Greater density or urban sprawl – solving the housing challenge
Regional development and apartment living hold keys to fixing burgeoning problem
Melbourne is well-suited to urban sprawl; it's flat, easy to build on and lacks geographic boundaries like waterways and cliffs that force other cities into higher densities. It's possible to continue building low-density housing out as far as Geelong in the west, Seymour in the north and Warragul in the east. But is that really the best way forward for Melbourne's population growth and housing affordability?
Broadly speaking, urban sprawl works in this country because Australians prefer to live in houses with a yard. The most popular search criteria on realestate.com.au in 2016 was for a four-bedroom, two-bathroom, two-car garage house on a 708 sqm block, all for the bargain price of $520,000. But, finding a house that fits this criteria in Melbourne is almost impossible in the inner and middle ring suburbs. And the preference for the Aussie house means neighbourhoods end up opposing council plans for higher density developments. The result is far greater house and land development on the outer fringes of the city.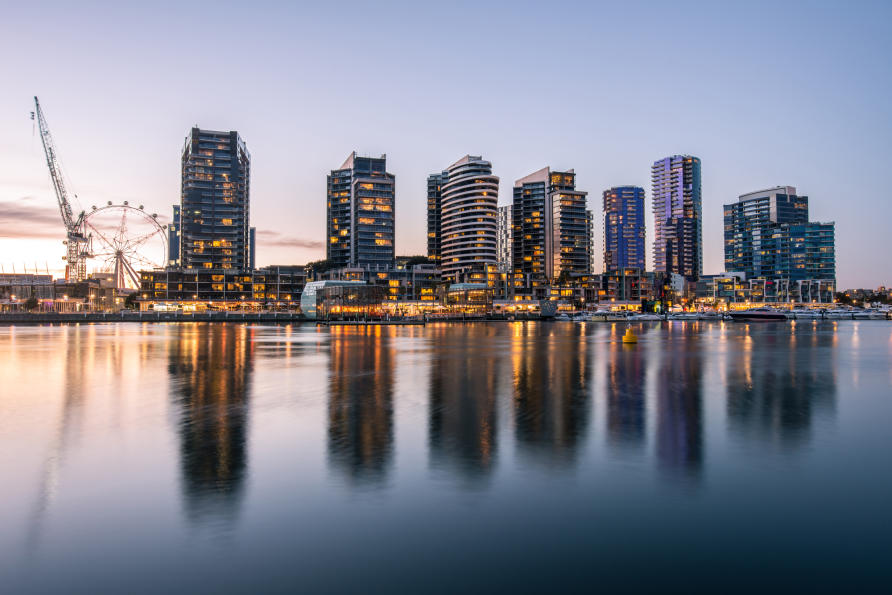 So far, Victoria has done very well out of its widening sprawl. One of the key drivers of the Victorian economy over the past decade has been housing development on the fringes. Victoria has developed more housing than any other state, which means greater affordability for all job types, not all of whom are high-income earning.

Affordability may seem like a big problem in Melbourne, but Sydney is worse. Sydney has built 30% fewer dwellings over the past 10 years than Melbourne and housing continues to be the main problem in the NSW capital. Continuing to provide affordability through increasing housing supply has been crucial in maintaining Victoria's economic growth.
If more housing is the key to maintaining affordability, and if people prefer to live in big homes and are happy to live on the fringes of big cities to do so, then why do we need to consider alternatives? There are three main problems with this scenario:
1. Cost: It's far more expensive to develop and maintain infrastructure and public services in low density areas. From greater car dependency to the provision of water, sewers and electricity, many of these government-funded services are more expensive to provide in outer areas.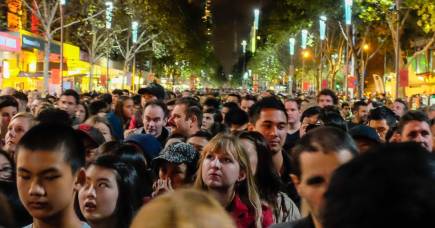 2. Isolation: There are important social disadvantages in living in low densities. There is less social interaction, there is a lack of walkability in neighbourhoods because destinations like shops, services and and restaurants are concentrated too far away from housing, and residents often face long commutes to places of employment.
3. Jobs: The final challenge is that it's easy to get urban sprawl but harder to form employment hubs close to where the sprawl is occurring. The radial nature of our road and public transport networks makes it easy to get people into the CBD and inner suburban locations, not fringe employment hubs. Ultimately, companies want to locate in areas where they can get the best talent. Locating in an outer suburban area close to where much of the house and land development is taking place, such as Craigieburn or Cranbourne, would make sense for some occupiers, but the reality is that the majority of people would find it far easier getting to the CBD. Rent may be cheap but access to the right type of workers is almost impossible.
The solution is to provide the housing that people want while reducing the sprawling nature of our cities. That will mean developing regional cities where people can access houses without being isolated from the city centre, and encouraging a greater acceptance of apartment dwelling in Melbourne.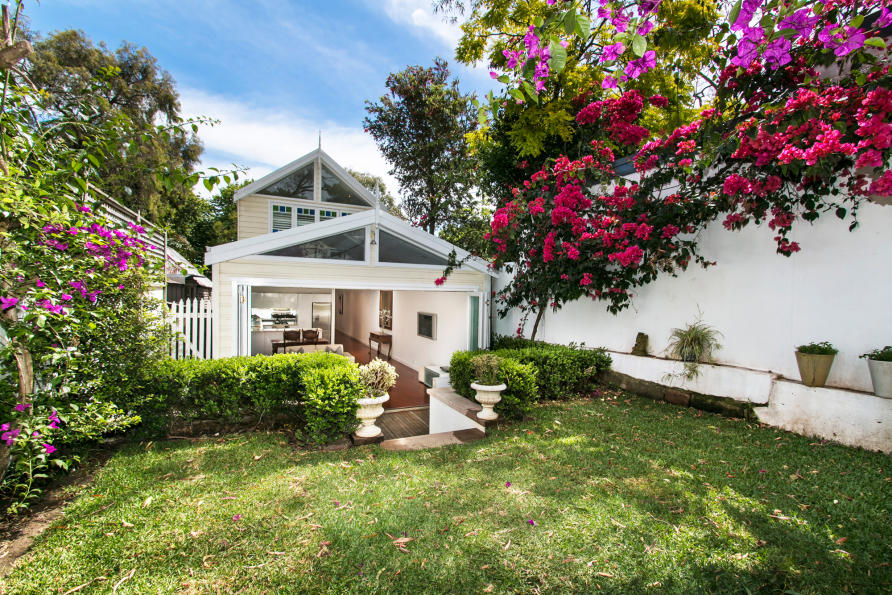 Although large homes remain the preferred dwelling type on realestate.com.au, suburbs that provide good schools, public transport and retailing tend to see the highest engagement. These amenities are typically found in the inner and middle ring suburbs, which will require higher densities if more housing is to be provided. However, more and more, they can also be found in regional cities such as Geelong, Bendigo and Ballarat. Importantly, these cities also contain employment.
For those wanting to remain close to central Melbourne, people need to get more comfortable with the idea of apartment living. Over the next five years, living in an inner Melbourne house will continue to become more expensive, but apartment living, influenced by massive development, is going to become more affordable. In the Melbourne CBD alone, around 18,000 apartments will be completed this year, almost 10 times the annual average. Prices are already coming down and affordable options are no longer restricted to the urban fringe.
Urban sprawl is the simple solution to providing affordable housing in a growing city, but it is not the best way forward. By focussing on regional city development, as well as continuing to encourage higher densities in inner and middle ring suburbs, we can create the types of housing that people most desire, or alternatively, housing in locations that people most desire. This will give people choice and allow them to make trade-offs between living in a big city but small home, or in a smaller city with a big home.
Nerida Conisbee is REA Group Chief Economist and a regular commentator on property issues throughout Australia and Asia. She is an alumnus of the Bachelor of Commerce (Hons) 1994, and Master of Commerce 1997, the University of Melbourne.

Banner Image: Shutterstock