Pursuit, the pandemic and you
Cutting-edge research, expert commentary and stories well told – at a time when you need them
Pursuit asks some big questions – particularly now, in this extraordinary time that we're living through as coronavirus (COVID-19) changes the world so quickly in front of our eyes.
These questions might be practical ones.
How is COVID-19 affecting our mental health? If you have COVID-19, how do you take care of yourself at home? How on earth do we continue our kids' education while juggling working from home? How do we manage our own anxiety, as well as those of our family or friends, at a time when some of the statistics we're seeing around the world are genuinely scary?
Then there are the larger questions.
What are the long-term effects of changing our laws and legislation so swiftly and reactively? In terms of disease modelling, is Australia trying to squash or flatten the curve? How is our economy going to recover? In the luxury of a liberal democracy, what sacrifices are we making in terms of our long-held freedoms when it comes to tackling COVID-19?
And, importantly, what can disaster movies teach us about coping with coronavirus? It may sound light-hearted, but the research has a good point – if we work together, we can collectively overcome shared threats, like a pandemic.
At the University of Melbourne, the Pursuit team can call or email (or these days, Zoom) some of the world's leading experts to answer those questions. And at a time like this, many of us want to hear from the experts – whether it's to reassure us, help us understand exactly what that graph means or offer advice about how to stay safe (and sane) at home.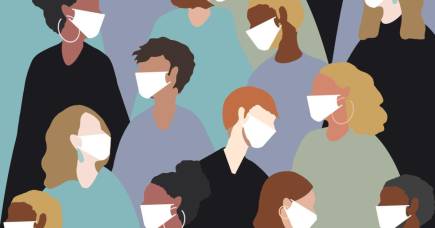 Pursuit publishes trustworthy and credible news, commentary and analysis to break through the jargon and give you more insight into the world around you.
Our team works hard with academics and researchers from all disciplines across the University to bring you quality journalism that is editorially transparent and intellectually rigorous at a time when the integrity of the news we're getting matters.
Right now, we are working to keep up with the sheer volume of articles, pitches and suggestions coming in from across all areas of the University from researchers who want to help.
Help us understand the changes going on around us as a result of COVID-19 and what's being done to return the world to normal. Although, what that 'normal' might look like remains to be seen.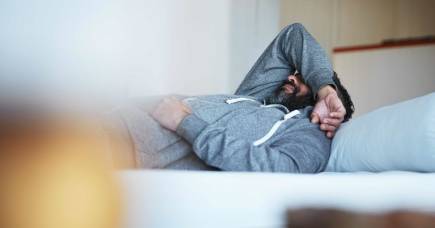 But we try to take you beyond the statistics and the relentless news cycle, going deeper into the information available – breaking it down and often explaining how it affects all of us, whether you're here in Melbourne or reading this in the UK, the US or India.
If you are working from home, some of our op-eds and commentary might serve to break up your day. If you're wrangling small people and thinking about what to do about schooling, some of the advice we have may help. If you're worried about the big picture, some of our insights may allay some of those concerns.
The University of Melbourne is Australia's most research-intensive institution with a community of passionate and world-leading researchers.
And in line with that commitment to understanding and exploring the issues that affect us every day, at the moment, the bulk of what Pursuit is doing is focussed on COVID-19.
And we'll continue, in line with the University's commitment to leadership on issues of national and global importance, to keep you up-to-date and informed about the work going on here that could contribute to the global effort to return our lives to 'normal'.
Banner: Getty Images