When help is just a touch away
A new digital tool offers support for young people with mental health issues, picking up where traditional therapies end
Young people suffering mental health problems could soon find support at the touch of a button.
A Facebook-style platform is being developed by Melbourne researchers to give teenagers and those in their early 20s access to clinical and peer support.
The new platform is currently halfway through a four-year clinical trial after receiving positive feedback in pilot studies.
Young people commonly experience conditions like depression, anxiety and issues stemming from substance abuse, says Professor Nick Haslam, who heads the Melbourne School of Psychological Sciences at the University of Melbourne.
"These issues can manifest themselves in a range of ways," he explains.
While young people may not always be visibly sad, they can appear withdrawn, irritable or get disproportionately angry and withdraw from activities they previously enjoyed.
"Another early warning sign is their sleep patterns can become quite disorganised.''
University of Melbourne Research Fellow Dr Greg Wadley is part of the project to develop the new platform, which is being run in collaboration with Orygen, the National Centre of Excellence in Youth Mental Health and the Australian Catholic University. It's called MOSTware, after the therapy model developed by the team, known as Moderated Online Social Therapy.
He says the social media-style approach is attractive to young people. "When we began the project six years ago we weren't sure whether Internet-based therapy was viable, but for young people it is a no-brainer," he says.
"They expect the institutions they deal with to be online – university, school, government, their bank, their friends. It feels natural."
Clients of the Orygen clinical program have been heavily involved in the development of the platform, which runs through a web browser or on a smartphone.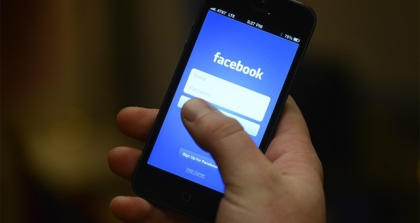 It works in a similar way to Facebook. Users – who will be "prescribed" access by the clinic – can communicate by posting, commenting and "liking" posts.
But unlike Facebook, the MOST network is private and moderated by clinicians.
"A lot of mental health issues are a source of shame and discomfort," explains Professor Haslam. "Online connections are much less threatening, help to normalise experiences and also provide important social connections – simply having an opportunity to access support is in itself curative."
The new platform gives young people the ability to discuss problems with each other, says Dr Wadley.
"We know that young people experiencing mental health problems value peer advice, in some cases as much as they value their interactions with clinicians and case managers. They especially value the advice of other young people who have already been through the system," he says.
And it's not just about social and emotional support. "In addition to allowing clients to communicate with each other and with clinical staff, the platform offers therapeutic content including mindfulness, strengths-based positive psychology and psycho-education," he says.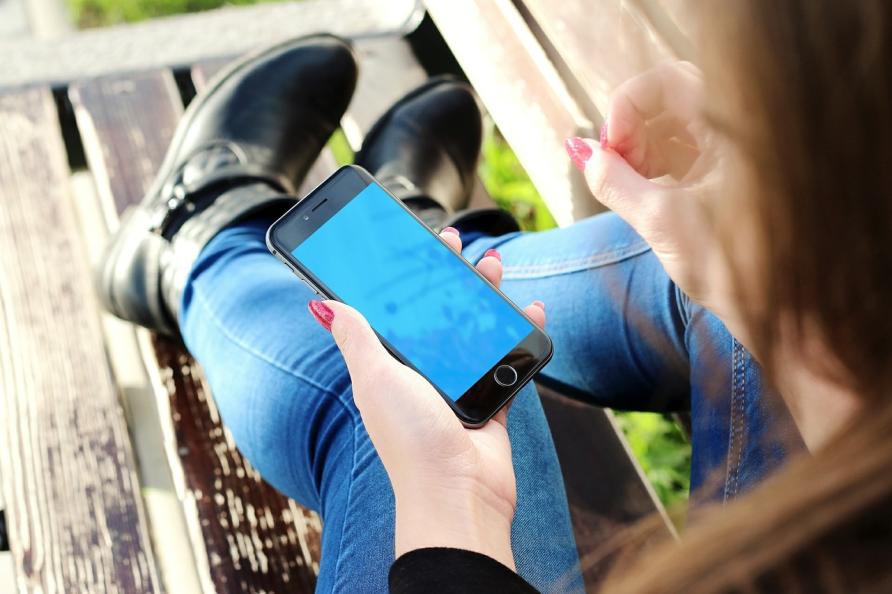 "This helps young people understand their condition and deal with problems they face in everyday life – not just in terms of their mental health."
Adolescence is a critical period for forming the building blocks for a successful life, and it is important those at risk receive support, says developmental psychologist Dr Heidi Gazelle, from the University of Melbourne's School of Psychological Sciences.
"Adolescence is supposed to culminate with a sense of identity and direction of where you want to go in life, particularly in terms of your occupation and intimate relationships," says Dr Gazelle.
"Mental health issues can impair adolescents' ability to take a constructive direction in their life, so it's very important they get help to avoid encountering problems that could persist long-term in adulthood."
Dr Wadley says the software platform will likely be most useful as clients transition out of clinic-based face-to-face care.
We don't want to replace face-to-face clinical therapy – we want to augment it. There are not enough resources to offer intensive help to everyone who needs it.
The MOST team are also working with the Headspace youth counselling program on a parallel project. Along with its face-to-face drop-in service, Headspace offers young people the opportunity to chat online with counsellors.
"It's anonymous and popular and alleviates the difficulties of attending a clinical service," says Dr Wadley.
The MOST team are looking at integrating their technology with that used by Headspace so that when young people are online, they can access therapy and peer support. A full trial starts next year.
The MOST model also has the potential to be adapted for other user groups, such as parents and carers of young people with mental health issues.
This project is not the first time the Human-Computer Interaction group at the University of Melbourne have addressed health and wellbeing. They designed a system that schools could use to maintain contact with children who were in hospital for long periods.
And they are involved in designing apps to support people with chronic pain, smokers who want to quit, and young people who wish to talk about mental health issues with their GP. An app based on positive psychology is also in the pipeline.
Dr Wadley is excited by the potential of the work the group do.
"When you work with technology you can have a very direct outreach. Once we've tested a technology and are confident that it works, we can make it available to large numbers of people quickly and cheaply."
Banner image: Pixabay