3D printing medical equipment for COVID-19
The 3D printing space thrives on open source collaboration, and is proving ideal for designing and prototyping customised solutions for medical personal protective equipment
As an intensive care specialist at the Royal Melbourne Hospital, Dr Christian Karcher works at the coalface of the COVID-19 pandemic. After he realised that there could be a shortage in the supply of face shields, Dr Karcher turned to 3D printing for a solution.
"I saw a tweet from the UK where there was a group printing the frames of those face shields," he says.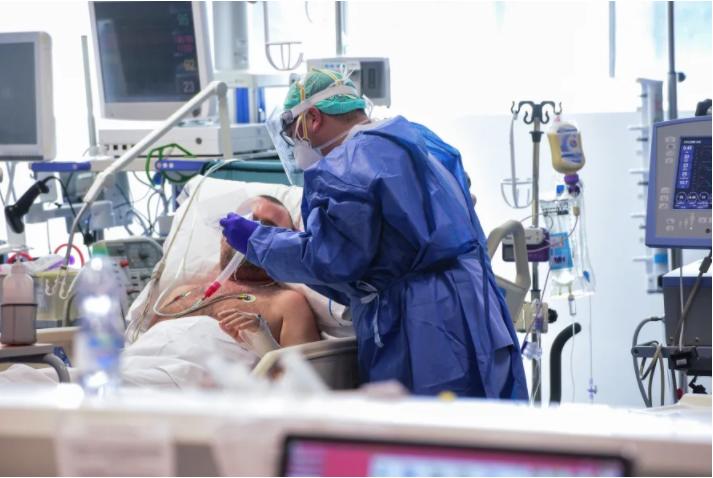 "So that night I Googled 3D printing in and around Melbourne and sent the same email to a number of people to try and get some contacts."
One of those people was Eric Jong from Research Computing Services at the University of Melbourne, where he teaches 3D printing and computer-aided design.
"I happened to know people who could help because of my job at the University, so I immediately went to see them," says Mr Jong.
The next morning, Dr Karcher was looking at a photo of a face shield that had been 3D printed by the team. By that afternoon, he was holding a prototype, and he and Jong were discussing alterations for the next iteration.
"I was absolutely stunned," says Dr Karcher. "I still can't believe it."
Unbeknown to them both, the Maker Spaces team from the Melbourne School of Design had begun testing designs in the days before, driven by news of the crisis abroad.
They tested the popular Prusa face shield and several others, but in the end, went with a Swedish design that was lighter and able to be printed faster.
Along with Mr Jong, Ryan Pennings and JD Hohmann from Maker Spaces group altered the design to improve the fit of the shield. They also made the design stackable so that up to 1,800 could be printed overnight by Maker Spaces and the Melbourne School of Engineering 3D Innovation Centre if necessary.
"A lot of the feedback centred around the need to push the forehead gap out further so you could wear your N95 mask [to block airborne particles] and goggles underneath the shield. The further away [the shield] is from your face, the less chance there is of it fogging up," says Mr Hohmann.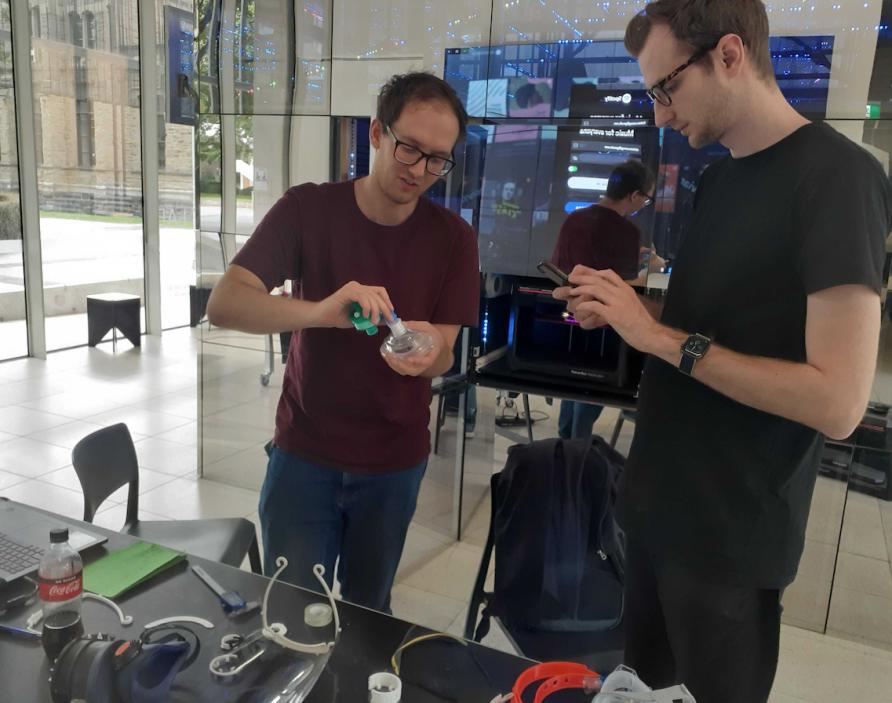 The 3D printed face shields are meant to be a stopgap solution, able to be assembled using office supplies. The frames are 3D printed in plastic and then put together using rubber bands, with A4 or A3 plastic sheets as shields.
Their design was even picked up by the Metro North Hospital and Health Service in Queensland. They were originally hoping to collect 3,000 frames, and the design was made public in an effort to crowdsource them. Over 15,000 face shield frames were collected in just three weeks.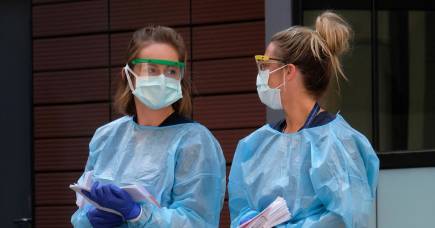 "I'm perfectly happy with them," says Dr Karcher of the 50 prototypes made for him.
Similar 3D printing initiatives have sprung up all over the globe. Associate Professor Jason Chuen and Dr Jasamine Coles-Black from the Austin Hospital's 3DMedLab helped establish COVID SOS, an online forum for 3D printed solutions to clinical problems following of the pandemic.
"Our vision is to have everyone in the Australian healthcare space linked up, and for no-one to go without PPE," says Dr Coles-Black.
"We know there are a lot of grassroots projects across the country," says Associate Professor Chuen.
"We're trying to make sure we can put as many people in touch with each other as possible, and map those areas of expertise and projects."
One of those projects was a respirator cage that prevents surgical gowns from being sucked into powered air-purifying respirator (PAPR) machines. The machines are commonly worn by anaesthetists and surgeons to lower their risk of infection while performing aerosol generating procedures.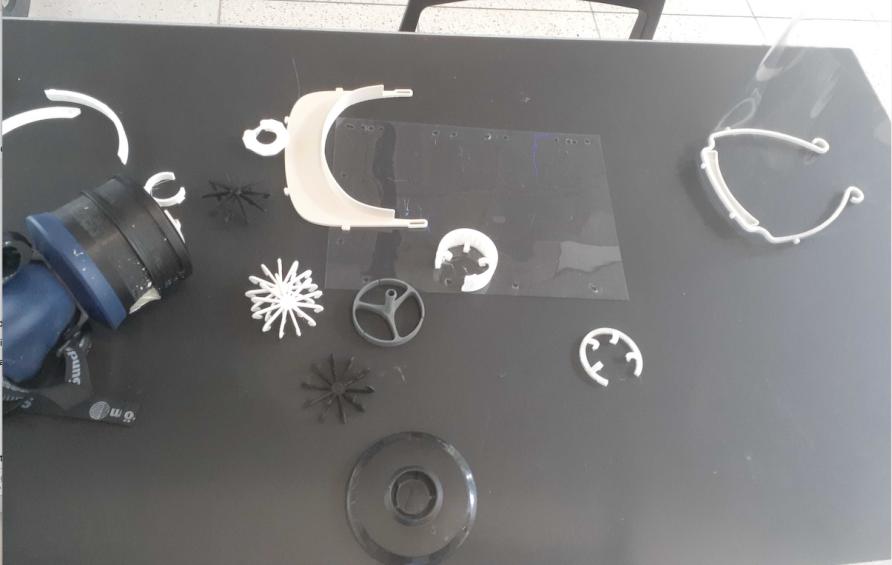 Teams from the Austin Hospital, Maker Spaces, Melbourne Brain Centre Imaging Unit (MBCIU) and the Melbourne School of Engineering CT-scanned a PAPR machine and designed several prototypes. Eventually, the Maker Spaces design proved successful.
The invention was dubbed "the spider", and 86 cages were printed. The entire process took just three days, from problem to print.
"People are putting their knowledge and experience together to deliver a solution," says Gary Mather, Engineering Workshop Manager and the Melbourne School of Engineering.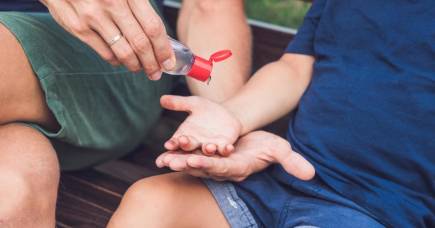 It's evident that these longstanding networks and friendships between clinicians, designers and engineers have been key in these rapid responses.
Researchers and engineers at the University have also been working with clinicians to develop isolation hoods, low-cost ventilators, reusable N95 masks and to 3D print COVID-19 testing swabs.
"It's clear that these innovations are something hospitals really need," says Professor David Grayden, Clifford Chair of Neural Engineering and former Head of the Department of Biomedical Engineering.
"Somebody who can really bridge the gap between a clinician's perception of a need and an engineer's perception of a solution."
Like many new technologies, the 3D printing space has thrived on open source collaboration and sharing. The technology is ideal for designing and prototyping customised solutions quickly. For under-served communities that will be especially affected by global PPE and medical supply shortages, 3D printing can be a lifeline.
"What COVID-19 is really drawing to the fore is that 3D printing can be used to prototype and rapidly manufacture small batches. If we need it tomorrow, 3D printing is a key way to do that," says Professor Grayden.
"COVID-19 is showing us that we need to speed up the process between idea and manufacturing."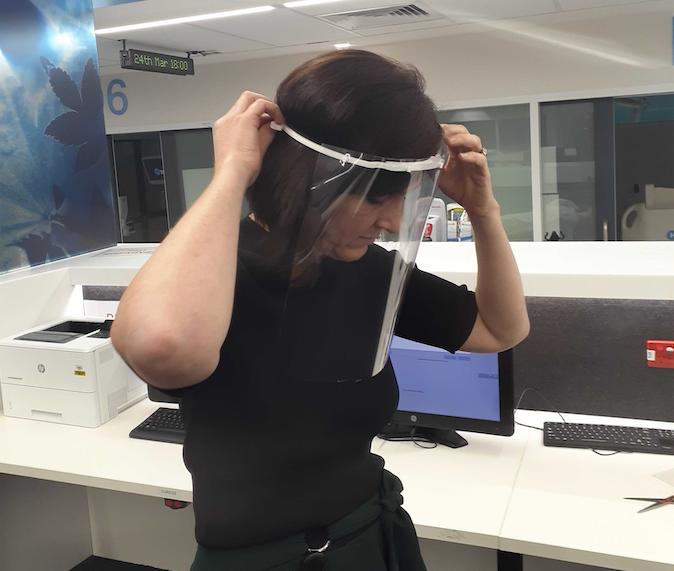 Yet with 3D printing rapidly becoming commonplace, regulators are struggling to keep up. Additionally, people with 3D printers at home are keen to participate in these initiatives, raising further questions about safety, regulation and intellectual property.
"It's definitely something [to consider] going forward if something like COVID-19 were to hit again. We don't want to be in a situation where regulatory and administrative roadblocks prevent a validated solution from being effectively delivered to the front lines within an acceptable timeframe," says Dr Coles-Black.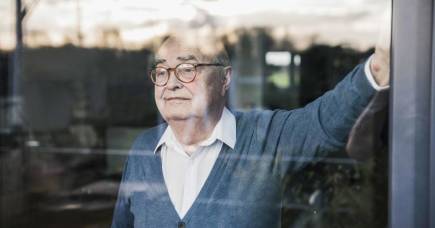 "There is that ethical consideration. We took an oath to look after our patients and our colleagues. We're trying to do the best we can. There needs to be that flexibility in the system."
COVID-19 is changing life as we know it in many ways, and the healthcare sector is not immune to these changes. Stringent efforts to flatten the curve in Australia mean that some of the urgency around these projects has died down.
However, 3D printing has created a raft of innovative healthcare solutions in response to the pandemic. It has changed traditional models of innovation and manufacturing, and there's no telling what it will add to healthcare next.
We would also like to acknowledge the work of Lewis Edwards, Edward Yee, Tony Yu and Sean Taaffe from Maker Spaces.
Banner: Getty Images