A ray of hope for pancreatic cancer
A chemotherapy breakthrough could improve outcomes for pancreatic cancer patients
Researchers have offered a ray of hope to those with one of our deadliest cancers.
Fewer than one in 12 people diagnosed with pancreatic cancer will be alive five years later. The insidious and aggressive disease has defied attempts to improve its survival rate, which remains under eight per cent after five years.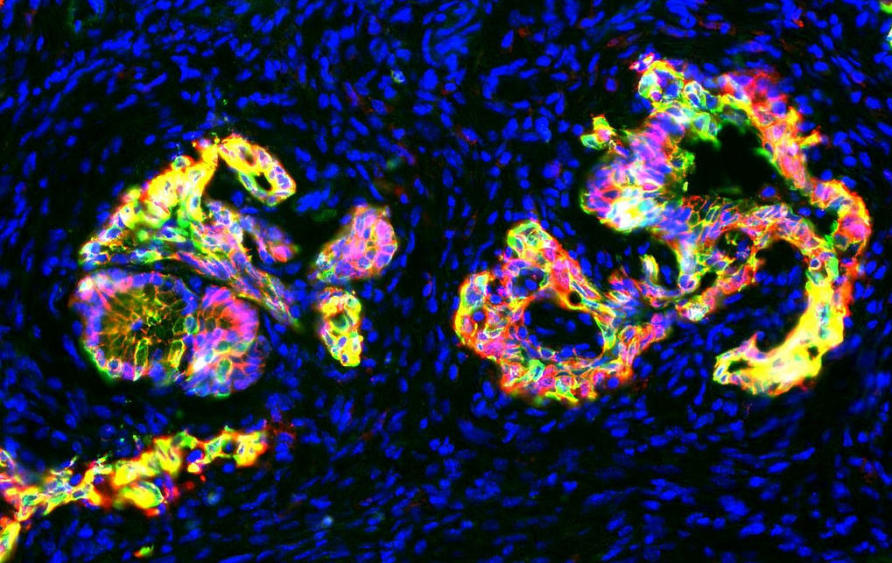 The death rate is rising by 0.3 per cent per year and experts predict that by 2020, pancreatic cancer will be the second highest cause of Australian cancer deaths behind lung cancer. It is indiscriminate and ruthless, having killed the likes of Apple founder Steve Jobs, actors Patrick Swayze, John Hurt and Alan Rickman, singer Luciano Pavarotti and musician Dizzy Gillespie.
"Pancreatic cancer remains one of the most lethal cancers due to a lack of early diagnosis methods and effective treatment options," says Associate Professor Mehrdad Nikfarjam, a pancreatic surgeon and researcher at University of Melbourne's Department of Surgery and Austin Health.
"It is highly resistant to standard chemotherapy and radiotherapy, making treatment options limited."
Once diagnosed, many patients die within 12 months. Dr Nikfarjam and fellow researchers from the University of Melbourne and the Austin Health Department of Surgery are determined to turn this around. They are investigating therapies for the most common and most deadly form of pancreatic cancer, pancreatic ductal adenocarcinoma - known as PDA.
Often diagnosed late, it is very difficult to treat.
Pancreatic cancers are divided into two main groups, exocrine and endocrine/neuroendocrine. Exocrine tumours start in pancreas exocrine cells, where enzymes which help digest food are made. About 95 per cent of pancreatic cancers, including PDA, are exocrine tumours.
Immunotherapy appears to be ineffective on PDA due to its unique immune-suppressive features. It is usually treated with gemcitabine-based chemotherapy, which has slightly increased survival rates.
The Melbourne study, published in the International Journal of Oncology on the eve of World Pancreatic Cancer Day, found that this could be further improved by manipulating the body's immune systems to enhance its response to chemotherapy.
Pancreatic cancer develops through a series of genetic mutations, progressing from non-invasive to invasive and metastatic cancers. The most frequent mutation, observed in more than 95 per cent of cases, involves the K-Ras gene. It produces a protein, 21kDa(p21), which binds to and activates kinase enzymes known as PAKs.
The PAK family is important in cancer formation and appears to play a key role in regulating the cancer's environment, growth and spread. The researchers targeted PAKS, which appear to be over active in most pancreatic cancers and an ideal chemotherapy target.
They tested a type of chemotherapy, PAK inhibitor PF-3758309, plus gemcitabine chemotherapy, in mouse models. On its own, PF-3758309 inhibited PDA cell growth and migration. Combined with gemcitabine it was most effective and inhibited PDA cell growth in vitro and in mice, altering the immune response to the cancer.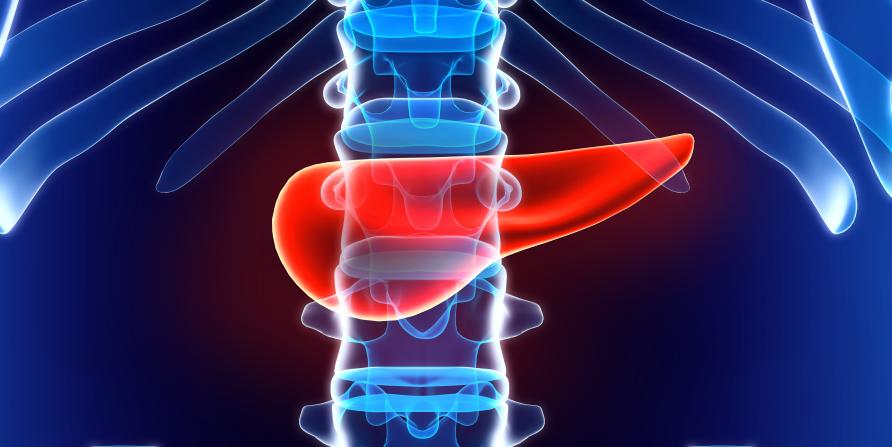 Dr Nikfarjam says the study demonstrated that inhibiting PAKs suppressed pancreatic cancer growth, and for the first time identified that it stimulated the tumour immune response, with resulting enhanced gemcitabine's chemotherapy effect. This could lead to more treatment options.
"Our results indicate the potential role of PAKs in the immune response to pancreatic cancers, and provide a solid base for the development of a combination treatment of PAK-targeted therapy with gemcitabine to improve the outcome for PDA patients," he says.
"We showed that these inhibitors improve the effectiveness of chemotherapy, and part of the improvement may be through stimulating the patient's own immune system to fight the cancer."
As part of his quest to further improve survival rates, Dr Nikfarjam, who founded the charity organisation, Pancare, has worked with other key surgeons, clinicians and researchers to set up a Pancreatic Cancer Biology Research Group.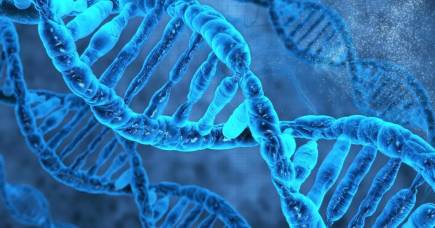 It is run by the University of Melbourne Austin Health Department of Surgery Pancreatic Biology Research Team. Austin Health is one of only two Australian hospitals with an active research program for screening pancreatic cancer. It collaborates with St Vincent's Hospital and the Garvan Institute in New South Wales.
The Melbourne research team is part of the Australian Pancreatic Cancer Genome Initiative (APCGI) and works with the Walter and Eliza Hall Institute (WEHI) of Medical Research, as part of the Australian pancreatic cancer organoid project.
The Pancreatic Cancer Biology Research Group runs a range of projects and has collected more than 100 tissue samples from patients undergoing pancreatic cancer surgery. It also screens at-risk families to identify early detection markers.
Dr Nikfarjam hopes the latest findings will lead to more effective pancreatic cancer treatment and possibly benefit patients who have other solid tumours with certain mutation types, such as colorectal cancers. He says more research is urgently needed to build on the results.
"Improvements in treatments are needed," he says. "The use of PAK inhibitors appears in animal models to improve the response of chemotherapy through multiple mechanisms of action. We now need to further investigate this potential."
To donate to the pancreatic biology group, click here.
Banner image: Shutterstock