A year on from 'YES': What still needs to change on campus?
LGBTIQA+ students still experience marginalisation, and barriers to mental wellness. How can universities be more inclusive?
This time last year, the City of Melbourne was painted rainbow, and people of diverse genders and sexualities - as well as their allies - took to the streets in a celebration of solidarity.

As a city, we celebrated an 84 per cent yes vote in the Government's marriage equality survey to determine community support for same-sex marriage. But after the party, homophobia and transphobia continue to impact young people's health and wellness, and students can be particularly vulnerable.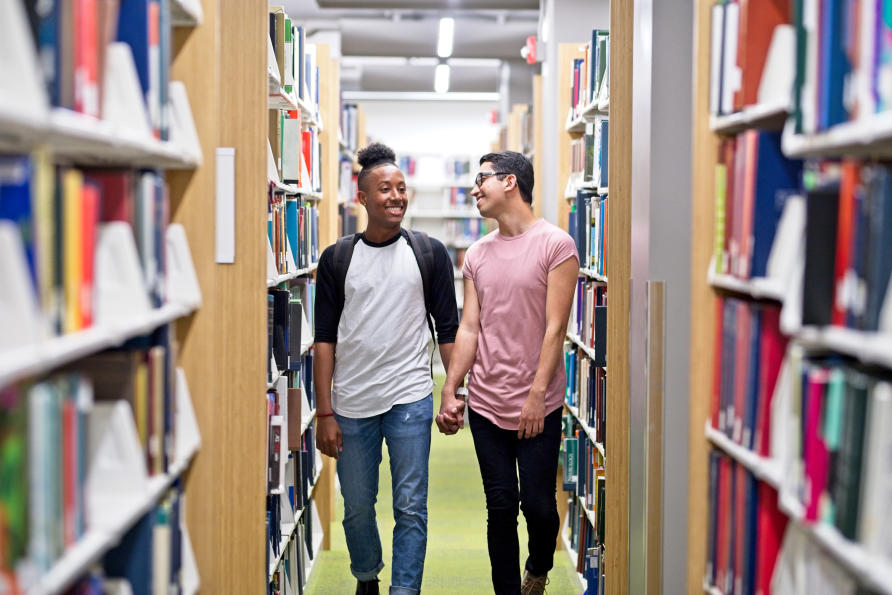 In Australia, three in every four trans young people have experienced anxiety or depression. Four out of five have engaged in self-harm, and almost half have attempted suicide.
In 2017, the Australian Human Rights Commission also published statistics showing people of diverse genders and sexualities are hugely overrepresented as targets of sexual harassment on Australian university campuses.
Clearly, there is still much work to be done. So, where to from here in the celebration of equality, and how can universities contribute?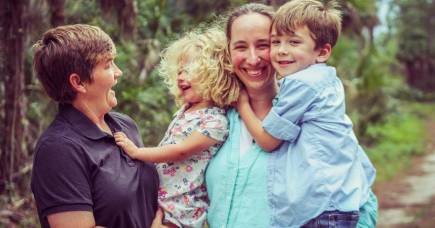 A focus on the health sciences
Lesbian, gay and bisexual people, particularly parents and young people, still experience overt and covert homophobia in clinical settings, like when visiting a GP or allied health professional.
Examples include young people being 'outed' to their parents, same-sex partners being erased from a patient's care plan, or health care providers simply not asking about gender and sexuality.
At the University of Melbourne we are working with students in health science disciplines, where education about diverse genders and sexualities appear particularly absent.
The aim is to build inclusive curricula that affirm lesbian, gay, bisexual, transgender, intersex, queer, asexual and others (LGBTIQA+) students, while also delivering contemporary knowledge about the health needs of these often marginalised students.
Research tells us that in the majority of universities globally, queer and trans students overwhelmingly experience erasure from curricula, research, social events and the broader cultural landscape of higher education campuses.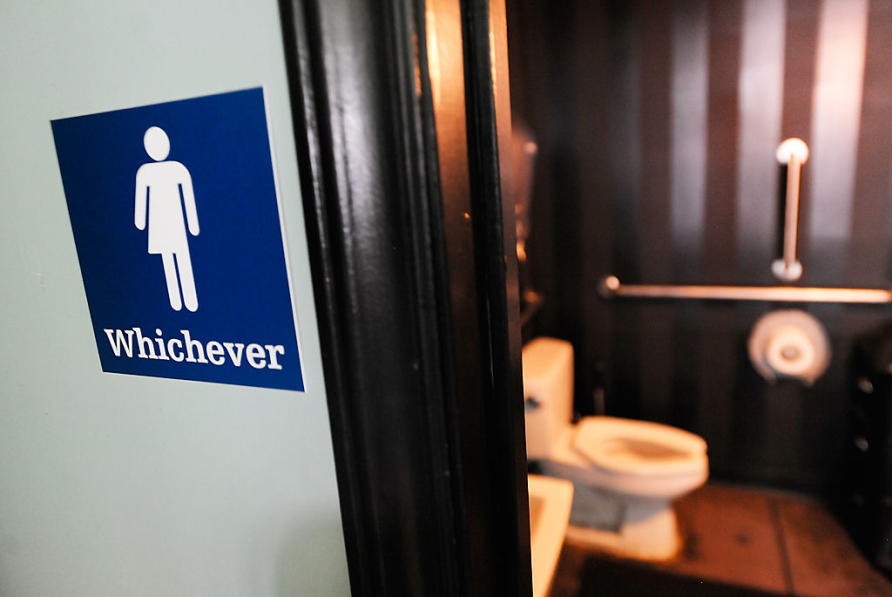 At the Faculty of Medicine, Dentistry and Health Sciences we are working to address this. Drawing on community network resources and student stories, we are challenging go-to diversity practices in higher education where diversity can often become an act of compliance rather than meaning.
We are finding that students want an embedded approach to inclusivity, and a curriculum that reflects the diversity of their cohort and the broader community.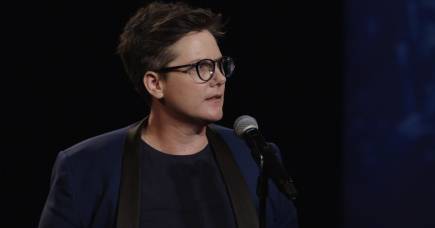 Rather than a one-size-fits-all approach to inclusion, we are investigating specific strategies that meet the needs of students as individuals and as emerging health practitioners.
Examples of inclusive curricula and good ally practice include:
not assuming heterosexuality
affirming pronouns (checking whether someone likes to be referred to as 'he', 'she' or 'they')
reducing pathologising terminology for people with intersex variations (treating people with varying biological sex characteristics as though they have an illness)
ensuring access to gender neutral bathroom facilities
acknowledging inequality, as opposed to 'treating everyone the same'.
This takes into consideration that people who fall under the LGBTIQA+ umbrella may experience varying levels of marginalisation, and their educational and health outcomes can reflect this.
To support this move to more inclusive curricula, our students and staff are providing affirming role models for gender and sexually diverse people, their peers, co-workers, clients and patients.
More inclusive campuses
Beyond just our own university, there are calls from community alliances, like Transgender Victoria, queerspace at Drummond Street Services, and Thorne Harbour Health for universities to play a role in destabilising oppressive institutional practice.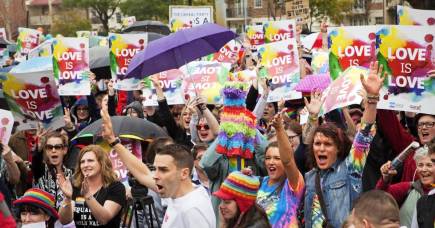 For example, the Darlington Statement published by Intersex Human Rights Australia calls for "the inclusion of accurate and affirmative material on body diversity, including intersex variations, in school curricula, including in health and sex education". And The LGBTI Health Alliance states that recognising "people's genders, bodies, relationships, and sexualities affect their health and wellbeing in every domain of their life."
We have been conducting workshops with staff across the University of Melbourne and The Royal Children's Hospital that focus on practical strategies for educators, professionals, and clinicians wanting to generate safer spaces.
These workshops are consistent with the University's establishment of a formal ally network, which will help connect and support students and staff who identify as LGBTIQA+ and their allies.
For some, the marriage equality survey weighs heavily on shoulders already carrying social, economic and political burden.
We, as a place and a society, have work to do if we want people of diverse genders and sexualities to feel and be safe on university campuses and in broader higher education settings.
And the anniversary of an enactment of equality presents no greater opportunity than to reflect on what a few changes to tradition can do. This diversity work is not hard, but it takes thought and critical reflection, something that universities are in the business of.
Banner image: Getty Images