ACCC vs Big Tech: Round 10 and counting
The Australian Competition and Consumer Commission is taking on Big Tech again – this time it's Meta – with a focus on dismantling a key Big Tech defence tool
Australia, like many other countries, is engaged in an ongoing debate about the kinds of laws that are needed to respond to advances in digital technology and artificial intelligence (AI). This on top of the oligarchic dominance of 'Big Tech' - namely Meta, Amazon, Alphabet and Apple.
Even now Australia has ongoing governmental inquiries into privacy law, Internet of Things and cyber security law, the regulation of digital platforms and Australia's AI policy framework.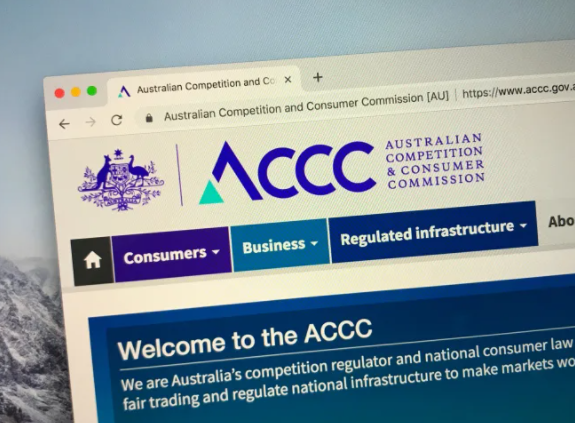 But working in the shadow of all of this law reform, the Australian Competition and Consumer Commission (ACCC) has been engaged in an ongoing campaign to bring Big Tech into line with the rules of fair market conduct that apply to any other company doing business in Australia.
We can argue about how successful these efforts have been in the face of the wealth, reach and power of Big Tech. But the tenacity of the regulator is undeniable.
Moreover, its actions have repeatedly made use of the humble section 18 prohibition on misleading conduct that's been a core element of Australian Consumer Law since its inception in 1974. As a matter of legislative design, the section 18 prohibition on conduct in trade or commerce that misleads is remarkably simple.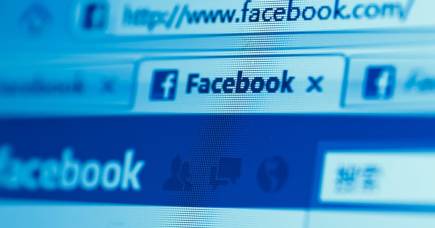 But the 'open textured' language of the section makes it highly adaptable in responding to novel legal issues as they arise.
The ACCC has repeatedly put the prohibition to good use in its battles with Big and not-so Big Tech, bringing actions for misleading conduct against Google, Apple, Health Engine, Viagogo, Trivago, Google (again and again) and Facebook/Meta.
In these cases, the ACCC has used the prohibition on misleading conduct – previously used typically as a tool directed at misleading advertising or deceit in contract negotiations – to protect consumer privacy.
The ACCC has successfully argued on a number of occasions that this prohibition was breached by the tech company in question departing from its own stated privacy policy.
In its most recent action, this time against Facebook parent Meta, the ACCC is pushing forward with a bold (at least in legal terms) new use of the prohibition. And it's addressing a gap in the law that Google made use of many years before to escape liability for misleading advertising.
One of the first section 18 cases brought against a platform was Google v ACCC in 2013.
The case concerned Google's well-known search engine – 'Google Search'. Ads promoted by the search engine falsely represented that there was a commercial association or affiliation between the advertiser and its competitor.
Although the ads themselves were misleading, the High Court held that Google itself had not engaged in misleading conduct. This was because, in the view of the majority, Google was a "mere conduit"– passing on the content of the advertisements without adopting or endorsing them.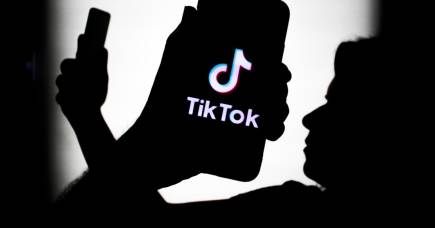 This conduit argument had subsequently been used to insulate social media platforms from liability or responsibility for misleading information or scams on their sites. So for a time, it was thought that regulators like the ACCC couldn't do much to make Big Tech take responsibility for blatantly wrongful and, even dangerous, advertising appearing on their sites, including for outrageously false COVID cures.
The ACCC's new action against Meta is directed at scam cryptocurrency advertisements promoted on Facebook with reference to public figures and celebrities, without their consent.
The scam ads direct Facebook users to fake media articles, with made up quotes wrongly attributed to the featured public figure endorsing a cryptocurrency scheme. Users were then subject to high-pressure sales scams designed to persuade them to sign up and deposit funds into the fake schemes.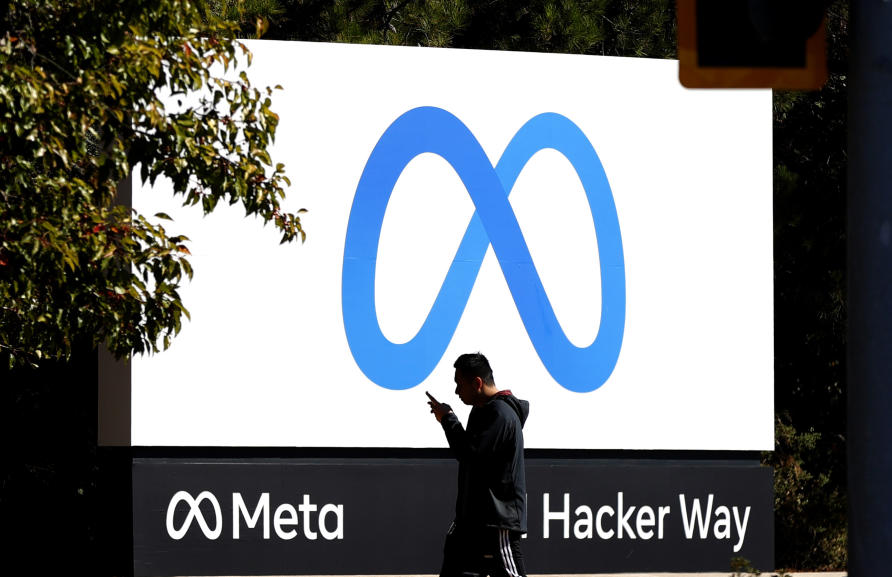 The ads are clearly false – but is Meta/Facebook implicated?
This time the ACCC is taking a line of argument that directly targets the "mere conduit" defence against liability by platforms for misleading advertising. The case is that Meta was doing much more than passively or innocently passing on information prepared by fraudsters.
From its recent press release, the ACCC appears to have at least three possible arguments.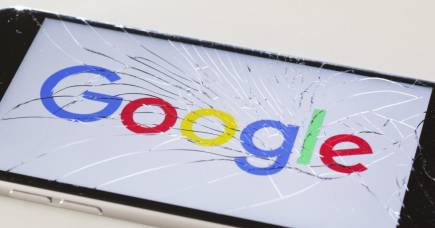 Firstly, Meta adopted or endorsed these ads by using its technology to target users who were most likely to be receptive to them.
Secondly, Meta aided and abetted or was knowingly concerned in the misleading conduct because, even after being told about the false use of celebrity endorsements, it did nothing to remove or stop the ads.
And finally, Meta failed to live up to its own representations that it would keep users safe from scam ads.
The motivation here is the same as the Google case – attempting to create responsibility and therefore liability for facilitating harmful advertising practices.
However, the ACCC has learnt from previous actions.
It has demanded transparency from Big Tech around its data handling and privacy policies. The ACCC is now pushing for greater accountability from Big Tech in response to the serious problem of online harms.
And the end game may be the erosion of the over-used defence – "we're just a platform".
Banner: Getty Images