After the party
When vulnerable, drug-affected clubbers find themselves on the streets, how can we keep them safe in the 21st century?
Twenty years ago, I was researching illicit drug use in Melbourne's dance clubs.
One night, the bouncers at a nightclub announced they had "thrown out a druggie" because he was "creating havoc on the dance floor".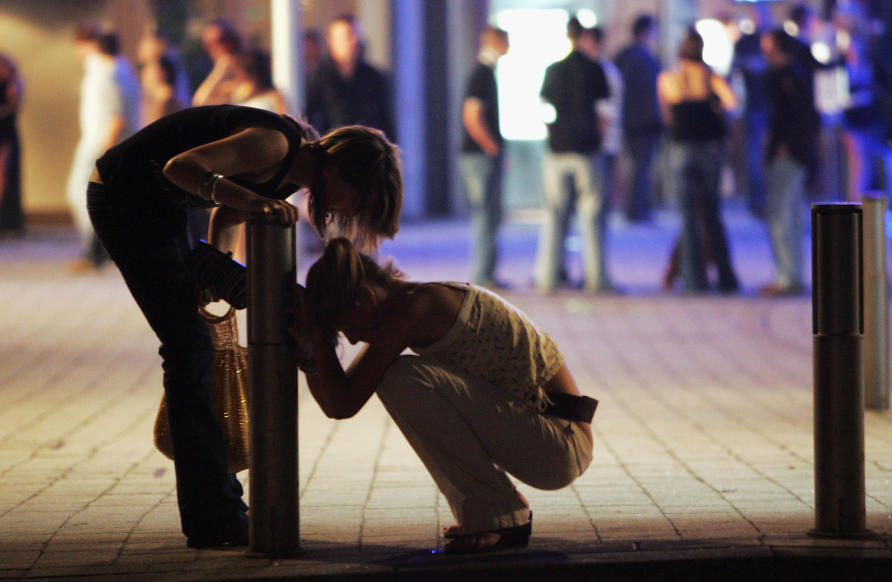 I can still remember the slow heave of the young man's chest as I crouched beside his clammy body on the footpath outside the club, waiting for the ambulance. It was 2am and the misty spring rain intensified the otherworldliness of his ketamine-soaked body and the flashing lights.

Last month, as my Master of Criminology Crime Prevention class made its way through the rain to visit one of Melbourne's electronic dance clubs, that sweet smell of the young man's sweat came back to me. There was something both strange and entirely banal, being transported back two decades, trying to find solutions to the same problems of illicit drugs in Melbourne's dance clubs.
Drugs in our clubs
I was in a time warp because I coordinate the subject Crime Prevention: Critical Approaches – it's a chance to look for opportunities for design improvements, policy changes and social prevention to reduce the impact of crime and antisocial behaviour.
The problems of the 1990s remain, despite technological improvements to CCTV and security. Venues have no statutory obligations for those who are drug-affected on their premises, meaning vulnerable people can find themselves alone on the streets late at night with no support or medical attention.
Drugs are still dealt in and around venues and drug users and their friends are still afraid of criminal prosecution when an overdose incident occurs.
Back in 1998 my research found that the problem needs to be defined together as a health, crime and space issue. All the stakeholders - club owners, promoters, government, police, health services and drug users - need to work collaboratively to reduce harm. No one interest can dominate.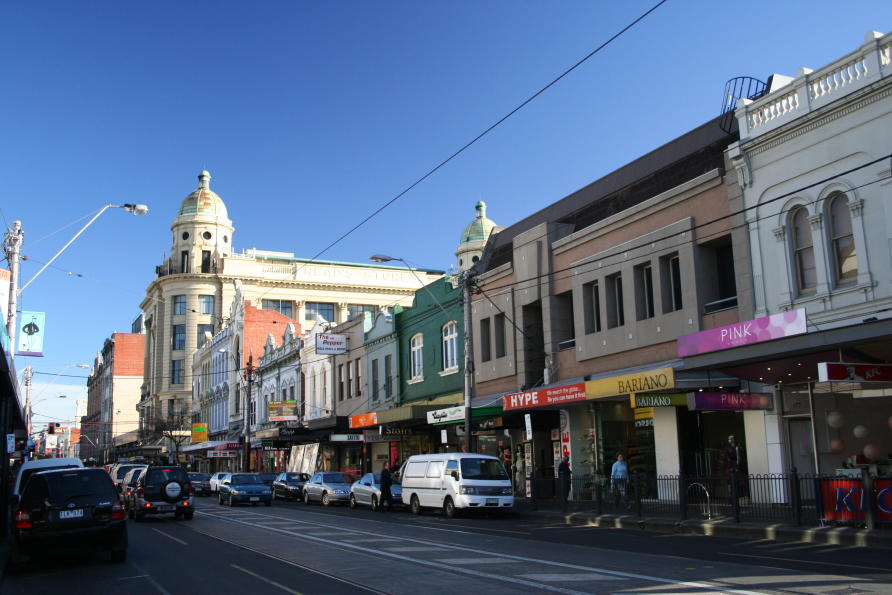 Since 1998, Melbourne's night-time entertainment economy has grown. Alcohol still looms large as the main contributor to harm, but as the entertainment economy has grown, so too have the problems with intoxication.
According to the Australian Institute of Health and Welfare, since 1998, lifetime use of drugs notably used in nightclubs (ecstasy, GHB and cocaine) has more than doubled across the population. And Australians have become more aware of these substances.
Illicit drug use in Melbourne's dance clubs hit the headlines again earlier this year, with a mass drug overdose incident in Chapel street in January. There is also a national debate about pill testing, and the introduction of new security technology in different states.
Although there is a focus on the practical issues of managing club security and design issues about how the space facilitates a particular kind of sexualised and gendered experience, it is clear a deeper policy problem exists when identifying who has responsibility for people who are drug-affected in these settings.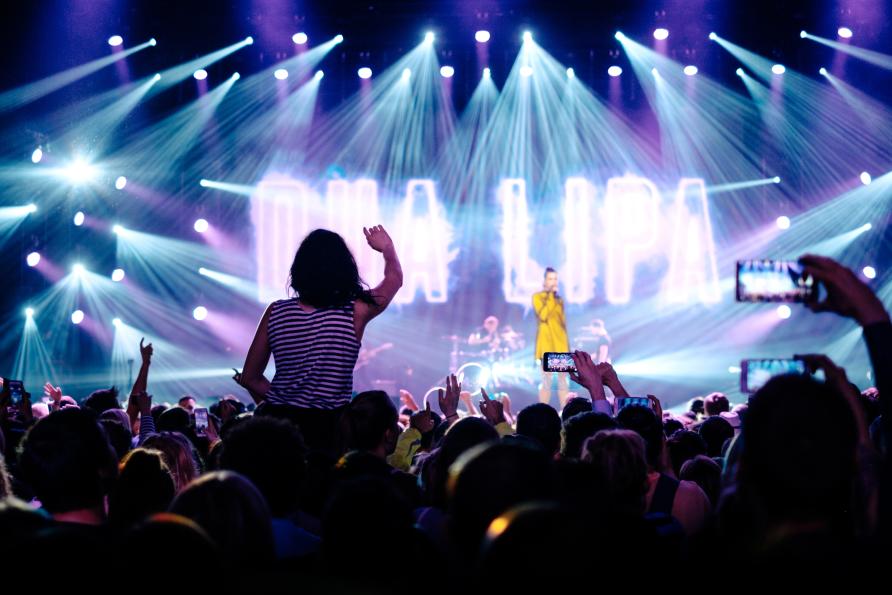 Victoria's liquor licensing laws specify that club licensees have a range of obligations, including a limited duty of care for people who are intoxicated by alcohol on their premises.
The same obligations however, do not extend in law to people who are drug-intoxicated in club settings. There are a range of opinions and perspectives, and most importantly differences in the perception of what is intoxication.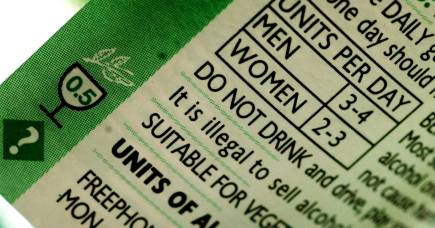 NEW SOLUTIONS FOR AN OLD PROBLEM
Whilst some Crime Prevention students focused on improved security measures, other students suggested that by working together licensees, police and support groups could create safe spaces in and around nightclubs, where all the stakeholders have an obligation to protect people in a vulnerable intoxicated state.

Reducing drug trafficking in the venues will also reduce the more serious crimes associated with the drug market, however, treating this solely as a crime issue will most likely just displace drug use to other venues.
The key is to have an integrated and coordinated approach, with a focus on reducing harm.
Local governments and authorities continue to work in partnership with Victoria Police, licensing authorities, experts, and venue operators to minimise the harms of illicit drug use in and around licensed premises.
Inevitably, there will be people who will get into trouble with illicit drugs in nightclubs this summer. With some new strategies in place, informed in part by the work of our crime prevention students, we might see a reduction in harm and a safer night-time clubbing experience for everyone.
Banner: Shutterstock