Asia's most eligible cities
Cities globally have long been partnering up, but some Asian metropolises have been overlooked. Here's a list of Asian cities that should be on radar of any Australian city this Valentine's Day
Cities around the world have for decades been pairing up, and Asia's fast-growing metropolises are among the most attractive potential partners. Yet many are still on the shelf.
This Valentine's Day, if your city hasn't yet found the salt to its pepper, don't despair. University of Melbourne researchers have identified Asia's five most eligible cities, ripe for new relationships.
Why do cities tie the knot?
Sister cities aren't a new concept – they have been around for centuries, and have blossomed since the late 1950s, initially as an effort to spread peace, prosperity and goodwill in a world divided by war.
Sister cities have proven benefits for those that put in the requisite love and affection.
Sister Cities International has measured direct economic benefits as well flow-on effects of these partnerships. For example, after Seattle in the US entered into a relationship with Kobe in Japan, trade between the two increased by 300 per cent in a decade.
Sister city relationships have been shown to build people-to-people connections and networks that bring direct cultural, educational and economic benefits.
The Darwin-Haikou (China) relationship has birthed a high school exchange and a collaborative art project. Sutherland Shire students can travel to Chuo City in Tokyo as an educational exchange. And Warrnambool City Council, with the help of Asialink, has leveraged its relationship with Changchun to open doors for local businesses to export to the Chinese market.
Finding the one
Relationships were first established when two cities could find something they shared, even if it was just a name. One of Australia's oldest is between the City of Orange in NSW and the city of the same name in California.
The 1980s ushered in a wave of interest in cultural exchange which broadened to educational exchange in the 1990s. Now, in the 21st century, economic and business opportunities are often a driver.
A comprehensive listing of Australia's more than 500 sister-city relationships include Darwin-Dili, Canberra-Phnom-Penh, Perth-Taipei, Adelaide-Qingdao, Sydney-Seoul and Wollongong-Lae.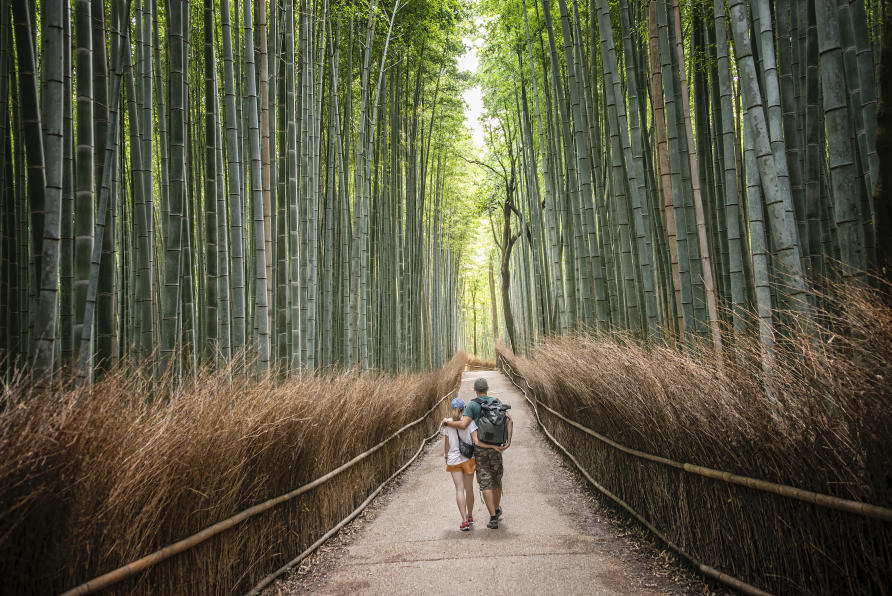 What's surprising is some of the cities that haven't yet found an Australian sweetheart.
Here's Asialink's top five countdown of the most eligible.
5. Bangkok
Whether it's the perfect spot for a vacation or you're looking to connect with Australia's sixth largest source of imports, Bangkok has you covered.
Thailand's capital attracts more than 800,000 Australian tourists each year and is considered one of the most vibrant, lively and exciting cities in the region.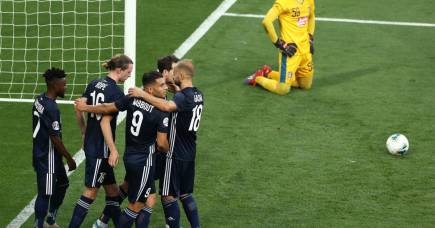 If you're scratching your head over why nobody has claimed this city yet, there's some history.
Bangkok was actually previously engaged to Brisbane back in 1997, but it is no longer listed as an active relationship. If you believe in second chances maybe it's time that Brisbane and Bangkok rekindled their connection.
4. Kyoto
Japan is Australia's largest partner in terms of sister city relationships, with more than 110 connections. Despite this, the cultural icon that is Kyoto has yet to extend its hand.
Finding a city that doesn't already have a connection to a Japanese partner isn't easy. Perth has had a relationship with Kagoshima since 1974, Melbourne has held on to Osaka for more than 40 years, Sydney has remained faithful to Nagoya for 30 years and Canberra has stood by Nara for more than 25 years.
However, Darwin has yet to bridge the gap to Japan.
Darwin's position as a major garrison during World War II led to Japan bombing the city in 1942, the largest single attack on Australia ever mounted by a foreign power.
Now, more than 75 years later, a sister city relationship between Kyoto and Darwin could mark a new chapter of relations.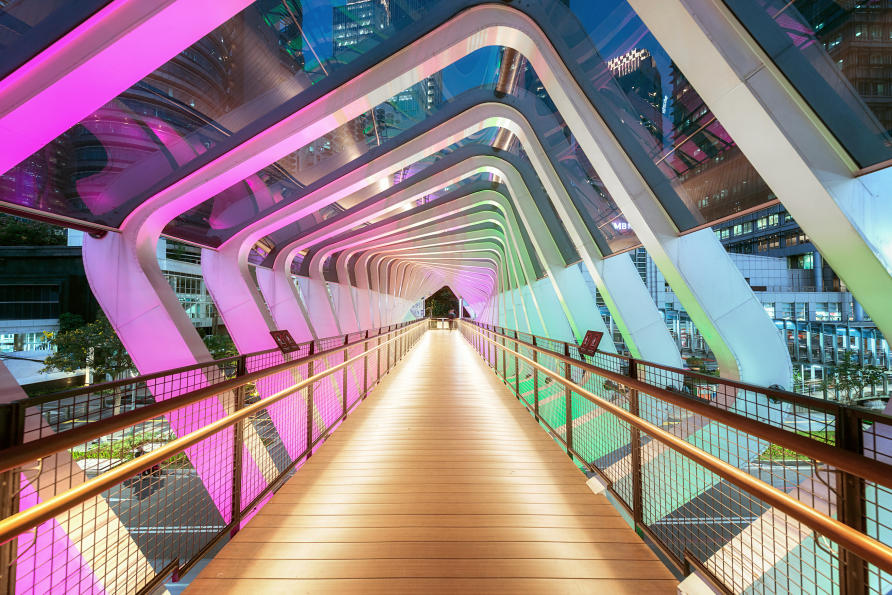 3. Jakarta
With a GDP of $A1.5 trillion and a growing middle class, Indonesia presents a massive economic opportunity for Australia. A sister city relationship with Indonesia's capital could help stimulate greater trade and investment against the backdrop of the new Indonesia-Australia Comprehensive Economic Partnership.
Jakarta already has some connection to Australia in the form of sister state-province cooperation with NSW.
Since Jakarta's population of 10.4 million is much larger than any Australian city, its connection with a whole state should come as no surprise.
But if Australia's largest city, Sydney, were to make moves to leverage the sister-state relationship and cement a direct relationship with the melting pot of cultures and commerce that is Jakarta, it would likely reap significant benefits.
2. Shanghai
China has been Australia's leading trading partner for over a decade.
Shanghai is the city with the largest population in China, with a GDP of $A697 billion. But with all this going for it, why hasn't an Australian city already reached out?
It may be that the action is at state government level. There is a sister state relationship between Queensland and the provincial-level municipality of Shanghai that celebrated 30 years last year.
Shanghai has flirted with the idea of growing a relationship with both NSW and Victoria with a financial memorandum of understanding with NSW and the establishment of a Victorian Government Trade and Investment Office.
Given that cities like Melbourne, Sydney and Perth are already engaged in long-term relationships with their Chinese sister cities, this may be the best strategy.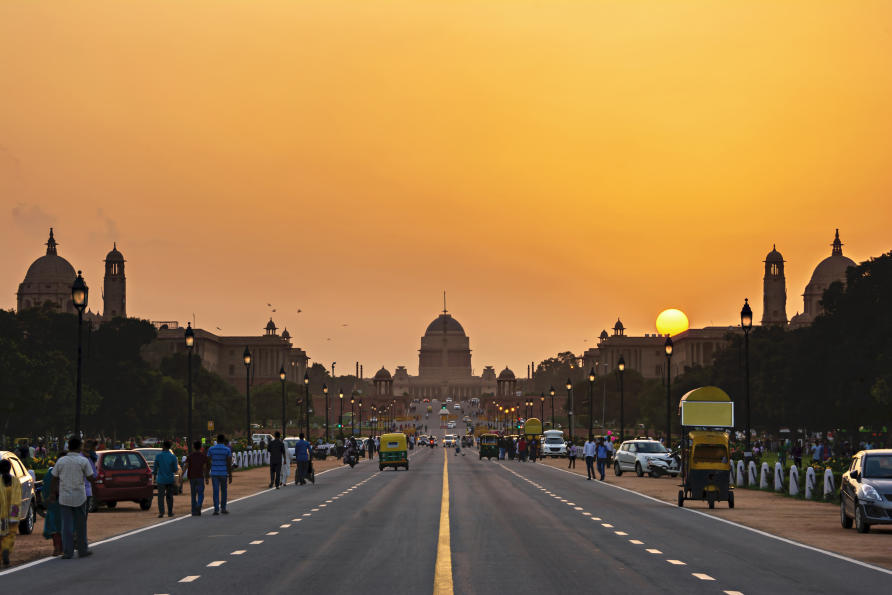 With the fifth highest GDP in the world (almost triple that of Australia) and the second highest population (more than 50 times that of Australia) it's a wonder that India has only one registered sister city relationship with Australia – Brisbane and Hyderabad.

1. New Dehli
India presents an incredible opportunity for Australia.
The country is Australia's fifth largest trading partner as well as a significant strategic partner. Indians comprise the third largest group of overseas-born people living in Australia.
New Delhi is also the seat of power for the world's largest democracy and, as such, it makes perfect sense for Canberra to reach out and make a connection. A relationship forged between the two capital cities could go a long way to opening up future areas of bilateral cooperation and collaboration.
Antony and Cleopatra. Beyonce and Jay-Z. Melbourne and Tianjin.
Sometimes a couple comes together and it just seems like it was meant to be. Let's look forward to celebrating the next Australian cities tying the knot in Asia.
Banner: Bangkok/Getty Images