Asian Australians' experience of COVID-19 communications
Trust in government is high in Australia over the handling of COVID-19, and clear public health communication has helped foster that trust in Asian Australian communities
A critical part of successfully dealing with the ongoing COVID-19 pandemic in Australia has been ensuring that culturally and linguistically diverse communities have a clear understanding of the health crisis and government directives.
Although Australian state and federal governments faced some criticism over COVID communication in the early days of the pandemic – particularly when it came to engaging high risk groups like migrants – trust in Australia's governments and the handling of the crisis has soared over the last 12 months.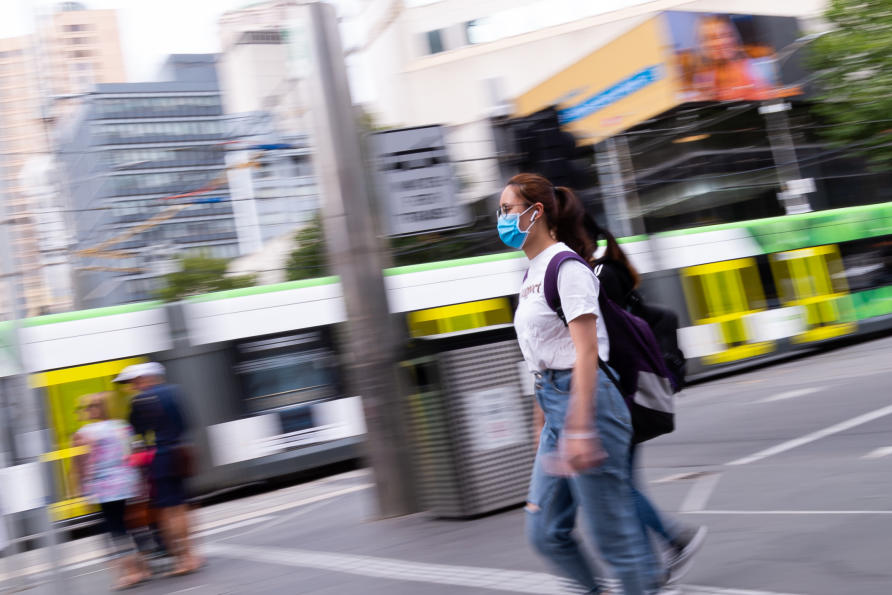 But, is this true for all Australians?
In order to understand this better, we conducted a national online survey of 432 adults in Australia who self-identify as Asians or Asian Australians.
We then examined how they find pandemic-related information, whether they trust government and whether they prioritise the public's health over individual rights.
Most of our respondents say they speak English competently – 61.8 per cent say 'very well' and 37.3 per cent say 'well'. Most have also lived in Australia for at least several years – 63 per cent born outside Australia arrived before 2011.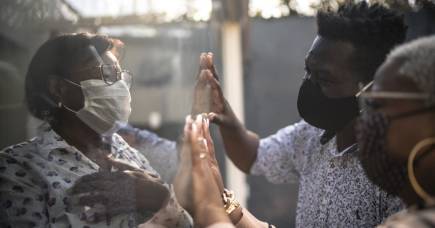 Almost 30 per cent identify themselves as Chinese and around 23 per cent identify themselves as Indian. A majority of respondents (67.8 per cent) have at least a Bachelor's degree, and the median annual household income was between $A75,000-$A99,000.
The role of traditional media
According to our results, traditional mainstream media is the most widely used source of information by Asian Australian communities looking for the latest about the pandemic – this includes newspapers, television and radio at 81.7 per cent. This is followed by Australian online news media at 50.5 per cent.
Almost 50 per cent of people turn to Australian health authorities – including the federal government's COVIDSafe App or the Victorian Department of Health and Human Services.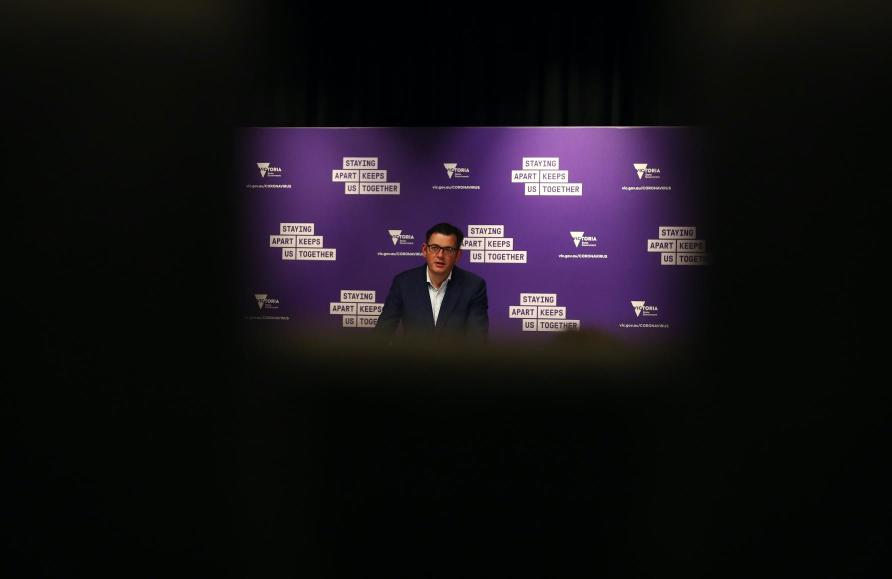 Interestingly, around 47 per cent of respondents source their COVID-19 information from their family members – highlighting the significant role families play in information distribution – although it's it is unclear from our research what the main sources of information were within family and friend groups.
Recent migrants – which we define as those who arrived in Australia between 2011 and 2020 – are more likely than those who arrived in Australia before 2011 to use multilingual resources.
This group is more likely than their more established counterparts to rely on personal networks, internet media and social media to seek information about COVID-19.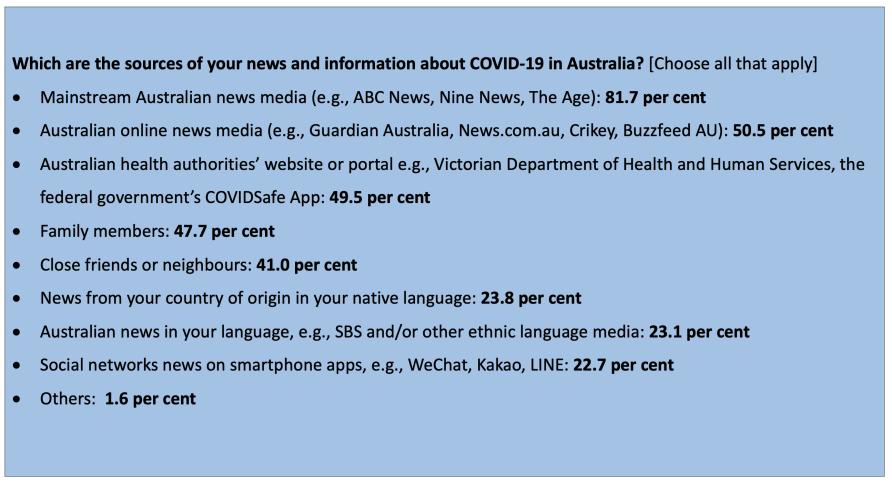 Trust in government
In line with other recent survey results finding high levels of trust in the government, our survey finds these levels are very high – sitting at a score of 4.18 out of five
While millions of Australians downloaded the government's COVIDSafe app on its release in April 2020, app usage never reached the target of 40 per cent of the population.
But our survey found that the COVIDSafe app was downloaded by 53 per cent of respondents – which suggests that Asian communities in Australia were more likely to download the app than the general public.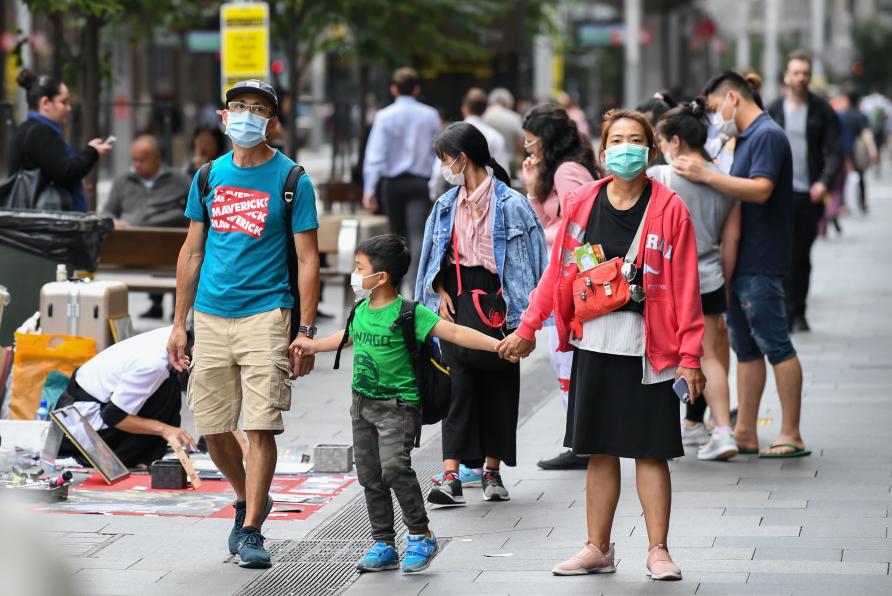 Public health vs individual rights
One of the most interesting findings from our survey is how much Asian Australian communities value public health over individual rights.
When asked to indicate the degree to which they agree with the statement 'Protecting public health comes before individual privacy and human rights', 69 per cent of respondents either agreed or strongly agreed with the statement.
Only 5.5 per cent reported they disagreed or strongly disagreed.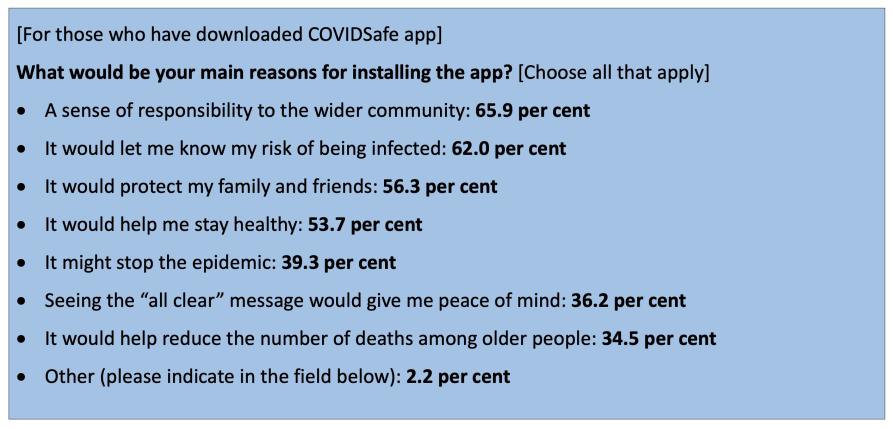 In terms of policy, Australia's state and federal governments can be confident about gaining a high level of trust from Asian Australians; this, despite the negative perceptions of Asian communities in Australia held by some political leaders, individuals and the media.
This was made sadly apparent when another recent survey found that 84.5 per cent of Asian Australians reported at least one instance of discrimination or racism between January and October in 2020.
However, governments must also reassess relevant and culturally sensitive multilingual information resources , as well as being aware of the need to be vigilant about misleading media reporting of critical health information.
The COVID-19 pandemic has highlighted the need for clear, effective communications across different ethnic groups as key to maintaining a cohesive and healthy Australia.
A longer version of this article was published by Melbourne Asia Review, Asia Institute, University of Melbourne.
Banner: Getty Images