Australia needs to embrace 'Asianness' as part of 'Australianness'
COVID-19 has seen a surge of anti-Asian racism in Australia, but Australians need to update their national identity in line with the changing reality
Since the outbreak of the COVID-19 pandemic and the deterioration of the relationship between Australia and China, there's been a surge of Sinophobia and anti-Asian racism in Australia.
The recurrence of anti-immigrant racism suggests that its root cause remains unaddressed, and unless 'Asianness' is embraced as an integral part of 'Australianness' it is unlikely that anti-Asian racism will disappear.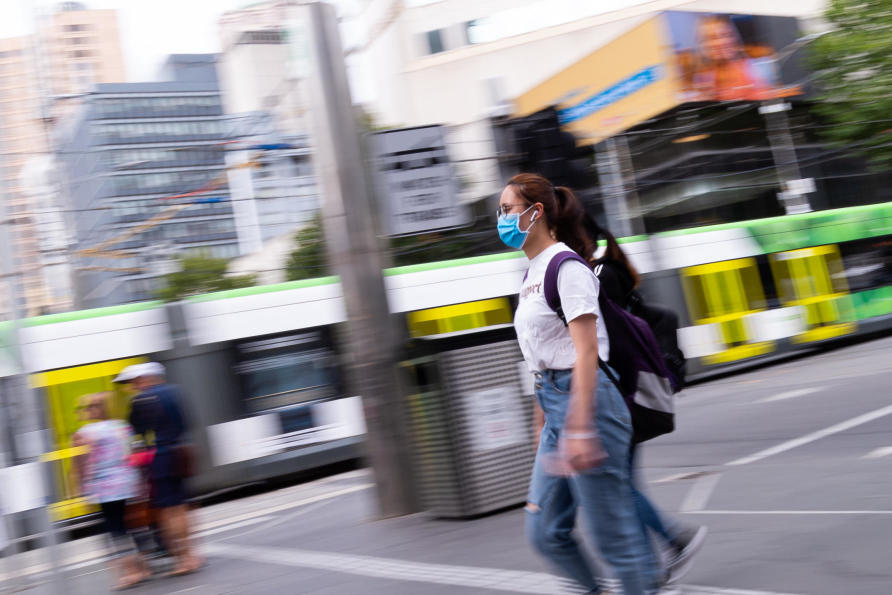 Nearly 60 per cent of the Chinese Australians and Asian-born population surveyed in a major new report by the Scanlon Foundation suggested that during the pandemic, racism was a 'very big' or 'fairly big' problem.
Further, in a recent study of more than 3,000 people, researchers from the Australian National University suggest that nearly 85 per cent of Asian Australians have reported experiences of racism during the pandemic.
This is despite the fact that, in April 2020 (approximately three months after the first COVID-19 case was detected in Australia), only a tiny percentage of COVID-19 cases in Australia (0.35 per cent) were directly from mainland China – the overwhelming proportion were from Europe and the Americas.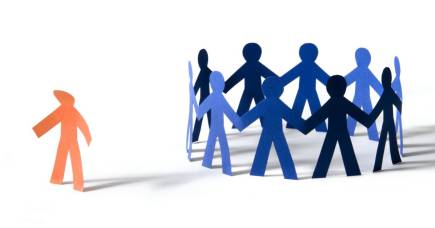 Sections of Australian media exacerbated the situation, and some have played a role in fuelling racism against Asian immigrants, particularly Chinese. According to an analysis of media coverage, Chinese have been the target of the highest percentage of racist opinion articles in Australia, with 55 per cent of commentaries concerning them being negative.
Despite their notable demographic presence, Asian immigrants are still underrepresented and marginalised in key leadership roles in Australian society and politics.
A 2018 report by Australian Human Rights Commission suggests that 95 per cent of the most senior leaders in Australian organisations (including business, politics, government and higher education) are from Anglo-Celtic or European backgrounds.
In stark contrast, those with an Asian background only account for 3.1 per cent.
In the case of Chinese immigrants, being portrayed as a threat to national security is a significant problem. Political representatives and community leaders of Chinese background have faced accusations of being involved in Chinese political interference in Australia.
In such cases, any perceived links with the Chinese Communist Party have been grounds to raise suspicion.
For Chinese Australian politicians, candidates, and even rank-and-file community members, it is hard to be politically and socially active without suspicions being raised about them as legitimate political participants in Australia.
'Chinesenness' seems to have become the 'sword of Damocles' hanging above the heads of members of the Chinese community who try to take part in Australian politics.
Australia has a 'Eurasian' future
Over recent decades, Australian demography has experienced a slow but significant process towards Asianisation.
Although England and New Zealand continue to be major source countries of migrants to Australia, the proportion of those born overseas who were born in China and India has increased since 2011 from six per cent to 8.3 per cent, and 5.6 per cent to 7.4 per cent respectively.
Indeed, Australia has become economically reliant on Asia. In 2017-18, Asia accounted for nearly two-thirds of Australia's trade in goods and services, while 12 of Australia's top trading partners were Asian countries, with China being the largest.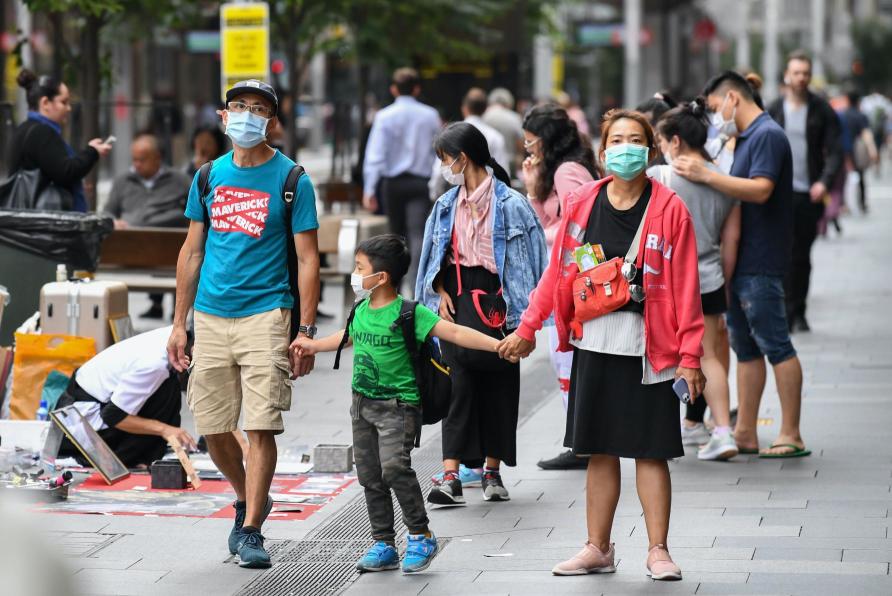 The idea of Australia having an Asian future was promoted as early as in the early 1990s by the then Hawke-Keating government. In 2012, the Australia in the Asian Century White Paper called for deeper engagement with Asia if Australia is to thrive in the 21st century.
Dr Tim Soutphommasane, Australia's former Race Discrimination Commissioner, noted that Australia's engagement with Asia "will in large part be a function of our own domestic ability to deal with cultural diversity".
Dr Kam Louie, the former Dean of the Arts Faculty at the University of Hong Kong also pointed out that mistrust and alienisation of Chinese living in Australia risks wasting the country's "diaspora advantage'"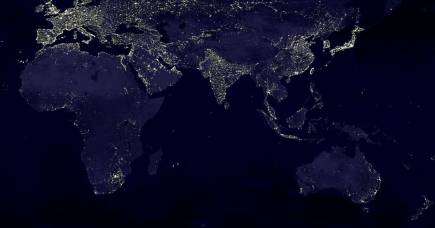 However, Australia still isn't ready to accept and embrace the idea of an Asian future and the reality of Asianisation. Fundamentally, it still perceives itself as a Western nation. Australia's anxiety over its location in a populous non-Anglo/European region has led to 'psychological distance' rather than affection towards Asia.
In addition, a sense of superiority is ingrained in the Australian psyche and attitudes towards its Asian neighbours, which sustains the idea of Asian immigrants as 'outsiders' within Australian society.
As scholars have noted, a sense of white superiority and privilege, which led to racism against indigenous people and non-Europeans, has its origins in Australia's colonial past and remains today.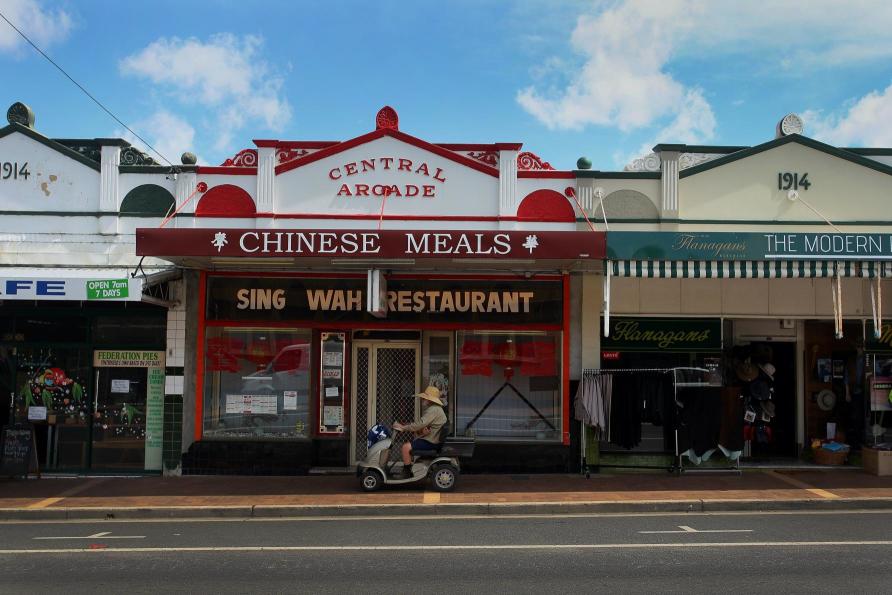 Ending racism isn't merely about giving immigrants the fair treatment that they deserve – it is also about helping Australia to reap the full developmental and societal benefits of migration.
In the face of a new spike of racism during the COVID-19 pandemic, a new anti-racism national framework and anti-racism campaigns are surely needed.
On top of that, Australia also needs to update its national identity in accordance with the changing reality and embrace 'Asianness' as what it has become – an integral part of 'Australianness'.
This article has been co-published with Melbourne Asia Review at the Asia Institute, University of Melbourne.
Banner: Getty Images