Balancing the history books, one Wikipedia entry a time
A feminist movement is addressing the dominance of white men in the world's most popular online encyclopaedia - here's how you can join in
How we record history shapes how we see the world. Documenting and recording our world is a complicated task. There is no one 'right' way to do it, or one 'right' version of it.

But what is (and notably, what isn't) included has a powerful impact on how we understand our world today and how future generations will view it.
What we remember, and how we remember it, is important. It reflects what we, as a society, consider to be important.
Like many other historical records Wikipedia, a free online encyclopaedia written collaboratively by anyone who wants to edit it, reinforces a view of history dominated by white men.
But unlike other sources, we can change it.
Why worry about Wikipedia?
Wikipedia plays a highly influential role in our contemporary collective remembering and also in defining what matters.
But how does this work?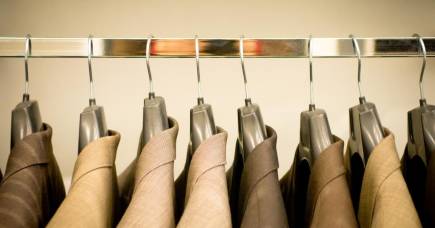 Wikipedia features a well-documented gender bias with both structural (such as notability requirements for inclusion on Wikipedia and the types of sources that are considered creditable) and social (for example, the sexism and misogyny of online interactions and gendered use of technology) elements. Racial biases are also clearly evident. Imbalances exist in both the content and the content creators.
Launched in 2001 Wikipedia was initially dismissed by scholars, but it has gone on to become one of the world's most popular sites.
In rankings of websites in Australia, Wikipedia comes in 6th (after Google Australia, YouTube, Google, Facebook & Reddit) and globally it's 5th (after Google, YouTube, Facebook and Baidu - the Chinese search engine).
Redressing its bias is an important part of addressing wider societal inequities.
Just how biased is Wikipedia?
The gender gap is particularly marked for biographies. Of the 1,501,627 biographies in English, only 17 per cent are about women. Looking at Wikipedia in all languages, the percentage of biographies of women remains low, ranging between 1 per and 26 per cent.
Wikipedia editors are also predominately men. Statistics vary, but reported figures are below the goal of women comprising 25 per cent of Wikipedia editors. A 2011 Wikimedia Editor Survey of 4,930 editors found 91 per cent of editors identified as male, around 9 per cent identified as female and less than 1 per cent as trans.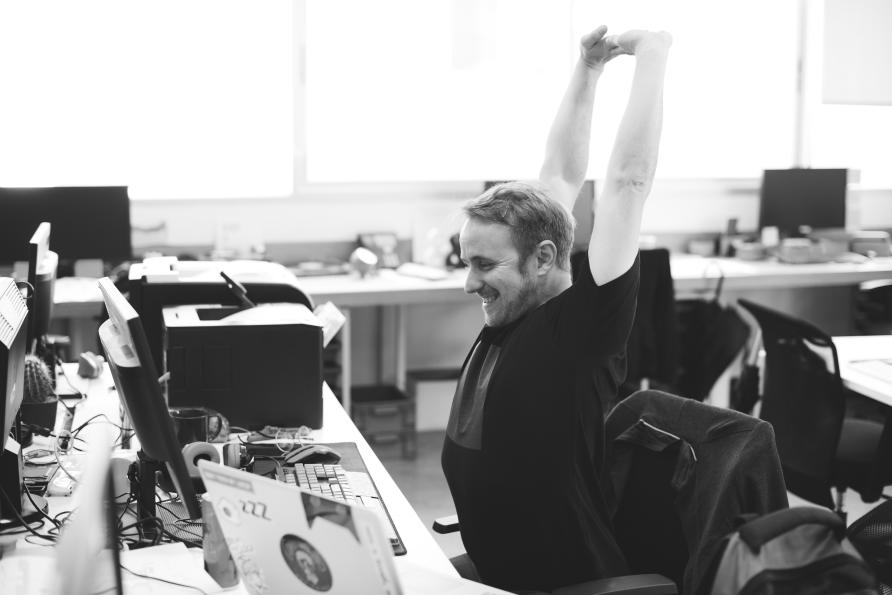 Scholars Heather Ford and Judy Wajcman say the "question about the systemic bias of the encyclopaedia is important because Wikipedia has become one of the most powerful global media of our time".
So, members of the University of Melbourne community have been working together to help redress the gender and diversity gaps in this well-used public space.
What we're doing
An edit-a-thon was held at the University of Melbourne in September 2017.
The aim of this event was for people to gain skills in editing Wikipedia and create entries about women researchers linked to the University.
Provost Professor Margaret Sheil AO opened the edit-a-thon highlighting the significance of editing Wikipedia, saying, "one aspect of [our commitment to gender equity], is valuing and promoting the voices of women...by joining forces and committing time, effort and energy to being volunteer WikiEditors - we can influence how women are represented and perceived on Wikipedia."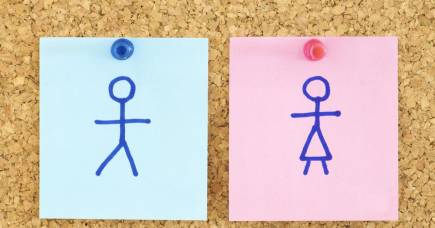 Our event was part of a growing international movement where edit-a-thons are held to work against biases on Wikipedia. The Art+Feminism campaign has been running since 2014 and focuses on improving the coverage of all women (whether cisgender or transgender), feminism and the arts on Wikipedia. While Sydney University's edit-a-thon was part of our inspiration.
We created 38 pages, registered 17 new users and made 74 revisions to Wikipedia entries. We published articles on women including mathematician Mildred Barnard (1908-2000), historian Philippa Maddern (1952-2014) and curator and gallery director Kristin Rubbo (1944-1980). A Wikipedia category for University of Melbourne women was created so that all women linked to the university can be readily found, with 117 currently listed and more to follow.
How you can get involved
Look up a woman you have researched – does she have a Wikipedia page? If not – create one. Or if she does – how is it written? Could you improve it? Are her research and achievements duly noted? Is her life framed around relationships to others in ways that it doesn't need to be (particularly in the first sentence of the entry)? Are there internal links in her entry to people who aren't linked back to her in their entry? If so you could add these in.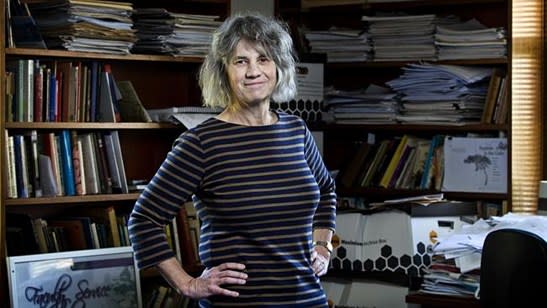 There is analysis of Wikipedia entries on women and advice about how to write entries on women readily available.
Remember that Wikipedia is an encyclopaedia:
entries must be written in what is described as a 'Neutral point of view' (articles must not take sides, but should explain the sides, fairly and without editorial bias
entries must be verifiable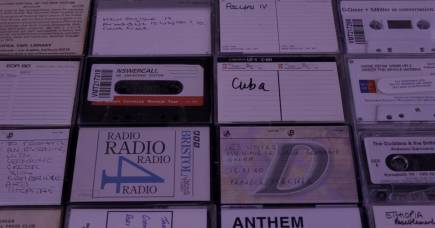 There are requirements for creating entries – there are general notability guidelines as well as guidelines for specific professions – including academics.
While neutrality is not straightforward as particular understandings of truth and knowledge inform this idea, and definitions of notability are influenced by social constructions (for example of gender, race and class), it is important to be attentive to the requirements of Wikipedia. Framing entries and edits in line with the requirements, and thinking carefully about using published research to support the entry, means they are more likely to remain.
Consider any conflicts of interest that might exist and take particular care when writing entries on living people.
To edit Wikipedia it is best to set up an account – you can do that here.
The University of Melbourne Wikipedia editing community of practice is open to everyone. We began with a focus on women and have expanded our scope to all forms of social and cultural diversity. For further tips on editing Wikipedia see the resources collated on the University of Melbourne's Wikipedia Editing @ UoM page.
Banner image: iStock