Big tobacco vs Australia's plain packaging
Australia was the first country in the world to mandate plain tobacco packaging and, despite ongoing litigation, the tobacco industry's fears are being realised as others follow suit
Australia's starkly 'plain' tobacco packages are now a familiar sight. Since December 2012, all tobacco products sold in Australia have been sold in plain packaging – free of promotional colours and logos, but with large and confronting health warnings.
The explicit objectives of the legislation are to 'improve public health' and to give effect to Australia's obligations as a party to the WHO Framework Convention on Tobacco Control (FCTC).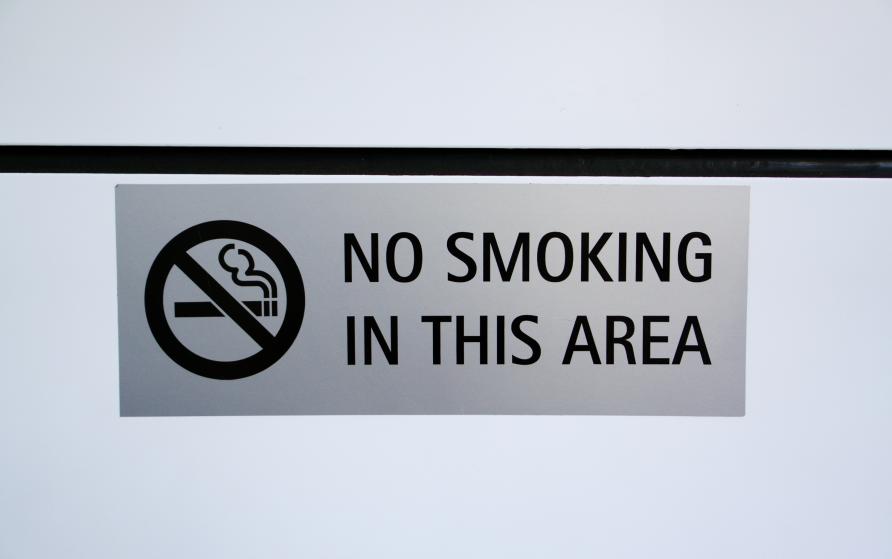 Although the Australian scheme is intended to have a significant effect over decades, early evidence suggests that it has already been effective in reducing the appeal of smoking.
Australia as a Tobacco Industry Target
Unsurprisingly, the tobacco industry has responded aggressively, bringing and supporting a range of local and international legal actions, the latest of which continue at the World Trade Organization (WTO).
But with a population of only 25 million and a smoking rate that has halved since 1995 to just 13 per cent, Australia's market was never Big Tobacco's real target. Leaked industry documents confirm that, by launching multiple claims, the industry aimed to hinder the implementation of the Australian laws and discourage other countries from adopting similar laws.
The industry's objections to plain packaging date back to before Australia announced its intention to pursue plain packaging in 2010, creating many years of expensive litigation.
The Constitutional Claim: No Unjust Acquisition of Property
The legal fights began in the High Court of Australia – Australia's highest court – where several tobacco companies unsuccessfully argued that tobacco plain packaging constituted an 'acquisition of property', requiring compensation under section 51(xxxi) of the Australian Constitution.
In 2012, the Court held for Australia by a 6:1 majority, ordering the plaintiffs to pay Australia's costs.
The Investment Claim: An Abuse of Rights
Three years later, in 2015, an international arbitral tribunal declined jurisdiction to hear claims brought by Philip Morris Asia Ltd against Australia under the bilateral investment treaty between Hong Kong and Australia. That tribunal, too, ordered the claimant to pay part of Australia's costs.
The tribunal described the arbitration as an 'abuse of rights' because tobacco giant Philip Morris had acquired Australian subsidiaries for the "principal, if not sole, purpose" of bringing this claim against Australia.
Philip Morris characterised the decision as "hinge[ing] entirely on a procedural issue", saying that it did not "validat[e] plain packaging in Australia or anywhere else". The industry's clear message was that other governments shouldn't take comfort in Australia's victory.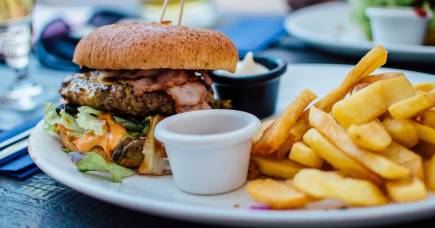 We can't know for sure what the tribunal would have decided had the case proceeded to the merits stage, but, despite Philip Morris' warnings, Australia probably would have won.
Uruguay successfully defended a similar investment treaty claim brought by Philip Morris under the bilateral investment treaty between Switzerland and Uruguay.
The WTO Panel Reports Vindicating Australia
At the WTO, where tobacco companies have no standing to bring claims, the industry has instead supported and lobbied WTO Members to bring disputes against Australia, according to various public statements and media reports.
Five WTO Members commenced disputes against Australia: Cuba, the Dominican Republic, Honduras (an FCTC party), Indonesia and Ukraine. Of these, only Indonesia has a significant trading relationship with Australia. Ukraine's complaint lapsed in 2016.
In June, a WTO Panel finally circulated its decision in the four remaining disputes, amounting to almost 900-pages. As expected, the Panel found no breaches of WTO law by Australia. The Panel had to contend with voluminous evidence, analysed in an additional 150 pages of appendices.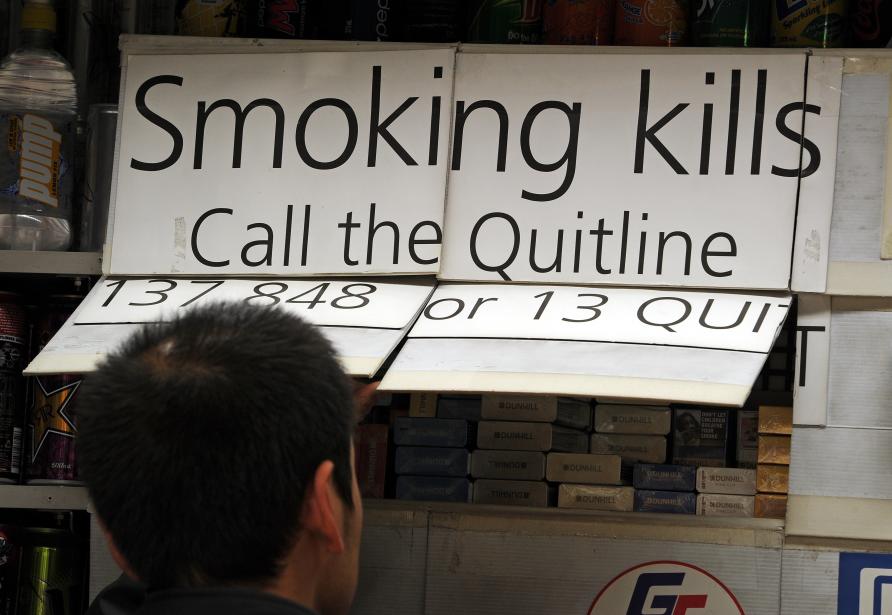 One of the Panel's findings arising from that evidence gets to the heart of the industry's concerns: "new smokers must continuously be recruited to maintain the primary demand for tobacco products at a level that will sustain the industry and 'replace' those who cease to use the product because they have quit or died".
Last week, the WTO's Dispute Settlement Body adopted the Panel Reports with respect to both Cuba and Indonesia, giving them legal force.
Two Ongoing Appeals in the WTO
As we near the end of this long line of litigation, we are now left with two ongoing appeals, filed in recent weeks by Honduras and the Dominican Republic.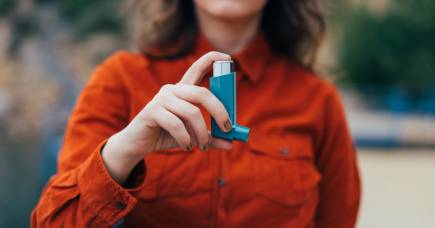 An appeal is supposed to take no more than 90 days, but much longer delays are likely. Not only does the WTO Appellate Body have to address one of the most complex disputes in WTO history, but it does so at a time when it is hobbled by the United States continuing to block the appointment of Appellate Body members.
At present, the Appellate Body has only four members instead of the usual seven. That number threatens to drop to three later this year and two next year, unless a solution is found.
This situation may further delay a resolution to the legal disputes on Australia's tobacco plain packaging.
Nevertheless, several other countries have introduced or are pursuing plain tobacco packaging. True to form, the industry has responded with unsuccessful legal claims in other jurisdictions such as the United Kingdom.
Big Tobacco appears determined to keep litigating against plain packaging, just as it uses domestic and international litigation as a deterrent to tobacco control more generally. But, contrary to the industry's hopes, the current WTO appeals are likely to continue the existing trend of legal decisions in favour of Australia's pioneering approach.
This article is based on research funded by the Australian Research Council and the Australian Preventive Health Agency for collaboration with the McCabe Centre for Law and Cancer. Some of this research has been published in the edited volumes Public Health and Plain Packaging of Cigarettes: Legal Issues and Regulating Tobacco, Alcohol and Unhealthy Foods: The Legal Issues. The author has previously advised governments on the implications of international economic law for tobacco plain packaging and related issues.
Banner Image: Getty Images