Can Crown's old habits die?
The Royal Commission says disgraced casino operator Crown Melbourne needs to reform itself - how will we be able to judge whether it has or not?
Royal Commissioner Ray Finkelstein's detailed report into Crown Melbourne's suitability to operate the flagship Victorian casino makes for grim reading.
The Victorian Royal Commission into the Casino Operator and Licence built on the Bergin Inquiry's findings which, earlier this year, concluded that parent company, Crown Resorts, was not a suitable person to run the new Sydney casino.
Commissioner Finkelstein has now likewise concluded that Crown Melbourne, part of the same corporate group, isn't a suitable person to hold its casino licence.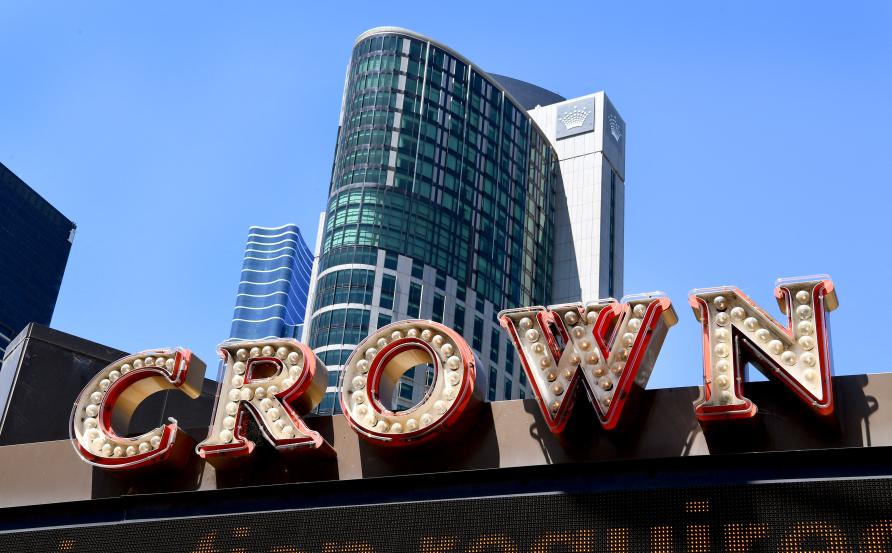 For many years, Crown Melbourne engaged in conduct that was "disgraceful… illegal, dishonest, unethical and exploitative". The Commissioner also concluded that Crown Melbourne's behaviour has reflected a "profit at any cost" corporate culture.
And, consistent with that culture, Crown Melbourne had undertaken "methodical" exploitation of grey areas in the law in service of profit.
Notwithstanding, the Royal Commission's report has recommended that Crown Melbourne be given two years to operate under supervision of an external "special manager" to complete its declared aim of rehabilitating its corporate character.
If, after that period, the state regulator isn't "clearly satisfied" that it has returned to being a suitable person, Crown Melbourne's licence will be revoked. The Victorian government has accepted all recommendations.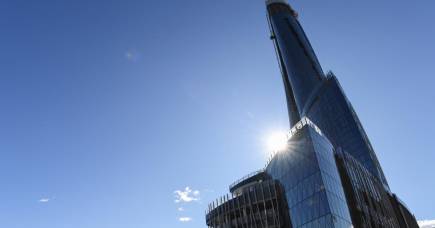 Meanwhile, in Western Australia, the Perth Casino Royal Commission (PCRC) is continuing to assess Crown Perth's suitability to hold a licence in that state.
All three inquiries are related, as the casinos are run through a highly centralised corporate group ('Crown'), under parent company Crown Resorts. In all cases, the critical question for Crown's future is whether it can show, convincingly, that it has rehabilitated its character and can be trusted once again to run its highly lucrative businesses.
If Crown was a natural person rather than a corporation, we might think that there would be serious doubt, even ridicule, over the proposition given its track record.
So how, if at all, can Crown prove it has reformed?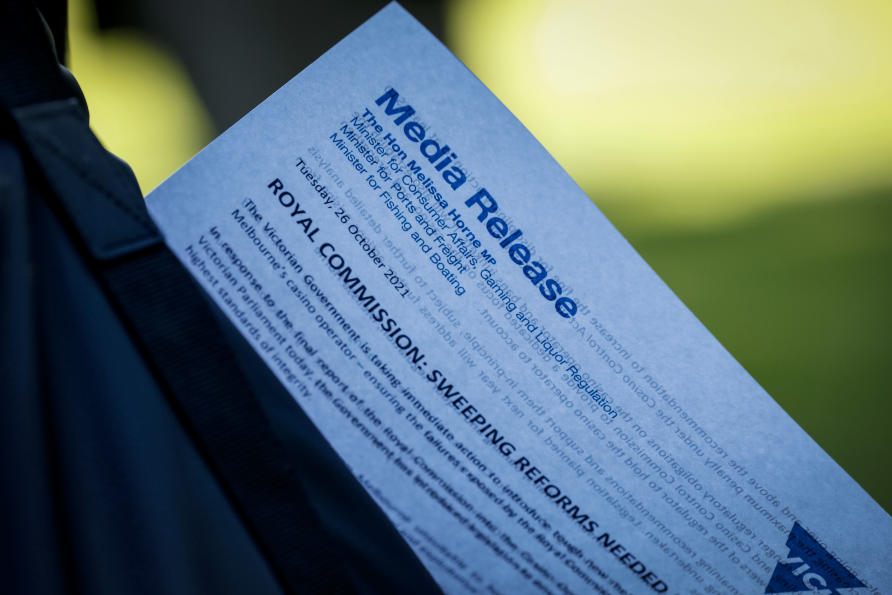 Commissioner Finkelstein has made a series of detailed and practical recommendations about how Crown Melbourne should change its ways. But underpinning them all are two related questions which go to the heart of Crown's broader capacity for rehabilitation.
The first is whether Crown's corporate culture has changed for the better, so that any positive changes introduced in response to the various inquiries will be sustained.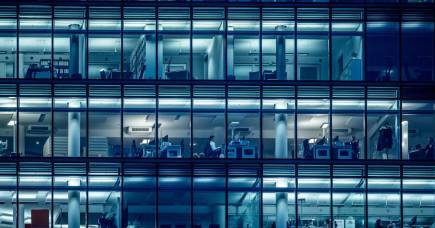 The corporate culture of a corporation can be understood as its core values or principles – the overarching beliefs, morals and standards of expected conduct within a company.
Sometimes micro-cultures may develop, and develop legitimately, within a big corporation like Crown.
For example, a legal department in any corporation might have candour, courage in advice and fidelity to the law as overarching principles. Or, conversely, they might view their role as facilitating a not-clearly-illegal route to profit for their employer (a 'legalistic' approach).
These sorts of overarching principles, or values, help guide daily practices and systems of conduct on the ground – for better or for worse.
We know from the Bergin and Royal Commission reports that 'Old Crown's' culture was toxic – profit at any cost as well as a selective and manipulative approach to the requirements of the law. Has this changed and how can we be sure it has changed?
One approach is to identify objective markers or signs of the genuine corporate culture. Here, glossy website statements should be treated with caution – these can be quite misleading.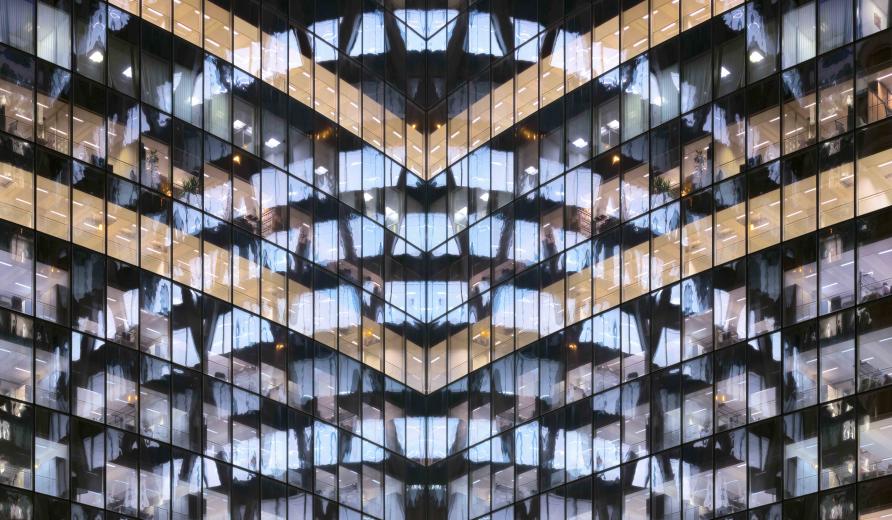 Crown's responsible service of gaming program, expressing its 'social conscience', is an example. As Commissioner Finkelstein put it: "Crown Melbourne had for years held itself out as having a world's best approach to problem gambling. Nothing can be further from the truth."
Talk is cheap. We need to watch the corporate walk.
An example of one objective and reliable indicator of a corporation's true values is how the corporation responds to misconduct and, conversely, encourages or rewards performance.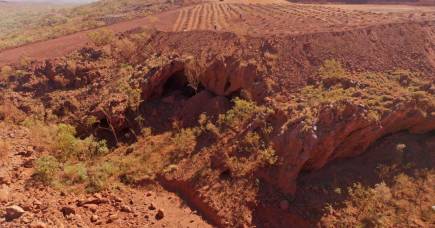 Crown has a dreadful track record on this front. It has made much of the fact that it has engaged in extensive "board renewal" and is "repopulating" its senior management positions.
Culture, we are assured, is led from the top down and 'Old Crown' is on the way out. From now on, Crown can be expected to respond swiftly and appropriately to misconduct. The proof, however, will be in the doing.
The second, and related, issue confronting Crown is whether it can show it has permanently changed the everyday systems of misconduct, which arguably show that it engaged in knowing and deliberate breaches of the law.
Here, Commissioner Finkelstein's report marks a stark departure from the Bergin report.
Commissioner Bergin focused heavily on the responsibility of Crown's directors and senior executives for its wrongdoings, as the "directing mind and will" of the corporate group. Reflecting this, Crown has repeatedly argued, with some success, that its directors were unaware of key problems (like money laundering through its accounts), and so reducing Crown's own blameworthiness.
Commissioner Finkelstein however has cited at length my own theory of "systems intentionality", in which Crown's state of mind is revealed by the systems of conduct, policies and practices that it operates.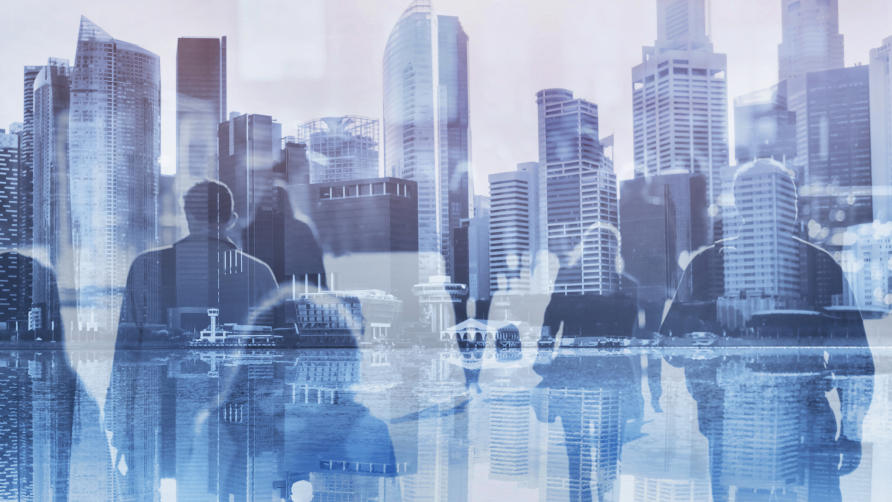 Systems of conduct are always "purposive": systems are put in place and operated in order to achieve some coordinated behaviour or result.
And corporations can sensibly be taken to know the key features of the systems they operate – particularly where these are maintained over an extended period of time.
Using that analysis, Crown's level of culpability for past wrongs appears very great. For example, Commissioner Finkelstein described as "compelling" my analysis that, far from being "inadvertent", Crown's conduct in facilitating money laundering was arguably knowing, reckless and dishonest.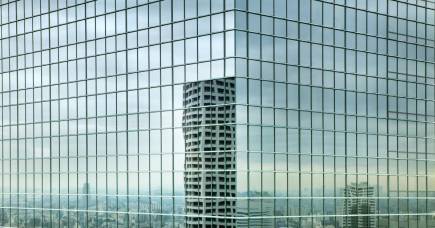 As the Commissioner concluded: "Systemic and sustained change is needed for a culpable corporation to reform its character, as revealed through its systems, policies and processes".
Crown must root out its old, bad ways in favour of new systems of conduct, which promote lawful and responsible behaviour and reflect an honest and ethical corporate culture.
But in order to give comfort about its reform into the future, these systems must be supported by rigorous (including external) audit and remedial processes that respond quickly and decisively to stamp out misconduct, or risks of unlawful behaviour, as soon as they emerge.
Crown's track record is not encouraging. And old habits die hard.
Crown has a considerable amount of work to do, to show it has the genuine appetite and capacity to become and remain a suitable person, and to merit the privileges that, to date, it has taken woefully for granted.
More information on Professor Bant's research is available at Unravelling corporate fraud: repurposing ancient doctrines for modern times.
Banner: Getty Images