Can Prime Minister Khan really deliver a 'new' Pakistan?
As the cricket superstar-turned-philanthropist takes the top job in one of the world's most populous countries, he faces pressing issues both at home and overseas
Imran Khan inspired Pakistanis, especially the young, as the driving force behind the country's rise in international cricket.
As one of the finest cricketers Pakistan has produced, Mr Khan led his country to a celebrated first Cricket World Cup title in 1992.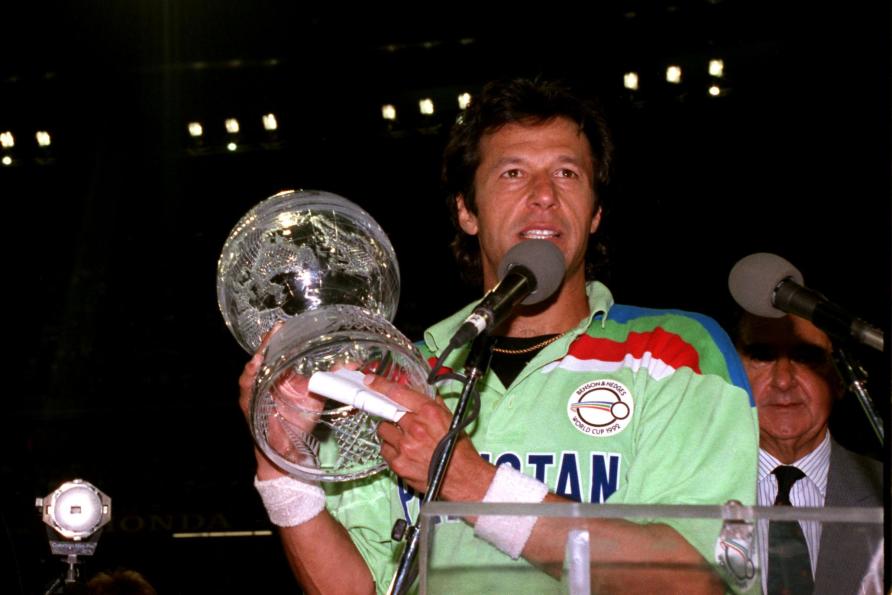 And now he is set to lead his country politically. His party Pakistan Tehreek-e-Insaaf (PTI – Pakistan Movement for Justice) won the most seats in the July 25 general election, and although not a majority the party will be governing in coalition, most likely with independent candidates and smaller parties.
The challenges facing the PTI's government will be enormous. Mr Khan has inherited a country struggling economically and facing terrorism, poverty and a challenging international environment given tense relations with the US, India, and Afghanistan.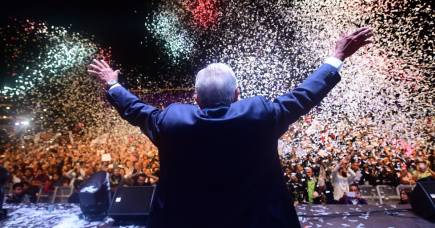 From cricket champion to PM
After retiring from cricket shortly after winning the World Cup, Mr Khan became a philanthropist, establishing the first cancer hospital in Lahore in 1994, which treats the poor for free. He has been involved in raising funds for various health and educational projects that support the country's underprivileged.
In 1996, he entered the political arena and formed PTI with the help, many claim, of General Hameed Gul, a former Inter-Services Intelligence (ISI) chief.
After failing to win a seat in the 1997 general elections, his party won just one National Assembly seat in 2002, in the province of Punjab. Since then, it has gradually emerged as a significant political force in opposition to the country's two major parties; Pakistan Muslim League Nawaz (PLM-N), the party of former Prime Minister Nawaz Sharif who has been jailed for corruption, and the Pakistan People's Party (PPP).
A controversial victory
This year's elections were controversial even before the polls, and their legitimacy remains an issue.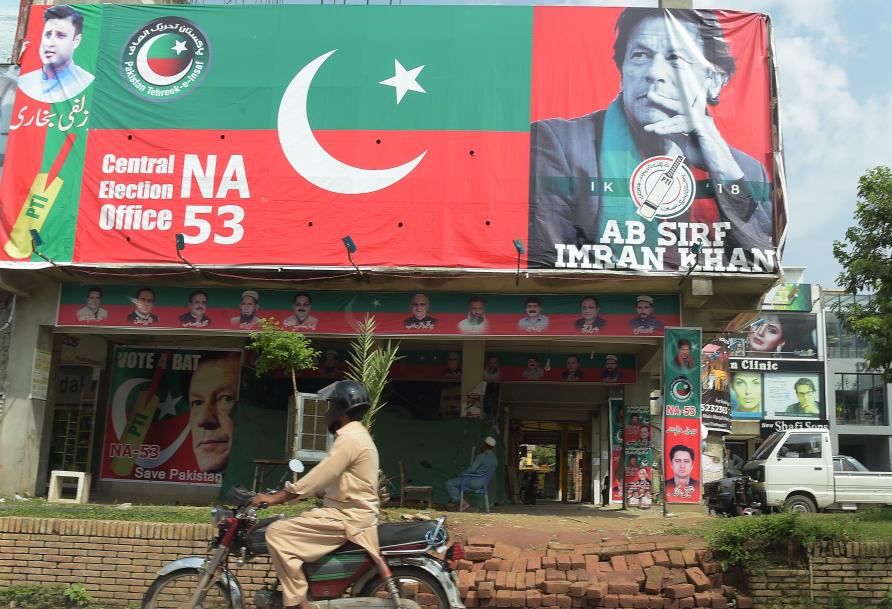 All major political parties have accused the military establishment of pre-poll rigging in favour of PTI. They say Pakistan's intelligence agencies financed and facilitated Mr Khan's party, pressuring candidates to defect from both PLM-N and PPP to his PTI party, without whom they could not have won.
They also report several instances of Inter Intelligence Services (ISI) influencing and intimidating the major parties' candidates in the media. PML-N claims that the conviction of Mr Sharif and his heir-apparent, daughter Maryam Nawaz, on corruption charges were politically motivated to erode the party's votes, especially in Punjab where the majority of the population lives.
Moreover, almost all political parties have accused the military establishment of rigging on the day of the election itself.
Some voices are calling for fresh elections. How the new government handles this dissent is yet to be seen.
A deepening economic crisis
Politics aside, Pakistan's economic crisis is one of the most pressing issues for the new government, with some observers saying a bailout from the International Monetary Fund is highly likely.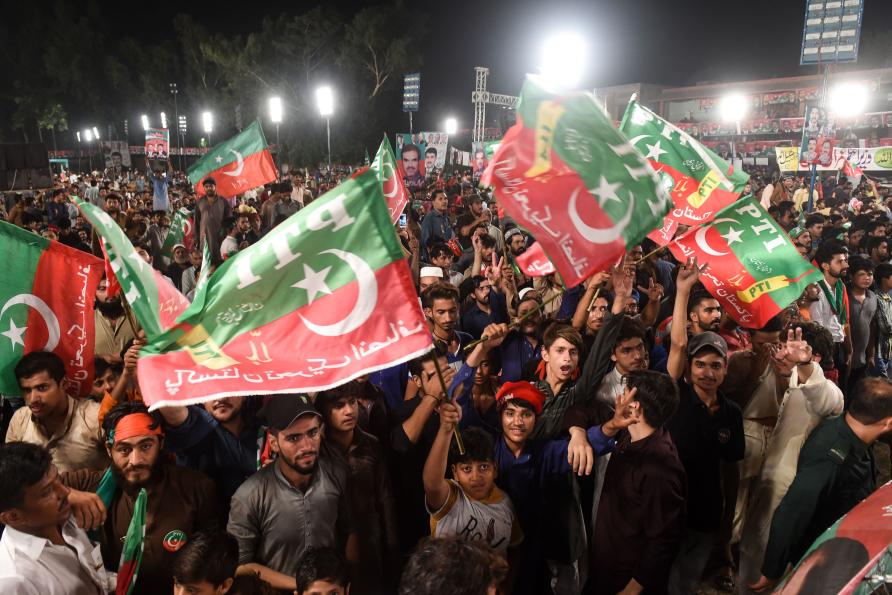 According to the former finance minister Dr Salman Shah, Pakistan's total current debt is US$210 billion – almost 70 per cent of its gross domestic product.
The country is facing a weakening dollar-rupee exchange rate (1 US$ = PKR 130Rs), which is making foreign debt even more expensive for the country. The trade deficit has widened to US$27.3 billion even as Pakistan records relatively higher exports.
To meet its expenses and bridge the financing gap, Pakistan is short of US$26 billion to US$28 billion.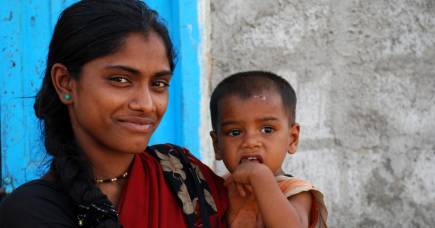 As part of his election campaign, Mr Khan promised to create 10 millions jobs and build new schools and hospitals. Meeting these expectations in a country teetering on the brink of financial collapse will be a key challenge for the new government.
But Mr Khan's challenges are not just domestic. In his victory speech, he promised to strengthen relations with China and Saudi Arabia and develop a friendship with India, Iran, Afghanistan and the US.
Devising a foreign policy independent of the military establishment – especially concerning the complicated relationship with India – will be particularly fraught. It is widely known in Pakistan that Mr Sharif's downfall began because he was willing to improve relations with India, and to take on the military in the process, increasing accountability for army generals and defence expenditure.
Throughout his election campaign Mr. Khan promised a 'new Pakistan'; however, given the enormous challenges and the continued military dominance in foreign policy, politics and economy, Pakistan might remain the same or may face further political instability.
Banner Image: Getty Images