Climate change action unleashes global innovation
Effective climate change policy gives investors and business the confidence to invest
Phasing out polluting fossil fuels saves lives, reduces respiratory issues and decreases pressure on health budgets. Decentralising electricity production empowers individuals and communities.
To deliver these benefits, governments must implement clear policies to motivate business and investors.
Putting the right policies in place can unleash unprecedented innovation. Business will respond to changing economics that affect their market position, necessitating new ways of thinking, new business models and rapid adaptation.
Policy as an incentivising force
For long-term investment activity, expectations matter. Just as inflation forecasts matter to financial markets, shareholders want clarity before investing in climate change action. A clear direction promotes confidence. Inconsistency and timidity foster inaction and delay.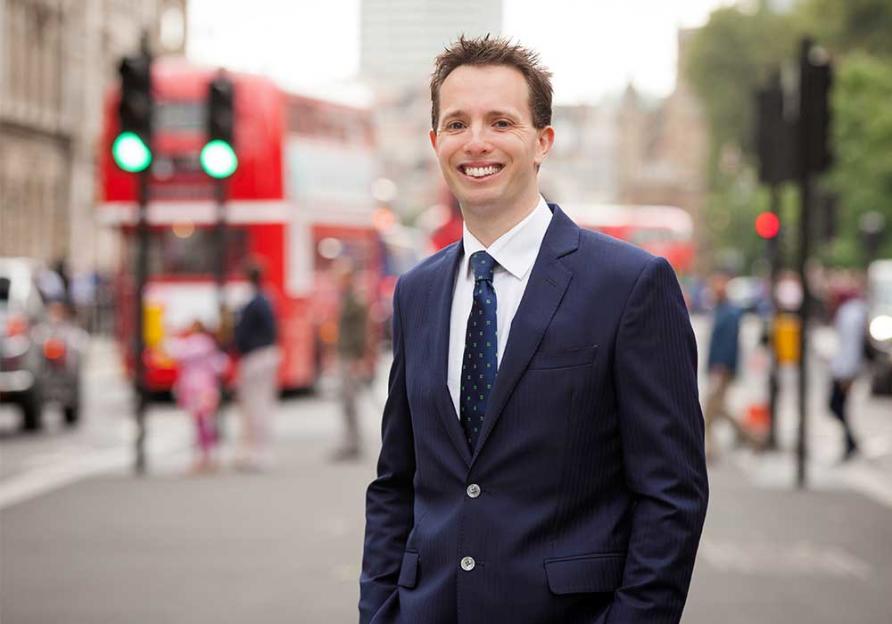 The historic agreement signed in Paris in December 2015 has set out a path to decarbonisation, providing businesses and investors a clear global direction.
Countries are recognising that to act now is in their national interest. Free-riding on others' actions is finished; instead, emission reduction competition has begun. China and the United States – the world's largest polluters – have agreed to work together to reduce emissions and more than 60 countries, cities, states and regions have emissions pricing in place. Countries that fail to respond will miss opportunities.

There is growing recognition of the role finance has to play in a transition to a green economy. Christiana Figueres, Head of the United Nations Framework Convention on Climate Change, says "finance is going to be key to the scale and urgency of what will be achieved". Concerned by systemic risks inherent in high carbon assets, Bank of England Governor Mark Carney speaks of "a sweeping reallocation of resources and a technological revolution".
Across the investment community the appetite for low-carbon assets is increasing. Climate risk is driving asset managers and owners to avoid stranded assets and growing stakeholder concerns are leading to asset divestment.
Towards a Green Industrial Strategy
As governments turn their Paris commitments into plans, they must consider the potential of emissions reduction across the full economy, not energy alone.
This offers the opportunity to create a single 'Green Industrial Strategy' that will drive prosperity in a decarbonising economy by positioning climate change as a strategic issue with significant impact across all areas of society.
Irresistible Economics
When government policy, innovation and changing economics combine, the pace of technological change should not be underestimated. As we look towards a low-carbon future, we see exciting technology-led opportunities that require unprecedented investment and clear government direction. Early movers are capitalising on these opportunities and delivering low-carbon solutions.
In the solar and wind sectors, government policies have enabled significant cost reductions, causing energy system disruption; investment in renewable energy is overtaking fossil fuel investment.
Spurred by solar panel costs dropping 80 per cent since 2010, Bloomberg New Energy Finance forecasts that over 60 per cent of new power-generating capacity to 2040 will be wind and solar, totaling some $US6 trillion in investment. In low-emission lighting, strong regulatory support (to phase out incandescent globes) has stimulated market innovation, creating new business models and rapidly bringing down costs. Estimates predict that LEDs will move from one per cent market share in 2010 to 95 per cent by 2025.
Business will Respond
Individual businesses are reacting to the low-carbon transition:
Fighting for survival: Companies most exposed to climate change regulations or market changes have to choose whether to adapt or fight. If they fight, it can become a death spiral with disastrous consequences for shareholders. Coal miner Peabody Energy took just five years to go from $US19.6 billion market capitalisation to bankruptcy, as US coal producers lost over $US60 billion.
Adapting to prosper: Businesses are seeing the opportunity presented by a low-carbon future and looking to positively shape policy direction. The We Mean Business coalition consists of over 400 organisations, publicly and collectively supporting action on climate change. They include global giants such as Xerox, AXA, Colgate Palmolive and Diageo. Firms such as RWE and E.ON in Germany deciding to split their businesses between the new (clean renewables) and the old (coal, gas and nuclear) provides the clearest indicator that investments in renewables undermine conventional energy assets.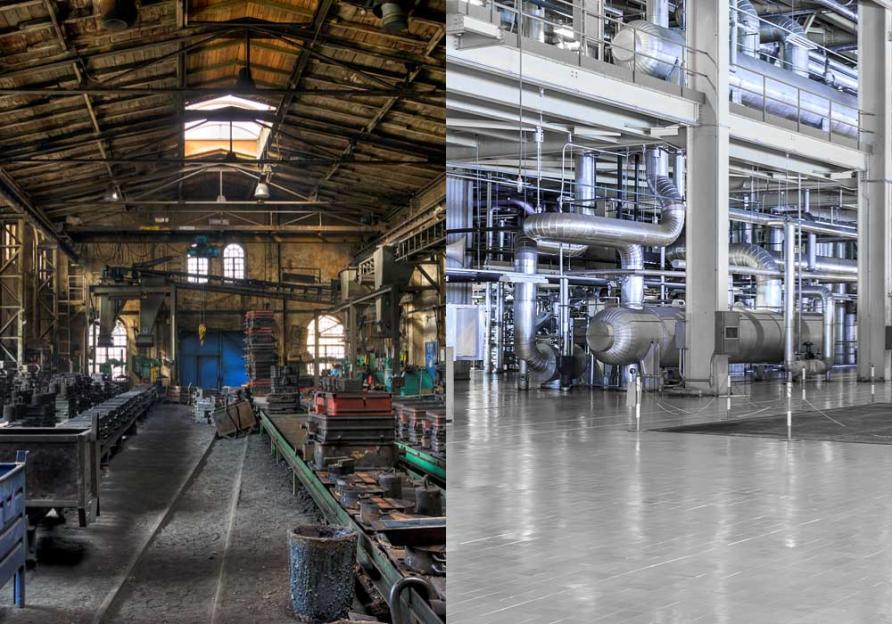 Exploiting the opportunity: As markets change, opportunities emerge. Australia is the world's test bed for integrating solar PV and battery storage, and, alongside a number of domestic battery storage offerings, a wave of innovation is coming. For example, Reposit Power software enables consumers to become energy producers and traders by automatically selling their solar output.
Globally, we see peer-to-peer trading and investment technology coming to energy markets. In the Netherlands and the UK, customers can buy renewable energy directly from producers. In the US and the UK, opportunities exist for retail investors to directly invest in solar, wind and hydro assets. This direct link between consumers/investors and assets is a key part of harnessing the potential of the low carbon transition.
Acting to prevent dangerous climate change will provide significant positive benefits for society. To move faster, we need business to innovate, to deliver cost-effective technology solutions and to provide investors with opportunities to fund a low-carbon future. Globally, we have a clear direction of travel; the policy debate now turns to individual countries to deliver tangible action.
Jeremy Burke graduated from the Bachelor of Commerce in 2003 and is now Director, Strategy at the UK Green Investment Bank. He was awarded the Rising Star Alumni of Distinction Award in 2015.

Find out more about the Alumni of Distinction awards program. Learn about the Bachelor of Commerce Program at the University of Melbourne.

Article first published in EXCHANGE Spring/Summer 2016.
Banner Image: Shutterstock