Climate justice at COP27
The as-yet-unmet costs of climate change adaptation and escalating disaster recovery are likely to be the key issues at COP27
COP27, the intergovernmental United Nations conference on climate change, starts next week in Sharm El-Sheikh in Egypt.
The conference is billed as the 'African COP' – a chance for the developing countries' voices to come to the fore in international climate negotiations.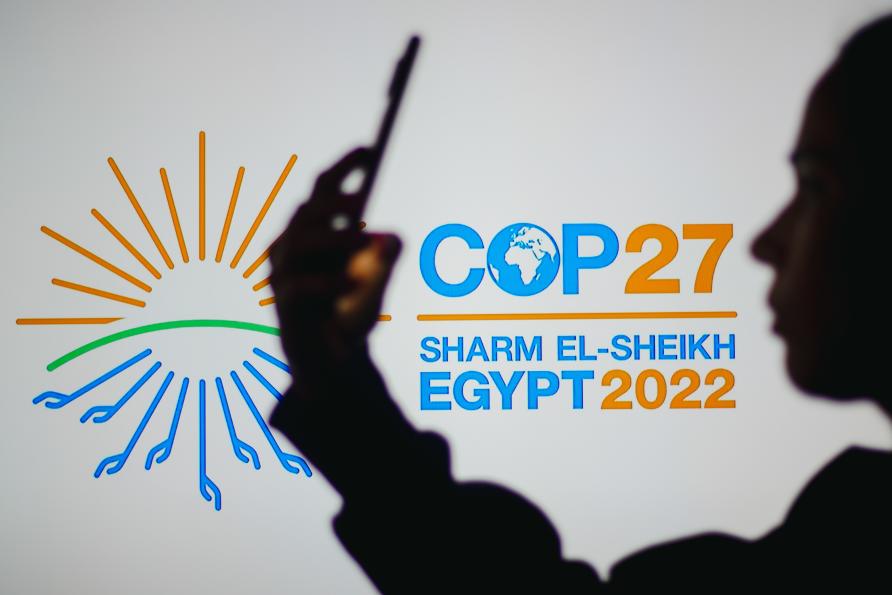 However, wedged between the fanfare of COP26 in Glasgow and the serious business of COP28 in Dubai – which will coincide with the first global stocktake of national action under the Paris Agreement – this COP is not likely to attract the media attention or public profile of last year's summit.
There are no catchy rallying cries to match last year's 'keep 1.5 degrees alive' and many of the Egyptian government's initiatives are likely to have a local and African focus.
An important backdrop for this meeting is the IPCC Sixth Assessment Report, which emphasises the need for urgent action on mitigation and adaptation.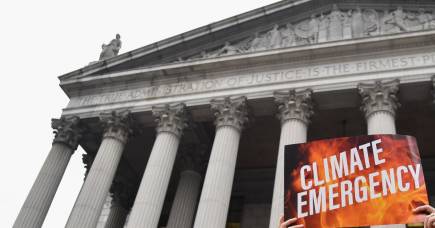 But as the UNEP 2022 Emissions Gap report released last month shows, current government pledges are far off what's needed to limit warming to 1.5°C.
The International Energy Agency (IEA) has also released a new report stressing that no new or extended fossil fuel development should be permitted if we want to keep global heating within safe limits.
For the first time though, the International Energy Agency is forecasting a peak or plateau in demand for all fossil fuels (including gas) driven by the stronger policy on energy transition emerging in major economies, especially in Europe, as they attempt to wean themselves off Russian gas.
The science is unequivocal and the path is clear. What remains to be seen is whether countries can muster the political will for action.
So, what can we expect from COP27?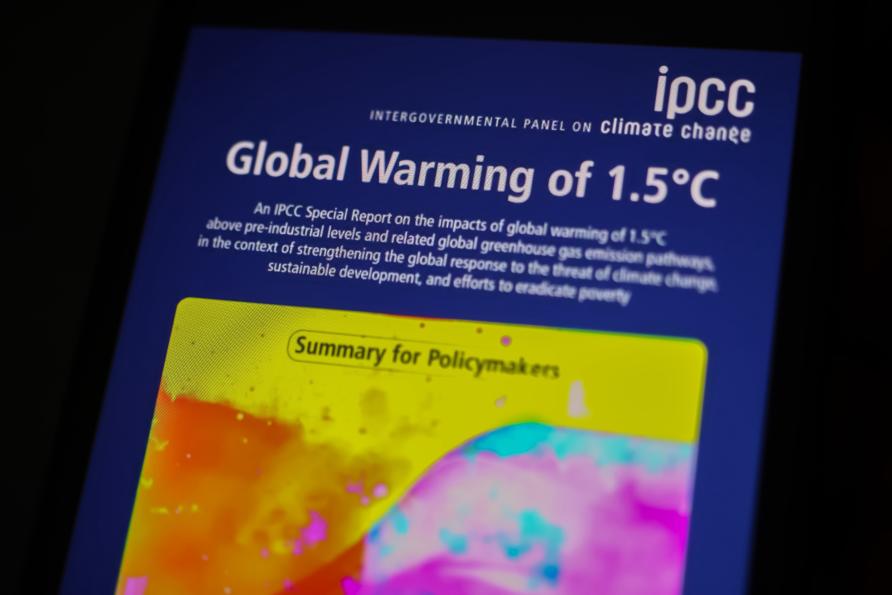 What would make COP27 a success or failure?
It's fair to say that expectations for COP27 are modest.
For many delegates, the logistical and security hurdles of attending mean that simply getting there and participating will be counted as a success.
The Egyptian hosts have billed COP27 as an 'implementation COP' (as opposed to the 'ambition COP' of Glasgow), which speaks to a focus on plans to reach previously agreed targets and actioning existing decisions.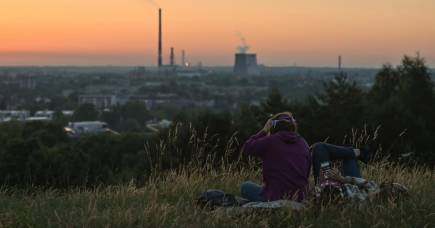 The hope is that this COP will progress 'taking the ball up the field' on key negotiating issues, with the aim of landing final outcomes at later meetings.
It's also acknowledged that the geopolitical headwinds facing this COP – Russia's invasion of Ukraine and the associated energy crisis, deteriorating US-China relations, threats of a global recession with escalating food and energy prices and supply chain disruptions – are particularly significant.
No backsliding on existing emissions reduction commitments might be the best that can be expected.
However, some see reason for hope in recent developments like the passage of the Inflation Reduction Act in the US, which is expected to pump funds into its renewable energy roll-out, the defeat of the Bolsonaro administration and its Amazon forest-destroying policies in the October Brazilian elections and less of a turn back to coal than had been feared in response to the energy crisis.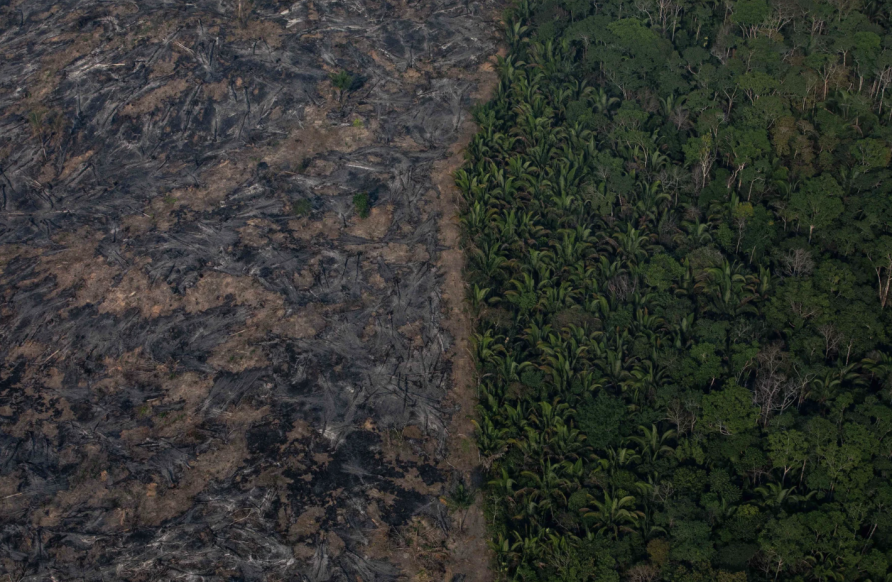 COP27 will also be regarded as successful if progress is made on some of the big-ticket items on the negotiating agenda, particularly around finance.
This will mean firming up the delivery of the existing $US100 billion finance goal, setting the new finance goals due by 2025 as well as making some clear steps towards overcoming the adaptation finance gap and agreeing on options for loss-and-damage finance.
It's unlikely we are going to see the stream of new pledges we saw at COP26, although there may be some.
This might include country commitments to providing funding for loss-and-damage (following Denmark's lead), strengthening the Global Methane pledge (Australia has announced it will join), and perhaps some new just energy transition (JET) financing plans for high-emitting developing countries (like Indonesia) similar to the one announced for South Africa last year.
What should Australians pay particular attention to?
Expectations of the Australian government are much higher this year following May's federal election.
Australia is one of the few countries to have strengthened its Nationally Determined Contribution (NDC) ahead of COP27, as called for by the Glasgow Climate Pact, though our previous "highly insufficient" NDC target meant we started from a low basis.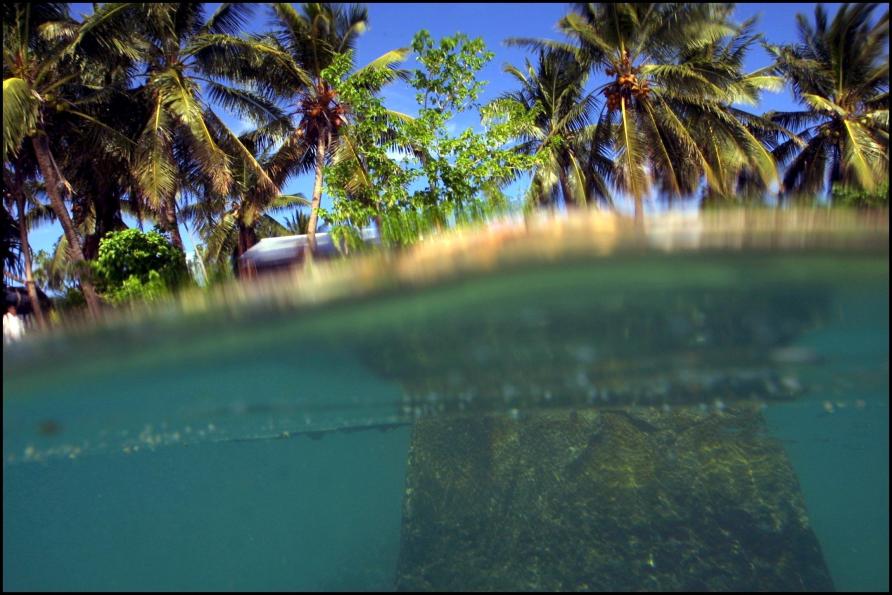 Australia's federal government has signalled it wants to be a good partner to Pacific countries at COP27, so expect to see Australia giving those countries constructive assistance and support while elevating their voices – particularly in discussions important to the region, like adaptation finance as well as loss and damage.
The Australian pavilion at COP27 is likely to be a very different affair from the 'Santos tradeshow' of last year.
The Government is dedicating support to Indigenous representatives at COP27, so watch to see if this leads to a stronger voice for First Nations peoples.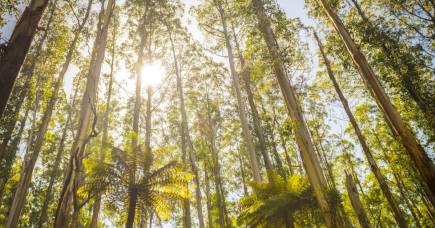 Many Australians watching COP27 will be eager to hear an announcement about whether Australia will host COP29 with Pacific partners.
This was an election pledge by the Albanese government and all signs are that this is being actively pursued, if not for COP29 in 2024, then for 2025 or 2026 (the latter being when our region would normally have its 'turn' to host).
What are the critical sticking points?
In short, money; securing adequate finance flows remains a vital issue.
Who is going to provide it, how much, to whom, for what purpose and by what mechanism?
As the 'implementation COP', most of the big parameters have been put in place by the Paris Agreement and Glasgow Climate Pact. What remains is the delivery.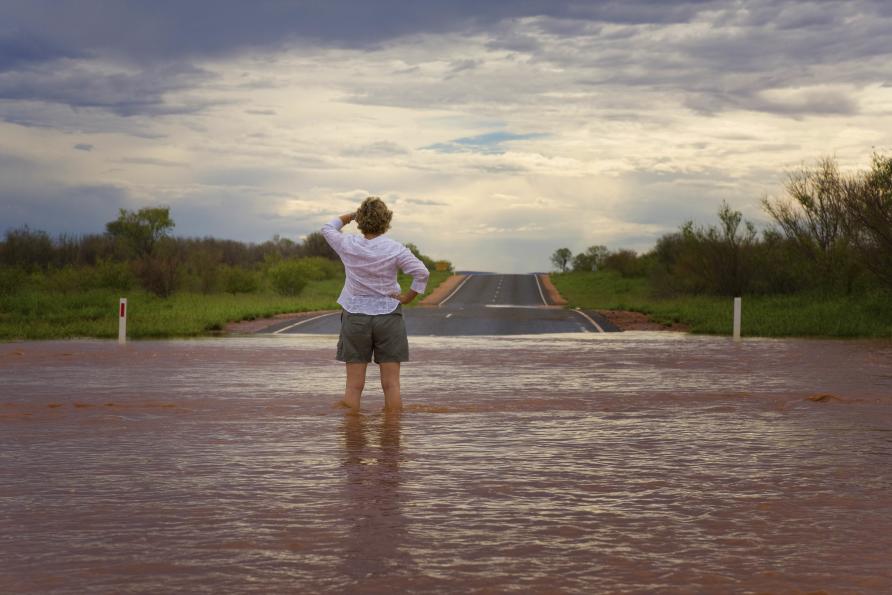 Specific issues in this regard concern the as-yet-unmet $US100 billion per annum finance goal supposed to be delivered by developed countries by 2020.
With mounting adaptation costs and escalating climate-fuelled disaster-recovery costs for developing countries, many are seeking some indication of how these costs will be covered.
This is where the rubber hits the road on the issue of climate justice. The countries suffering the most are those that have contributed the least to climate change through their emissions.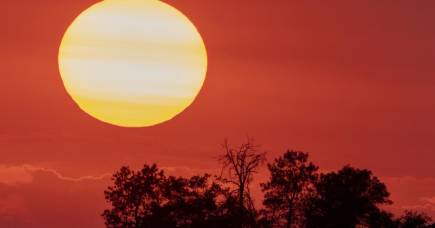 Climate justice has often been sidelined at previous COPs in favour of a focus on mitigation, markets and developed-country ambition - Boris Johnson's 2021 'cash, coal, cows and trees' rhetoric, for example.
With loss and damage on the negotiating agenda and climate disasters affecting just about every region of the world this year, including some of the poorest nations, expect climate justice calls to be louder and more insistent at COP27.
For more context, information, and on-the-ground COP27 updates, listen to the Climate Talks podcast.
Banner: Getty Images