COVID-19 and cancer care
For many people with cancer, COVID-19 has disrupted their treatment causing distress and worry; so it's crucial to develop new ways to provide high-quality cancer management and support
People with cancer may have compromised immunity due to their disease or its treatment. Early reports suggest cancer is a risk factor for severe COVID-19 disease – as a result, many patients with cancer, and their families, are concerned about the risks and impacts of COVID-19.
Their concerns and distress are likely to be compounded by extensive media coverage of the pandemic, rapid changes in information about COVID-19 and continuing uncertainty about how to contain the disease.
On top of this, community transmission of COVID-19 has threatened the capacity of cancer services to provide routine investigations and care. In some cases, this has seen a prioritisation or modification of patients' cancer therapies.
For example, chemotherapy may be postponed as this can compromise the immune system and make patients more vulnerable to developing COVID-19 disease.
Patients and families may, in turn, be frightened about not receiving proper treatment.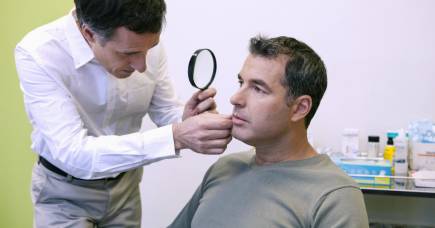 Another cause for concern is the change in the routine clinical management of cancer patients, partly because patients fear being infected. In Victoria, cancer hospitals have reported a 40 per cent decline in patient presentations for cancer management appointments since the stay-at-home guidelines in late March 2020.
This has raised concern among oncology health professionals about the health and wellbeing of vulnerable cancer patients whose health outcomes are likely to be negatively affected.
As patients are presenting less to hospital, it becomes crucial to develop new ways of identifying any distress in order to provide high-quality cancer management and supportive care.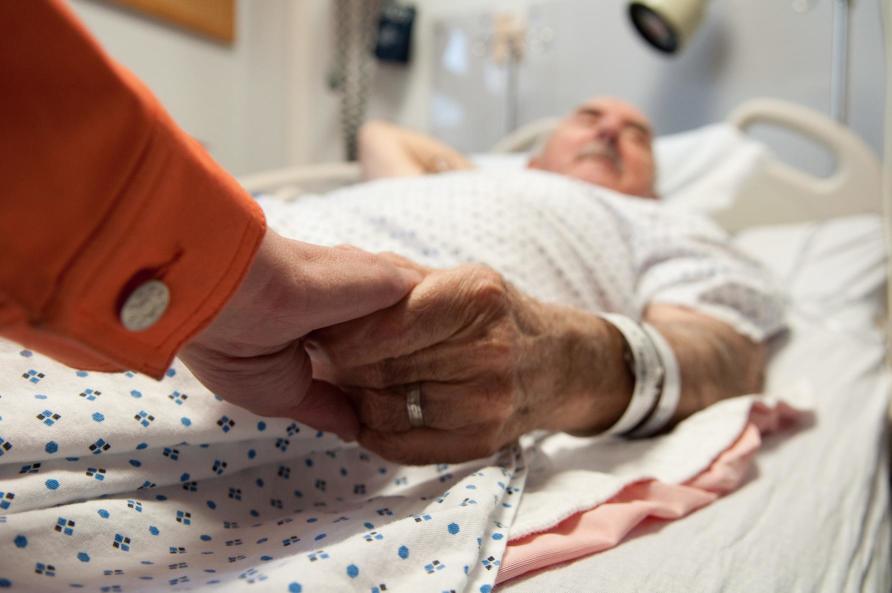 GETTING SUPPORT
The restrictions imposed by governments have been effective in limiting the spread of COVID-19, but social distancing, quarantine and visitor limitations have also reduced the opportunity for family support and connection – important sources of strength and wellbeing.
These same government restrictions have also increased the use of telehealth to deliver care to cancer patients during COVID-19. Telehealth tools include simple patient health portal messages to relieve triage phone lines, e-consultation and telephone or video-based virtual visits.
The latest data from the Victorian COVID-19 Cancer Network's Telehealth Expert Group found that all of Victoria's health services were now using telehealth for cancer care. And these tools may continue to expand, allowing greater access to supportive care beyond this crisis.
However, as useful as it is, this technology may pose issues of trust, isolation, disconnectedness and worries about abandonment as patients no longer benefit from the reassuring structure of the hospital oncology setting.
Telehealth may also not be possible for patients without a computer or internet access, which may create inequities in psychosocial care.
These issues should be considered if we upscale telehealth procedures for cancer patients and want to keep the best changes after the pandemic.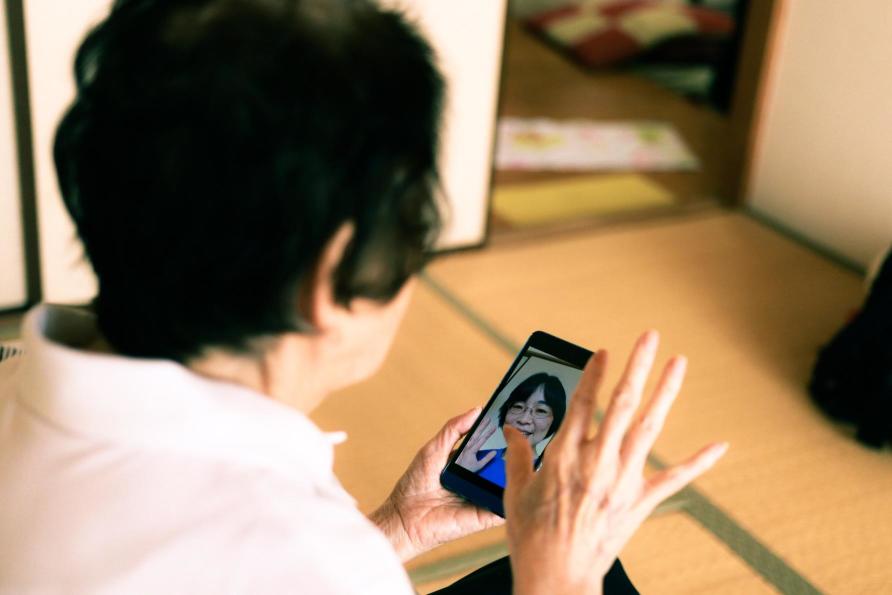 A COMPROMISED IMMUNE SYSTEM
With respect to COVID-19, people with blood cancer are a particularly vulnerable group and require specialised attention and care. This is because blood cancers affect the production and functions of cells created in the bone marrow, which produces all the cells of our immune system.
Additionally, treatment for blood cancers compromise the immune system further, placing patients at very high risk of opportunistic infections, often for an extended period.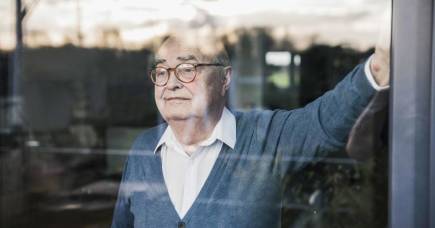 Even common respiratory viruses, like colds, can threaten survival. As a result, blood cancer specialists have recommended heightened surveillance and protective isolation for people with blood cancers.
A second major issue for blood cancer patients during the COVID-19 pandemic is the availability of donor stem cell products for patients undergoing haematopoietic stem cell transplantation.
Approximately 350 stem cell transplants are performed in Australia every year to treat blood cancers like leukaemia and multiple myeloma.
But finding a suitable stem cell donor is incredibly challenging, and about 80 per cent of donated stem cells come from overseas donors.
Unfortunately, COVID-19 has impacted donor availability due to border restrictions, flight changes and fear of becoming infected, creating very fearful scenarios for those waiting for potentially life-saving stem cell transplantation.
Victoria has already reported a case of a donor cancellation at short notice because the donor was worried about having been in contact with somebody with COVID-19.
EMOTIONAL WELLBEING
The emotional consequences of the COVID-19 pandemic for people with blood cancers cannot be underestimated, nor can the consequences for the healthcare providers who care for them.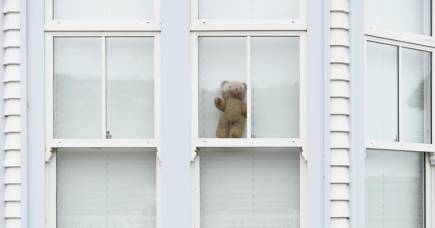 The COVID-19 pandemic has had a serious and disruptive effect.
In the short term, staff and resources at many hospitals have been reassigned to manage the rush of patients with COVID-19. Healthcare providers are faced with ethical dilemmas and required to make difficult treatment decisions without evidence-based guidelines.
Estimating the risk versus the benefit of administering potentially immunosuppressive treatment to patients with haematological cancers with a scarcity of knowledge about this novel disease, and balancing the individual and societal benefits with stretched resources, poses acute ethical dilemmas.
Making these challenging decisions can create fertile grounds for burnout and trauma.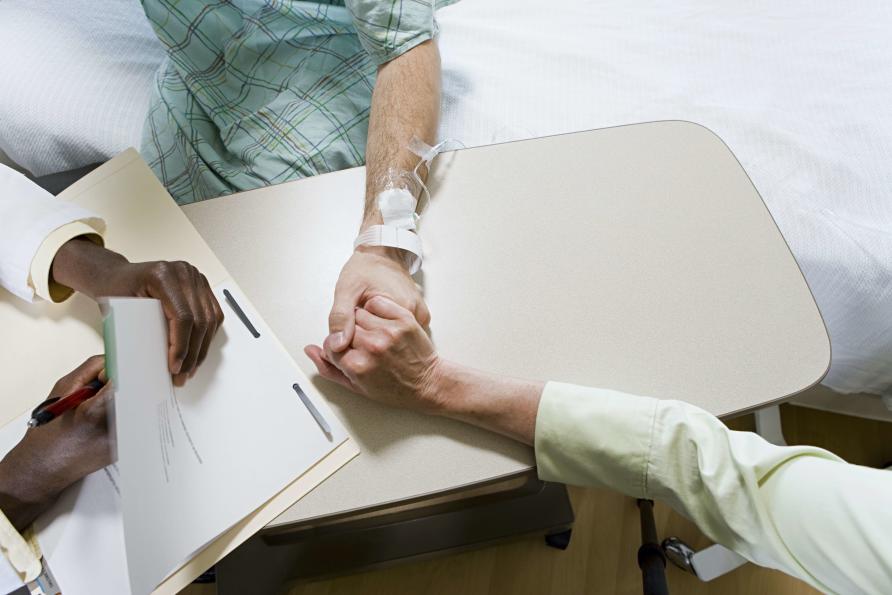 More than ever, we need to develop ways to nurture healthcare providers.
Consideration of their unique experiences and needs during these exceptionally difficult times is important and we need to flexibly develop services to respond to those needs now and beyond this crisis.
But in developing such services, as well as recognising unmet needs, we have to acknowledge the problem-solving skills, resourcefulness and innovation that patients and healthcare providers have already undertaken as they have strived to adapt to managing cancer during COVID-19.
Banner: Getty Images