Diplomacy at a distance
Australia's diplomats are doing important work during the COVID-19 pandemic in the face of department cuts, as they help to ensure the safety and security of many Australians
With the recent announcement of job cuts at the Department of Foreign Affairs and Trade, it's a good time to remember the important work that diplomats do.
Our research has shown that Australia's diplomats are among the unsung heroes during the COVID-19 pandemic, striving to promote Australians' safety, security and prosperity in difficult circumstances.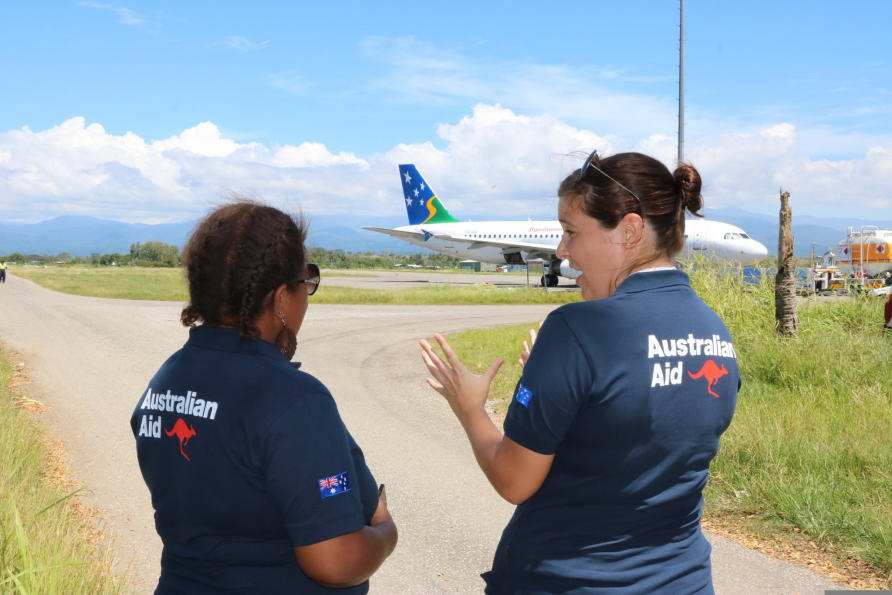 Helping Australians abroad
The first challenge for diplomats when the crisis struck was providing consular assistance for Australians abroad. As a nation of travellers, we were hard-hit by the travel restrictions placed on more than 90 per cent of the world's population.
By early May, more than 300,000 Australians and permanent residents had returned home, with 16,500 coming home thanks to the work of diplomats, including 6,500 from cruise ships.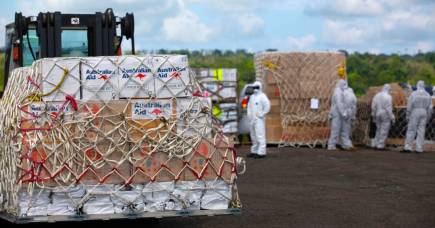 When India banned all flights from entering or leaving the country, diplomats in New Delhi were able to arrange for flights to bring more than 3,500 Australians home.
The embassy in Manila helped 1,600 Australians return on 26 flights across the Philippines' many islands. In Cambodia, diplomats helped arrange the ground-breaking flight to Australia to help 184 people get home.
And in Vanuatu, Australians stranded with no access to commercial flights were brought back on an Australian Defence Force C-17 cargo plane returning after delivering aid following Cyclone Harold.
In the words of Department of Foreign Affairs and Trade Secretary Frances Adamson, "these have been totally unprecedented times which have called for an approach which is well beyond what is written in our consular charter."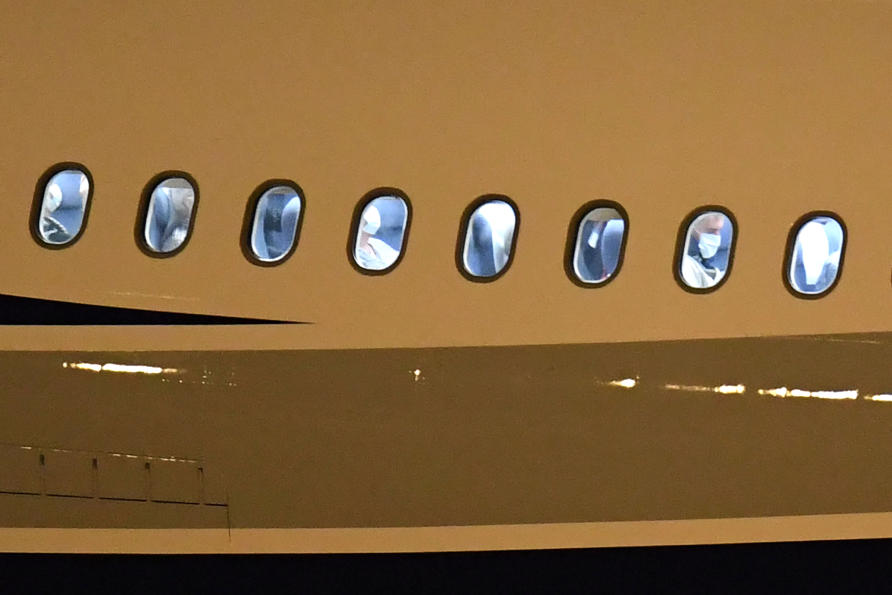 Promoting international cooperation
Diplomats have also been on the front line of promoting international cooperation to combat the pandemic, working through multilateral institutions such as the United Nations, the World Health Organization (WHO) and the Group of 20 (G20) to coordinate a multilateral response.
Australia was proactive in calling for an international investigation into COVID-19 at the annual meeting of the World Health Assembly.
Australia also used its membership of the G20 to call for action on wildlife markets, from which COVID-19 is thought to have crossed from animals to humans, and to agree to a debt servicing standstill for Pacific nations hard-hit by the economic and social impacts of the crisis.
Diplomats have worked to keep global trade open in the face of the pandemic, including through Asia-Pacific Economic Cooperation (APEC) and the World Trade Organization.
Across the region, diplomats have also worked closely with Australia's neighbours as a development partner.
This has included helping Papua New Guinea and other countries to boost testing capacity, delivering practical aid supplies to Vanuatu and others and supporting countries' COVID-19 response in areas like health and food security.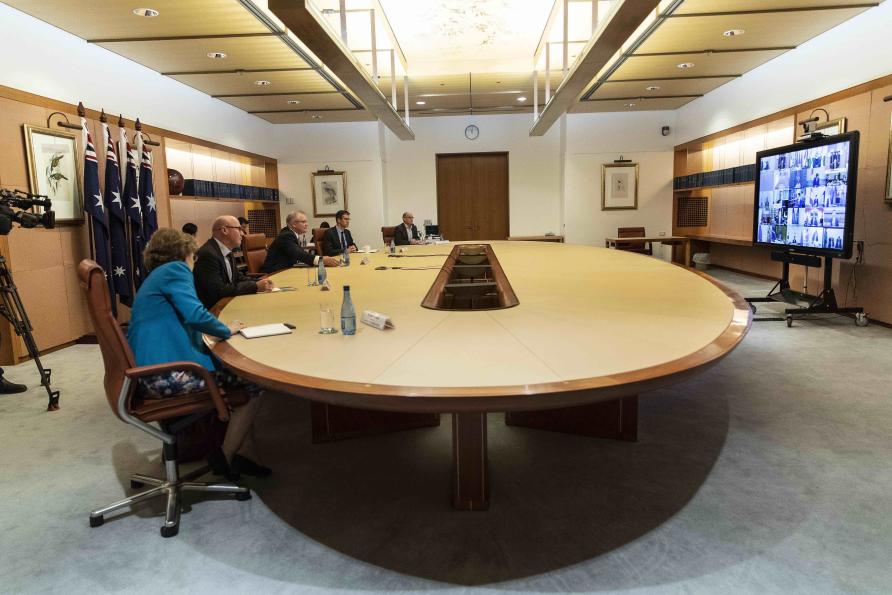 For example, in Cambodia, Australia's development program was already supporting 1,300 medical clinics, providing healthcare around the country.
Remote diplomacy
Finally, diplomats have had to adapt to the lack of face-to-face contact in what is famously a "people profession".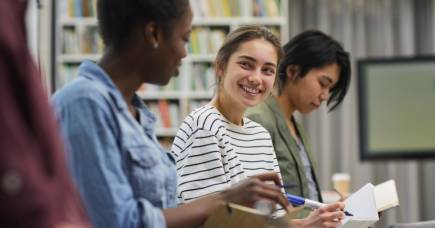 The ability of the virus to spread prolifically through human contact has undermined the bedrock of diplomatic communication: the ability of representatives from different countries to meet and discuss issues in person.
Like many of us during the pandemic, these limits on face-to-face contact have required diplomats to adapt and make greater use of online tools.
Bilateral leaders' meetings have been held on line, including a virtual summit with Indian Prime Minister Narendra Modi, as well as virtual multilateral meetings and trade negotiations.
Diplomatic negotiations in Southeast Asia have moved to WhatsApp. Across the diplomatic network, there's much greater use of social media that is more than likely to be permanent.
Many diplomats have also been working remotely, with approximately 30 per cent of those public service staff who were based overseas returning for their health and safety.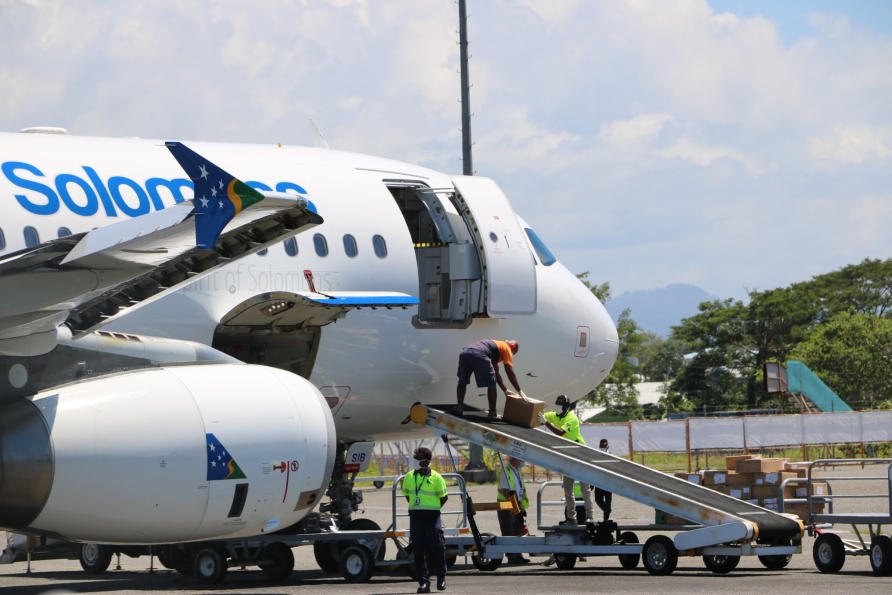 In the case of Australia's Ambassador to Indonesia, that meant working in a quarantine hotel along with other returnees. At least one mission spent time operating with one Australian-based staff member who was supported by locally engaged staff.
Others who have stayed in their posts overseas have seen their families return without them, making the job more akin to military conditions.
At least one embassy split its workforce into two teams that couldn't meet in person, so if either group were hit, the embassy could still function.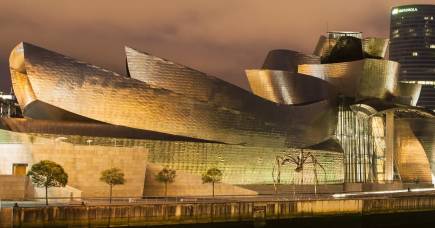 Valuing Australia's diplomats
During the coronavirus crisis, diplomats have advanced Australia's interests with less staff and without the ability to travel freely or meet counterparts.
According to Australia's Ambassador to Vietnam, Robyn Mudie; "One of the big lessons learned all across the global diplomacy network has been to be flexible.
"We were working in situations we never could have anticipated. We're put here on the ground for a reason: to push the envelope and make things happen."
While most Australians don't think much about diplomats and what they do, Australia's diplomats have more than risen to the challenges brought by COVID-19.
Banner: Getty Images