Distress signals
Australians are increasingly reporting feelings of psychological distress, in a trend that has likely been exacerbated by the pandemic
Rates of psychological distress among Australians have soared by almost a third since 2007, and the most vulnerable appear to be the young, especially the 15-24 age group.
And in what is yet another warning about the potential toll on society of social distancing measures during the COVID-19 pandemic, frequency of social contact with friends or family is a key factor in mitigating psychological distress.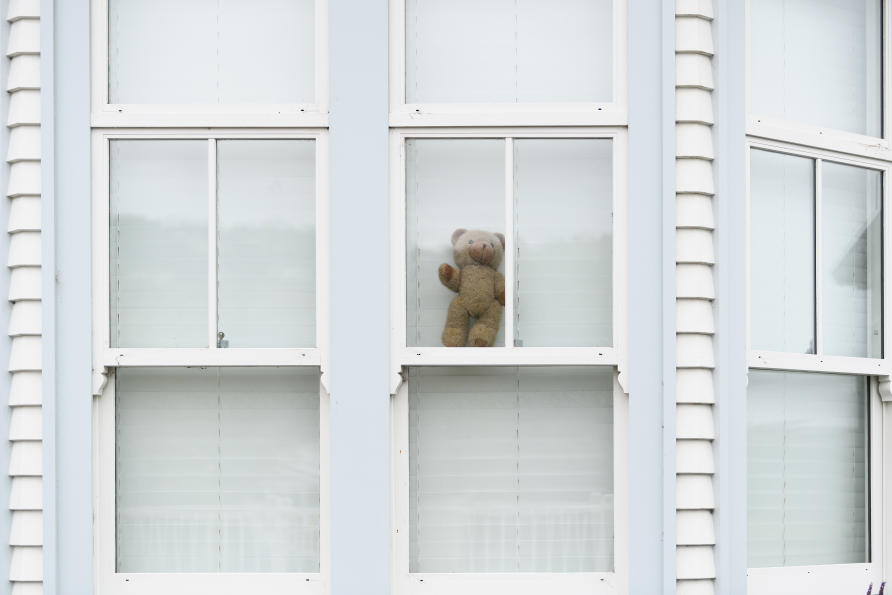 The annual Household, Income and Labour Dynamics in Australia (HILDA) Survey of over 17,000 Australians shows that women who see friends or family at least once a week are 10 percentage points less likely to be in psychological distress than women who see friends and family only every three months or more. Men seeing family or friends regularly are 8 percentage points less likely to be psychologically distressed.
HILDA uses the widely used Kessler-10 scale to measure psychological distress that asks questions about feeling nervous, depressed, restless, sad and worthless. People scoring "high" or "very high" are said to be in psychological distress.
It is important to note, though, that this doesn't reflect a clinical diagnosis of mental illness, but that prolonged psychological distress potentially puts people at greater risk of serious mental illness.
Since 2007 when HILDA began using K-10 to measure psychological distress, rates among women have jumped by about 30 per cent – from almost 18 per cent in 2007 to more than 23 per cent in 2019. Among men, rates of distress have risen by 27 per cent – from 15 per cent in 2007 to 19 per cent.
Psychological distress is most prevalent in the 15-24 age group where rates are now at 30 per cent, an increase since 2007 of almost 42 per cent.
Rates are also high among the 25-34 age group at 24 per cent, while the 35-44 age group has experienced the biggest relative rise in psychological distress (49 per cent) with rates of 22 per cent.
The least stressed are older Australians aged over 65 per cent where rates of psychological distress are running at 14 per cent.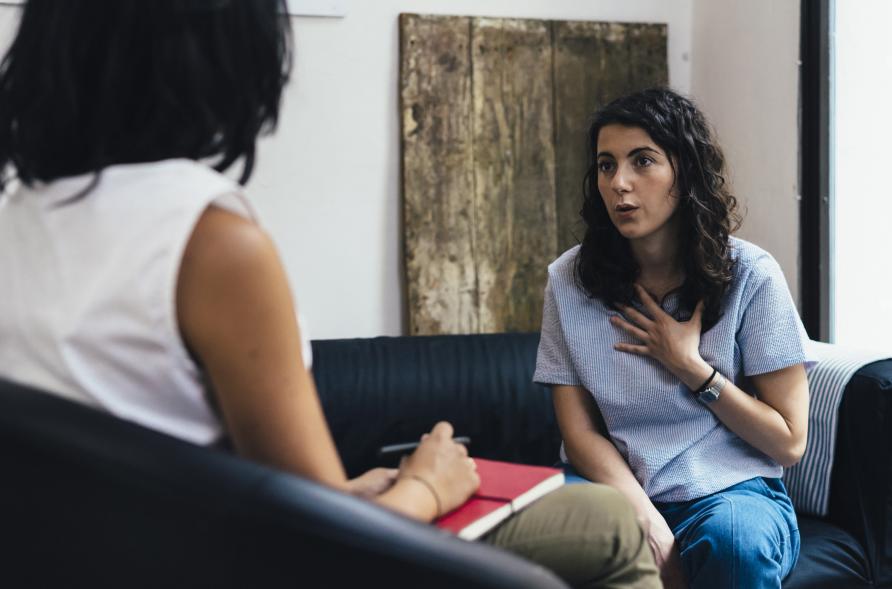 HILDA also shows that psychological distress is correlated with poor health, disability and with being unemployed.
Lower education levels, being single, not having children, being a migrant from a non-English speaking country or being an Indigenous woman are also factors associated with people being more vulnerable to psychological distress.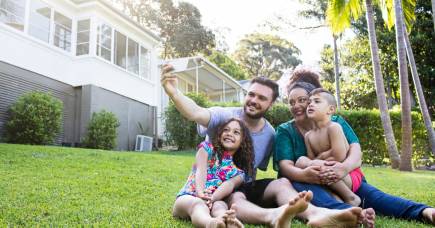 But the more money you have, the less likely you are to be psychologically distressed – for every additional $A10,000 in annual household disposable income, the likelihood of being in distress falls by 0.3-0.4 percentage points.
Despite significant attention placed on mental health and greater government support initiatives, the underlying causes of this concerning and steady increase in psychological distress, especially among younger Australians, are still unclear.
The degree to which societal factors may be contributing requires further investigation and could have important implications for policymakers.
Banner: Getty Images