Domestic violence linked to alcohol use is a national emergency
Alcohol and other drug use increases the severity of violence towards victim survivors, but the drug and alcohol sector and the domestic violence sector remain stubbornly siloed
The Alice Springs crime wave gained widespread coverage in the past week. This crime wave and particularly the data on domestic violence assaults draws attention to a contentious issue that goes beyond Aboriginal people in the Northern Territory - the relationship between alcohol and other drugs and domestic and family violence.
In Alice Springs, there are stark differences in the offence data between 2021 and 2022: a 44 per cent increase in assaults; a 53 per cent increase in domestic-related assaults; a 54 per cent increase in alcohol-related assaults and a 59 per cent increase in property damage.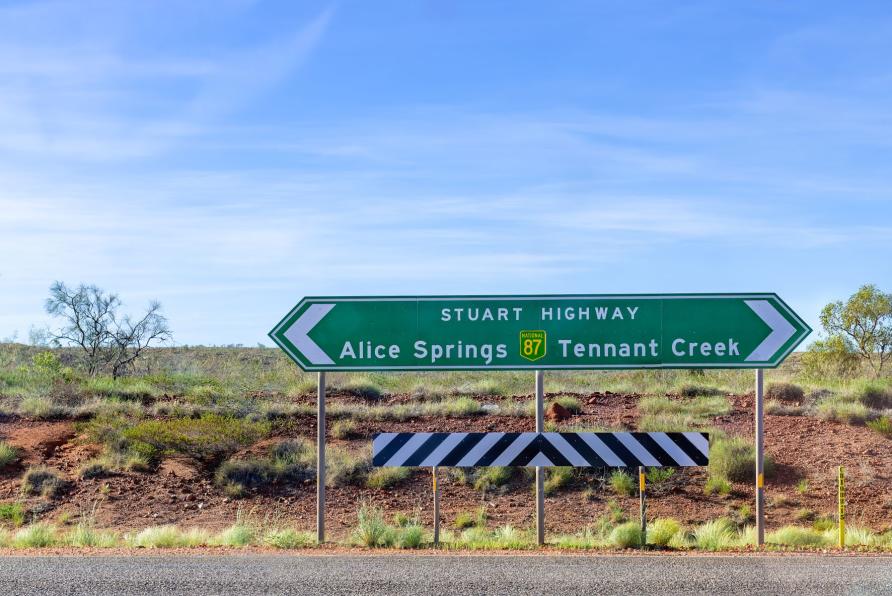 The NT and Federal governments have finally acknowledged that these shifts in private and public safety needed to be taken seriously.
The directions for effective action are contentious and varied, though most people are pointing to the link between the lifting of alcohol restrictions in remote Aboriginal communities and town camps, and the increase in violence and property damage.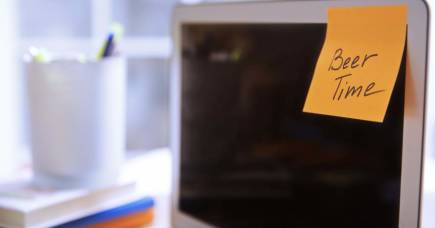 Linda Burney argues that had The Voice already been convened, alcohol restrictions would have been applied earlier based on consultations with the Aboriginal community. Not everyone agrees. Others within the Aboriginal community are suggesting that reinstating restrictions on alcohol is simplistic and won't solve the underlying problems.
Recent reporting seems to have forgotten earlier attention to the closing down of some remote communities due to the floods and the resulting increase in poverty and homelessness, and men, women and children disconnected from their country moving south to Alice Springs and the surrounds.
Additionally, the media and commentators have overlooked that the root causes of violence and alcohol problems lie in colonisation and the resulting trauma to Aboriginal people. Aboriginal family violence advocates point to the comparatively elevated rates of family violence in Alice Springs prior to the lifting of alcohol restrictions.
These advocates do not dismiss connections between the use of alcohol to anesthetise trauma and excuse violence. However, they urge that the elevated rates of family violence require long-term funding based on need.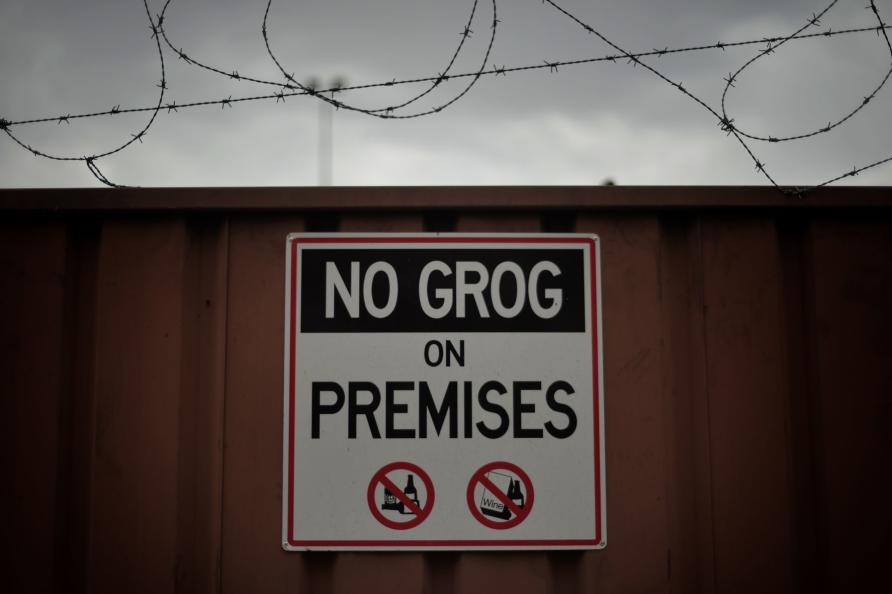 Pointing to problems in Aboriginal communities can distract from recognising that they are not the only places with a drinking problem.
In spite of decades of evidence to show that the use of alcohol and other drugs increases the severity of violence towards victim-survivors (shown in more than 40 per cent of domestic homicide cases), both the drug and alcohol sector and the domestic violence sector remain stubbornly siloed.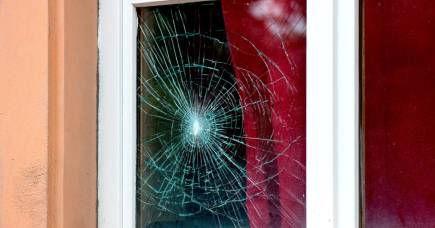 Many in the domestic and family violence sector argue that alcohol and other drugs do not directly cause violence and abuse of women and children, and therefore these behaviours are a distraction from the central concerns of the prevention and response to domestic violence. The latest National Plan to End Violence Against Women and Children rarely mentions alcohol and other drugs.
There is silence in this area.
In truth, alcohol and other drugs used in the context of sexual and domestic violence are integral to the tactics of coercive control used by many perpetrators of violence and abuse. The different ways in which these tactics are deployed are varied but consistent – for example, culturally, a woman who is drunk or otherwise substance affected (often as a result of her abuser's behaviour) is not an ideal victim, nor an ideal woman. She has broken 'the rules' that extend sympathy, understanding and protection to victims.
This cultural perception is exploited by perpetrators of abuse to ensure that the woman is discredited and that any testimony she gives to others either formally or informally is undermined.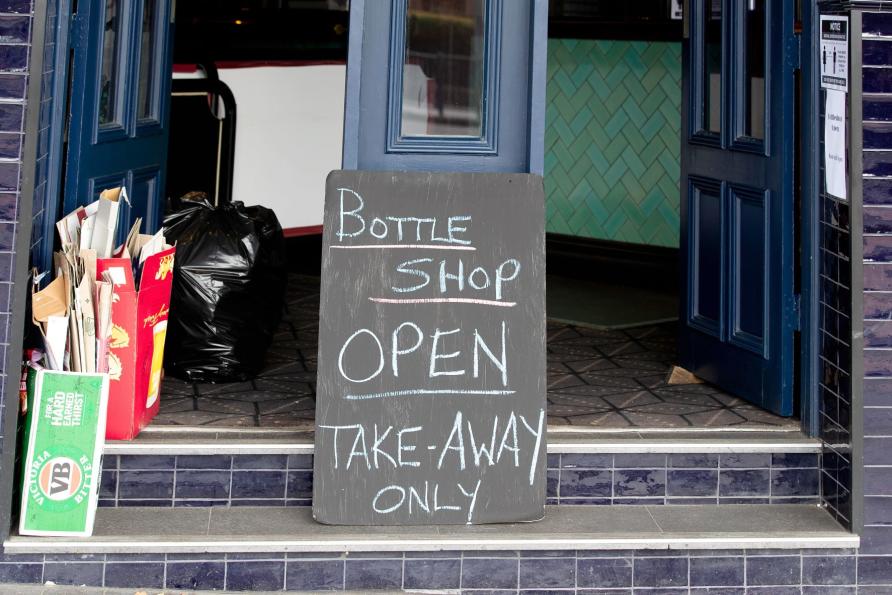 His behaviour is excused, and her behaviour is judged – not only by individuals but also by courts.
We saw recently the way defence lawyers savagely discredited the testimony of Brittany Higgins by referring to the amount of alcohol she had drunk, and made continued reference to the short video clip of her alcohol-affected state as she went through security.
Just as concerning are the ways in which the experiences of children living with domestic and family violence and substance use affect mothers and/or fathers are ignored. If their father reaching for the bottle or going to the pub induces fear, then this is an exemplar of coercive control – substance use coercion.
Many women also anesthetise their experience of violence through the use of substances. In the lives of children, these problematic issues with either of their parents are not siloed but integrated.
Our team of domestic and family violence researchers has recently secured a major grant to explore with Odyssey House and Kids First an integrated program to address the issues of fathering which occur when men use violence in the context of alcohol and other drugs.
It parallels wholistic service responses already occurring in the Aboriginal service sector and reflects the fact that it is time to venture beyond the orthodoxy of the siloed sectors and acknowledge that alcohol and other drugs are integral to the tactics of violence and coercive control.
Perpetrators use these tactics to excuse their behaviour, discredit and undermine many victim-survivors of domestic and sexual violence, and frighten their children.
This is not a problem that is exclusive to Aboriginal families and communities. The Alice Springs crime wave draws attention to a wider problem in our community that we should not continue to ignore.
Banner: Getty Images