Fighting to right past wrongs
A Larrakia, Wadjigan, Central Arrernte man from the Northern Territory, Eddie Cubillo has devoted his career to advocating for Indigenous Australians
I've been involved in a whole heap of legal roles and social justice roles. I've practised at the Northern Territory Legal Aid Commission and been Executive Officer of the National Aboriginal and Torres Strait Islander Legal Service.
I've had various other roles, including Discrimination Commissioner for the Northern Territory and Director of Community Engagement for the Royal Commission into the Protection and Detention of Children in the Northern Territory.
Working at the legal service was particularly enjoyable because I felt I was really working for my people and advocating at grassroots, national and international levels.
Six months was never enough for the Royal Commission into the Protection and Detention of Children in the Northern Territory. And even when it was extended to 12 months, it wasn't enough. There were a whole heap of issues that weren't even touched on because of the timeframe.
People back home in the Northern Territory have questioned me and the process – and rightly so. I've known a lot of these people for a long time, through school and sport. We've all heard similar stories within our own families, about the former stolen generations. It's an ongoing hurt.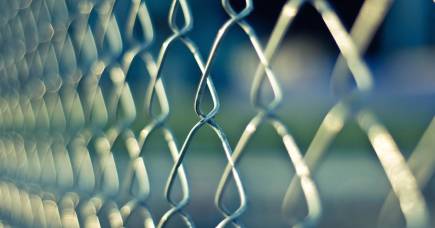 A lot of people were keen to tell their story as a way of being heard. A lot were happy just for that. But others wanted more. They wanted to see more people charged, cross-examined, and time didn't allow that.
I'm not sure if I'd be part of the Commission if I had my time again. I want to help my people, not feel hurt or betrayal either way. Don't get me wrong, people worked very hard, but the result was all that could be done in a twelve-month timeframe.
Indigenous people get cynical. This is because there have been so many reports about us and the recommendations in these reports are very rarely taken up.
For example, the Royal Commission into Aboriginal Deaths in Custody is 28 years old and in my opinion all the 339 recommendations are still current. But in 2019, things are worse than they were in 1991 when it was first released.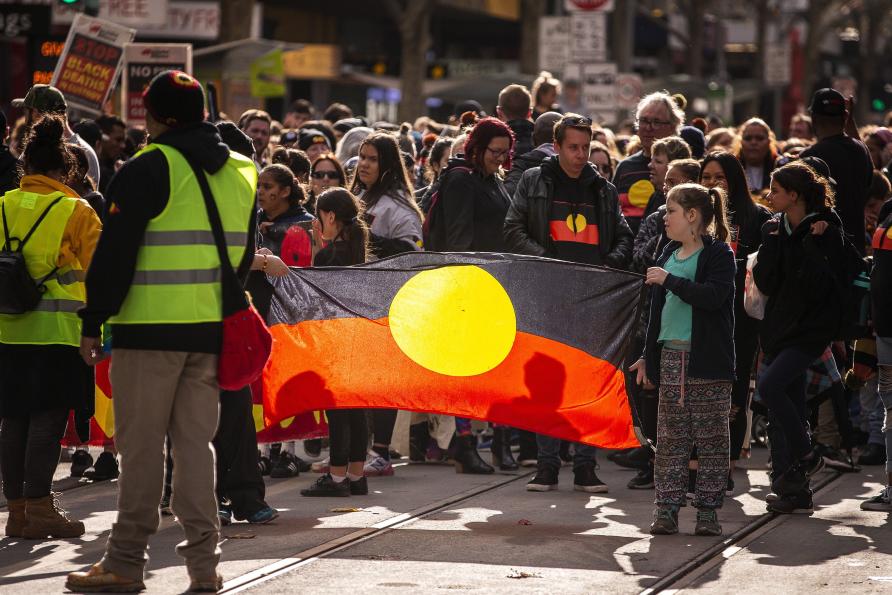 A lot of Australians remain ignorant of the history of this country. And I think once we can get past that hurdle a lot of things will be easier to resolve. At the moment many people don't, or don't want to, believe that anything happened. They've never heard about it before.
That hurts Aboriginal Australia because it's all we know. Most Aboriginal people know what happened historically on their lands. It's been told first hand to them. During my travels in Europe, I became familiar with the story of the Ottomans.
They conquered half of Europe and most people know the history of their country and accept it, good and bad. And I think that's what we lack here in Australia.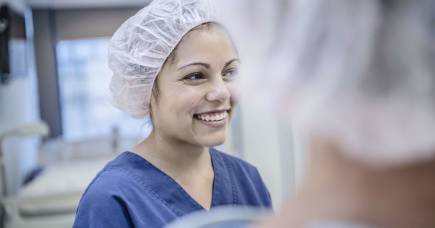 What's happening in Victoria with Treaty is positive. Australia's first ever treaty legislation is now set to become law in the state. Indigenous people around Australia are watching and hoping they have successful negotiations. Because it will be the benchmark either way.
Treaty will hopefully allow us to mend the past. But the focus is also on good outcomes for Indigenous Victorians. There's a lot of hurt that's happened historically, right across the country, and duly compensating people for their losses will be important.
Hopefully it will also mend some of the systemic issues that we have towards Aboriginal Australians.
Statistically I'm only going to live to 56 and my kids are more likely to end up in juvenile justice than to go to university. That's pretty raw for Aboriginal people. These statistics are growing and there's really no outcry other than from Aboriginal people and a few of our friends.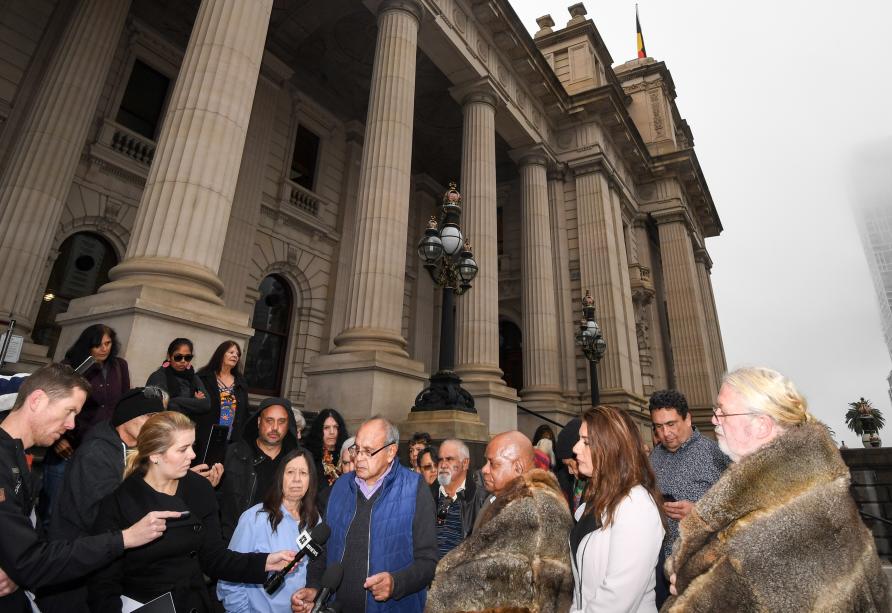 Internationally, people are shocked at how a first world country like Australia treats its Indigenous peoples.
Aboriginal people aren't going anywhere. They've tried everything to assimilate us, exterminate us and we're still here, we're still growing. Even though the rates of incarceration are increasing, and we die younger than other Australians.
The reality is that Aboriginal people never ceded. If the British had abided by international law at the time of colonisation, our sovereignty and our laws would have been incorporated or taken into account.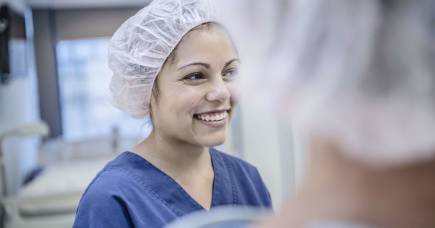 Now, when we win in the High Court, those rights are quickly legislated away.
Australia is well known for not having any recognition of our First Nations people. No Bill of Rights in our Constitution. All we want is what is rightfully due to us – respect and recognition that some of these issues have caused our health issues and social problems.
Eddie Cubillo joined the Melbourne Law School earlier this year as its first Senior Indigenous Fellow.
- As told to Catriona May
Banner: Getty Images