Flexible working beyond COVID-19
COVID-19 is an unprecedented experiment for the modern workplace, and while it proves flexible working for many, it can magnify problems for others
In a remarkably short space of time, the COVID-19 pandemic has dramatically changed the way we live and work.
Without downplaying the massive dislocation caused by the stay-at-home orders, particularly for service, retail and travel-related jobs, we are also seeing something of a revolution for those of us fortunate enough to have stable jobs that can — mostly — be done from home.
Many employees have long called for more and better flexible work arrangements, whether to accommodate carer duties, working parents or work-life balance.
Indeed, if we're smart about it, the pandemic is an opportunity to embed flexible work practices. But as research shows, just because work is flexible, that doesn't mean it is good.
Our research, looking at how employees feel about different ways of working flexibly, suggests how we could get it right.
TOP DOWN
Thanks to the pandemic, working from home has become mandatory for many workers, imposed by businesses trying to adhere to social distancing guidelines.
This externally imposed flexible work is what US researchers have called bad flexibility.
The choice to work from home on a high-concentration project over a few days (good flexibility) is quite different to having to work from home all day, every day, particularly if there are children around.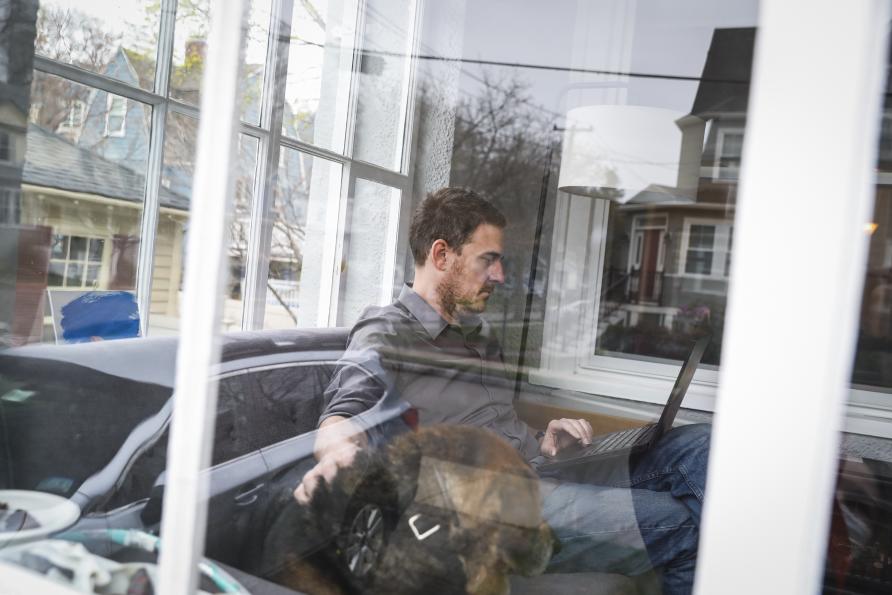 That element of employee choice is crucial when it comes to employee approval of different work arrangements.
In 2018, we looked at employee responses to an employer-imposed schedule of four 10-hour days with Fridays off.
We found that overall, a majority of those who responded felt the experience was a positive one and that the benefits of the new schedule outweighed the negatives.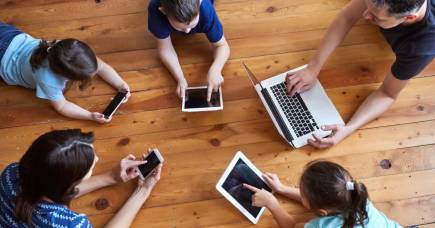 Employee satisfaction with the new schedule was influenced by factors including one's own work schedule preferences and happiness with the new schedule's implementation.
At the same time, organisational sick leave figures and survey results regarding informal work schedules highlighted issues with worker fatigue.
Importantly, workers who had previously worked flexibly were happier with the new schedule.
For this reason, we suspect that current stay-at-home measures mean that that people with existing experience working from home are more likely to approve of these mandatory measures.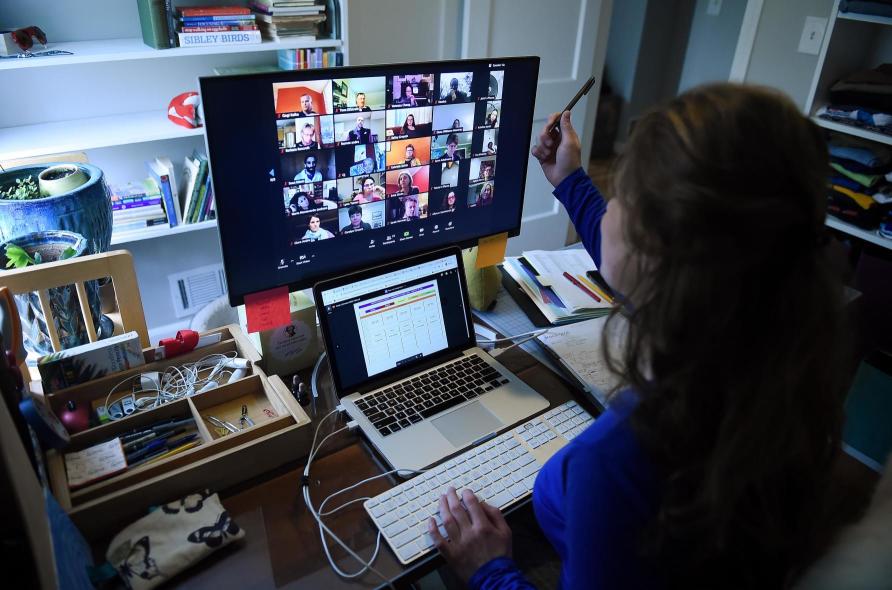 But things might be quite different for a primary school teacher with no experience wrangling students remotely.
NEW PRACTICES
For researchers like us, orders to stay at home provide a natural experiment about which parts of our jobs can be done well online, which cannot, and, more importantly, the organisational practices and cultures that are most suited to this unavoidable time of change.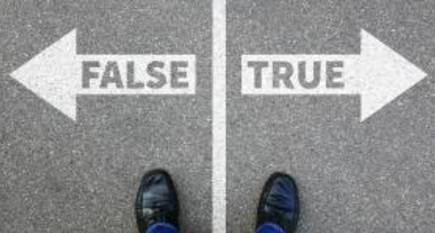 For example, stay-at-home measures require unprecedented shift for managers, now that their direct reports are all online.
Management practices like 'managing by walking around'— or the less creative presenteeism approach of casting an eye about to check that workers are in their seats — are not particularly amenable to the online environment.
Even if we do have various means of electronically checking up on people, continual monitoring is not the best way to manage in a virtual environment.
Even Zoom has had second thoughts about its attention tracking tools.
This unexpected change provides us with the opportunity to consider management best practice, including a focus on tangible outcomes and deliverables, rather than favouring employees who look busy and stay late.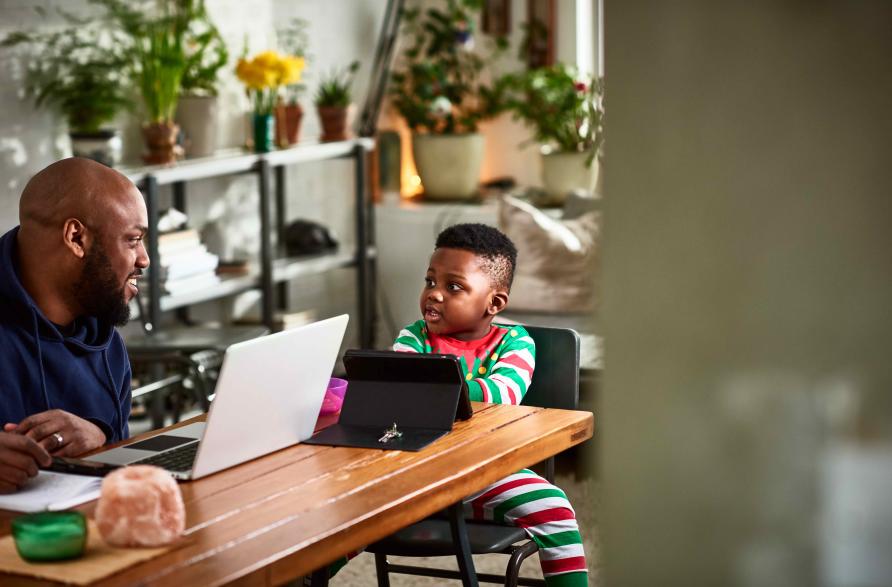 Stay-at-home orders are can also reorient existing flexible arrangements in interesting ways.
A friend in a startup, a remote worker based in Melbourne, found that coordinating with the Sydney-based team suddenly became easier and that new online happy hours on Fridays quickly became a new tradition.
THE SILVER LINING
The conditions that suddenly have everyone working at home are likely to magnify any workplace culture issues, for better or worse.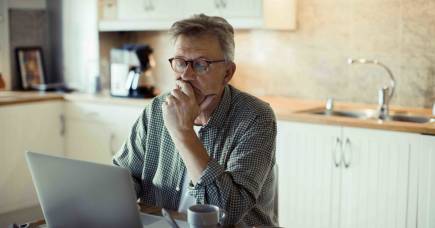 On the positive side, now that everyone is working remotely and it is easier to see that the work is still getting done, managers are likely to become more comfortable with flexible work in the future.
On the flipside, workplaces that already have poor work-life boundaries could become even more oppressive, with increasingly unreasonable expectations like answering emails during the evening and weekends, or regular Zoom calls at 7pm on Fridays.
At the same time, research suggests that even the changes we want most can fade away with time.
To make sure we keep the good aspects of the COVID-19 flexible work experiment, organisations will need to take a multi-pronged approach – formalising flexible work arrangements and figuring out new kinds of annual review metrics.
And all of these strategies need to be backed up with persuasive messages, communication from managers and senior management support.
The COVID-19 is an unprecedented experiment for the modern workplace. To keep the good parts, we'll need to lock in positive changes with new workplace policies.
Banner: Getty Images