Four reasons Marine Le Pen probably won't become French president
Despite polling well in the lead-up to the 2017 French presidential election, the controversial figure is unlikely to triumph
The National Front's Marine Le Pen has been one of the front-runners in opinion polls throughout the French presidential election campaign and her anti-EU, anti-Islam platform has grabbed attention around the world.

Le Pen, like Nigel Farage in the UK and Donald Trump in the US, has capitalised on significant discontent with the status quo, especially among economically disenfranchised white voters.
As well as performing strongly in opinion polls, she has a faithful and disciplined supporter base who are highly likely to vote. This is significant because voting is not compulsory in France.
But Le Pen is still a long way from becoming President. Here's why:
1. She has strong competition in an unusual field
Facing Le Pen is a plethora of 11 candidates, which in itself isn't unusual. But it's very unusual to have a field of candidates who aren't dominated by the conservative Republican party or the Left-wing Socialist Party.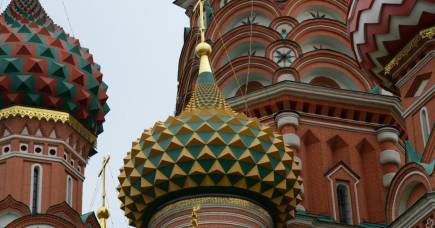 Le Pen's main rival is independent centrist, Emmanuel Macron. Like Le Pen, Macron is presenting himself as a political outsider who is not beholden to traditional party classifications, but he is a socially liberal centrist trying to appeal to the mainstream.
However, and contrary to Le Pen, those currently favouring Macron in the polls are volatile swinging voters, and may need convincing to get out and vote on the day.
Francois Fillon for the Right-wing Republican party was, until recently, running close behind Le Pen. But his position has been jeopardised by corruption allegations (which he has denied), including the payment of a parliamentary salary to his wife for a job she didn't have, and his difficulty in clarifying his political agenda.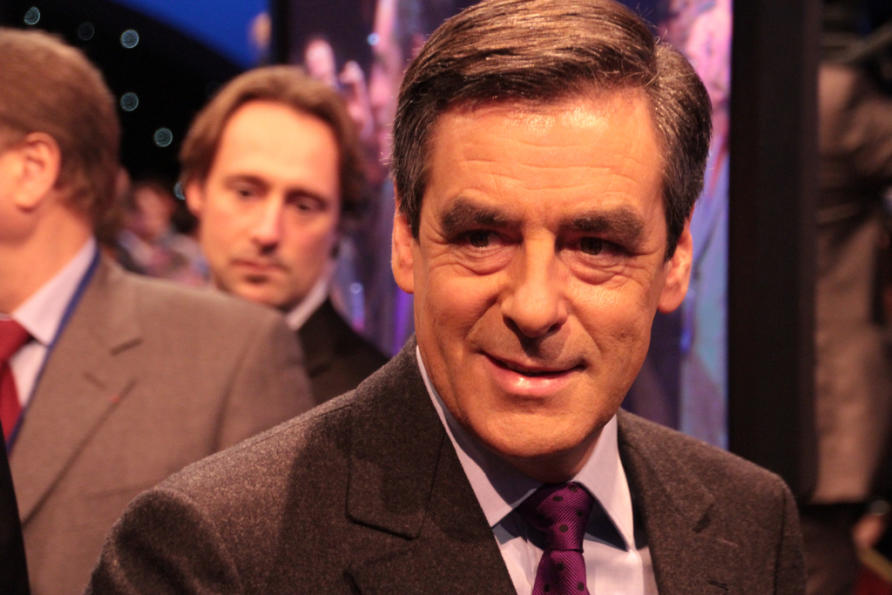 2. Winning the first round does not guarantee winning the second round
In France, the vote for the President is held in two parts. The top two candidates in the first round of voting (April 23) go through to the second round (May 7), where voters choose between them and the winner becomes President.
In the second round of voting, the weaknesses of Le Pen – namely her great difficulty in attracting a diversified wider crowd of voters – are the strengths of Macron. As Macron has campaigned as being 'above' political parties, but attached to centre political values, he is likely to be able to reach voters on both sides of the political spectrum.
Le Pen's political platform gives us a clue as to how she is trying to reach out. In the north of France, a working class region, she emphasises social policies such as increasing the minimum wage and retirement at 60. In the south of France, a much wealthier and older population, she emphasises neoliberal and security policies such as tax breaks, fewer bureaucratic procedures and being tougher on crime.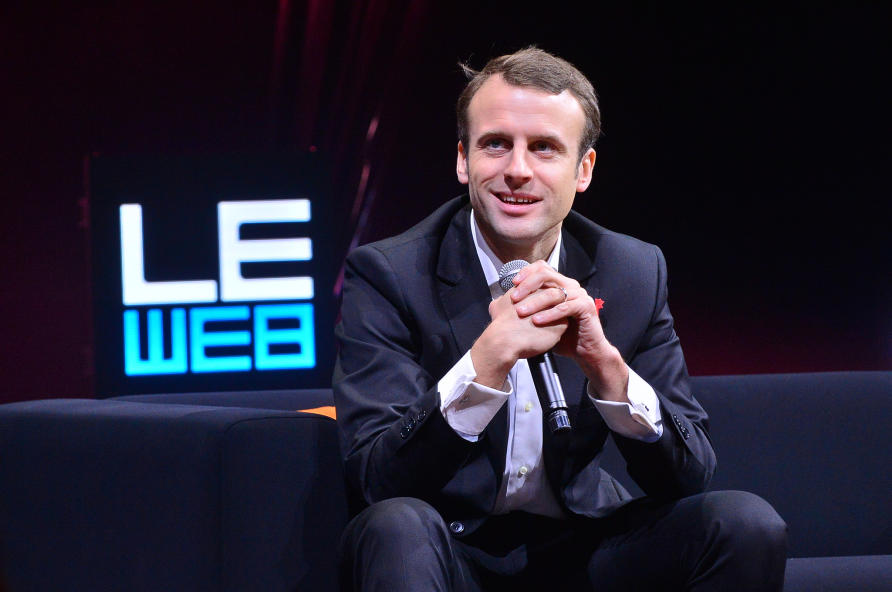 However, even if Le Pen wins the first round of voting, she will have to face an 'anyone but Le Pen' campaign against her. Opinions polls indicate she is likely to lose by a large margin.
A similar situation was faced by her father, Jean Marie Le Pen, in 2002. In that election the second round of voting was between Jacques Chirac and Le Pen, who had unexpectedly beaten Lionel Jospin to finish in second place. But Le Pen subsequently lost 20 per cent to Chirac's 80 per cent, unable to appeal to a wider range of voters.
3. Le Pen's anti-EU platform will not resonate as strongly in France as in the UK
Marine Le Pen's plan to leave the EU would have huge ramifications on the EU's future, as France is one of the main and founding members of the EU. Her political discourse is on leaving the EU currency if negotiations with the EU does not lead to a better deal than the current one for France's economy.
The fallout from the Brexit vote in the UK, is acting as a deterrent for other countries to leave the EU as it is becoming apparent that the cost of leaving the EU will be huge. It has also led to the fall of many prominent political figures.
4. She is facing corruption allegations of her own
In late February, allegations of fake jobs paid for by EU funds emerged against Le Pen and different members of the National Front, particularly its chief of staff and media adviser. She has denied any involvement or knowledge of these allegations, and refused to be questioned by judges or to repay the funds.
Documents written by her own party treasurer have been published in Le Monde that contradict Le Pen's claim. But contrary to Fillon, these allegations seem, up to now, to have little impact on her most faithful voters, especially because Le Pen has long been portraying herself as a 'victim of the system'. However, because she needs to convince new voters to win the second round, such corruption allegations may ultimately be her downfall.
The crucial factor though will still be voter turnout. The presidential election is one of the most popular elections in France, attracting between 70 to 75 per cent of voters, although polls predict it could be smaller than usual this time. The smaller the voter turnout, the more likely Le Pen is to win.
Banner image: wisegie / Flickr