Girls forced to act as boys in Afghanistan
The practice of bacha posh tries to circumvent Afghanistan's rigid gender roles, but it also entrenches them. Girls and women need to be heard as who they are
In Afghanistan, family preferences to have sons over daughters is so strong that in some families without sons, a girl will be made to pretend to be a boy.
It is a practice that in Dari is called bacha posh – dressing up as a boy.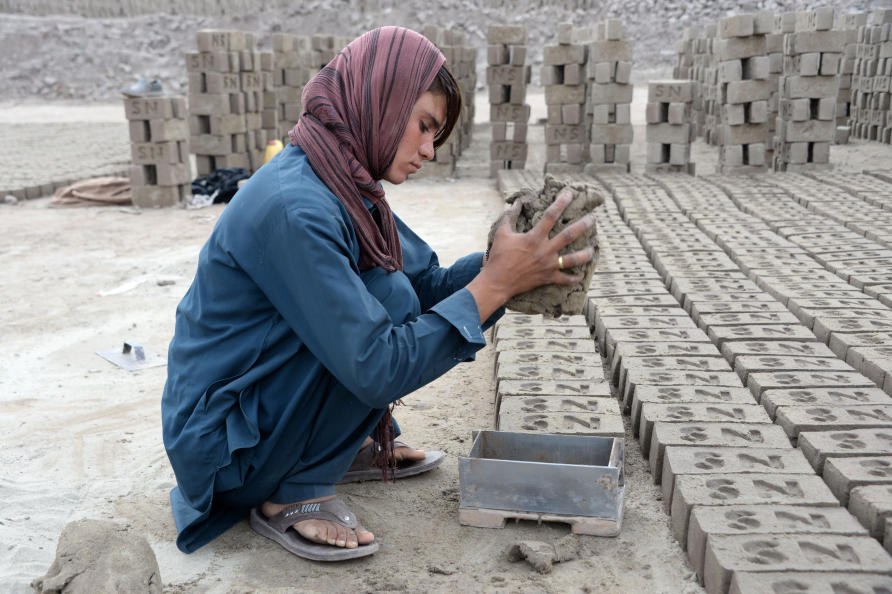 Regrettably, strong preferences for sons are common around the world, and represent a profound manifestation of gender bias and inequity. They are particularly prevalent in poorer parts of the world where girls are perceived as a burden to already struggling families.
But in Afghanistan the pressure to have sons is made particularly acute by entrenched social and cultural norms and practices that, coupled with structural barriers, severely limit women and girls' full participation in society.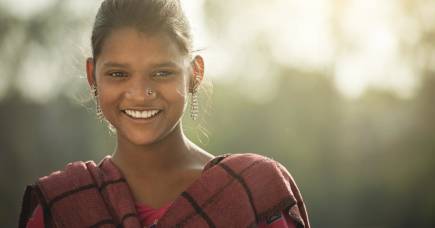 For example, Afghan girls are discouraged from attending school for a number of reasons including distortion of religious texts by male leaders which sparks resistance from parents, structural issues like poor security, a lack of infrastructure resources, as well as a lack of female teachers. The knock on effect of being unable to complete the early years of schooling is that it is difficult for women to find work.
Bacha posh involves young girls being dressed and treated as boys for a period – typically from birth until puberty. The decision for a girl to become a bacha posh lies primarily with the girls' parents, as does the decision for a girl to stop being bacha posh and return to living as a girl.
When a girl becomes a bacha posh, her hair is cut short, she dresses in peran tombon (traditional Afghan male clothing), and she takes a male name. As a result her status in the family and in wider society is elevated, and she no longer performs tasks typically reserved for Afghan girls, like housework and cooking.
Instead, she can play outside with other boys, go to school or even work. In the eyes of the community, she is male, so she doesn't need a chaperone and can even escort her female family members outside.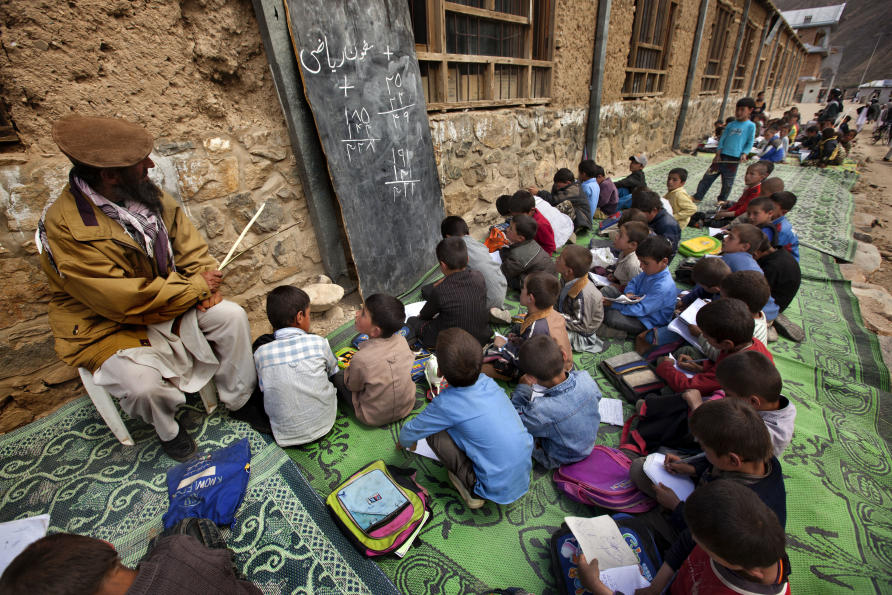 "In Afghanistan, women are bechoraya [helpless]. They must be controlled by men, they are below them, even if you want to work, you cannot work; there is only housework" (Aziza*, 44 years old).
Although there are no definitive figures on how common the practice is, estimates suggest that there is at least one bacha posh per neighbourhood. There are also no qualitative studies into the practice, which would help to better understand the context of why bacha pash has arisen.
Given the security and political situation in Afghanistan, research exploring why bacha posh was created now faces serious practical, logistical, and safety challenges, so in seeking to better understand the practice we decided to work with women who had migrated to Australia from Afghanistan.
We worked with community organisations supporting Afghan women who had recently arrived in Melbourne, Australia and talked with the women about gender roles, identities, and bacha posh itself. Our recently published research (based on interviews with 10 women and a group discussion) highlights a number of reasons that the women believed had contributed to the practice of bacha posh:
Families experiencing poverty need breadwinners, and it is easier to work as a male.

Societal stigma and shame around only having daughters – for example, one woman told us that her father was encouraged to take on a second wife because he had five daughters and no sons.

Families feared that men would target their daughters for premarital relations (tainting their 'pure' status), which would dishonour the family name (baad nami).

Patriarchal societal structures create barriers to women accessing healthcare, education, employment, and legal systems.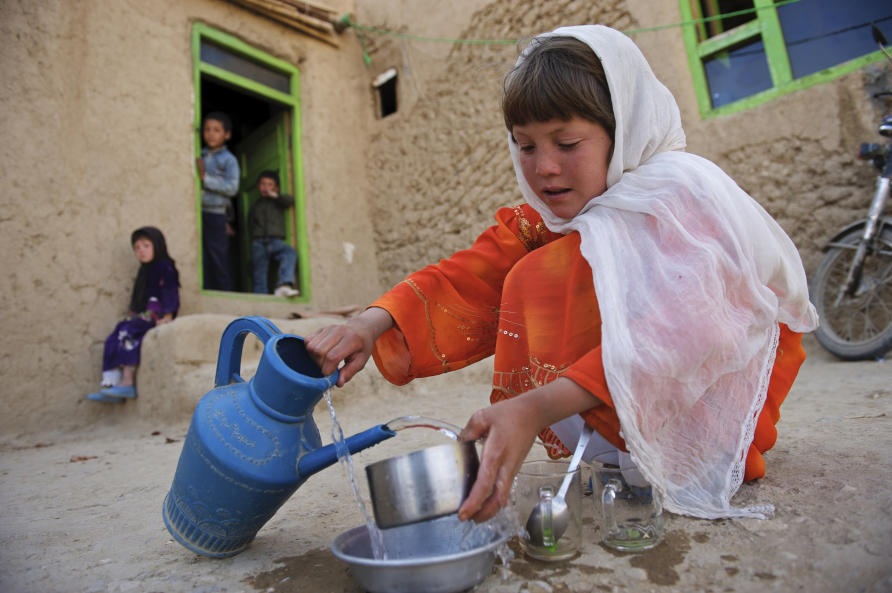 One woman who had been a bacha posh earlier in her life explained that she had felt newfound confidence when disguised as a boy. She said people treated her differently and she didn't have to obey others or do tasks that were typical for an Afghan woman like cooking and cleaning.
"My grandfather would always come to our house when I was wearing male clothing and would treat me the best and give me money. I would say to him 'why don't you give money to my sisters?' He would say 'because they are girls' and I would say, 'I am also a girl!'" (Masooda*, 53 years old).
Her experience demonstrates the clear distinction between the traditional masculine and feminine roles in Afghan society and the freedom and respect gained by being a man in Afghan society.
Despite being treated completely differently from other girls, our participants commonly believed that bacha posh didn't have any lasting negative effects on the child. They believed that going back to being a girl was as simple as turning off a switch. Some women however did note there may be some difficulties in adjusting, due to the rigid gender roles in Afghanistan.
"What is the point of confusing your daughter, when everyone pretty much knows she is a girl anyway. The girl will become heartbroken" (Halema*, 50 years old).
Where young women and girls did experience difficulty, the women told us there was limited to no support due to the severe lack of mental health services in the country.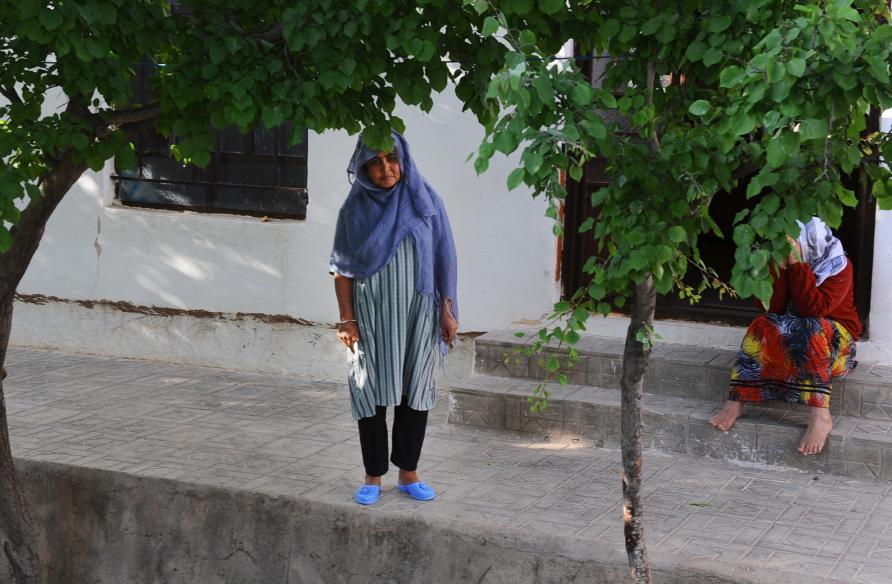 The Afghan Government developed a national mental health strategy for 2010-14 that was revised in 2015, which involved primary healthcare workers such as doctors and nurses being trained in basic mental health care and counselling. This strategy has created around 750 psychosocial counsellors and 100 psychiatrists. Any future mental health strategy under the new Taliban government is as yet unclear.
However, this isn't enough for the country's highly traumatised population. The World Health Organization reports that the number of mental health care providers in low-income countries like Afghanistan is grossly insufficient, with on average one psychiatrist serving 200,000 or more people.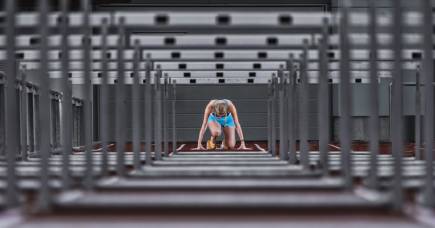 So what are the harms of bacha posh and why is this important?
Bacha posh has the potential to further reinforce the preference for sons. Instead of changing societal views and structures, bacha posh is used as a quick solution to circumnavigate rigid gender roles.
Furthermore, the restrictive society in Afghanistan won't allow bacha posh to be a permanent solution, as the girl will always have to revert back to herself around the time of puberty in order to live unharmed.
More importantly, we must look at the core of why this practice was created – the inability for women to live freely without having men dictate their life course.
What can be done?
The world needs to ensure Afghan women aren't silenced. We need to share their stories, donate to support organisations and advocate. The global community can't normalise the anti-women policies of the Taliban government and world leaders need to pressure them to improve women's rights.
Prior to the Taliban takeover, the women we interviewed said they believed with all their hearts that things had changed for women in Afghanistan. Let us not regress the efforts gained in the last 20 years.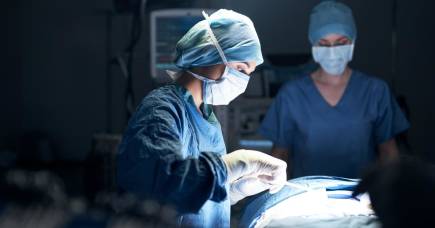 Lastly, now as Afghanistan is facing a humanitarian crisis, many will flee. Australia has increased the humanitarian refugee intake to 15,000 places, however, compared to the more than 32,500 applications received this is clearly too low. Additional humanitarian places are needed for those most at risk, like women's rights advocates.
Now, more than ever, it is critical to elevate the voices of Afghan women and girls, to ensure that their voices, identities, and struggles are not erased by the Taliban's rise to power.
* Names have been changed to protect anonymity
Banner: Getty Images