How Australia's internal migrants could benefit our regions
For regional Australia to benefit from the latest wave of 'tree and sea changers', we need to understand the motivations and skills they're bringing with them
The COVID-19 pandemic has caused a surge in remote working and allowed professionally mobile workers to move to the country's regions in greater numbers than ever before.
While this 'tree or sea change' trend may be good for those workers, it's also pushing up regional house prices, causing a shortage of rental accommodation that is displacing some local residents, and is putting pressure on already stretched local services.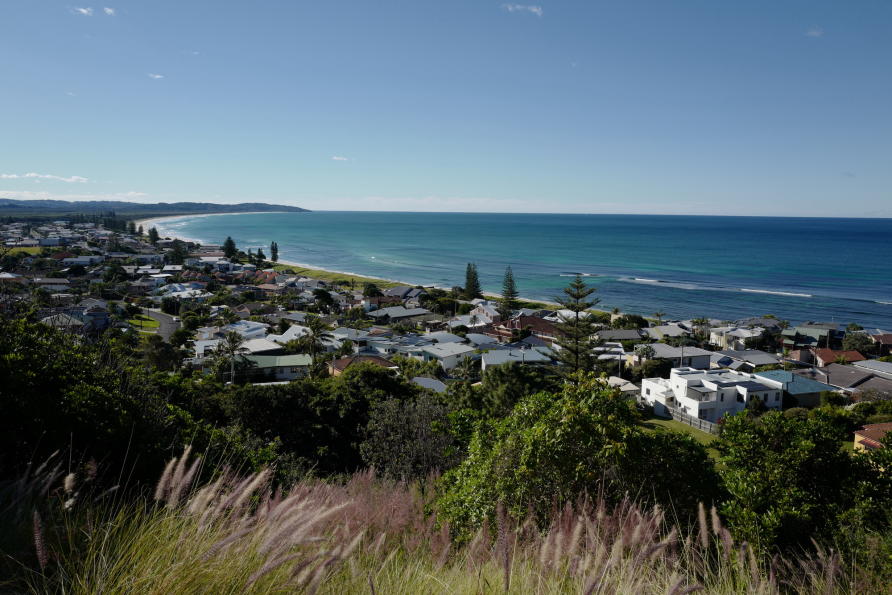 While internal migration is nothing new in Australia, what the pandemic has done is expose the fissures in an already fragile regional housing market and services infrastructure.
It has also laid bare the tensions of regional policies focused on relieving metropolitan population growth without paying attention to issues of regional employment.
One of the questions that remains unanswered is whether it is possible for internal migrants to become something other than a source of gentrification and displacement. Could they actually become a force for good in the economic and social wellbeing of our regions?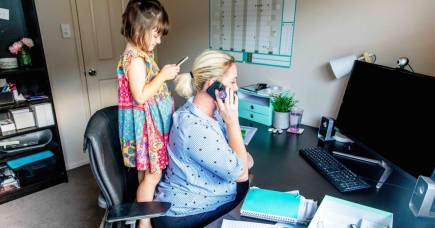 Partly this will depend on the degree to which the employment of internal migrants remains tied to the city, and whether their skills can be reoriented towards supporting innovation and entrepreneurship in the regional communities they now live in.

DO PEOPLE FOLLOW JOBS OR JOBS FOLLOW PEOPLE?
One of the most debated questions in economic development is whether people follow jobs, or jobs follow people.
Traditionally, the received wisdom has been that the former is true – people go where the jobs are. But the knowledge economy and rapid acceleration in remote working has shifted this equation, and we are now seeing highly skilled knowledge workers exercising more agency over where they choose to live and work.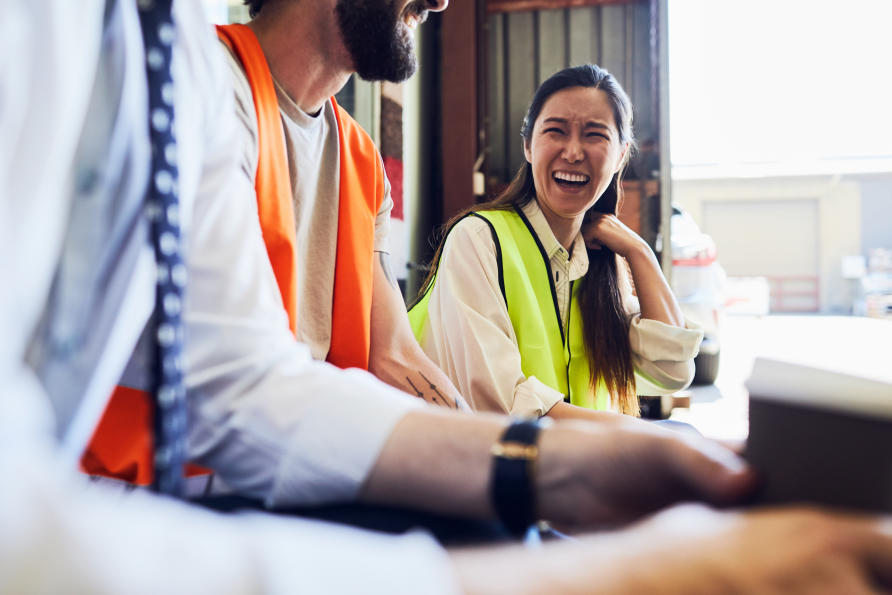 The recent Productivity Commission report shows that the pre-pandemic level of people working from home was around 20 per cent – since the pandemic this has increased to 44 per cent.
Although, these numbers are likely to go down once the pandemic restrictions have eased, the Commission found that it's unlikely we will ever return to pre-pandemic levels.
This means that a sizeable proportion of those people who have swelled the population of our regional cities and peri-urban areas, are more likely to stay put and continue their commute to work on an 'as needed' basis.
But the presence of highly skilled remote workers in regional Australia doesn't necessarily guarantee a boon for local communities in ways that offset the downsides of gentrification.
Certainly, some businesses will be able capitalise on the buying power of newer, well-healed residents which may in turn expand local employment, but this is provided employees can find somewhere to live.
For the benefits of regional migration to be more widely spread, the human capital of internal migrants, including their professional skills and experience, will likely need to be rooted in entrepreneurship and innovation that stimulates the local economy.
COMMERCIAL COUNTER-URBANISATION
There's a well-established body of international research that suggests the high levels of human capital associated with internal migrants can lead to increased levels of innovation and entrepreneurship in rural and regional areas.
The term 'commercial counter-urbanisation' is used to describe the growth of rural economies stimulated by internal migration.
Commercial counter-urbanisation happens when internal migrants create new businesses ventures, their skills are deployed in local firms or through the exchange of knowledge and the 'thickening' of innovation eco-systems.
At its aspirational best, commercial counter-urbanisation involves harnessing the resources of internal migrants – their skills, networks and capital – together with local skills and knowledge, to support economic and social development in rural and regional areas.
Most of the evidence for this is found outside of Australia, mainly in the UK, North America, Northern Europe, and China. But we don't have to look far to see tangible examples happening right here in Australia.
Tune into the ABC series Movin' to the Country and you'll see any number of internal migrants, many with existing ties to particular regions, repurposing their knowledge and capital into the development of innovative business opportunities.
From Victorian lamb bacon entrepreneur, Toni Barton, to Tasmania's Ryan Hartshorn's multi-award winning vodka distillery, these are stories of commercial counter-urbanisation that are embracing new technologies and local networks to reimagine the future of regional Australia.
They are also stories of people who sometimes have deep ties to the land they are returning to, or dreams of making a seismic change in their lives, pursuing ambitions beyond the corporate sphere.
REAPING THE BENEFITS
It would be a missed opportunity to not better understand the skills, experience and entrepreneurial ambitions of those leaving the city.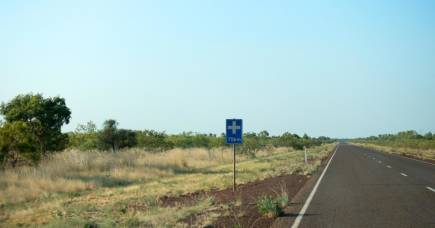 Seeing them as assets, rather than simple purveyors of gentrification and displacement, is one small part of helping to ensure the economic and social prosperity of the regions for all its inhabitants.
Regional communities can reap the benefits of this internal migration trend. But to do so, it will be important that governments address ongoing issues like housing affordability, and introduce policies that support the development of innovation eco-systems that play to Australia's rural and regional local strengths.
The University of Melbourne's Future of Work Lab is conducting a survey of people who have moved to regional Victoria over the last five years. If you'd like to take part, you can find it online here.
Banner: Shutterstock