How one misconception means seriously ill people miss out on care
Understanding palliative care's 'image problem' is key to developing public education and breaking down the barriers to enhance quality of life for people with serious illness
Jillian's dad had lung cancer that had metastasized to his bones.
She felt a big sense of responsibility in helping him make good decisions about his health and wellbeing, all the while seeking to maintain his dignity and autonomy.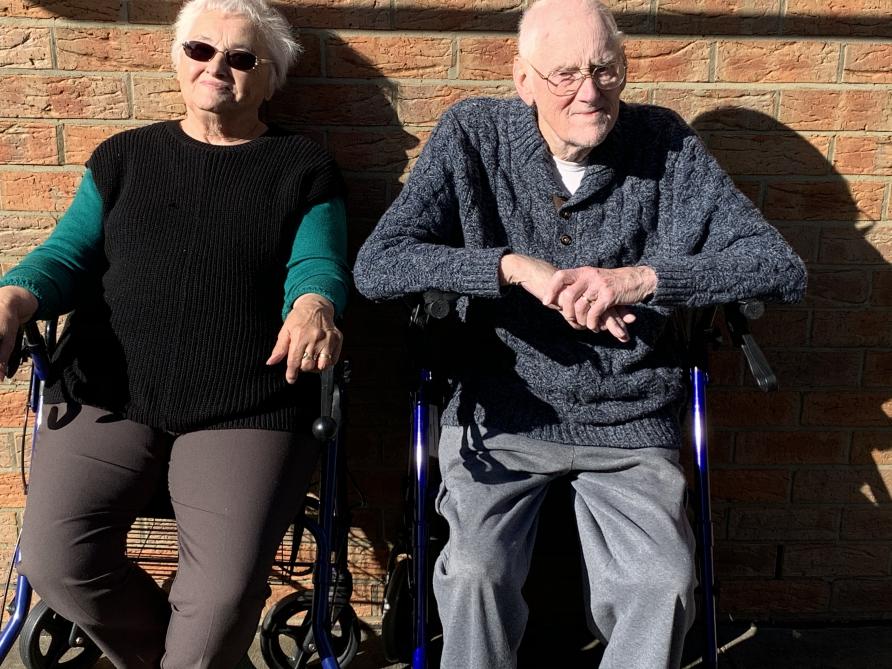 He had "complex and deteriorating health conditions" that he had been struggling with for the last four years.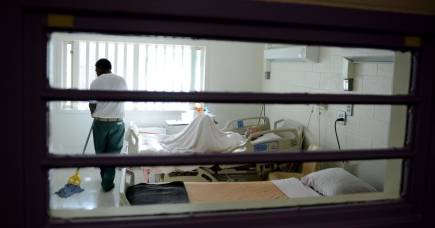 And yet Jillian, a carer for her dad, and like so many people facing similar circumstances, didn't perceive palliative care to be a service that he was "ready" for.
Jillian's story poignantly underpins the rationale for our study of community knowledge of and attitudes to palliative care.
Palliative care is predominantly accessed late in the course of an illness, despite evidence to suggest the benefits of early engagement.
It is a form of care for people with serious illness and their family, based upon the holistic assessment and treatment of symptoms of the person, with the particular aim of enhancing quality of life.
It has evolved from being delivered in 'stand-alone' hospice units designed to provide care for the dying, to include acute hospital consultancy and outpatient services delivered earlier in the illness trajectory alongside curative treatments.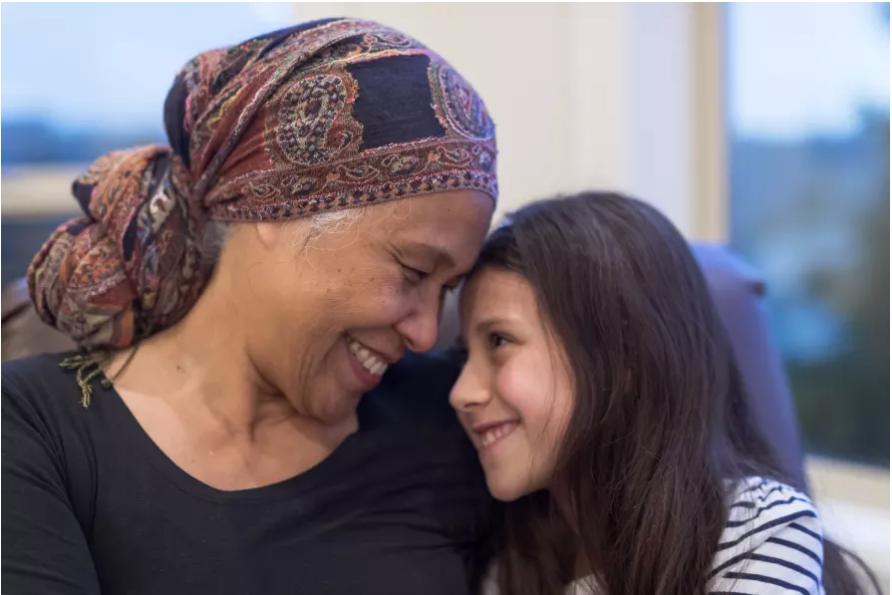 When delivered early, there is time for palliative care professionals to build relationships and to attend to the tasks designated as important by patients and their families.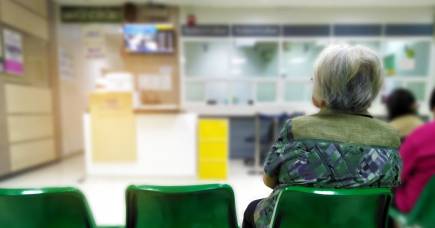 A large body of evidence highlights that such early integration improves patient and family outcomes.
However, we know that very frequently palliative care continues to be accessed late in the course of the illness.
While there are likely many reasons for this, stories like Jillian's suggest that some people in the community who could benefit from this type of support do not see the relevance.
So, what do they understand?
Existing studies outlining barriers to early access of palliative care have been largely based on the perceptions of health care professionals, while the perspectives of patients and carers, and community members more broadly, were largely unknown.
We surveyed 421 individuals from the broader community about their perceptions of palliative care and explored individual characteristics that were associated with more favourable attitudes to possible access to palliative care in the event of serious illness.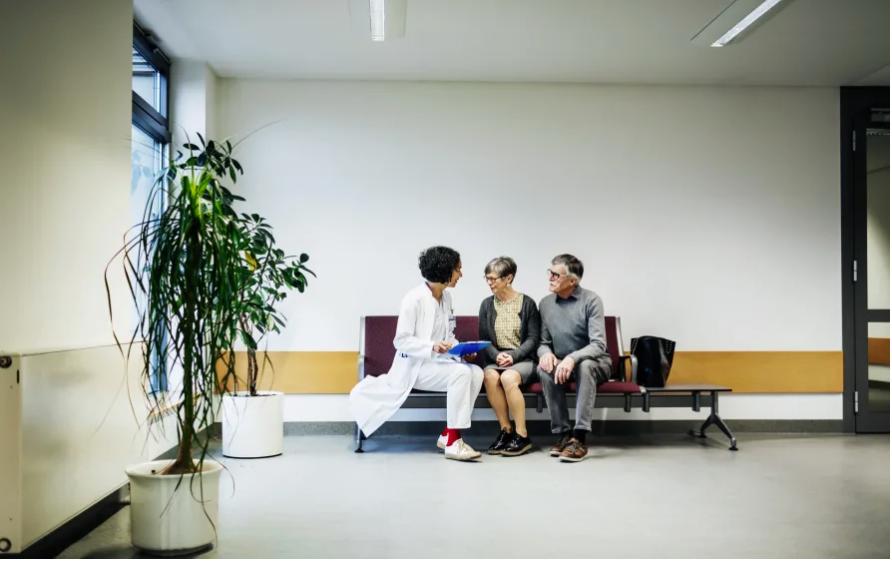 The perceptions of palliative care identified in this study are consistent with earlier qualitative descriptions previously reported by patients and their caregivers and, as such, represent important areas to target in any future public health initiatives.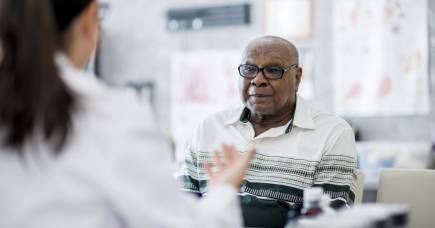 Collectively, the evidence base points to key issues underpinning palliative care's 'image problem'.
Narratives of patients and families when discussing palliative care portray it to be a form of 'elective' care – an optional extra that health professionals explicitly seek permission for, not a service routinely recommended and enacted based on health professionals' knowledge of best care.
Describing the key knowledge gaps in the community is an important first step in working towards an approach to improve understanding of the benefits of palliative care, and enabling access to the highest quality care for those with serious illness.
It was Jillian's good friend Tanya – who works in healthcare administration – that suggested it may be helpful to request information about palliative care during a visit to the hospital. And so they did.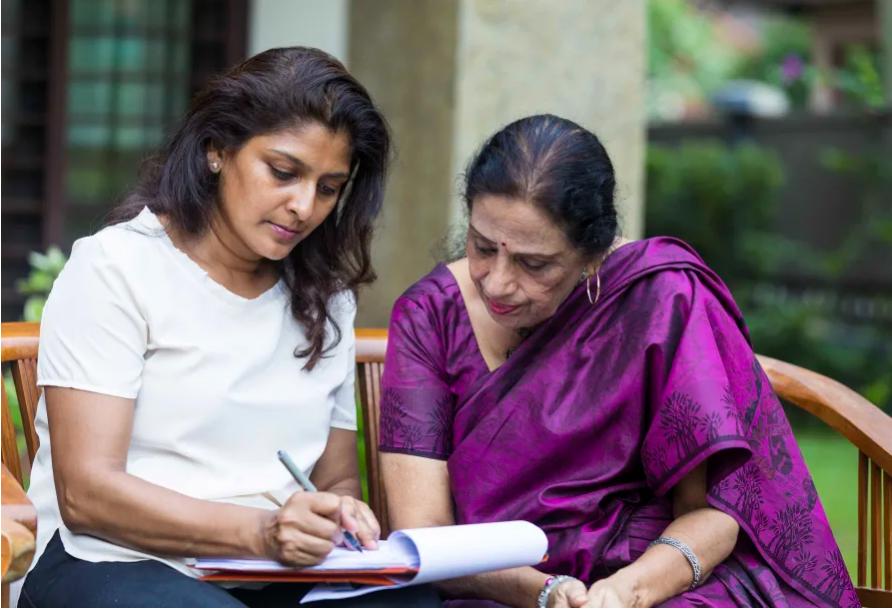 Jillian's understanding of palliative care closely resonates with our key findings.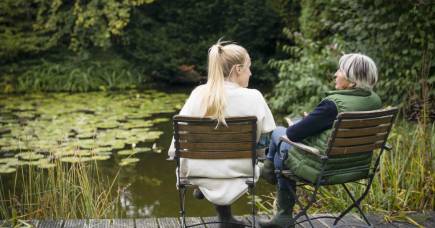 We found that just 12 per cent of participants were wholly accurate in their knowledge, with individuals reporting a median of three misperceptions.
More than one in two people did not know that 'palliative care can be provided at any stage of a serious illness such as cancer', and 'any person with serious illness can request access to palliative care'.
More than one in three people inaccurately thought 'palliative care is a type of nursing care, provided exclusively by nurses'.
These are the key issues underpinning palliative care's 'image problem', with patients and families seeing it as a way of telling patients that they are dying, rather than as a system of providing the best care.
Our data also suggested that Jillian's experience of navigating the introduction to palliative care, somewhat 'by chance', is not uncommon.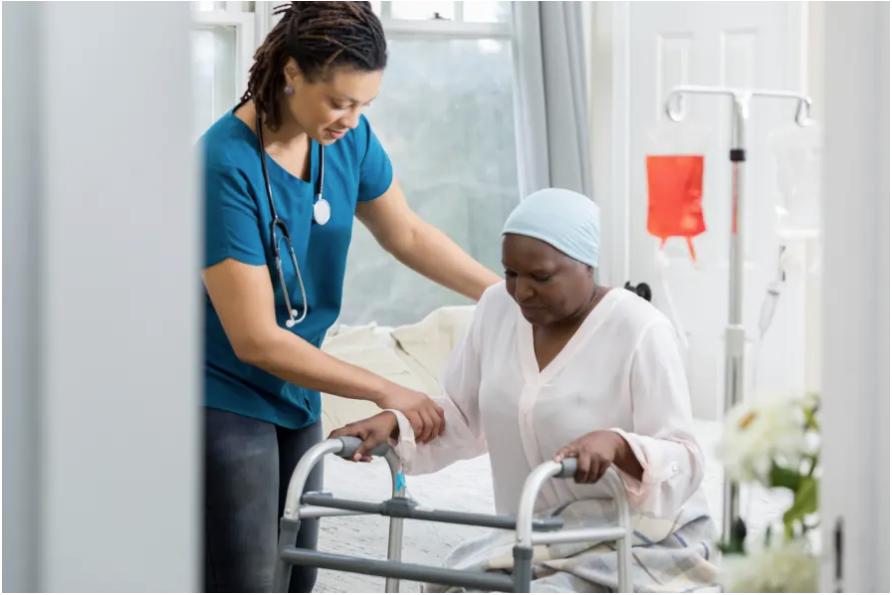 Despite being a self-selected sample, over half of our participants said they had no prior knowledge or experience of palliative care.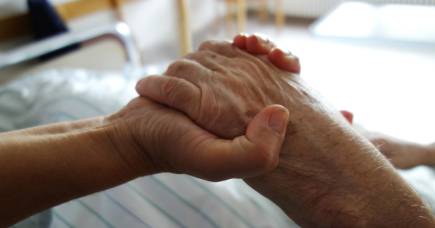 Most commonly, the experience of family or friends was the main factor contributing to the understanding of those who did report knowledge.
Indeed, having previously undertaken a caregiving role, older age, knowing someone who has received palliative care and holding more accurate knowledge, were also the factors that were found to be most predictive of more positive attitudes to palliative care.
Breaking down existing community misperceptions through improved public education ahead of when palliative care may be needed will help individuals to navigate their options for care in the event they, or a loved one are faced with serious illness.
It is recommended that palliative care is introduced early – many suggest at the time of first diagnosis of serious illness – and be delivered simultaneously with other treatment approaches.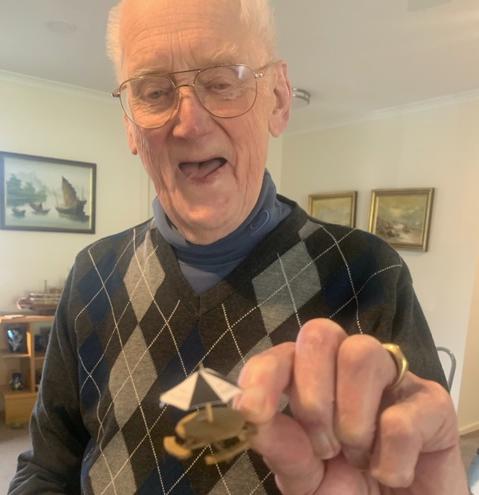 With the support of palliative care, and drawing upon his usual resilience, Jillian's dad managed to recover enough from some of the complications of his illness – a gastric bug and lung infection – to carry on with a 'meaningful life'.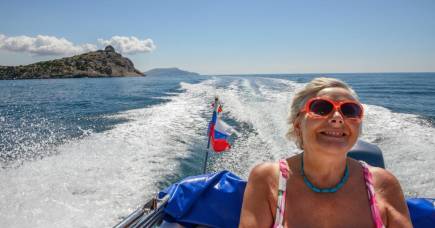 He regained his appetite, and even started some woodworking projects again.
At the time Jillian shared her story with us, her dad and mum had been enjoying the beautiful autumn sunshine at their home in Ocean Grove. Our study highlights the opportunities to improve community education delivered by health professionals around palliative care.
The data suggests that accurate knowledge, and lived experiences of palliative care, are two important factors in achieving a shift in community engagement. Quite simplistically, if people don't know they can request access to palliative care at any stage of their serious illness – they won't.
We need to increase people's knowledge, equip them with information, and facilitate them having access to the care they need.
Beyond this, we urgently need a more sophisticated and nuanced public conversation about what it means to live 'meaningfully' with serious illness, and how palliative care can help to enable this goal.
Voices like Jillian's, often absent in the discussion surrounding palliative care, are key to this conversation.
Banner: Shutterstock