India's leadership at G20 can prove multilateralism isn't a fading ideal
At G20, Australia can lend its support to India's agenda to create a more accountable and inclusive international system
Two weeks since the historic Chandrayaan moon landing, India is set to make history once again as it prepares to host the G20 Leaders Summit, which brings together the world's major and systemically important economies.
It will also be a historic moment for Australia's engagement with India.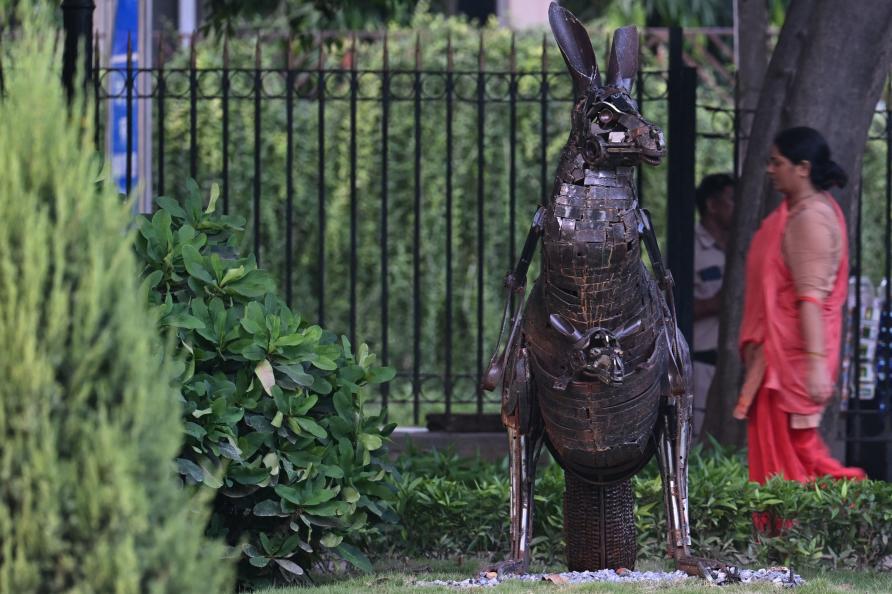 Australian Prime Minister Albanese's second visit to India will also be his seventh encounter with Indian Prime Minister Modi this year. This unprecedented level of engagement is reaping dividends for both nations.
India is Australia's sixth-largest trading partner and almost one million people in Australia claim Indian ancestry. Both nations are on track to sign a free trade deal in a matter of months, and defence ties have achieved an all-time high with Australia recently hosting Malabar joint exercises and welcoming two Indian naval ships into Sydney Harbour.
But India's focus for its G20 presidency is not so much about its booming ties with developed nations but rather its leadership in solving some of the world's fractured problems as a voice of the 'Global South'.
Earlier this year, India held a Voice of the Global South virtual summit to garner input from 125 leaders who participated in the two-day "unity of voice, unity of purpose" themed event. Their input forms the backdrop for India's G20 discourse.
Providing confidence to the Global South that India is indeed its 'voice' will require a strong level of endorsement from G20 nations.
Addressing inequality through the United Nations Sustainable Development Goals framework, contending with rising fuel prices, the debt burden and financing for the most vulnerable nations and closing the digital divide to ensure equal rights for all including women – are just some of the issues needing a strong G20 response.
This is where Australia can play a pivotal role at the G20 by contributing to collective solutions to global challenges that developing nations face.
Addressing economic under-development and poverty requires a collective approach.
Australia is a strong backer of multilateralism – the alliance of multiple countries pursuing a common goal – which remains key to solving global challenges of climate change, pandemics, nuclear arms control, human rights issues, food security and cybersecurity. All require high-level cooperation and collective action that legally binding multilateral agreements can provide.
Past G20 summits have played crucial roles in upholding multilateralism and addressing pressing global concerns.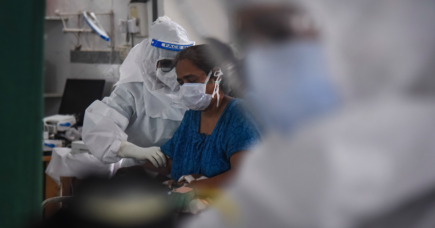 For instance, during the 2008 economic and European debt crises, the spotlight was on International Monetary Fund (IMF) led economic oversight and financial sector regulations.
In 2015, the G20 spearheaded IMF reforms and expanded the Paris Club to include countries like Korea, Brazil and China for bilateral debt restructuring. Despite the US withdrawal in 2017, the G20 endorsed the Paris Agreement's climate targets and supported the Hamburg Climate and Energy Action Plan.
The G20 also has a unique opportunity to address those nations not represented by responding with collective resolve to their concerns.
Strikingly, India has invited six countries from the Global South as guests, including Bangladesh, Egypt, Mauritius, Nigeria, Oman and the United Arab Emirates. India's presidency also proposed the African Union's G20 membership. This move, if realised, would definitely amplify voices from emerging nations.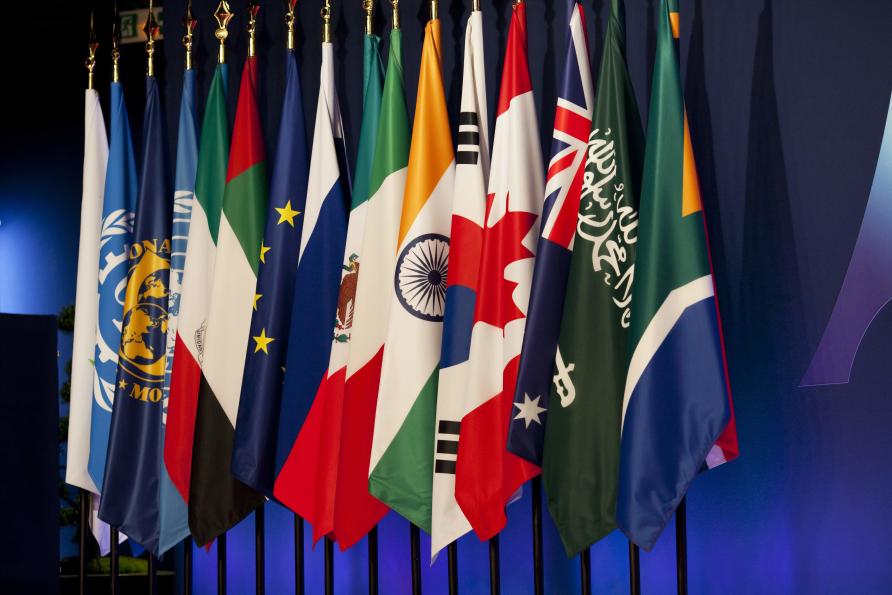 India's theme for this year's G20, 'One Earth, One Family, One Future', stems from the Sanskrit phrase "Vasudhaiva Kutumbakam" (the world is one family). It embodies India's enduring global perspective.
Since India's first Prime Minister, Jawaharlal Nehru, leaders have often evoked the phrase to elucidate the country's global outlook.
As we've emerged from the COVID-19 pandemic, a crisis worsened by a lack of global leadership and solidarity, it is tempting to dismiss multilateralism as a fading ideal. Indeed, the race for vaccine acquisition presented nations with two options: a collective COVAX initiative or bilateral deals.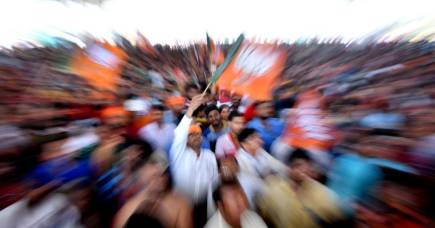 The allure of swift economic recovery swayed many toward the latter, even if it meant sidelining cooperative efforts.
Before the pandemic, multilateralism had already suffered, notably from its staunchest critic, former US President Donald Trump. His decisions for the US to exit key pacts like the Paris Agreement, combined with cuts to international organisations' funding, weakened the rules-based international order.
Reform attempts at multilateral institutions have met with limited success since.
As a strong voice for an international rules-based system, Australia can lend its support to India's agenda to create a more accountable, inclusive and representative international system, alongside fellow Global South nations Brazil and South Africa, who will be subsequent G20 hosts in the coming years.
While this might all sound overly positive for India's G20 leadership, the more India rises, the greater the international spotlight will be on its own domestic politics. Civil nuclear issues, human rights concerns, discrimination and violence against minorities in India are serious ongoing issues that need to be addressed.
Global challenges demand a global response. They require an internationalist approach to foreign policy - proactive institutional engagement in the international community and a commitment to not lose sight of collective progress despite the temptation to act out of self-interest.
This G20 leaders meeting presents an opportunity for Australia to show its support for developing nations' concerns around these shared goals of cooperation, equity and prosperity.
As we navigate an increasingly complex and interconnected world, the chorus for multilateralism must grow louder, echoing the truth that collective action is the path toward a better future.
Banner: Getty Images