India's local governments tackling COVID-19
Telephone booth-style testing centres, stay-at-home talent competitions and community kitchens are helping India face the challenges of COVID-19
At the end of March India's Prime Minister, Narendra Modi, announced a 21-day national lockdown to contain the spread of the coronavirus which was then extended.
One of the remarkable aspects of India's capacity to cope with the pandemic since then has been the ability of local government to work with people at grassroots level to introduce innovative solutions to the challenges of COVID-19.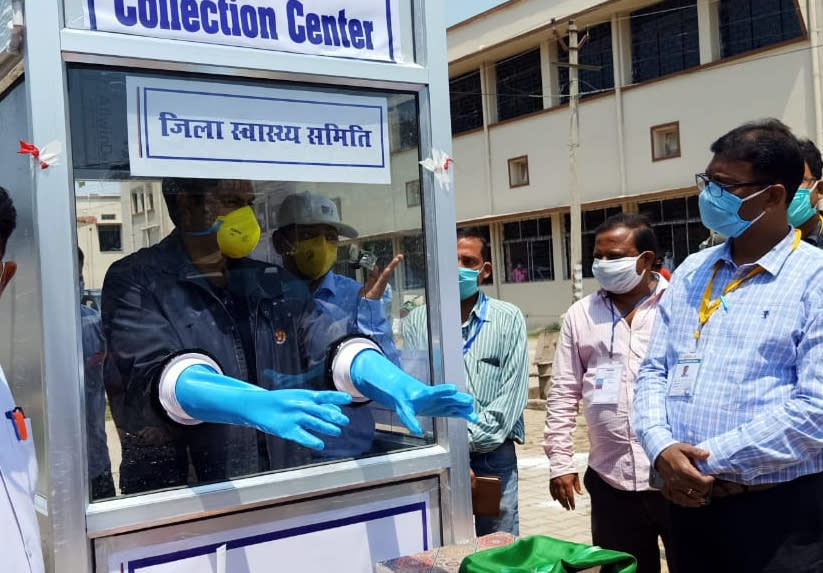 The cost and logistics of testing for the virus has been a significant challenge.
In West Singhbhum in the Indian State of Jharkhand, the district administration has responded to this by developing a contactless, low-cost, telephone booth-style sample collection centre – partly inspired by similar centres in South Korea.
The health worker is located inside the booth, completely insulated from contact with the patient on the other side of a glass window. A public address system instructs the patient on what to do as a swab is taken for testing.
By ensuring social distancing and a strict sanitisation process, the model has drastically improved the safety of patients and health personnel, as well as encouraged more local people to get tested.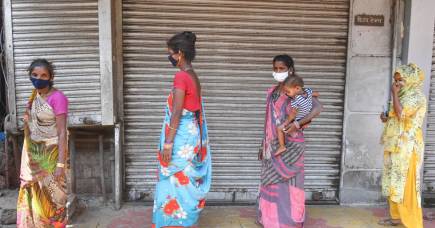 Then there's the cost. The telephone-booth model doesn't require any additional specialised equipment and it can be produced from locally sourced materials, costing a mere $US200-250 per booth. The model is now being replicated in other states in India.
This innovation emerged in part through the district administration taking advantage of a relatively new Transformation of Aspirational Districts Programme, launched by Narendra Modi in January 2018.
The Programme assessed 49 indicators across five thematic areas – health and nutrition, education, agriculture and water resources, financial inclusion and skill development, and basic infrastructure.
It identified 117 districts across India, including West Singhbhum, that lagged behind the national average in terms of all the indicators across these five areas and aims to bring them closer to the national average.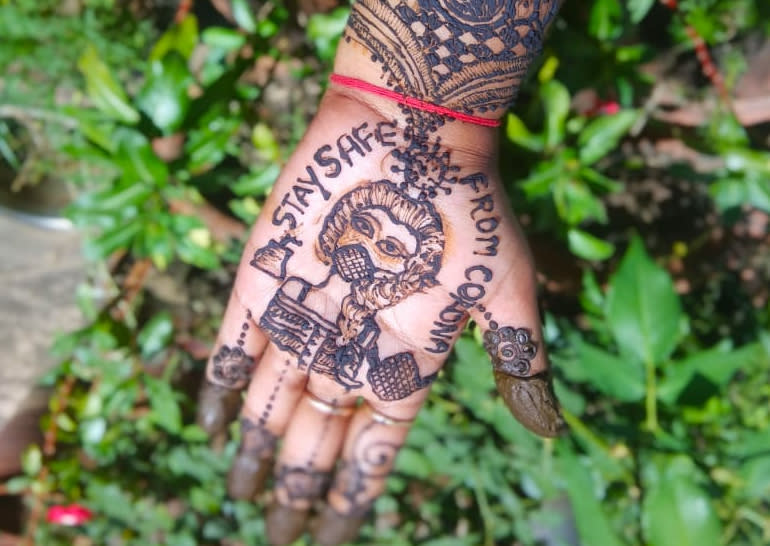 A crucial dimension of this programme is its focus on developing innovative responses to pressing challenges.
It has empowered young people to help knit together government and local community responses to challenges, harnessing the strengths of communities and local volunteers in identifying and addressing social issues.
Local initiative has also been important in developing a shared sense of belonging.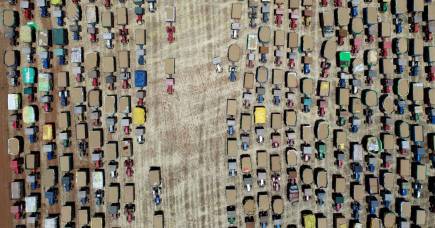 As part of Corona Mein Kuch Karo Na, literally translating to 'do something during corona', the district administration in Dumka, a largely rural district in Jharkhand, announced a stay-at-home talent competition.
At 10 o'clock each morning, the district's Public Relations Department puts out a post about the daily activities on various social media platforms and competition entries for that day are accepted until six pm.
On several days, more than 1,000 families participated in the competition – singing, dancing, creating art, displaying their body strength or decorating their homes. It may sound small but it brings local communities together during isolating times.
Local enterprise and innovation have also contributed to food and income security. The country-wide lock down was implemented to minimise physical interactions amongst the general public and all businesses and shops, including grocery stores, were closed.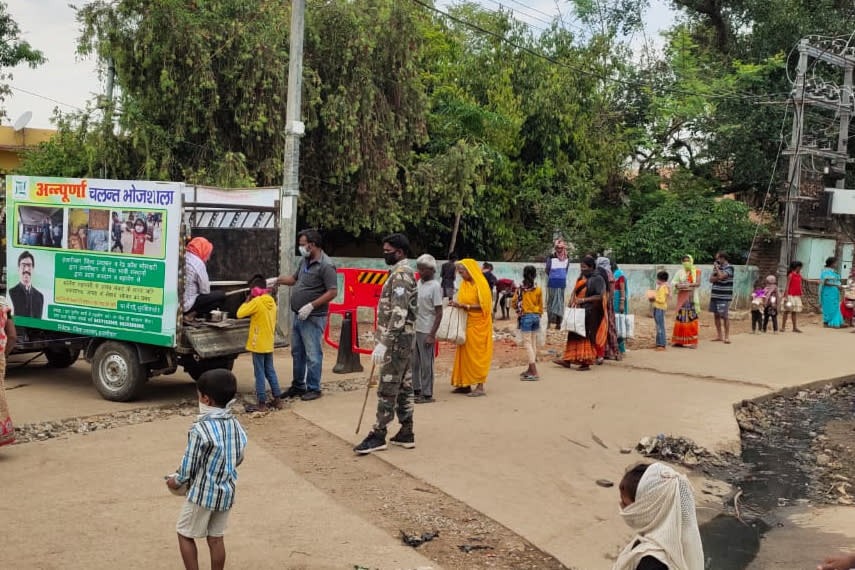 In Hazaribagh in Jharkhand, the district administration has developed a community kitchen that provides cooked meals to stranded migrant labourers, people at quarantine centres, senior citizens, and students, as well as poor and vulnerable households.
Innovations like this speaks to the capacity of the local administration to work in a highly coordinated manner with a wide range of local bodies including NGOs, politicians, religious organisations, wealthier middle-class residents and the poor.
The Hazaribagh community kitchen is based in a Gurudwara – a place of worship for Sikhs – and is operated by workers including staff from a local bakery.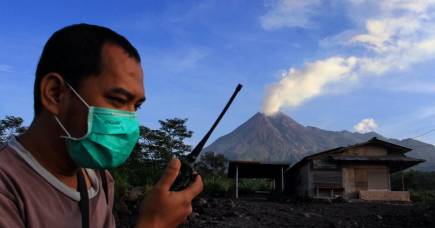 Government vehicles then transport the food to blocks across the district where it is handed to vulnerable groups by government employees supported by NGO partners who also help to maintain social distancing.
As the community kitchen project progressed, organisers found that many recipients of the food had access to fuel and firewood and so it would be safer for them to receive essential rations to prepare themselves at home, rather than congregating at the distribution points to receive cooked food every day.
The NGO partners have also been instrumental in identifying the poorest families who required additional support.
But it's the collaborative nature of this project that is perhaps its biggest strength. It also allows the team to foresee and circumvent any potential challenges that may arise with the recent extension of the lockdown.
And it highlights that local people and communities are often part of a solution to major developmental challenges in India and other parts of the world.
The community kitchen in Hazaribagh, as well as those innovations in West Singhbhum and Dumka, demonstrate how people are formulating solutions at a grassroots level to tackle the challenges of India's lockdown.
It's a response that demonstrates how people and communities from different religious and class divides working alongside local government can work together to tackle COVID-19.
Banner: Getty Images