Is rent-for-life becoming the new norm for families?
The age group with the highest proportion of renters moving into home-ownership each year is now the 55-64 year-olds
Young couples planning a family have traditionally been the group most likely to buy their first home. But high house prices and uncertain employment mean many more young families are staying in rental properties, and experts say regulations need to be kinder to these rent-for-lifers.
The latest Household, Income and Labour Dynamics in Australia (HILDA) Survey from the Melbourne Institute at the University of Melbourne shows that between 2001 and 2016, the proportion of people living in private rentals rose from 23 per cent to 28 per cent, and fewer people in every age group are moving out of renting and into home-ownership each year.
Age Group
2001-2004
2013-2016
Change
18-24
13.5
7.6
-5.9
25-34
14.6
11.4
-3.2
35-44
15.0
9.8
-5.2
45-54
12.1
9.4
-2.7
55-64
12.2
11.6
-0.6
65 and over
10.8
8.6
-2.2
All aged 18 and over
13.6
9.0
-3.7
Source: Department of Social Services / Melbourne Institute of Applied Economic and Social Research (2017). Household, Income andLabour Dynamics in Australia (HILDA) Survey – Release 16.0 (Waves 1-16). Canberra: Australian Data Archives Dataverse, Australian National University
While 13.6 per cent of renters moved into home ownership in the period 2001-04, the proportion of renters transitioning to ownership was just ten per cent in 2013-16.
This drop is most dramatic in the 35-44 age group, which has gone from accounting for 15 per cent of renters moving into home-ownership each year in the period 2001-2004, to just 9.8 per cent in 2013-2016.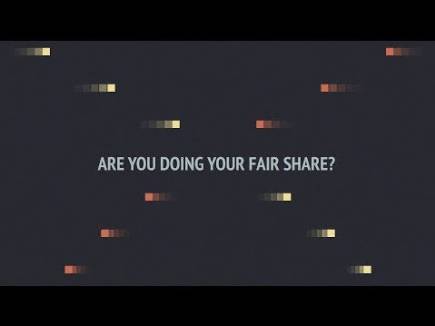 The age group with the highest proportion of renters moving into home-ownership each year is now the 55-64 year-olds, at 11.6 per cent. That is also down from 12.2 per cent in 2001-2004.
Caution on interest rates
The biggest factor in the increase in renters is rising house prices, but experts say the reasons are more complex than simply the cost of a house.
Indeed, Mr Brendan Coates from the Grattan Institute notes that historically low interest rates mean mortgage repayments haven't gone up in the last decade.
But many people, he says, are becoming wary of committing to a large mortgage given the potential for interest rates to rise, and they struggle to afford the standard 20 per cent deposit that would reduce their interest rate exposure.
"Some households are choosing not to purchase a house because the risk is if interest rates rise from here they'll end up with much larger repayments as a share of their income that they won't be able to afford," says Mr Coates.
"So while first home buyers could potentially take out a mortgage at 95 per cent loan-to-value ratio, the average LVR for a first home buyer hasn't changed for a decade, at 83 per cent."
Dr Ilan Wiesel from the School of Geography at the University of Melbourne, says geography also plays a big part, particularly for middle-income people.
Rentinvesting
"Housing is becoming more expensive, particularly in areas with good access to jobs, entertainment, transport – all the things that young people need to live close to," he says.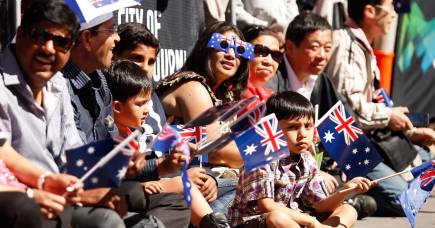 "Moderate income people in this age group have to choose between owner-occupation in slightly less accessible locations versus renting. And some are making the choice to rent."
Dr Wiesel says a small but growing group of young people with moderate incomes are becoming 'rentvesters' – choosing to live in private rentals while owning an investment property elsewhere.
This is reflected in the HILDA data, which shows that the proportion of renters who also own property has risen from 2.9 per cent to 4.1 per cent since 2002, and has almost doubled in the 25-34 age bracket, from 4.0 per cent to 7.9 per cent.
"They are facing that trade-off where they can actually buy, but not in a place where they want to live," he says.
Staying with Mum and Dad
Another housing solution for many young people is to stay at home or move back in with their parents.
The 2018 HILDA report actually shows a decrease in people renting in the 15-24 and 25-34 age brackets.
Since 2013 the proportion of 15-24 year-olds renting has fallen from 37.4 per cent to 35.5 per cent in 2016, while among 25-34 year-olds the proportion of renters is down from 52.8 per cent in 2013 to 48.3 per cent in 2016.
The HILDA report authors put this down to more young people choosing to stay at home with their parents.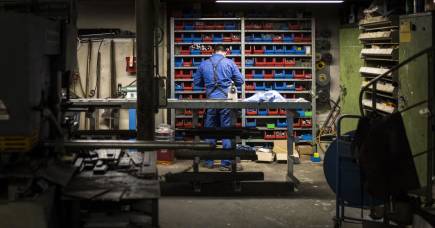 Dr Wiesel says recent research out of the University of New South Wales shows that this increase in 'multi-generational households' is partly about housing affordability, but is also a result of increased cultural diversity in Australia.
"A lot of it is actually happening in communities where traditionally, multi-generational living is just a common thing," he says.
"So in Sydney, they found it's happening in areas where there is a very strong concentration of people from North Africa, the Middle-East, and Southeast and Northeast Asia."
Reviewing tenancy laws
The experts give a number of possible reasons why renters in the 55-64 age bracket are now the group most likely to move from renting to owning. This age group may be accessing their superannuation to buy a house, or benefiting from an inheritance, or simply able to buy a smaller property now that their children have moved out.
In a society where renting has traditionally been seen as a temporary necessity on the road to home-ownership, tenancy laws favour the landlord, with short-term leases the norm.
But the experts say regulations now need to reflect the stability needs of the increasing number of people renting while raising a family. In 2008 almost 21 per cent of couples with dependent children were renting, but since 2011 that proportion has risen and stayed at around 27 per cent.
"We have very poor security of tenure if you compare it to some places in Europe," says Dr Wiesel.
"Part of that is because we have such a strong, 'Mum and Dad' investor culture. With 'Mum and Dad' investors you don't get the same security with tenure as you would if it was managed in a more professional way on behalf of institutional investors with a longer investment horizon."
Investor mix
One solution he says is to look at regulation and taxes as way to encourage more institutional investment in housing.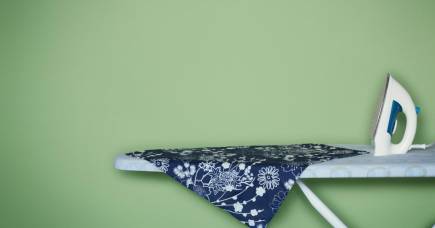 "Having superannuation funds invest in housing would help because they would actually want long-term, stable tenants," says Dr Wiesel.
"Mum and Dad investors look for capital gain, whereas institutional investors look at the long-term rental income."
Mr Coates says the land tax system is the main thing stopping institutional investors like superannuation funds or property developers from investing in residential property rentals.
"If you own one property you're taxed at a much lower rate than if you own ten or 25 or 100, and that really erodes the yield on a large portfolio," he says.
"If individual and institutional investors have similar target rates of return, the individual investor would be prepared to pay about 30 per cent more for a given investment property. And so according to 2014-15 taxation statistics, 86 per cent of rental properties are owned by landlords with three properties or fewer."
Boosting social housing
Social housing is also on the decline, with HILDA data showing that the proportion of people in social housing dropping from five per cent to three per cent of the 17,000 survey participants.
Dr Wiesel says the last time there was significant public housing investment at a national level was during the stimulus spending under the Rudd government.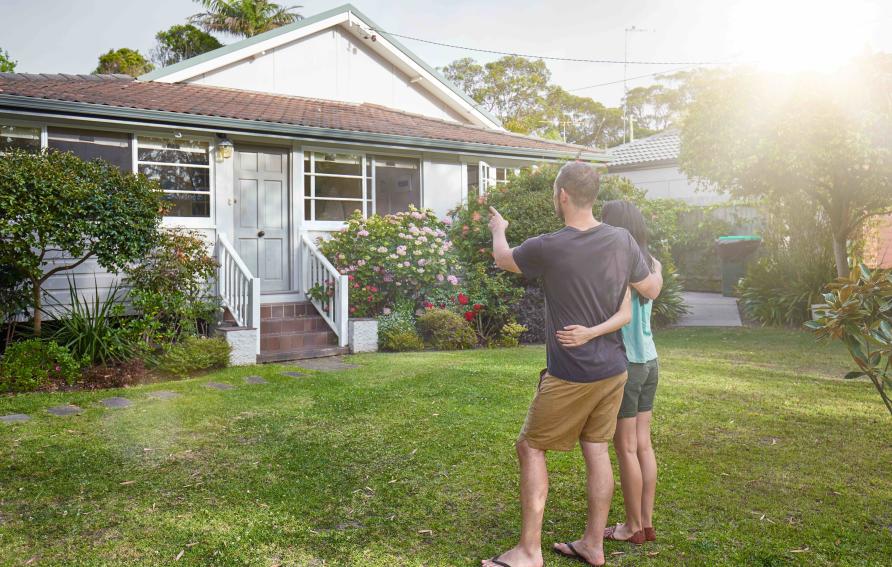 The now-discontinued National Rental Affordability Scheme (NRAS) was another Rudd Government program that used tax incentives to encourage private investors to build rent-subsidised affordable housing in at need areas. Dr Wiesel says the program was closed too soon and a replacement is sorely needed.
"There is an urgent need for more housing for low income people so we need something like NRAS," he says. "It might be a bit different, but we need some kind of national plan to subsidise affordable housing.
"The hope was that the NRAS would bring in institutional investors, but it just wasn't there long enough. It wasn't that the scheme failed, it just wasn't given the opportunity to succeed.
"But it did produce affordable housing in good locations and that was great."
Banner: Getty Images