It's time to 'big note' Indigenous health leaders
Indigenous Australians need to 'name and claim' their leadership roles and recognise their valuable contributions to improving communities' health
Aboriginal and Torres Strait Islander people should be aware that the following might contain images or names of people who have since passed away.
I treasure a Coolamon made for me by Krystal Hurst, a Woromi woman from Taree.
She carved it from a weathered gum tree and it still bears the scratches made by goannas. The Coolamon is a tool used by Indigenous women to carry many things – it can hold a baby or store food. Although it can become worn and beaten, the Coolamon is durable and always gets the job done.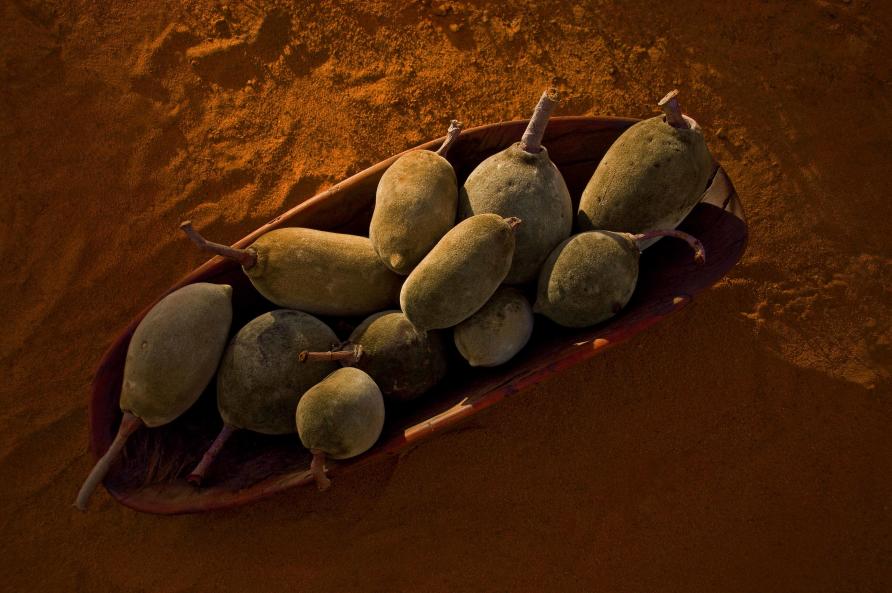 I see the Coolamon as a great representation of women and leadership. It represents adaptive leadership, collaborative forms of leadership, transformational and transactive forms of leadership. They take these qualities from their Coolamon and use them as needed.
My PhD studies focused on Aboriginal women and leadership in community, government and high-profile areas. But I met amazing women who all too often told me 'I'm not a leader'. They were busy and got things done.
But they didn't see themselves in a leadership role. And they are not alone because many Indigenous people – including myself – struggle with the term 'leader'.
The word 'leader' can hold different connotations for Indigenous people. It can encapsulate familial leadership and Eldership, self-appointed individuals, people in representative roles and those people we never hear about who simply get the job done.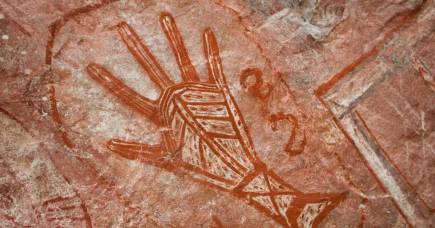 The discourse surrounding leadership as a discipline doesn't help. A focus on the individual goes against collective notions of community and family concerns held by many Indigenous people. Instead, we lead in hidden and unofficial ways - by listening, showing, and working.
Perhaps we don't like the word 'leader' because we appear to be 'big noting' ourselves or claiming a right designated for those in Elder community roles. Perhaps we feel it is too closely connected to colonisation when leaders were appointed by white settlement to show compliance with the colony.
But regardless of why the term leader appears so fraught, we must embrace it.
As a post-doctoral fellow with the Poche Centre for Indigenous Health, my work focuses on fostering Indigenous health leadership.
I engage with Indigenous people who embody drive, passion and resilience and who are intent on creating change. For me, this is leadership. Whether advocating for a better justice system in the wake of loss in their community, or working within government policy - 'skin in the game' is the way forward for lasting change.
I see Indigenous leadership from individuals within universities who push for greater education of our stories and greater access to university pathways and knowledge for our people.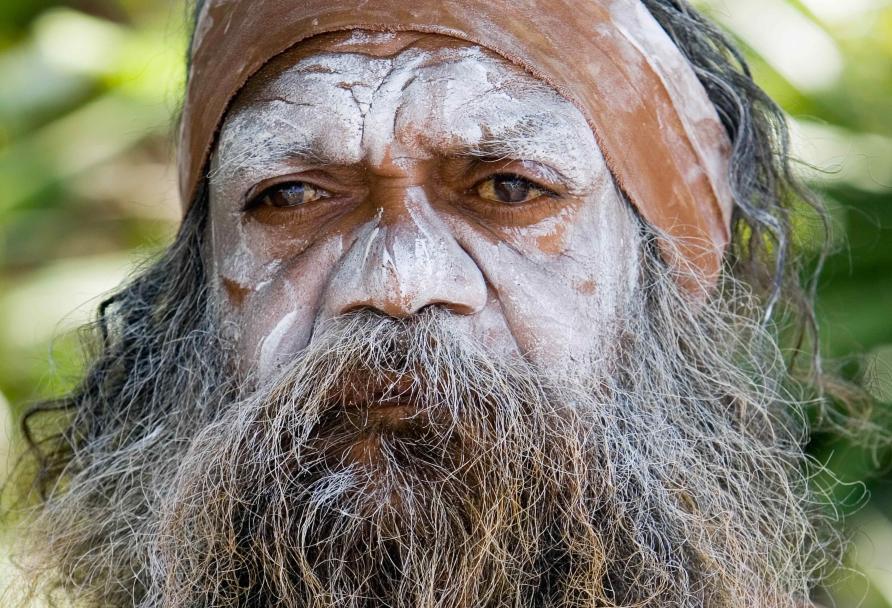 Leadership to improve health outcomes needs to be driven by Indigenous people. This is obvious in the many years of community-controlled health organisations and advocacy since the first Aboriginal Medical Service opened in Redfern in 1971.
But too often this goes unnoticed - this strength and skill in building structures that lead to progress for Indigenous communities throughout Australia.
Indigenous health workers are health educators, they run health and nutrition programs and art therapy workshops, and they are part of aged care services within health clinics.
We often don't regard these people as leaders and yet their informal leadership provides many people with the help they need. These strong and determined Indigenous people are not simply doing a job - they mobilise and influence all of us towards better health.
Indigenous leadership is also demonstrated more formally in Australia. Pat Anderson AO from the Lowitja Institute and June Oscar AO, Aboriginal and Torres Strait Islander Social Justice Commissioner, are both examples of strong leadership - giving decades of service to Australian society.
But leadership must be built on strong foundations to flourish.
We need to name and claim leadership for Indigenous Australians. We need to name ourselves as leaders, show our expertise and knowledge, and collaborate and disrupt to make changes in health policy and service delivery.
This is why programs like those at the Melbourne Poche Centre for Indigenous Health are essential. Poche Melbourne is running its second leadership program to support the development of emerging Indigenous leaders - male and female - in academic, policy, clinical and research roles in higher education institutions, government, and community sectors. Part of the program is held in the UK in collaboration with Kings College London.
This year, the program has ten Fellows who work as clinical health practitioners, health academics and across health policy.
Yamatji nurse, Banok Rind, who was recently appointed Deputy Executive Officer of the Koori Youth Council in Melbourne, and Ngugi descendant, Dr Brett Shannon, a Director and Board member of the Institute for Urban Indigenous Health, are two of this year's intake.
I am honoured to be part of a leadership program that helps implement change and brings about even greater gains for Indigenous health in the future.
The Melbourne Poche Centre for Indigenous Health at the University of Melbourne, in partnership with King's College London, offers an Indigenous Leadership Fellows Program, based in Melbourne and London which supports the development of emerging Indigenous leaders in academic, policy, clinical and research roles in Higher Education institutions, government, health delivery and the community sector.
Banner: Getty Images