It's time to make waves in beach accessibility
Excluding people with disability from beach culture is both unfair and unlawful. Australia could be a world leader in making beaches accessible to people of all abilities
The beach is one of Australia's most popular recreation destinations. It's at the heart of Australian culture and our national identity.
Participating in recreation at the beach improves physical and mental health and wellbeing. People experience the beach as a place of pleasure, play and sociability in ways that are hard to find in other urban spaces.
However, people with disability remain largely excluded from Australian beaches.

Our recent study, funded by the Melbourne Disability Institute, examined the benefits of accessible beaches for people with disability and what makes beaches more or less accessible.

We found some positive examples of beach accessibility, but within a broader culture of risk aversion that excludes people with disability under the guise of safety.
People with disabilities are excluded from the beach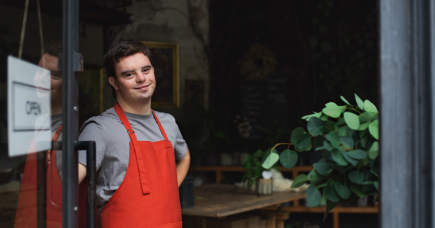 The Disability Discrimination Act (DDA) 1992 requires that all public spaces are accessible for people with disability. Beaches are public spaces – but a recent survey found that more than 60 per cent of Australians aged 65 or over and those with disability cannot participate in their preferred beach activity.
Of these, 26 per cent are unable to visit the beach at all.
Accessibility barriers at the beach are both physical and social. Physical barriers include the absence of accessible parking spaces, accessible pathways along the promenade and into the water, and accessible changing and toilet facilities.

Social barriers are attitudes and practices that make people with disability feel unwelcome or anxious at the beach. This could be, for example, media representations of 'beach bodies' that are always able-bodied.

As part of our study, we accompanied, interviewed, and observed three people with mobility restrictions during several visits to the beach. We also conducted five interviews with members of local government, life-saving club executives and disability rights advocates.
Our study participants found it challenging to visit beaches that were not accessible or were frustrated that when they got to the beach they had to watch their family and friends enjoy beach activities – like swimming and playing – from the "sidelines".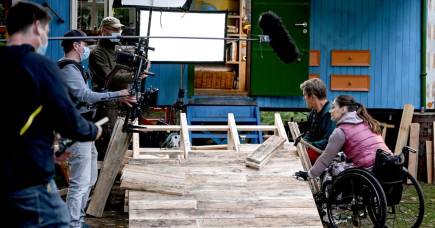 Progress can be life-changing
In recent years, people with disability and allies have campaigned for improved beach accessibility.
Accessible Beaches Australia – a registered not-for-profit established in 2016 – and the Accessible Beaches Network have been significant driving forces in campaigning to make the three hundred patrolled beaches in Australia accessible.

Their campaigning has led to greater awareness of beach accessibility, increasing community support and pressure on councils and clubs to take further action.

These efforts have led to investment in infrastructures like accessible changing and toilet facilities, accessible parking, beach matting and beach wheelchairs in some patrolled beaches.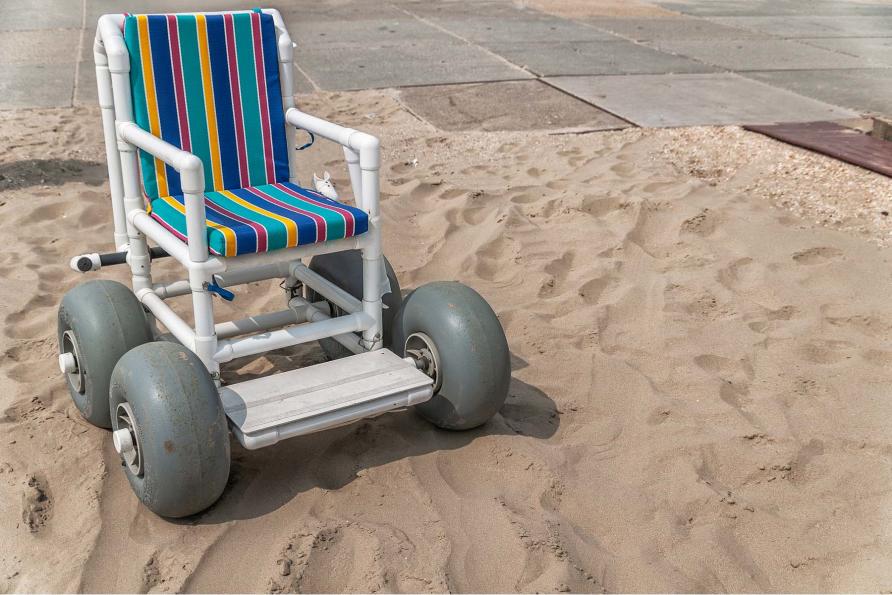 In Victoria, beaches in Altona, Williamstown, Mornington Peninsula and Lorne have installed accessible infrastructures like permanent beach matting and beach wheelchairs that enable wheelchair users to navigate the uneven sandy terrain and access the water.

These accessibility initiatives have had life-changing impacts on people with disability who were previously unable to access the beach. As one of our participants told us: "I have become a fan of [the beach] in the last two years … changed my life."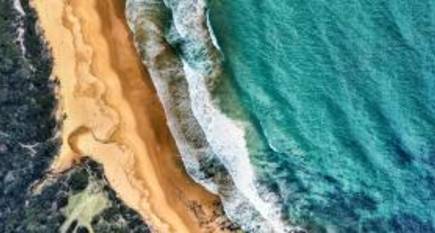 The wider community can also enjoy the benefits of beach accessibility. Beach matting, for example, is used by children, elderly people, and parents with prams.
BUT THERE IS SO MUCH MORE TO BE DONE
Progress to make beaches truly inclusive and accessible has been slow.
Beach wheelchairs can now be hired at some beaches but are usually only available seasonally when lifeguards are patrolling. Beach matting allows access to the beach but often stops short of the shoreline.
One of our participants commented: "Beach matting, you know it's good, it's better than nothing. But it's not a whole beach experience … I want more."
For the entire beach experience to be inclusive and accessible, beaches need well-connected accessibility features and infrastructure. This includes accessible public transport to the beach, enough accessible parking spaces, accessible changing places, accessible pathways along the beach and into the water, and beach wheelchairs for hire year-round.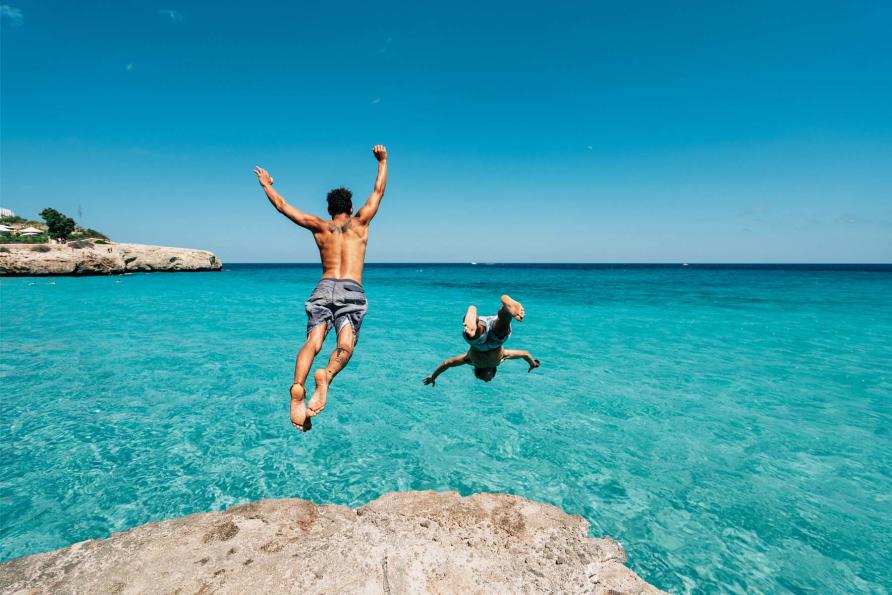 Risk aversion is blocking progress
Some of our study participants were upset at what they saw as a general perception that people with disability are at greater risk at the beach. Drowning prevention is the main priority for organisations like life-saving clubs, so inclusion and accessibility are secondary concerns.

Councils and life-saving clubs are concerned that installing matting or renting out beach wheelchairs raises their risk of liability. Some have told us they had difficulties securing insurance for accessible beach infrastructures.
These issues reflect a paternalistic approach and a double standard.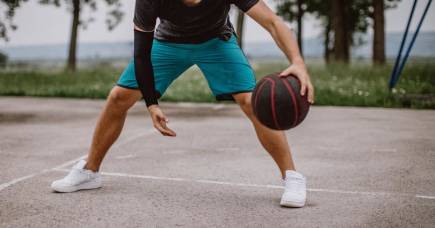 Beaches and water sports are inherently dangerous, but people without disabilities are encouraged to participate in beach spaces despite the risk, while people with disability are excluded from the beach because it puts them at risk.

However, in practice, inaccessible beaches enhance rather than reduce the risk for people with disability who are determined to exercise their right to the beach. As one participant said: "I've got bogged on the beach, but I'm so determined I've jumped and crawled … to the water, which is good fun, but it's exhausting."

Another challenge is the complexity of beach governance.

Often a single beach can be managed by several agencies responsible for different aspects of the beach. They need to collaborate effectively to drive change, and state governments need to take a role in coordinating actions to overcome this fragmented governance.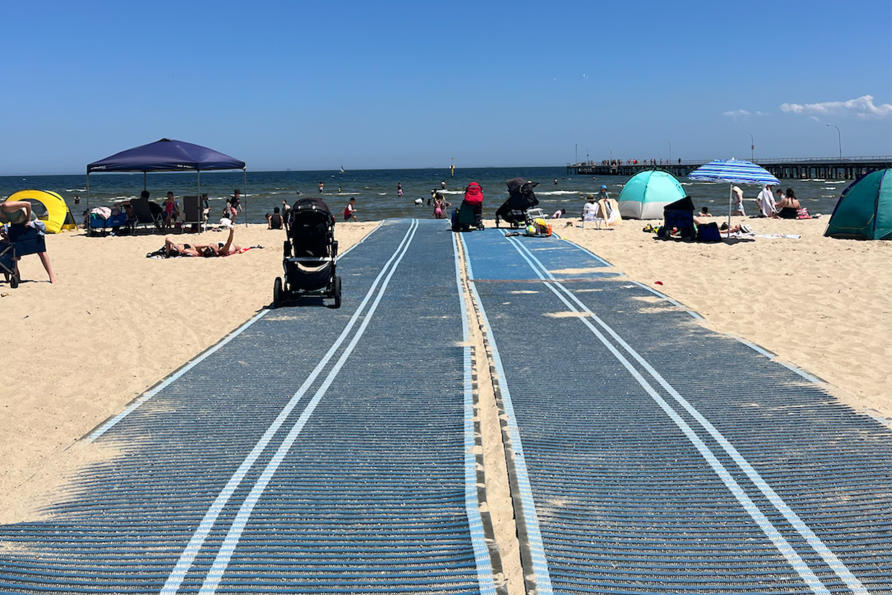 As a land girt by sea, Australia can and should become a world leader in making its beaches accessible to people of all abilities. This requires investments in infrastructure, advocacy, and campaigning to break social stigmas.

We need to accept that people with disability have as much right as anybody else to take the 'risky' move of a visit to the seaside.
Banner: Shutterstock