Knee deep in footy injuries
Sports medicine has come a long way from the days of the gnarled trainer with a wet towel and a few choice words of encouragement, with a booming research industry into knee injuries
Dr Peter Brukner chuckles at the memory of the sports medicine landscape in the early days of his 47-year association with the University Blues, when he was playing in the 1970s.
Now, Dr Brukner runs the Blues' medical department of two doctors, four physiotherapists and eight physio students, who augment their studies working as trainers. Back then, it was rather more primitive.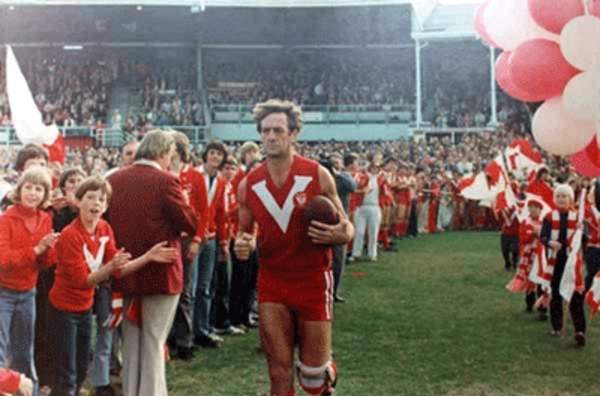 "We had a St John's Ambulance guy, and if you got hurt and saw him running towards you, you got up straight away and pretended you were all right," recalls Dr Brukner.
"When you had a cramp he had this rope he used to put around your calf…God, he did some weird things."
As in all aspects of the game, amateur football's maturity when it comes to sports medicine is merely a reflection of life at the top. Sport and science have never been more entwined as the appetite to improve prevention, treatment and recovery becomes ever more ravenous.
When Dr Brukner and colleague Professor Karim Khan collaborated in 1993 to write Clinical Sports Medicine, which came to be regarded as the field's bible, each chapter was appended with two or three references.
"In the latest edition," Dr Brukner says, "every chapter has 200 to 300 references."
The boom in research and knowledge has spawned an industry.
A focus on prevention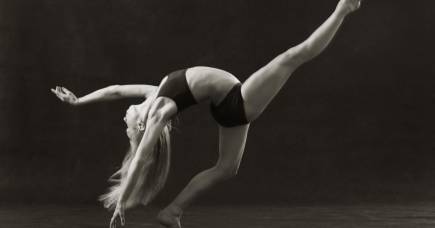 Dr Brukner's first job at AFL level was Melbourne's club doctor in the late 1980s. He'd do a full day's work at his Olympic Park clinic, head down Punt Road to the Junction Oval and treat footballers who'd arrive for training from their day jobs or university studies.
"It was Tuesday and Thursday nights from 5 to 8pm, then Saturday at two o'clock."
Doctors, physiotherapists, dieticians, massage therapists and sports scientists have become a team within every elite sports team. Richmond Football Club physio Anthony Schache started with the Tigers in 2000, and rates the cohesion among the club's medical and high-performance professionals – and, crucially, their intersection with the football department – among the most enjoyable aspects of the job. He agrees with Dr Brukner that prevention has been the area of the biggest advancements.
"When I started at Richmond the mentality was do everything we can to get as many players on the track for the next training session," Dr Schache says.
"There was no, 'How about we back off, try to manage this guy's condition and work through a plan to build his load up and get him back playing pain-free?' You'd do whatever Band-Aid stuff you could to get him out there, and worry about the next session when you got to it."
Exercises specifically geared towards prevention have become the bedrock of individual programs. Dr Hayden Morris, would love to see every child at AFL Auskick or netball's NetSetGo learning an exercise routine aimed at reducing the prospect of injury. But as someone who performs around 250 anterior cruciate ligament (ACL) reconstructions every year, he acknowledges that ruptured knees are simply a fact of sporting life.
"Australians play a lot of sports, and we play dangerous sports," says Dr Morris. "We play Australian Rules football, netball, soccer, basketball, rugby, we ski. These are all very high risk."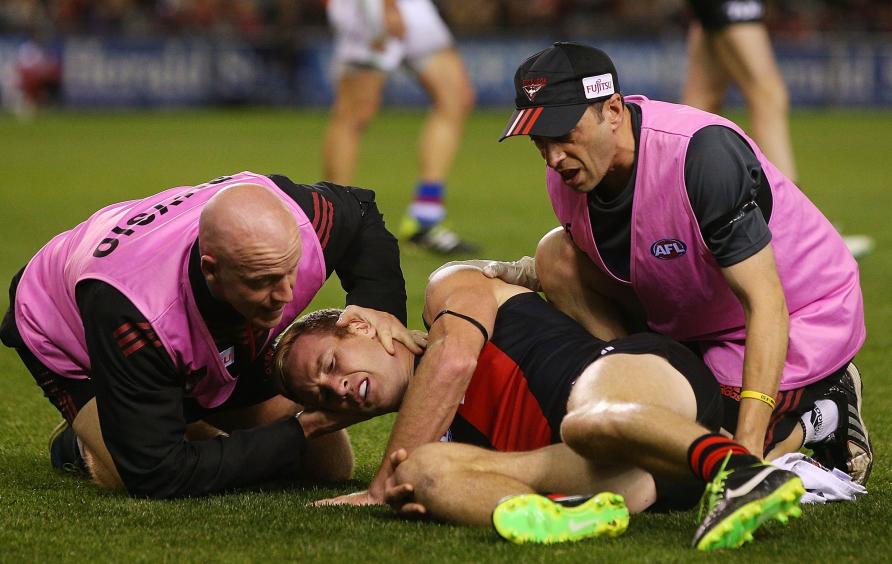 Knees are the Everest of sporting injuries. Treatment a few decades ago involved major, open surgery that left tram track scars and stiffness, and often led to arthritis. "A lot of those people are coming back to see me now and having knee replacements," Dr Morris adds.
When he began operating in the 1990s the patient would start their recovery in a plaster cast, be on crutches for months and embark on rehabilitation with a withered leg.
TIME TO HEAL
The great advance in knees is understanding what actually happens when an ACL ruptures. This appreciation of damage done to the joint's homeostasis – essentially, the knee's overall health – leads Dr Morris to view it as an 18-month to two year recovery process.
"If I've got young kids who have a significant injury, I'll say to the parents, 'Give it two years.' But it's difficult – these kids are elite athletes, if they were going to get drafted and I say two years, that's the end of their career."
Research into stem cells, growth hormones and other means of speeding up healing continues apace, but just as knee and hamstring injuries still occur, their recovery times remain relatively rigid.
"Allan Jeans said to me once, 'A hamstring is an 18-day injury'," Dr Brukner says, essaying his best imitation of the legendary coach. "He's still not far wrong. It won't become a nine-day injury unless we can find some magical way of injecting something that's going to accelerate the healing of the muscle tissue. But we're way, way off that."
Dr Schache points to the AFL's 25 years of injury surveillance data, in which the first five years showed an average of slightly more than six players per club suffering hamstring injuries each season.
In the most recent five-year block, that's dropped to a little more than five, not a huge gain, but progress. As with knees, the improvement in how the player presents upon returning to play, and the subsequent recurrence rate, is where the major ground has been made.
MAKING A COMEBACK
Dr Brukner has worked with Australian Olympic teams, the Socceroos, Liverpool FC and, most recently, was head doctor for the Australian men's cricket team. He regards the determination of when an athlete is ready to resume playing among a sports physician's biggest challenges, particularly within games.
"In your sports medicine practice you're in your little room, the patient comes in, you sit down, take a history, do an examination, perhaps get an MRI done and then make a diagnosis. Whereas, you're in the middle of the MCG, there are 80,000 people watching, the coach is screaming down the phone, 'Get him back on, get him back on!' Send someone back on and their knee buckles, it's pretty public."
The reality is that just as sports medicine continues to advance, more is being asked of the human beings playing games at the elite level. Dr Schache likens it to driving a car, where even wearing a seatbelt and sticking to the speed limit can't safeguard you from mishap.
"Maybe the demands of the game have increased substantially," he says of AFL, in particular. "Yes, we might be getting better at preventing injury, but the game keeps asking more and more."
Banner image: Luke Ball of the Magpies during the round three AFL match between the Carlton Blues and the Collingwood Magpies in 2012/Getty Images
A version of this article also appeared in the University of Melbourne's 3010 Magazine.