Lessons for COVID-19 from the Ebola frontline
Dr Amanda Rojek was on the frontline of the Ebola epidemic. Back in Australia she is drawing on those lessons in the COVID-19 pandemic
My grandmother grew up in Poland, near the Russian border. She met my grandfather during the Second World War, and they spent four years roaming Europe as refugees before getting papers to come to Australia. She died when I was 12, but that experience was very alive in my life, and humanitarian concepts were central in my family. I remember being interested in how large-scale events could very quickly alter the trajectory of people's lives. And growing up in Queensland, we were exposed to floods and fires.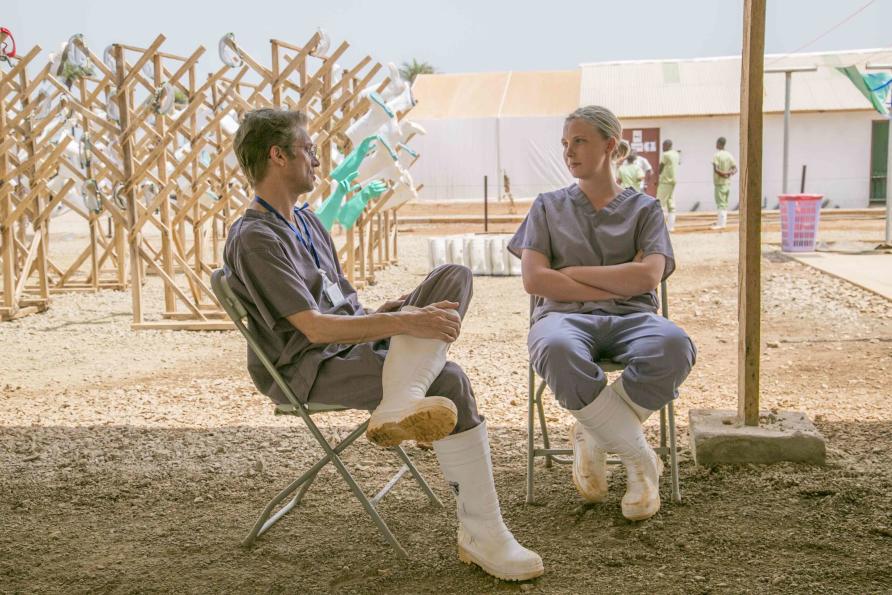 Ebola has changed the trajectory of my life and I spend a lot of time thinking about outbreaks. Before completing my PhD in Clinical Medicine and a Master of Global Health while on a Rhodes Scholarship at Oxford, I figured I'd return to Queensland to work on natural disasters. Oxford's strengths were more in tropical medicine, so I signed up to join Professor Peter Horby's research group, and we're still collaborating today.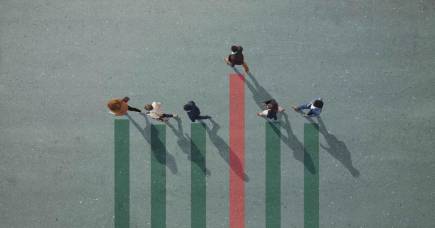 Within a couple of weeks of starting my PhD in 2014, the Ebola outbreak took off. A few weeks later, Peter won a grant to conduct one of the Ebola clinical trials, so I helped run that in Sierra Leone.
If you're not scared during an Ebola outbreak, you're probably not paying attention. Occasionally you would see people who didn't seem to have any fear and you'd worry they weren't understanding the situation.
A degree of fear is really healthy because it means you're going to put your personal protective equipment (PPE) on properly – we would be sweating at 9am, well before the temperature reached 40 degrees, so heat stroke was a constant threat.
Most cases of SARS during the 2003 epidemic were acquired in hospitals, either among healthcare workers or patients who presented for other reasons. Earlier this year, we were able to draw on these lessons to quickly establish Australia's first fever clinic for COVID-19 patients at the Royal Melbourne Hospital.
This enabled us to separate COVID-19 patients from the rest of the Emergency Department population and concentrate our PPE use and our clinical expertise to help us build protocols and patient assessment procedures and algorithms.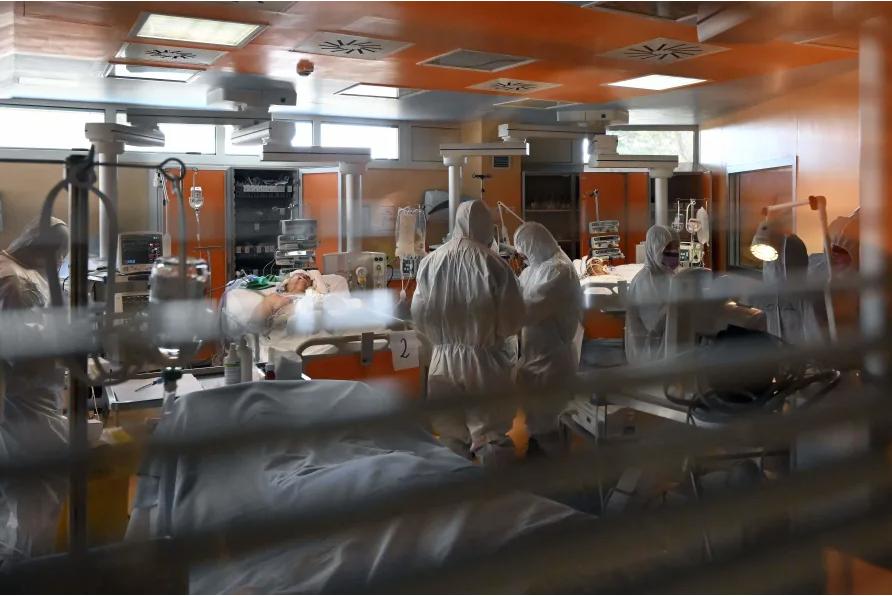 In any outbreak, community engagement and more specifically community leadership is key. Australia's COVID-19 exit strategy is really dependent on the community's leadership and belief in what the scientists are telling us, and everyone participating in the idea of social distancing, despite the personal cost.
Conducting research during an epidemic is very challenging, but it's not because people aren't trying. It's really difficult to do this work quickly and fluently, because the epidemic curve is very short and sharp – SARS was six to eight weeks.
When as a clinician you're dealing with an overwhelming number of patients all of a sudden, your ability and space to think about what research questions are important, let alone do a lot of the administrative work to launch the research, is very poor. It's usually late and fractured, with duplication of effort.
There's nothing more frustrating as a doctor than not being able to give something to a patient who's dying in front of you of a really horrible disease. Antiretrovirals were widely used in the H1N1 pandemic. What we failed to do was provide those drugs through clinical trials with high-quality data capture.
We gave tens of thousands of courses of these drugs, yet not one patient had their results included in a clinical trial published during the outbreak. So we were using these drugs everywhere in the world but we couldn't tell you at the end of the pandemic whether or not they worked well.
Crossing a potential treatment off the list is not failure, it's progress. Nothing would make us happier than to be able to say we've got a cure, but it's really difficult to find drugs that work. US President Donald Trump and others are advocating using drugs like hydroxychloroquine outside clinical settings under compassionate use provisions.
Most drugs that get to clinical trial phase don't have any benefit or really minor benefit. More than ever, it's very important that we make it very clear that the most appropriate way to ensure safety for the human population is to test drugs under really high-quality, coordinated, multinational clinical trials.
- As told to Elisabeth Lopez