Local climate action blocked by foreign relations laws
Federal foreign relations laws are hindering efforts Australian state and local governments are making toward meeting global climate targets
Just weeks after COP26, where Australia was rated last of all countries assessed for their policy commitments by the Climate Change Performance Index, the Australian Government has now cancelled agreements between its states, territories and global partners to keep temperature rises to well below 2⁰C.
The agreements were with the Under2 Coalition, a group of over 260 state and regional governments representing more than half the global economy who have committed to keeping temperature rises limited to well below 2⁰C.
MOUs between the Under2 Coalition and Queensland, the Northern Territory, South Australia, Victoria and the ACT have all been cancelled using Commonwealth powers gained late last year through Australia's Foreign Relations (State and Territory Arrangements) Rules 2020.
This legislation gives the Commonwealth sweeping powers to review and cancel any agreements that state and territory governments, local governments and public universities in Australia make with foreign entities that it deems are inconsistent with Australian Government foreign policy.
The Under2 Coalition agreements, dating back to 2015 in the case of South Australia, were cancelled due to a failure to notify the Commonwealth. New South Wales, who joined the Coalition in August 2021, appears not to have had their agreement cancelled.
As highlighted last year, Australia's foreign relations laws have the potential to hinder the significant efforts that subnational governments in Australia are making toward meeting global goals, like climate targets, and are largely out of step with approaches among our major allies and partners.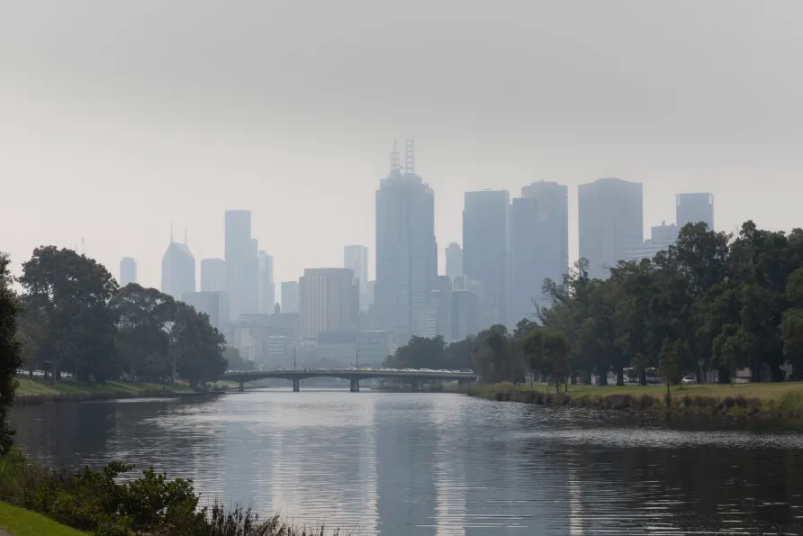 The agreement emerging from the Glasgow Summit urged national governments to "further integrate adaption into local, national and regional planning" and reiterated the "urgent need for multilevel and cooperative action" to minimise global warming. This recognises the essential role that regional and local governments must play in these efforts.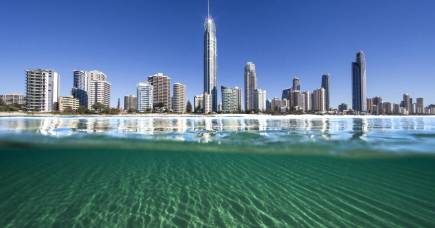 Cities, for example, are responsible for 70 per cent of energy-related greenhouse gas emissions, and local governments globally have been at the forefront of efforts to curb emissions through commitments like the C40 Cities 1.5⁰C Climate Action Plans, oftentimes moving ahead of national government commitments.
Environmental networks form a major part of the more than 300 city networks which are driving transnational action on a range of global issues.
Research from the Melbourne Centre for Cities shows that local governments are being increasingly acknowledged as key actors in meeting the goals of the United Nations' 2030 Agenda for Sustainable Development.
By mid-2020, all Australian states and territories had agreed to a target of net zero emissions by 2050, the target the Commonwealth just committed to at the Glasgow Summit.
Before COP26 Australia had committed to a 26 to 28 per cent decrease in emissions below 2005 levels by 2030, but state and territory 2030 targets would have given the country a de facto target of 37 to 42 per cent.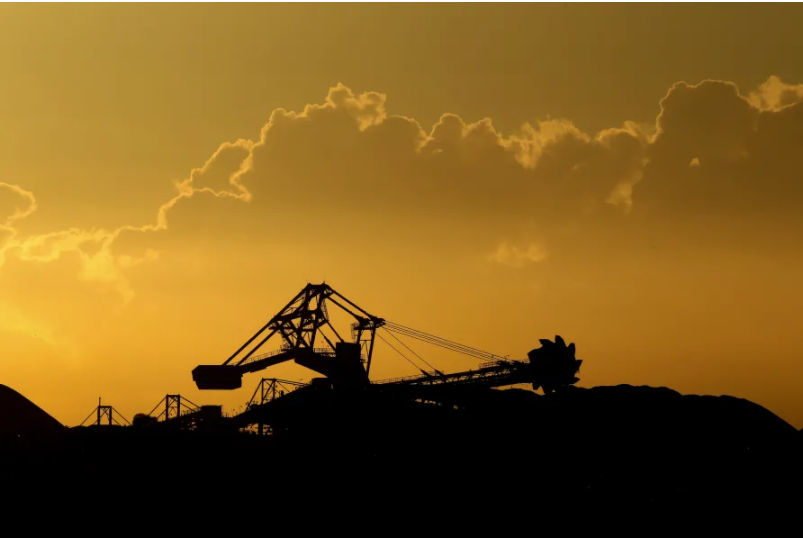 Research from last year also found that almost 40 per cent of Australia's largest local governments had a commitment to reach net zero emissions by 2050. Given the need for Australia to exceed its current national target to be in line with efforts to keep global heating limited as close to 1.5⁰C as possible, that ambition appears most likely to come from state, territory and local governments.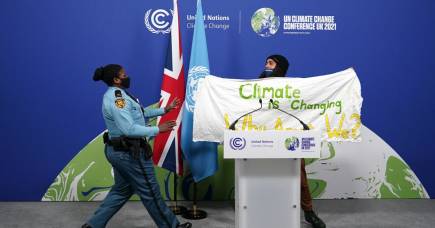 States and territories have reacted with anger over the cancelled agreements. The cancellation has the potential to further diminish Australia's international reputation following the damage from the COP26 process and the handling of the AUKUS announcement.
It comes at a time when states and territories have exerted increasing power in the federation during the COVID-19 pandemic, with many Australians looking to premiers and chief ministers for leadership during the crisis, as well as the establishment of the National Cabinet.
A spokesperson for the Department of Foreign Affairs and Trade has said that the states and territories can submit their intention to rejoin the Under2 Coalition and this will be considered by the Department.
To date, just 19 of the 3400 arrangements published to the scheme's public register have reported a decision. Many additional arrangements have been reported to the Department but are yet to be added to the register.
The legislation gives the Minister 30 days to reach a decision on any new agreements that states and territories wish to enter. Any arrangement deemed inconsistent with Australia's foreign policy (as decided by the Minister) can be cancelled.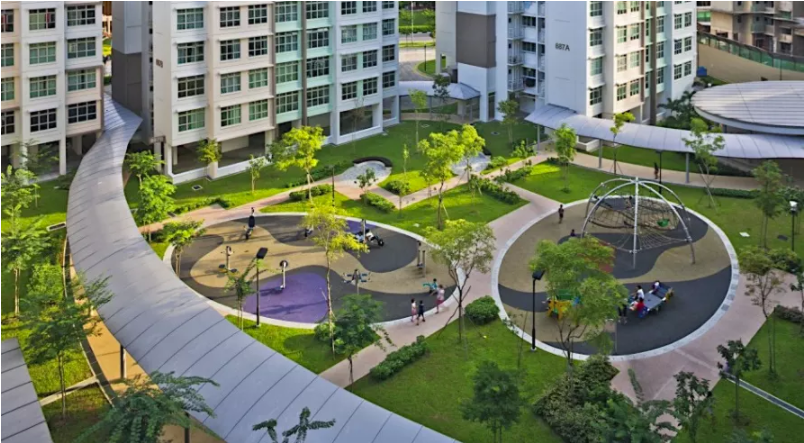 This could include any agreements which go beyond Australia's stated national commitments on climate change.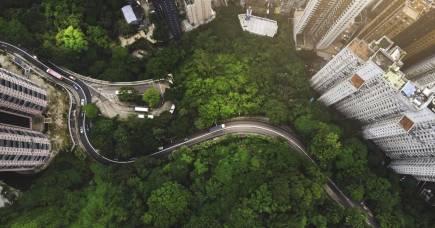 Decisions such as the cancellation of the Under2 Coalition agreements constrain the ability of Australian subnational governments to reliably collaborate with international entities that share their ambitions to address major global challenges such as climate change.
These partnerships provide access to international expertise, resources and create collective accountability for shared goals.
In an increasingly urbanised and globalised world, subnational governments are becoming critical players in modern diplomacy and smart national governments will harness and maximise their activities, rather than hamstring them.
Banner: Getty Images