Looking to the distance for healthy vision
Half of the world's population is predicted to be short-sighted by 2050, driven by the growing intensity of close-vision work, highlighting the importance of getting outdoors
As kids prepare to go back to school, a key message that parents and teachers should be sending out is an exhortation to "go out and play!"
This isn't just about children's fitness, it is about preserving their sight.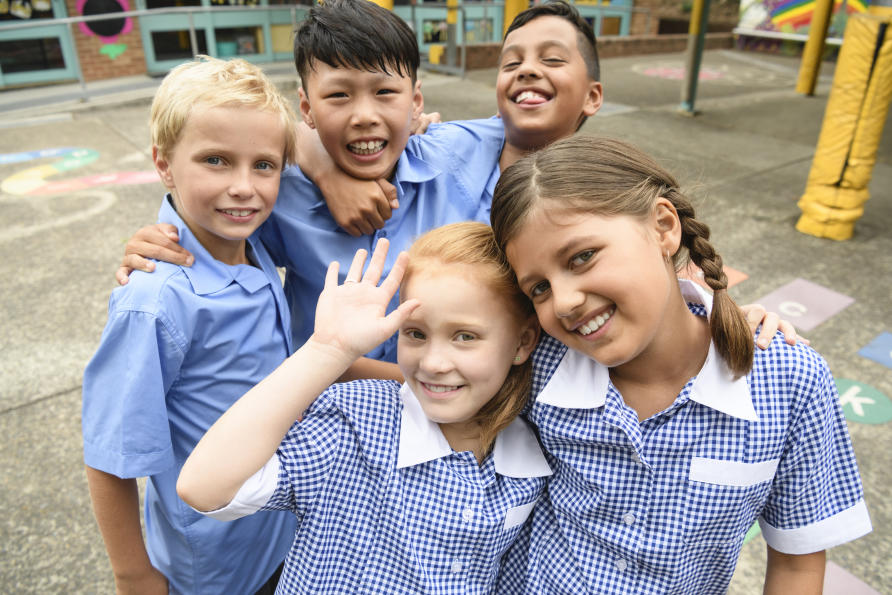 Researchers forecast that by 2050 almost half the world's population will be suffering myopia (short-sightedness where distant vision is blurred), up from around 30 per cent. And while myopia can be inherited, genetics can't explain all of this looming epidemic, which appears to be being driven by the growing intensity of near-work that comes with rising educational attainment and increasing screen time.
With many kids (and adults) in Australia and globally having already gone a screen-heavy 2020 amid COVID-19 restrictions, it's more important than ever to consider our eye health.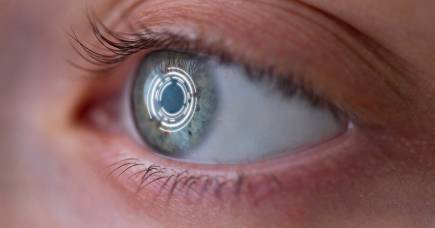 Even before COVID-19 forced many families into lockdown and home schooling, the data showed that around the world more children were developing myopia.
A GLOBAL CRISIS
Published last month in Nature Reviews Disease Primers, our comprehensive global research review of myopia outlines a growing global crisis among young people, especially in parts of East and South East Asia where rates of short-sightedness among the young can be as high as 80–90 per cent.
This includes around a staggering 97 per cent of 19-year-olds in South Korea and 86 per cent of 18 to 24-year-olds in Taiwan.
The situation is less dire for young adults in some other regions, such as Norway (35 per cent), the USA (33 per cent) and Israel (28 per cent).
In Australia, around one in four people (six million) have myopia and this is likely to double by 2050.
Myopia is strongly associated with educational attainment or intensity, and other 'near-work' activities such as reading, writing, watching television, and working on computers and other screen devices.
The marked variations we see in the prevalence across countries are probably due to risk factors such as the amount of indoor class time and the amount of time students spend studying outside of classes.
Outdoor exposure is a protective factor, although how outside time helps isn't fully understood. Australia's relatively low myopia rates compared with some Asian countries may be due to our children spending more time outdoors playing, socialising, and participating in sport.
Policies and programs that encourage schools to increase time outdoors may therefore help prevent myopia. One program in Taiwan increased schoolchildren's outdoor time by 80 minutes per day and saw myopia incidence start to fall after many years of increase.
What causes Myopia?
Myopia is caused by environmental and genetic risk factorsand typically starts in childhood and in some cases early adulthood. Excessive elongation of the eye results in distant objects coming into focus in front of, rather than at, the retina, leading to blurred distance vision.
Severe forms, such as severe (pathologic) myopia, can cause other related problems requiring intense treatment and/or surgery to preserve vision.
A range of management and control strategies can treat it but delaying myopia onset and slowing its progression will be key to reducing the rapid rise in its global prevalence.
Data, treatment, prevention
Even a small incremental improvement can make a big difference at a population level. To do this, we need improved health education, treatment, data collection and analysis.
We also need public health strategies focusing on early detection or prevention combined with additional effective therapeutic interventions.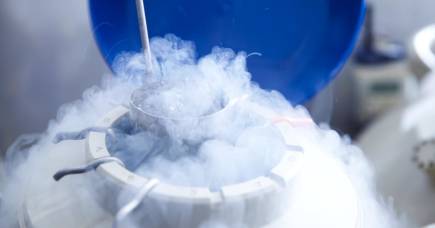 Australia is doing its bit. The Centre for Eye Research Australia (CERA) is the only designated World Health Organization Collaborating Centre for the Prevention of Blindness in Australia.
As part of this, the CERA team is developing new technologies to increase access to eye screenings, detect the early signs of eye disease and prevent vision loss.
This includes the Easy Vision Test App, which calibrates testing distance using facial recognition technology to enable people to test their vision more accurately using mobile phone.
The original name of the app is called Vision at Home, it was developed with support from a Google Impact Challenge project to CERA. It takes about two minutes to assess your visual acuity anywhere, even at home.
Research published in Translational Vision Science and Technology shows the app has an accuracy level similar to tests taken in clinical settings.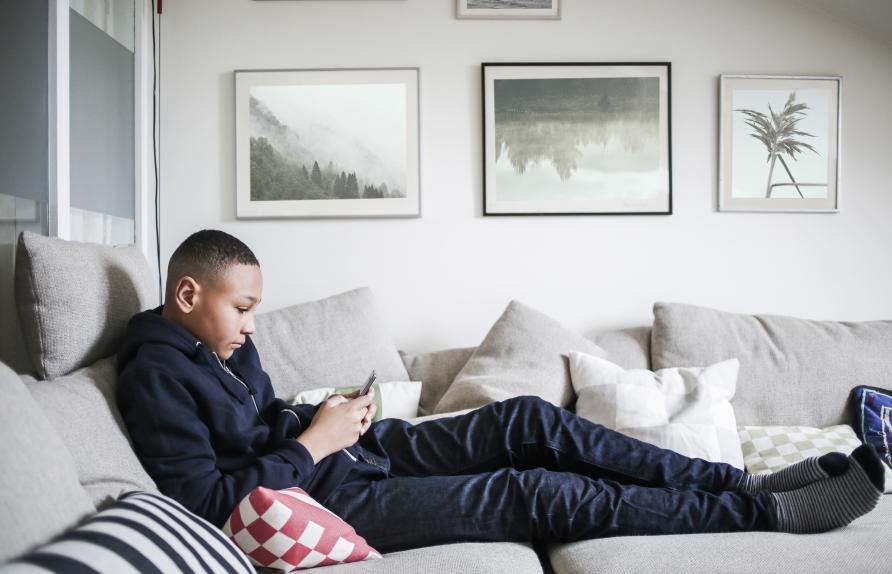 Available soon via the App Store or Google Play, it will enable people to quickly test their vision at home, then see an eye specialist for further testing if needed.
With the University of New South Wales (UNSW) and Cooper Vision, the University of Melbourne is also assessing the role of genetic risk factors in myopia in children.
Optical interventions such as contact lenses or spectacles can restore visual acuity to enable normal distance vision in those who have myopia.
Managing Myopia
Orthokeratology lenses, which can reshape the front portion of the eye, as well as specially designed contact lenses and spectacles can also slow progression by decreasing the rate of eye elongation.
Pharmacological treatments include high or low-doses of the prescription drug atropine.
Surgery is an option for adults with stable myopia. This may involve using lasers to alter the curvature of the cornea, and intraocular procedures, which use intraocular lenses.
Reducing the impact of myopia as we navigate a new 'COVID normal' will be a challenge. More research is vital, but we can all play a part.
Finding a balance
While ensuring children have regular eye tests, parents and carers should also seek to balance their screen and outdoor time.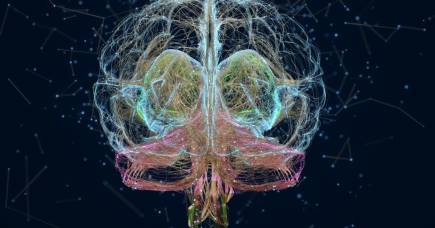 Adults and children should have their eyes checked every two years and break up long periods of close vision work to 'exercise your eyes'.
This can be as simple as a short spell outside, enabling your eyes to enjoy some sunlight and focus on distant objects. Whether it's shooting hoops, watching birds or walking, it all helps.
The warnings in the data are clear, and to ignore them would be simply… short-sighted.
Banner: Getty Images