Making every woman count
An international project tackling gender inequality and violence against women is helping the Asia Pacific improve at collecting and measuring that important data
To first tackle a problem you need to know that you have a problem, which means you often need numbers or statistics to establish what the problem is.
But when it comes to improving the status and lives of women globally, just getting accurate numbers in the first place is a huge road block.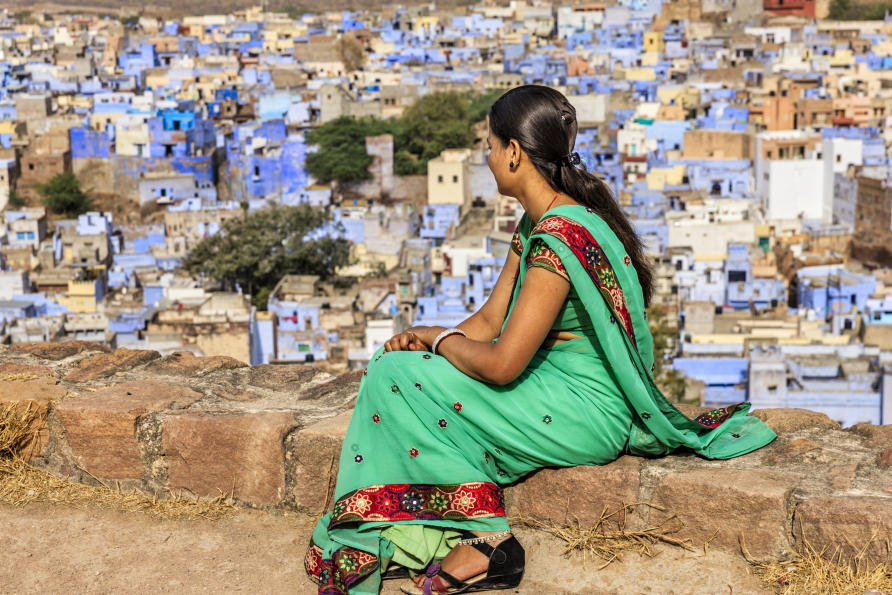 According to a report by gender data platform Data2x.org, in more than two thirds of countries there is simply no separate statistics on how women and girls are faring; whether it's levels of unpaid work, informal employment, the ownership and management of businesses, or, most disturbingly, the level of violence perpetrated against them.
What that means is when we are attempting to measure women's lives, to better inform local and international policy, and development agendas, we often don't have the well-developed tools we need to clearly reflect women's experiences.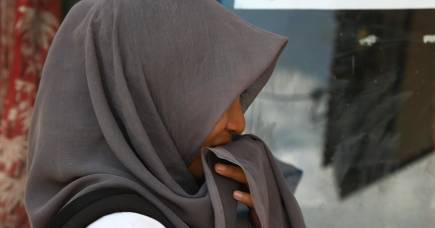 For example, when a survey is framed around 'head of household' questions, in most contexts this results in a story about men. That's because there are gender stereotypes and social norms defining the head of the household as the person earning the highest income.
Women are usually lower paid, often in part-time employment and over-contributing to uncounted family caring roles. The end result is they are invisible in the data analysis.
Among the international indices developed to measure gender gaps and women's empowerment there is the UNDP Gender Inequality Index (GII) and the World Economic Forum's Global Gender Gap Index (GGI). Both identify clear gaps in opportunities, economic autonomy and healthcare for women, but they miss key elements that have a grave impact on women's lives.
They don't measure the quality of paid work or the value of unpaid work and family contributions like caregiving and housekeeping. They also don't identify informal or non-traditional asset ownership – assets often held by women.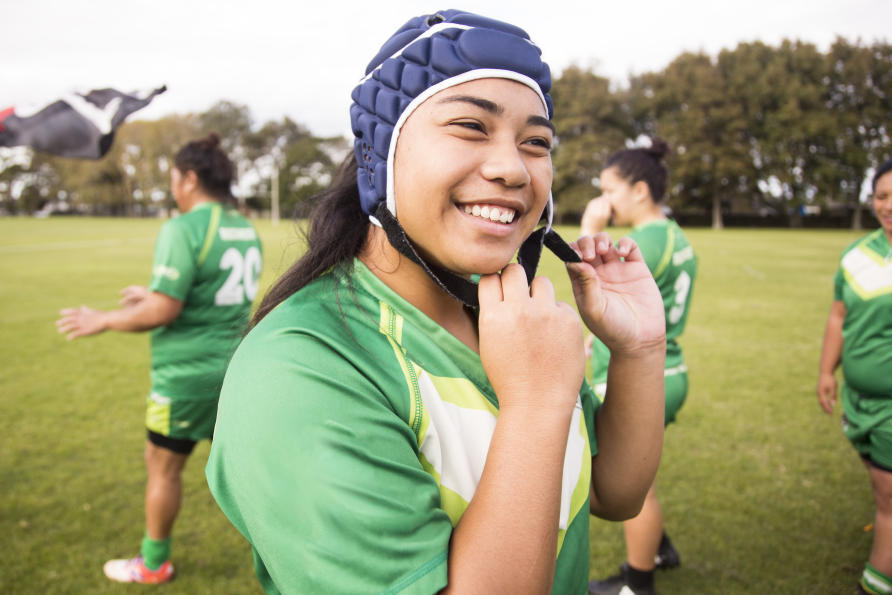 Most importantly, neither index measures the levels of violence, abuse, sexual assault and harassment that women are subjected to, or how it influences the ability of women and girls to get an education, find and sustain paid work or participate in their communities.
In partnership with the United Nations Population Fund (UNFPA), the Australian National Research Organisation for Women's Safety (ANROWS) and the Australian Department of Foreign Affairs and Trade (DFAT), researchers at the University of Melbourne have established the kNOwVAWdata course.
It sets out to improve the measurement of the prevalence and impact of violence against women (VAW) in the Asia Pacific region. Quite a number of countries in the region still lack data on the prevalence of VAW, and many governments don't yet have the internal resources to measure it accurately and safely.
The University of Melbourne's Department of Social Work and Melbourne School of Population and Global Health, along with violence prevalence pioneer Dr Henriette Jansen, have developed this course to train professionals in the region to conduct national surveys and improve data literacy when reporting on VAW.
The course is based on internationally recognised survey methodologies, but is also participant-led so that it's tailored to the unique conditions of each country. It also provides an opportunity for professionals to learn from the experience of other jurisdictions.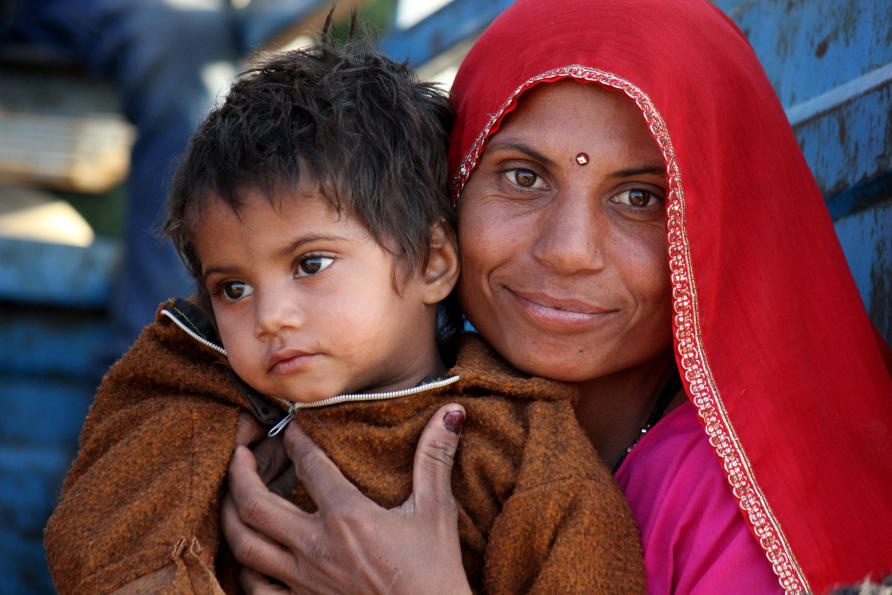 For example, Vietnam conducted their first prevalence survey ten years ago and set out to run a second survey in December 2018. Representatives attended the course last year, strengthening their expertise while providing practical advice and support to fellow course participants.
And Australia is well placed for this work.
The Australian Personal Safety Survey is one of the world's longest running national violence prevalence surveys and the team behind it are contributing to the course along with ANROWS and the Victorian Peak Domestic Violence organisation (DVVic).
As part of the program of work, kNOwVAWdata team members are also providing individual country technical support to help in the preparation of surveys and data analysis ­– currently working closely with Vietnam, Sri Lanka, Kiribati, Fiji and Pakistan.
The aim is to involve multiple country stakeholders in these courses. The first 22 participants included representatives from national statistics offices, women's ministries and other government agencies, as well as practitioners, researchers, donor agencies and international consultants.
They came from 10 countries (comprising Fiji, Vietnam, Thailand, Laos, Sri Lanka, Tuvalu, Pakistan, Australia, Philippines and Indonesia) all of which are planning, or have recently completed, a survey.
Each participant completes the course by developing their own country protocol for running a prevalence survey.
As participants complete the course they become part of an international community of practice and knowledge to support one another and help strengthen the availability and quality of prevalence data across the region.
It's this crucial data that can inform more effective policy and programme responses to support survivors of VAW and help prevent and, ultimately, end VAW.
It's only once we understand and identify the problem that we can look forward to solving it.
The next course will be offered in August and November of 2019.
Banner Image: Getty Images