Measuring the value of Australian volunteers
Uncertain NDIS funding for volunteers means some organisations are scaling back, but now there's an effort to measure the value of volunteers for people with disabilities
Volunteering is a core feature of Australian culture, and for many people with disabilities and their families, it offers much needed support and respite.
But funding to support volunteerism under the National Disability Insurance Scheme (NDIS) remains unclear, and this uncertainty is leading to organisations scaling back, or even closing their volunteer services.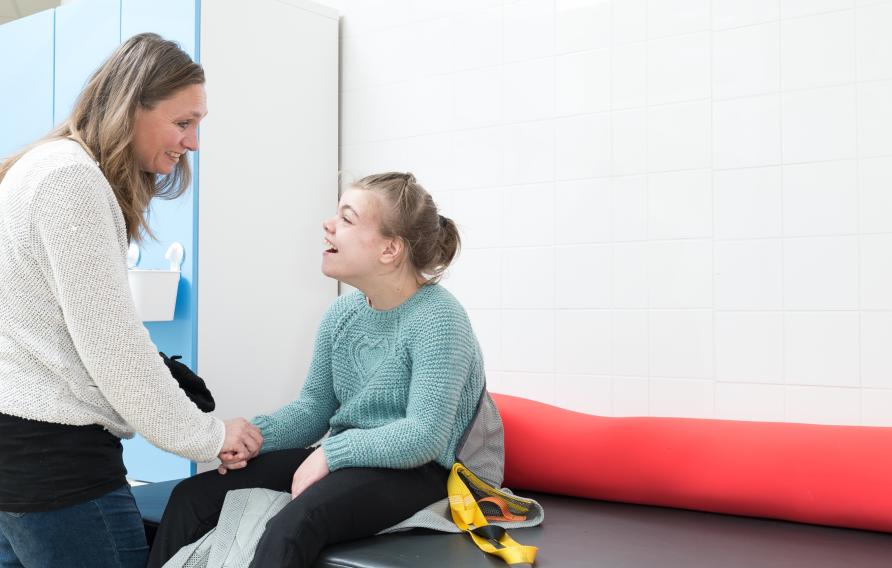 For people with disabilities seeking volunteer support, this means increased waiting lists and, for those already relying on volunteer supports, it raises concerns about whether they will continue. Recent media attention has started to question whether the NDIS is to blame.
Part of the problem is that volunteering is underestimated and undervalued; its impact is difficult to measure and this has been compounded by inconsistent definitions and survey methodologies.
It is well recognised that resources are required to run safe and effective volunteer services. While volunteers are not paid for their work, there is a cost to the many community organisations which recruit, train and match volunteers with people with disability, and support volunteers to do their important work.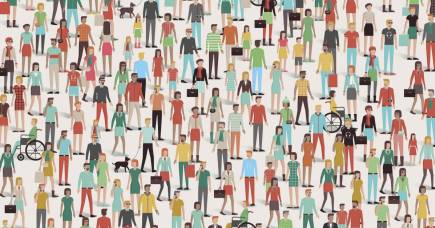 But their actual cost in the disability sector has not been quantified. This leaves many organisations unsure about how they will continue to support such programs.
Volunteering for persons with disabilities is different to support provided by paid carers. It is perceived that volunteers provide a more genuine and mutually beneficial relationship based upon reciprocity, trust, shared values and common interests.
Prior to the NDIS, community service organisations for persons with disabilities received and distributed funding for services on a group basis (known as 'block funding'). Volunteer programs were typically funded through these 'block grants'.
Given choice, control and the ability to live an ordinary life are core principals of the NDIS, and rightly so, the National Disability Insurance Agency (NDIA) now provides funding to individuals to choose and access the services that will support them to work towards achieving their goals. However, payment for securing 'volunteer services' are not included in the individualised funding model.
The NDIA has a second funding component, called Information, Linkages and Capacity Building (ILC). This part of the scheme aims to increase the capability of the general community to support individuals with disabilities to achieve community inclusion, but it is unclear how this part of scheme will support volunteer services for persons with disabilities.
To address this, we are teaming up with Interchange Incorporated and the Department of Health and Human Services to measure the value of volunteers and the services that support them for people with disabilities, and to identify models of best practice that will pave the way for volunteer services going forward.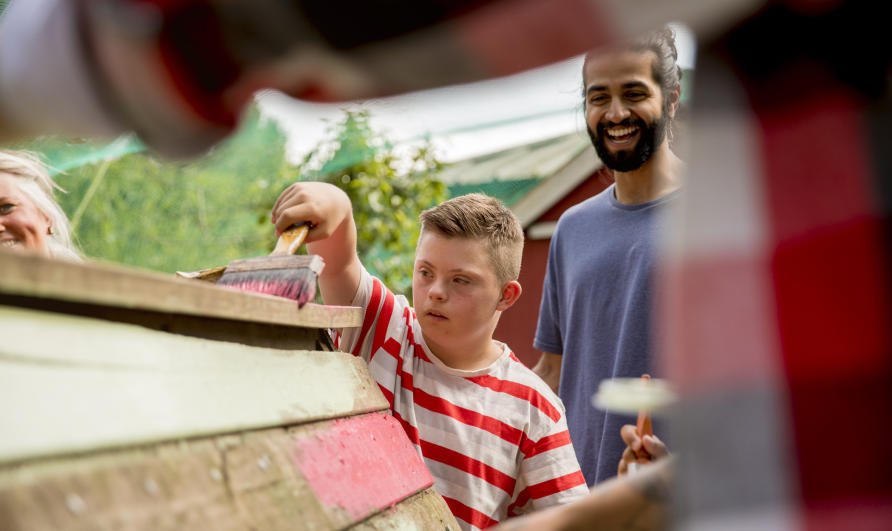 Interchange Incorporated is a specialist not-for-profit that supports agencies that manage and coordinate volunteer programs to assist persons with disabilities and marginalised families.
One program they support provides children with disabilities access to a host family one weekend per month so they can spend time away from home, learn new skills, have new experiences and make new friends. The benefits also extend to their families by enabling some much needed 'rest' time - something many of us take for granted.
If this kind of support is taken away, the high demands of caring for a person with disability can become too much for families. Unfortunately, this all too often leads to people with disability, heartbreakingly, being 'relinquished' to the state.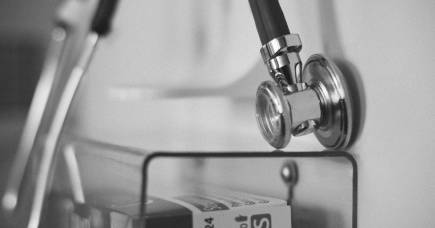 This gave rise to the pattern of crisis intervention that plagued the pre-NDIS system. That is one of the reasons why we now have an insurance based model, so we can be proactive rather than reacting to crisis.
We will be asking volunteer supported services, volunteers and, persons in receipt of volunteer supports to gain a better understanding of the current profile of volunteerism in Victoria today.
We will be gathering information via surveys and interviews to better understand the role volunteers play in supporting people with disability and; how volunteers help persons with disability be included in the community.
We will use this information to inform and guide future government policy and industry sector practices. This 6-month research project includes a series of surveys, the first going out to volunteer-supported services.
Volunteering has a rich and varied history and its relationship with the state has moved with the ebbs and flows influenced by culture, society and government policy. Today we face an increasing need for volunteers in the disability sector and Interchange Incorporated has launched the @VolunteerForDisability campaign to raise awareness and attract more people.
Volunteering for persons with disabilities is under-researched but our new project will help address this by providing an evidence-base to inform disability policy in relation to the provision of volunteers supports.
To hear more about the research project with Interchange Incorporated, please register here for updates.
Banner: Getty Images