Midwives on the COVID-19 frontline in Indonesia
Midwives in Indonesia have been battling through COVID-19 and putting themselves at risk in what is another reminder of the importance of protecting frontline health workers
Faced with shortages of Personal Protective Equipment (PPE) amid the early stages of the COVID-19 pandemic, some midwives in Indonesia resorted to wearing raincoats as a poor substitute rather than abandon their patients.
This is just one anecdote from our ongoing study into the experiences of midwives in Indonesia during the pandemic, but it is emblematic of the selfless decisions healthcare workers around the world are making as COVID-19 stretches medical systems to breaking point – particularly in low-resource countries.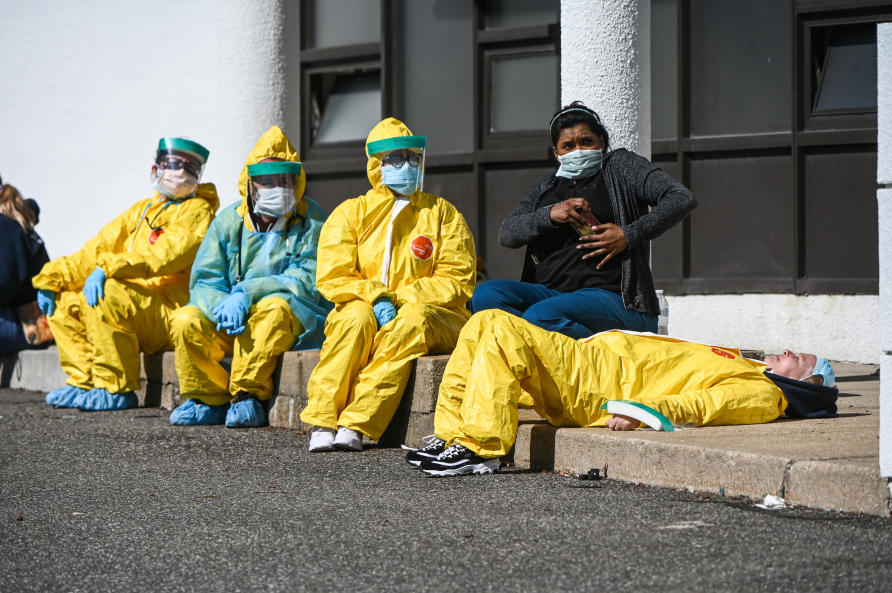 It is a reminder that these frontline carers need to be at the front-of-the-line when it comes to basic protections and support.
Indonesia has been badly hit by COVID-19 with nearly four million cases and around 120,000 deaths. But even as the health system battles to care for COVID-19 patients, ordinary life still goes on – women still give birth and still require care and support before, during, and after pregnancy.
However midwives – the front-line maternity care providers – are having to deal with formidable challenges to simply maintain maternity care during the crisis.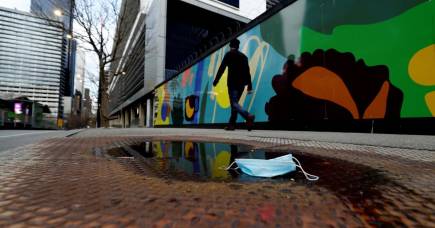 Between December 2020 and February 2021, our team completed in-depth online interviews with 15 midwives across two regions in Indonesia – Surabaya and Mataram – to understand their experiences in providing maternity care to women during the COVID-19 pandemic.
We used a qualitative approach to our study – currently being peer reviewed at a journal – to ascertain rich descriptions of the complex care environments during COVID-19, and to elevate the voices of midwives about their experiences in their own words.
Qualitative approaches typically use a more in-depth engagement with a smaller number of participants, compared to quantitative surveys.
Midwives spoke of the need to adjust their practice to adhere to every health precaution in order to protect women. However, these adjustments made them concerned about the quality of care they were able to provide.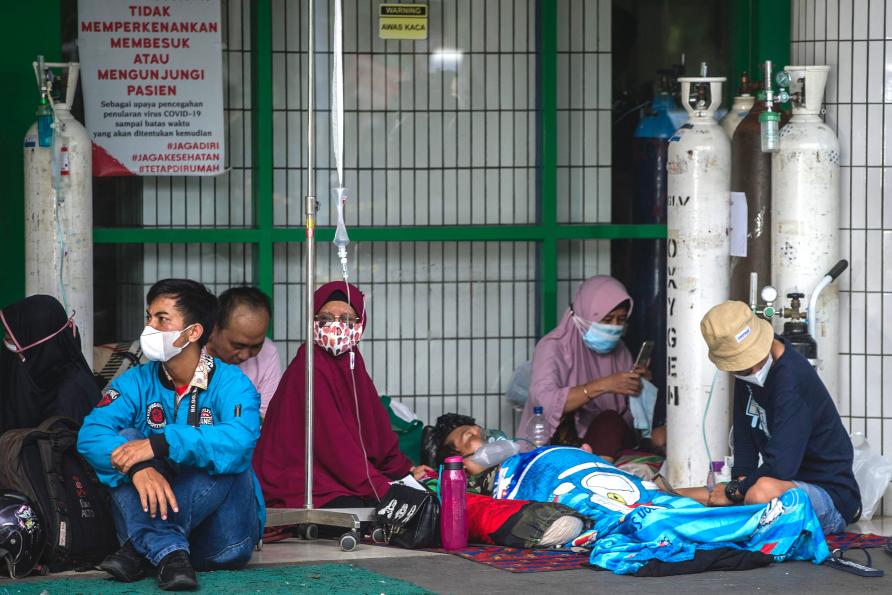 Many midwives felt dissatisfied with the antenatal and postnatal care that they delivered over the phone when in-person consultations weren't allowed, and many felt they couldn't always be confident about the health and wellbeing of the woman and her unborn baby.
They were also worried that they couldn't provide adequate emotional support for women since their contact was limited due to having to wear PPE – which many felt was dehumanising – and not the type of supportive care they wanted to provide.
They reported challenges in connecting women with the appropriate levels of care as women needed COVID-19 test results in order to be referred to the hospital, leading to delays in these women receiving the care they needed.
The pressure of the pandemic has also significantly increased the workload on midwives. In addition to their usual responsibilities, many midwives reported a responsibility for tracing the contacts of people with COVID-19, doing COVID-19 testing and administering COVID-19 vaccines.
But despite their critical role, midwives told us they felt their health and wellbeing were left exposed.
They reported being unable to take days off to self-isolate after COVID-19 exposure due to a surge in COVID-19 cases. Some of the midwives said they didn't have access to regular COVID-19 tests to monitor their own wellbeing.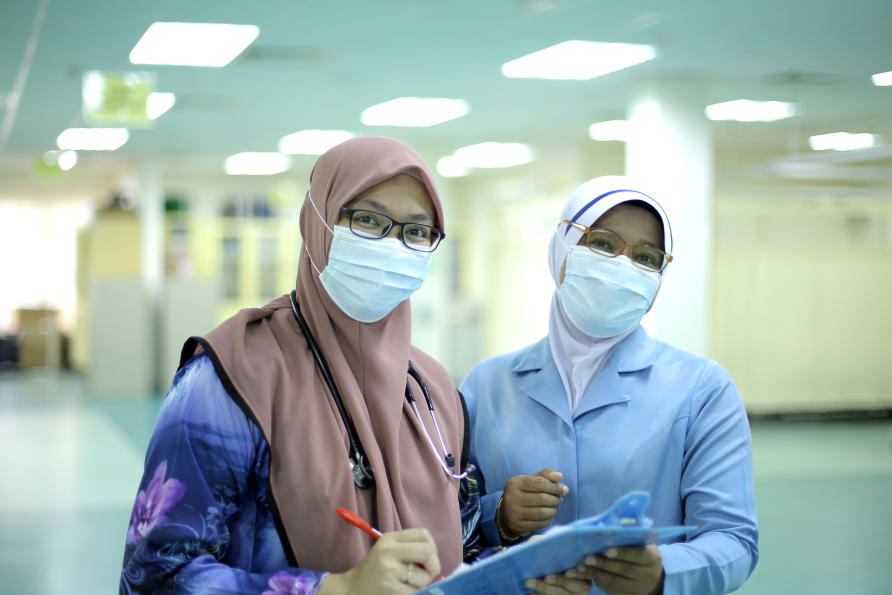 In the early days of the pandemic, midwives had to find their way to protect themselves as they did not receive adequate PPE from the government. While some bought and wore raincoats, others reported producing and distributing their own masks due to a shortage.
One midwife with more than ten years experience said:
"In the early weeks of the pandemic, it was very challenging because PPE was limited, but we had to continue providing maternal healthcare services even without PPE. I think we waited one or two months till we received PPE. So it felt like we were going into battle without appropriate armour."
Midwives also told us they often felt that they weren't equipped with enough information when it came to delivering safe maternity care during the pandemic. This information was provided through WhatsApp messaging or Zoom meetings and wasn't always clear enough for them to perform their job.

This inadequate protection and support of midwives has meant that they were at high risk of COVID-19 infection – which also increased the risk for the women and babies they were caring for.
Midwives were very aware that they were vulnerable to COVID-19.
They told us they felt worried about COVID-19 infection and spreading the virus to their families at home. The deaths of colleagues as a result of COVID-19 also contributed to their fears.
But despite these fears and challenges, all the midwives in our study continued to deliver maternity care to the best of their abilities. They maintained that providing maternity care to women, whatever their circumstances, was their obligation.
According to many, the unflagging emotional support of their colleagues and families were important in motivating them to continue working during difficult times.
However, some midwives expressed disappointment and frustration with people who didn't adhere to the COVID-19 restrictions – putting the safety and wellbeing of frontline health workers at risk.
The voices of these midwives remind us, wherever we are, that if we are to keep our loved ones safe, we need to ensure that our frontline health workers are safe and supported as well – both for themselves and their families.
Banner: Getty Images