More Australians becoming wary of COVID-19 vaccines
New survey data suggests that in the last four months more Australians have become reluctant to have a COVID-19 vaccine, potentially jeopardising efforts to reach herd immunity
The COVID-19 vaccine is set to roll out in Australia in a few days, but what are the attitudes of Australians to the vaccine and will enough take the vaccine for us to achieve herd immunity?
Herd immunity is when the proportion of the population that has acquired immunity is high enough to protect those who are not immune. The required proportion depends on the rate of infection and effectiveness of the vaccine, and will increase with more infectious variants of the virus.
Hesitancy and refusal to take the COVID-19 vaccine pose a major barrier to achieving herd immunity, and would mean that restrictions on behaviours, freedoms and mobility will continue indefinitely.
So, how willing are Australians to be vaccinated?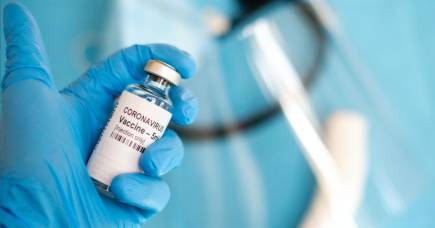 Using data from the Melbourne Institute's fortnightly Taking the Pulse of the Nation (TTPN) survey, we have found that the willingness of Australians to get vaccinated has declined substantially from four months ago across all population subgroups.
The percentage of Australians willing to be vaccinated fell from 74.4 per cent in October 2020 to 66.2 per cent in February 2021, a drop of 8.2 percentage points.
This includes those who say they don't want to be vaccinated (vaccine refusers), the proportion of whom has increased from 12 per cent in October 2020 to 19.4 per cent in early February 2021. It also includes those who report being unsure (vaccine hesitancy), the proportion of whom increased from 13.6 per cent to 14.4 per cent.
Willingness to be vaccinated fell most significantly for the unemployed, and for those experiencing high levels of mental distress.
Employed Australians are only two percentage points less likely to want to get the COVID-19 vaccine (from 76 per cent in October to 74 per cent in February).
But, willingness among the unemployed fell by 13 percentage points to 60 per cent in February, significantly broadening the gap between employed and unemployed Australians.
Those who report having depression or anxiety 'all or most of the time' are 16 percentage points less likely to get vaccinated (from 83 per cent to 67 per cent), compared to a four percentage point drop in willingness among those who report feeling depressed or anxious just 'some, a little or none of the time.'
Clearly then it is important that information is provided widely as possible, particularly to the unemployed and people experiencing high mental distress.

The federal government has established criteria that will influence who gets the vaccine first, with frontline healthcare workers and the elderly in nursing homes first in the queue to receive the first 1.4 million doses of the vaccine. Others will need to wait their turn.
The Melbourne Institute data suggest that most people are happy with this approach. Of those willing to be vaccinated, 65 per cent show a willingness to wait their turn so that priority groups can be vaccinated first, while 35 per cent of Australians want to be vaccinated as soon as possible.
After adjusting for other factors, those currently in employment are more willing to wait their turn compared to those who are unemployed, and those with lower mental distress are more likely to be willing to wait their turn compared with those with relatively high levels of mental distress.
Concerns over safety, efficacy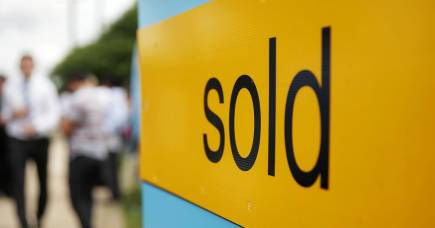 Despite more information about the vaccine becoming available just over one quarter of Australians aren't willing or are uncertain about getting the vaccine because of concerns about effectiveness, safety, and side effects.
Women are more likely than men to be concerned about efficacy and side-effects. These beliefs are also more prevalent in Tasmania (37 per cent) compared to New South Wales (21 per cent).
Australians aged 25-34 years (35 per cent), 50-54 years (32 per cent) and 55-64 years (30 per cent) are also more likely to have these concerns, compared to those aged over 75 (10 per cent).
Doubts about effectiveness and safety were also higher for those who were unemployed compared to the employed.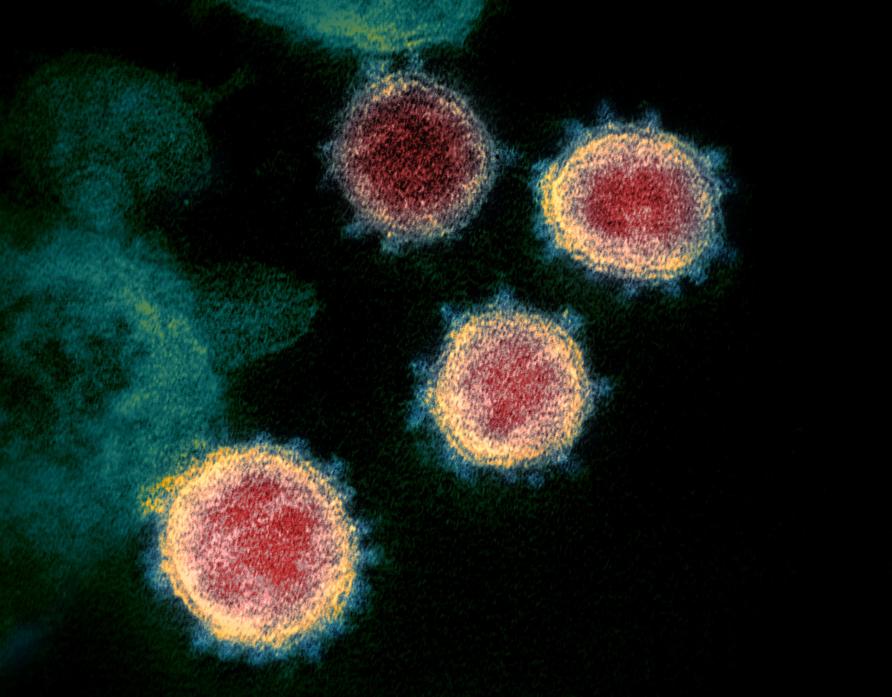 Public debate around the effectiveness of the different COVID-19 vaccines, as well as misinformation spread by social media, is undoubtedly creating uncertainty which could translate into lower rates of vaccination.
A smaller percentage of Australians (7.4 per cent) are refusing or are hesitant about the vaccine because they think they are low risk.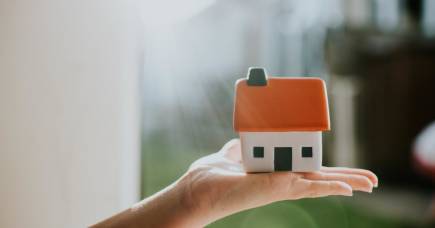 Those in rural areas, those aged 18-24, those in Western Australia, and those who are dissatisfied with government policy about COVID-19, are more likely to believe they are low risk. But the vaccine doesn't just protect individuals it also protects others, so everyone offered the vaccine should take it.
The Policy ImplicationS
The increased wariness towards COVID-19 vaccines in Australia is similar to what is happening overseas. Without a strong take-up, reaching herd immunity in Australia will be challenging and without herd immunity, life will continue to be dominated by lockdowns and border closures as new cases emerge.
As rich countries start to hoard vaccine supplies while poor countries struggle, new variants of the virus will be able to develop in poorer countries which can in turn get back into the richer countries, where existing vaccines would be less effective against new variants.
The federal Department of Health's $A24 million media campaign must address community concerns about vaccination. It is crucial that this information reaches vulnerable communities, including those most at risk of infection, those with lower health literacy, people from different cultural backgrounds, and those who are most likely to spread infection such as essential workers.
It is unclear what role State governments are playing in this communication campaign. If different levels of government send out different messages about vaccines, confusion and uncertainty in the population could increase.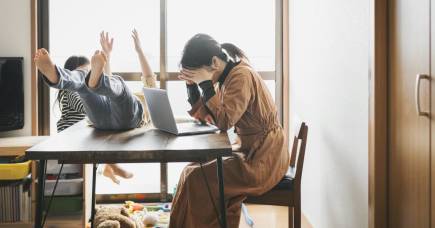 Any approved vaccine is better than no vaccine at all when attempting to reach herd immunity and avoid lockdowns. Getting vaccinated helps protect you, helps protect others even if you are at low risk, and can stop more deadly variants of the virus developing.
As has been the case throughout the pandemic, individuals need to consider the effects of their decisions – whether it be about vaccination, mask wearing, and staying at home when required – on the health and wellbeing of others, not just on the benefits to themselves.
These survey results are based on two waves of the Taking the Pulse of the Nation Survey. Each wave contains responses from 1,200 persons, aged 18 years and over. The sample is stratified by gender, age and location to be representative of the Australian population.
Banner: Prime Minster Scott Morrison, Picture: Getty Images