Oil wars, petrol prices and COVID-19
The COVID-19 pandemic and global oil price wars are having an economic impact worldwide, but one consequence is lower fuel prices at Australian petrol pumps for the foreseeable future
The choppy economic conditions we're facing as a result of the COVID-19 pandemic is creating a sense of doom for many people and businesses worldwide.
But like the Great Depression, this grim scenario will end.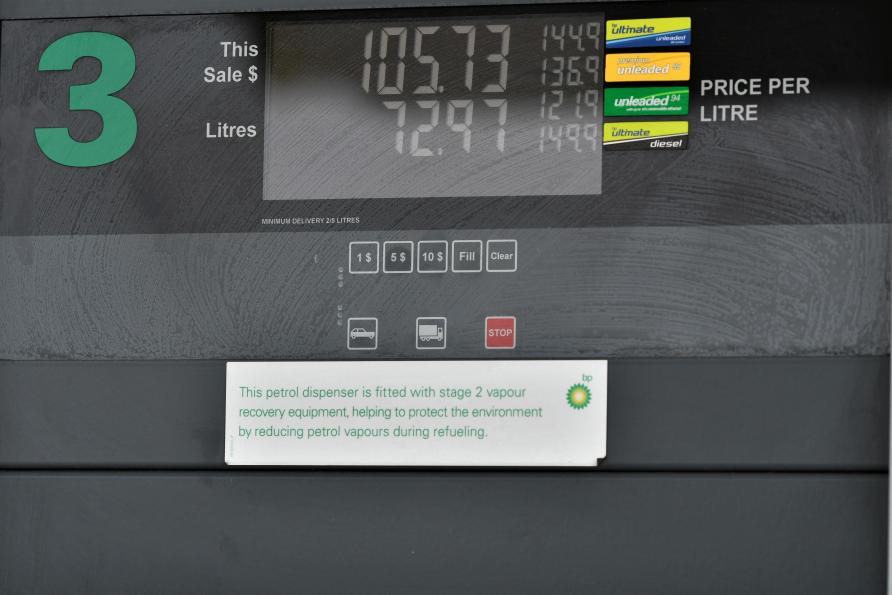 And small pockets of relief already exist for consumers, as global oil price wars bring cheaper petrol.
While Australia has, to date, delivered a $A189 billion economic stimulus package to aid the unemployed and small businesses, more stimulus will be needed once the pandemic comes under control. But, as yet, nobody knows when that will be.
For now, Australians can expect some relief when they drive in to top up fuel, given the plummeting price of crude oil. While it won't come in a hurry, we are already seeing some petrol price drops towards $A1 a litre.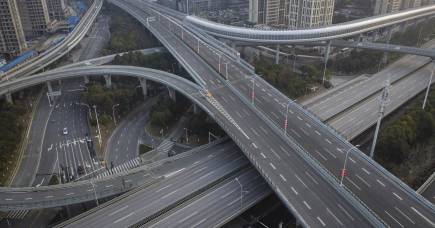 The global price of crude oil has fallen in the order of 30 per cent since January 2020 and some forecasts suggest a potential fall to $A10 a barrel, from $A65 a barrel in January and $A25 a barrel now.
A fight between partners
Instability in the wake of COVID-19 has sparked an oil price war between major suppliers Saudi Arabia and Russia, with the disagreement beginning over questions around a supply response given dwindling global demand.
When demand dropped and oil prices fell, talk increased among members of oil cartel the Organization of Petroleum Exporting Countries (OPEC) as to how to manage production.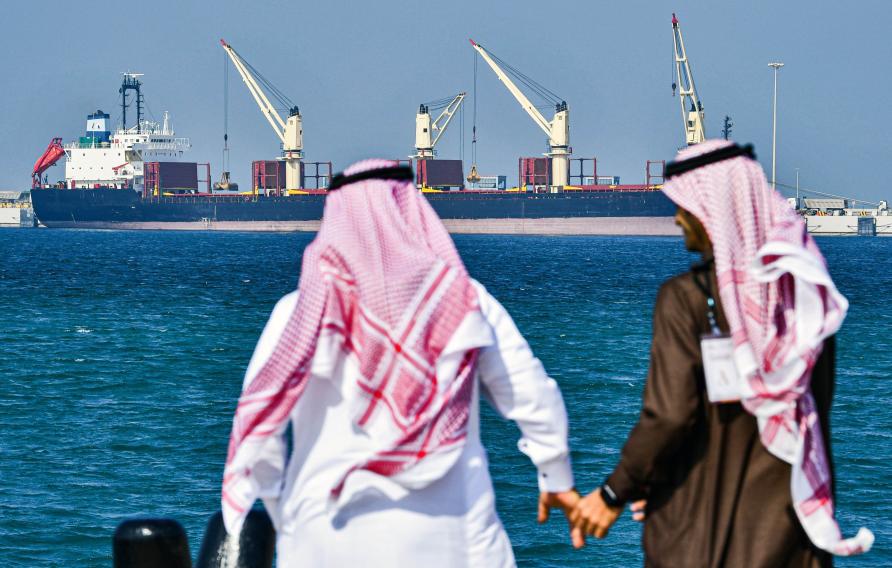 While Middle Eastern oil producers agreed to cut supply to help bring prices back up, Russia refused, and OPEC retaliated by flooding the market with oil, sending the crude oil price into a nose-dive.
We don't know why Russia refused to cut production, but it may be geopolitical and will certainly punish the United States, in particular the once-booming US shale oil industry.
Indeed, the Trump Administration as raised policies to prop up the industry in the face of plummeting oil prices to try to get it through this pandemic and protect American jobs.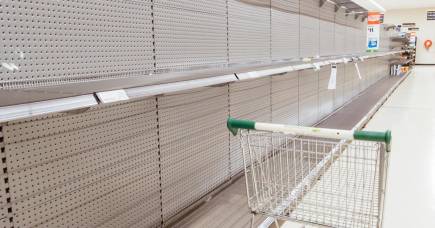 Rockets and feathers at the bowser
While global crude oil costs came down rapidly, prices at the bowser, locally, are falling but slowly.
You might ask yourself, however, if global crude oil prices instead increased by 30 per cent, would prices rise as slowly? Probably not.
This asymmetry in the speed with which prices rise and fall is called 'rockets and feathers' pricing and is exacerbated in markets that are highly concentrated, like petrol markets.
We see this phenomenon in many markets, but these recent events around global crude oil prices and local petrol pricing at the bower represent an extreme example of rockets and feathers pricing.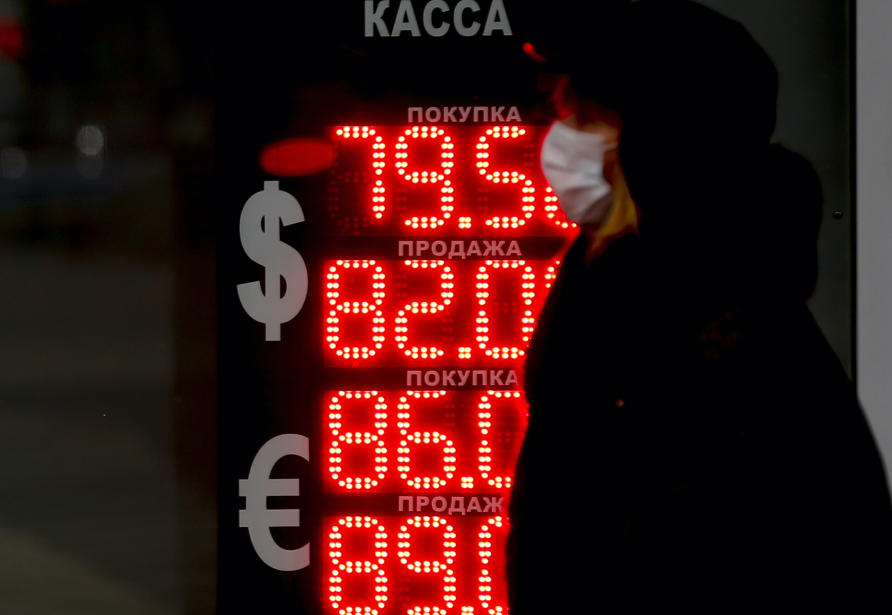 When will we see low prices at the bowser?
It is difficult to know how long the oil price war will carry on but once prices come down they should remain low given from the enormous demand shock and as long as the COVID-19 pandemic runs its course.
The pandemic is the driver here. It's caused airlines to stop flights and closed borders.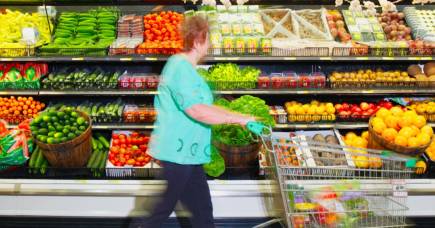 Current prices take a few weeks to show up at the retail bowser, depending on where you are. If you are a big city, it will be a week or two before prices come down further. In regional Australia, it might take like a month or even a bit longer because the petrol stations get their supplies and refills less frequently.
But there are also other factors at play.
If petrol prices don't fall as quickly as we may expect, it's likely because prices among retailers tend to move in regular monthly cycles.
This involves retailers managing their rates of return by attempting to raise their prices by up to 30c to 40c per litre before prices fall back closer to the actual cost of supply.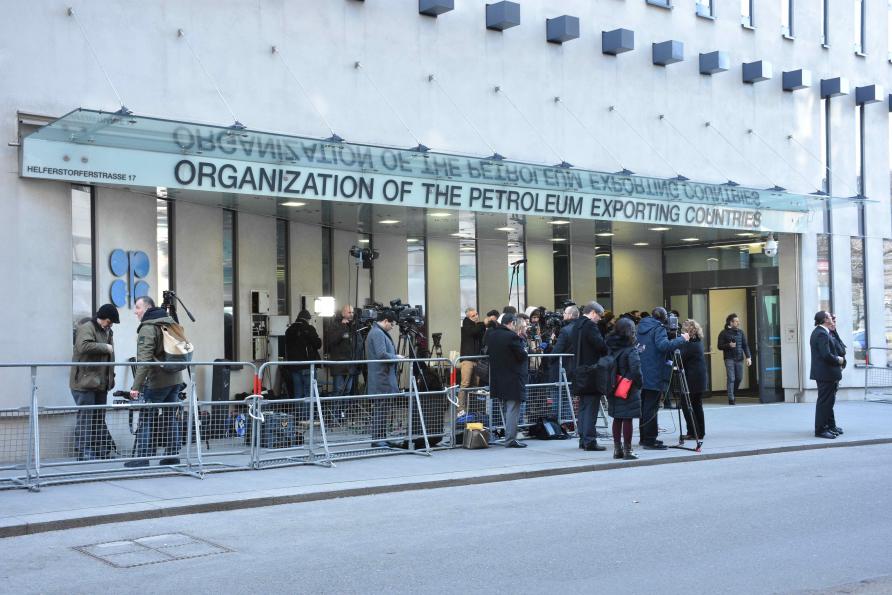 It is an example of rockets and feather pricing, and even despite the COVID-19 pandemic urban retailers in places like Sydney, Melbourne and Brisbane have in recent weeks tried to maintain this price cycle.
Petrol prices should remain low
Eventually, demand for fuels will go back up and prices will slowly creep up along with it, but until then we can expect pretty low prices for quite a while.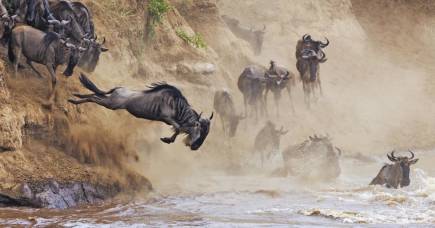 There isn't a lot of uncertainty around the fact that demand for oil is going to be low. We know that is going to be the case until the economy heats back up.
Even while you are stuck at home as we all try to limit the spread of this coronavirus, reduced fuel costs should benefit most households as costs to suppliers fall.
It also means some indirect benefits. For example, the oil used in shipping drives up costs by a huge amount. These are costs that we then ultimately pay for when we buy things like eggs, milk, bread, toilet paper – you name it.
Regardless of price movements, we won't know how the economics of this will play out until we either get a vaccine or we reach the stage at which China has now reached – a reduced growth in cases of COVID-19.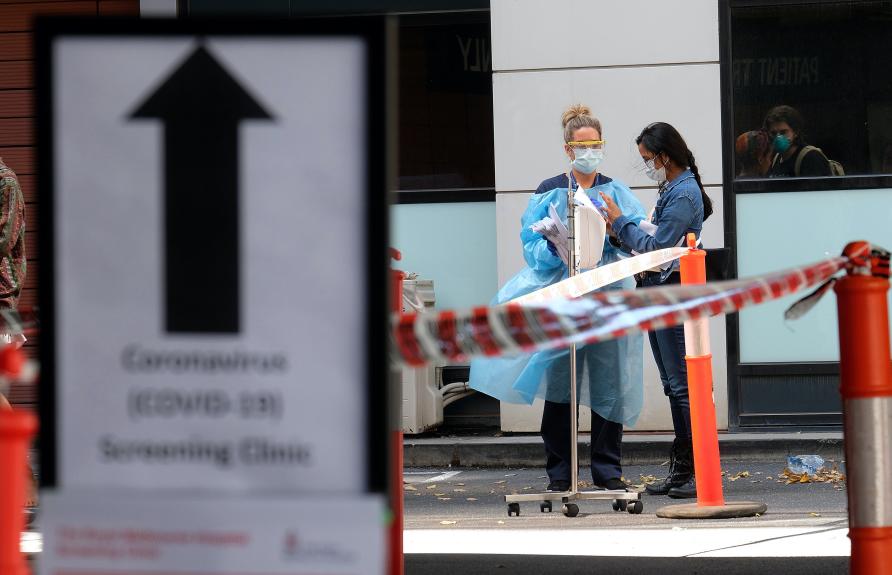 It is a public health problem more than anything at the moment.
The reality for the economy is that we need to get to a point of stability in terms of infection rates and containment to know how this will end up playing out in global and domestic oil and petrol markets, and for the economy more broadly.
Banner: Getty Images