Our government must trust the experts
The pandemic saw a rise in anti-expert sentiment, including from government, but does the public really distrust the advice of experts?
With the Australian election looming against the backdrop of global challenges like the ongoing pandemic and the climate crisis, now more than ever we need to ensure that the public policy decisions that are made on our behalf are based on hard evidence and verified facts.
Things become concerning when we hear comments like those of Australian Department of Human Services Secretary, Renee Leon, who in May 2020 said that the Australian Government "is sick of experts… to be an expert is to be reviled for being part of an elite of people".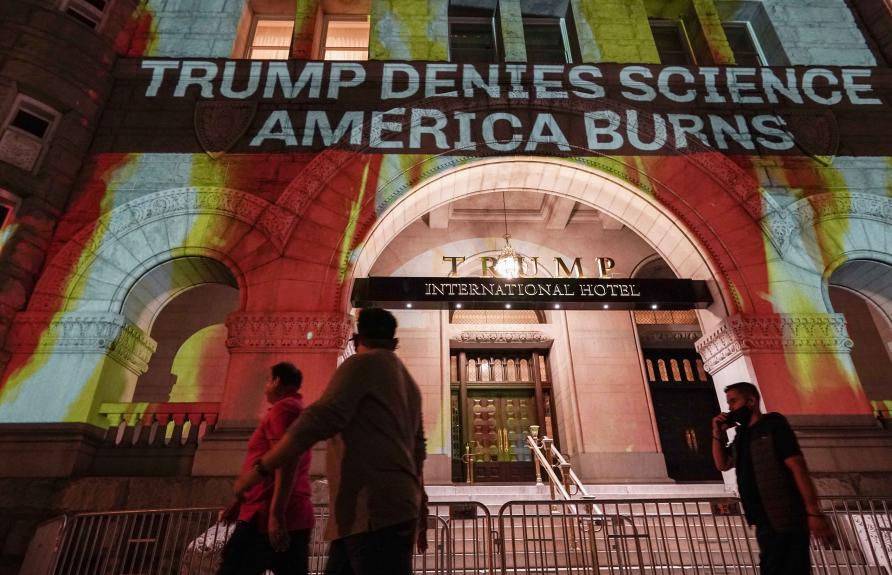 There have been similar sentiments expressed internationally by British MP Michael Gove and former POTUS Donald Trump.
High level cabinet ministers have consistently downplayed the role of expertise in shaping public policy, leading to dangerous decisions across the scope of public society. They extend this even further by the funding cuts to research that can inform these very policies, resulting in a 'brain drain' that could haunt the country for years to come.
Let's not forget the consistent anti-lockdown rhetoric from the federal government in 2021.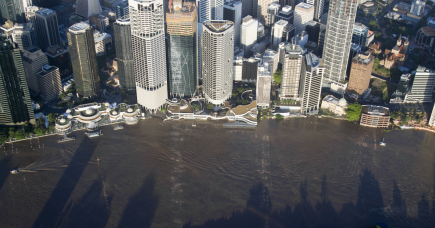 With state governments in New South Wales and Victoria making efforts to follow the expert health advice, the federal government instead expressed disdain at this approach – one recommended by a vast number of public health policy experts and epidemiologists.
The United Australia Party (UAP), led by MP Craig Kelly, is reportedly spending $A70 million on its election campaign. This is a party strongly critical of conventional treatments of COVID-19, including vaccines, as well as lockdowns and vaccine mandates. All despite expert advice to the contrary.
Some see this as a way of 'representing the people' considering the often well attended anti-lockdown rallies held in many of our major cities. You may have even seen some of this anti-expert commentary in your own life – on Facebook, Twitter or at a family lunch.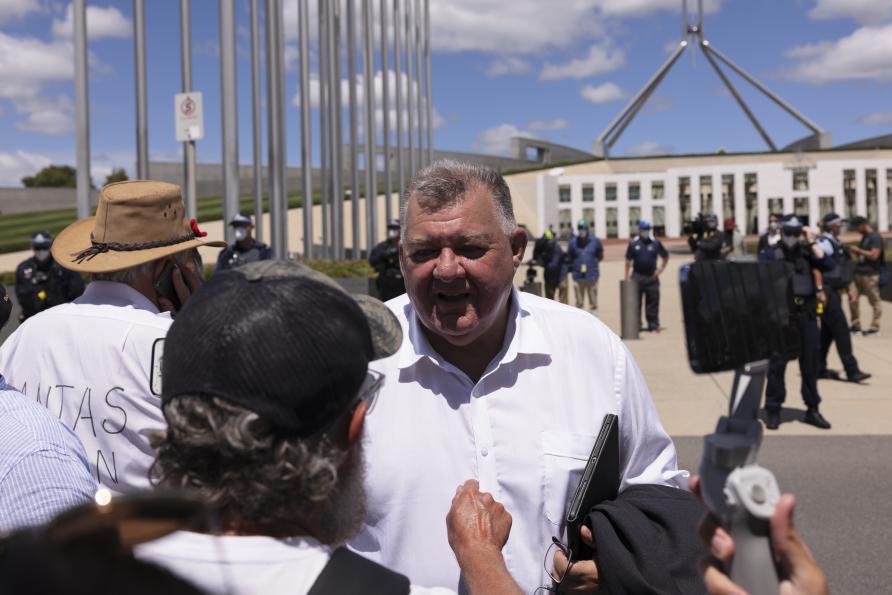 So, how prevalent is any of this anti-expert sentiment in the general population? And why is trust in experts so important when it comes to democratic decision-making?
Let's take a look.
The impact of an absence of trust in experts
My latest free open-access research explores, in part, the tension between 'facts' and 'untruths' which has been utilised in discussion across many issues; from the radiation impacts of wireless internet in our home to the effects of wind generation farms on local health or the safety of nuclear power plants.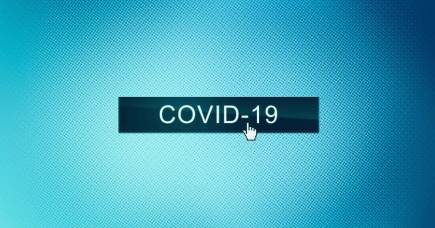 Although experts play a critical role in understanding and communicating the risks attached to examples like those above, public discussions which repudiate facts and expert information are rife – something we've seen around some public debates on the COVID vaccine.
Many people rely on experts to guide us in our own day-to-day decision-making – should I continue to wear my mask? How safe is my phone? Are my kids safe at school?
These are all risk-based decisions. And risk-based decisions rely on expert knowledge because trust is crucial where knowledge is lacking.

If people don't trust information from experts, then we instead turn to sources of information we do trust – this can range from the opinions of friends and family, social media or even unverified YouTube clips.
This can be a minefield of information that isn't proven, that's unverified and unhelpful.
More importantly, the decisions based on information from sources like this can be harmful to others. For example, believing in and acting on reports like the one that says mask wearing will reduce your oxygen intake (and therefore impacts on your own health) puts others and the community at risk.
All because of a belief in information that is factually incorrect.
A lot can be said about our relationship with this kind of evidence that the very notion of 'factchecking' is now a type of media article designed to double-check our politician's claims or the latest fad touted by an online influencer.
Most genuinely trust experts
Something that may surprise you is that here in Australia, the public are generally a very expert-trusting population.
A number of studies have found that experts are highly trusted, including medical professionals, engineers and scientists.
Not only are these experts trusted, but some become labelled as heroes with fanbases or their work. Think back to 2021 and the T-shirts, bedspreads and tea towels glorifying the Victorian Chief Health Officer, Professor Brett Sutton.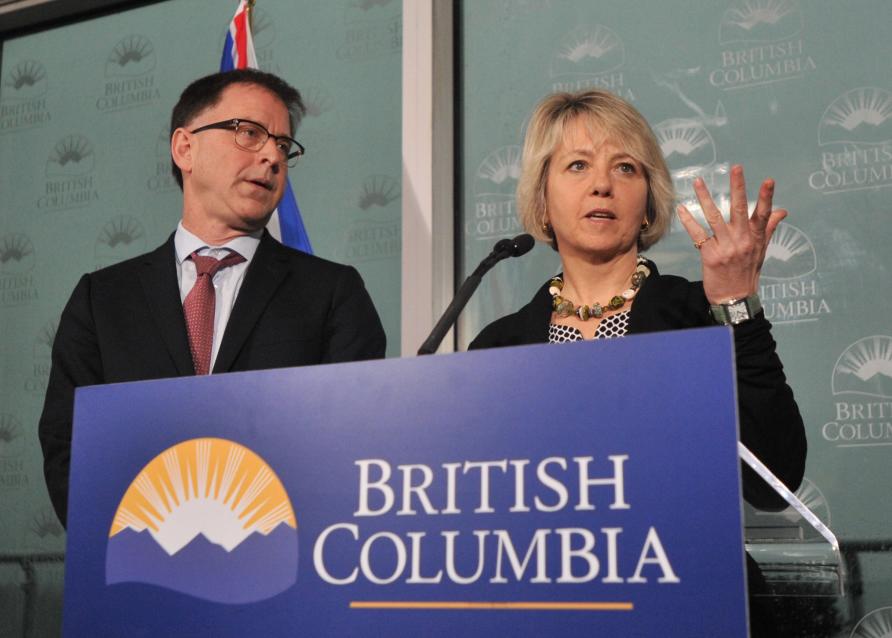 We've seen similar trends in other countries. The US's leading infectious diseases expert, Dr Anthony Fauci, was recognised by the online trend of Man Crush Mondays and in Canada, the Provincial Health Officer for British Columbia, Dr Bonnie Henry, had fan clubs popping up following her daily COVID briefings.
These examples don't tell us of a public that is wary of experts, but a public that in fact sits up and takes notice of what they have to say.
Controversies like the implementation of 5G technology, or the construction of nuclear power facilities present key flash point debates where public sentiment has in some instances diverged from expert opinion.
But these examples don't highlight the widespread distrust of experts, but rather, the effectiveness of democratic practices in steering public policy.
This can also be said for action on climate change.
The worry that many politicians have for the 'teal independents' highlights that public sentiment on climate change is a major concern, and therefore can be acted on in our upcoming democratic practice – voting.
Public trust in climate expertise is high, and therefore, democratic decision-making is a way to sway governments toward expert-backed policies and stances.
The looming election is a good opportunity for us to reflect on how public policy is framed, and the evidence it is based upon.
Recognising that we have a public in Australia who is generally trusting of experts, should our government officials not reflect this as well? The Australian government may be sick of experts, but the Australian public sure aren't.
Banner: Alamy