Our love of sport is now a gateway to gambling
The multi-million dollar fine on a betting company should spur us to finally disentangle gambling from our beloved sports
Australians are renowned for loving their sports. Sport is woven into our cultural fabric, whether it is the Boxing Day Test, The Australian Open, football, soccer or simply playing almost anything against England or New Zealand.

But our love affair with sport is currently under attack.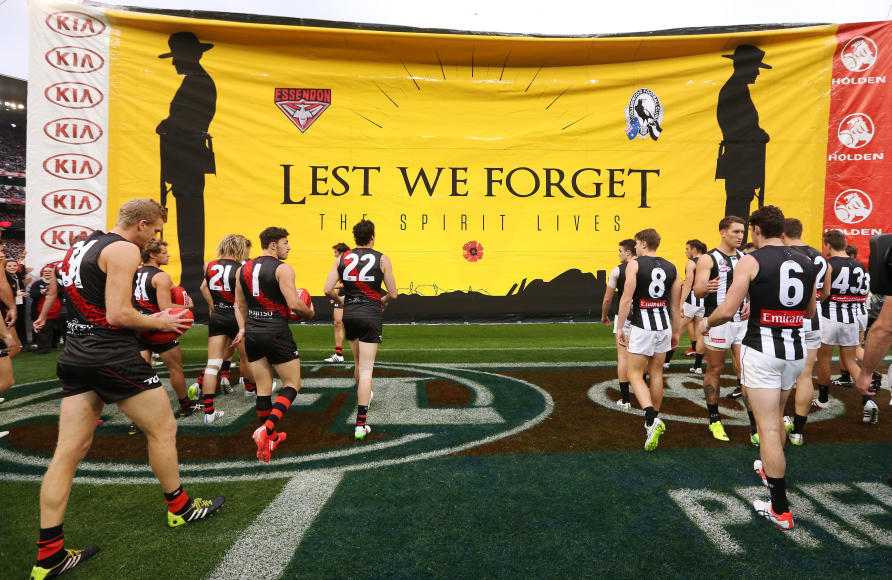 We are no strangers to having a punt – Australians lost approximately $A25 billion across all forms of gambling between 2018 and 2019. In fact, per capita, our losses are amongst the highest recorded in the world, and betting on sports is the fastest growing form of gambling in Australia.
While for some people, taking a small loss on a sporting bet may be part of the fun, for others this can lead into a gambling problem with devastating consequences for both them and their loved ones.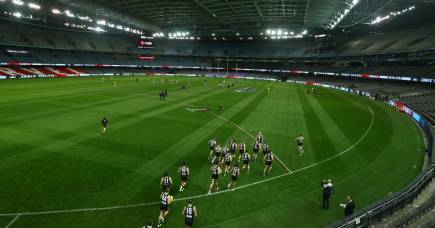 This uncomfortable relationship between sport and gambling in Australia has again been brought to the fore after betting agency Sportsbet Pty Ltd was fined a record $A2.5 million for breaching Australia's spam laws earlier this month.
These laws are designed to stop people being bombarded with unwanted marketing text messages and emails. Sportsbet also undertook to refund customers $A1.2million dollars as a result of their marketing tactics.
Historically, for most sports, there hasn't been a strong relationship with gambling.
However, the gambling industry in Australia today is now so connected to our sport that it's now almost impossible to enjoy a sporting event without being exposed to gambling.
Gambling advertising has become synonymous with sport.
It feels like every second advertisement aired during a sporting telecast or on the radio is associated with betting. You also cannot escape it in the social mediaverse with betting agencies having an enormous online presence in spaces like Facebook and Instagram.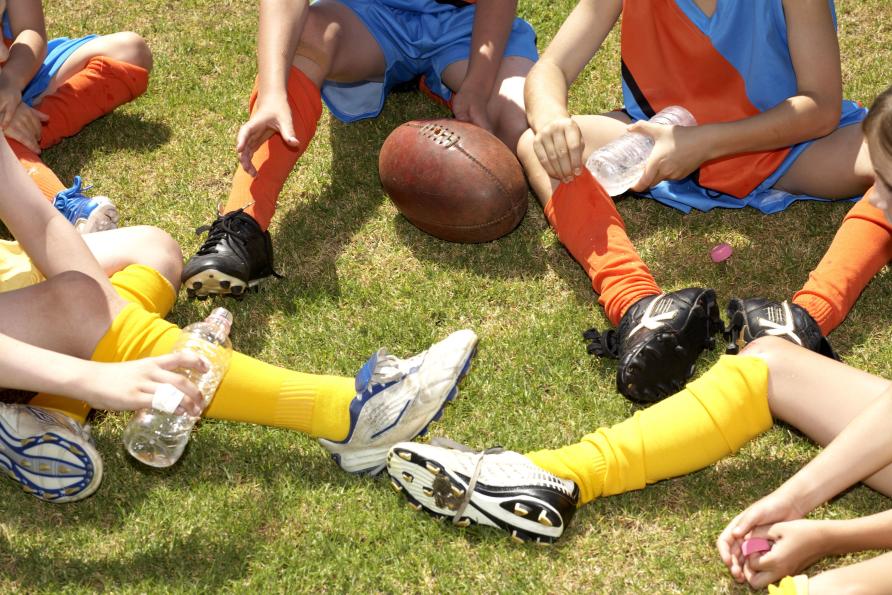 From catchy campaign slogans to the use of Hollywood actors, you would be hard pressed to find anyone who couldn't recall the name of a least one of the prominent betting agencies associated with these adverts. You can't even take in conversations about sporting events without hearing about the odds, or attend a game without a visual barrage of gambling promotion.
Betting agencies are also key sponsors for many of our major sporting codes in this country including the Australian Football League (AFL), National Rugby League (NRL), and National Basketball League (NBL).
Sport has been widely used by successive Australian governments as a key policy pillar in the promotion for healthy community outcomes like strengthening social connections, supporting local economies and improving health outcomes.
Our national investment in sport to promote positive outcomes has continued to be reflected in the current government's Sport 2030 – National Sport Plan.
However, the uneasy juxtaposition of using sport as part of our national identity to promote health while also allowing sports betting agencies to become entrenched in our sporting culture and therefore our lives, is deeply concerning.
Beyond the financial impacts, the personal costs of gambling are well established. Harms associated with gambling include, but are certainly not limited to, relationship issues, family violence, physical and mental health issues and criminal activity, as well as hampering a person's ability to work or study.
Gambling harms are not only experienced by those who place the bets but also the people around them.
Australians have previously shown a willingness to be intrepid in the pursuit of protecting the integrity of sport as a tool to build a healthy nation.
The Australian Tobacco Advertising Prohibition Act of 1992 would eventually make it illegal for tobacco companies to advertise their products or to sponsor sport, and Australia was a leading country in the move to ban tobacco sponsorship in sport at that time. Tobacco advertising at sporting events was totally phased out in 2006.
There is a lack of international policy to draw on when it comes to regulating the gambling industry's encroachment on sport, presenting Australia with the opportunity to again be a policy leader.
Similar to our stance on tobacco and other hazardous consumptions, we could look to strengthen regulation which restricts how and when sports gambling products can be advertised online and on other traditional media formats.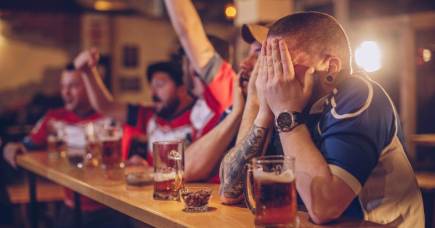 Links between gambling and sporting clubs could also be discouraged or regulated. For example, the Victorian Responsible Gambling Foundation's initiative, Love the game not the odds, aims to reduce the exposure of young people to sports betting and is actively working with sporting clubs.
Education is another area of potential policy response.
This could involve introducing dedicated programs into schools on the harms of gambling. On top of this, national health campaigns on gambling that explicitly target links to sport could be on the agenda.
We cannot stand by and allow gambling to be normalised through sport.
Children in Australia grow up on a diet of sport, and by not limiting the influence of gambling on sport we are exposing a future generation of young people to the harms of gambling.
Banner: Getty Images