Parents of school-age kids during COVID-19? Yes, you're stressed
In the midst of a major economic downturn and increasing family-work conflict, Australian parents are feeling the burn of COVID-19
It has been very clear from early on in the COVID-19 crisis that mental health issues will be one of the greatest consequences of the lockdowns and economic recession.
Reports of high mental distress have doubled since the pandemic began.
But there is an especially worrying trend emerging for a large and important sub-group of Australians: parents.
Melbourne Institute's Taking the Pulse of the Nation survey tracks 1,200 Australians each week during the pandemic to measure any changes in the economic and social wellbeing of the population.
Our research uses the survey data to shed light on how the economic downturn and measures that have been put in place to limit the spread of COVID-19 may be affecting family life and mental health.
The mental health of parents is of great importance.
In 2018, 36 per cent of the workforce – more than 4.6 million people – are parents to a child below age 18. High levels of mental distress among such a large part of the workforce, has the potential to have major ramifications for overall productivity levels.
Moreover, if parents experience high levels of stress, family relationships can be strained – in extreme cases, giving way to intimate partner violence, child abuse and child neglect.
The stressors: financial and mental
The COVID-19 crisis has brought with it two major sources of mental distress: financial stress and the stress caused by work-family conflict.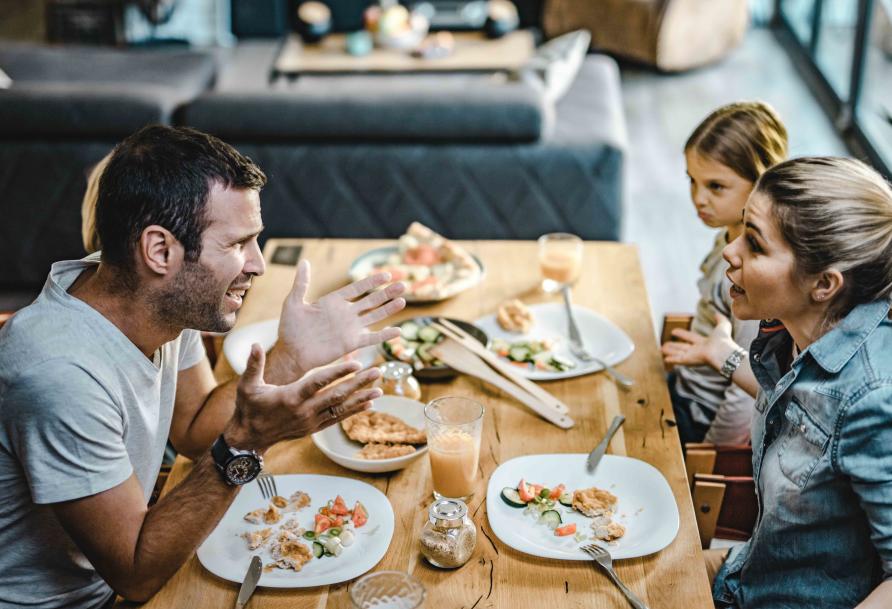 The surge in unemployment, and loss of working hours for those who still have a job, can directly lead to mental distress.
On top of this, the current crisis has primarily affected second earners in a household and as a result, the main earner is exposed to potential distress from their new status as sole earner.
This kind of stress may be exacerbated if their job security is low or if they have several dependents now reliant on the sole income.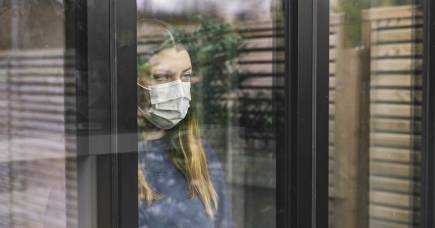 The second source of mental distress – family-work conflict – also comes with a heavy economic and social burden.
Even before the pandemic, parents who experienced high work-family conflict were more likely to reduce hours, change occupations or employers, and give up supervisory roles.
Since the COVID-19 crisis began, research has demonstrated that restrictions like working from home, school closures and stringent rules on childcare and school attendance have increased work-family conflict greatly.
This brings with it great risks for parents' long-term productivity, their capacity to stay employed and their ability to create a safe and healthy environment in which their children can thrive.
Employed parents faring poorly
One of our most concerning findings, is the surge in mental distress for employed Australians.
There is usually a strong relationship between having a job and being in good mental health. This relationship has been changed by the crisis.
Our research finds that mental distress for employed Australians has risen from seven per cent pre-COVID to 18 per cent – so it's now nearly as high as the rate for those people who don't have a job.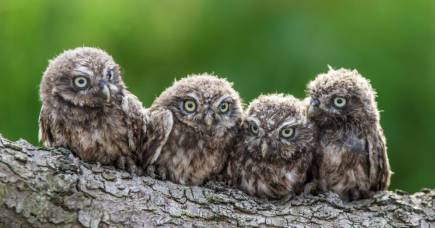 This development is largely driven by parents.
Employed parents with primary school aged children are now nearly four times as likely to be in high mental distress.
Not only does this group experience the highest level and strongest increase in mental distress – they are now worse off than non-employed parents with children of the same age.
This is affecting a large number of people.
Nearly 1.5 million Australians are working parents of a child aged five to 11, and according to our estimates, more than a quarter of them are currently experiencing high mental distress.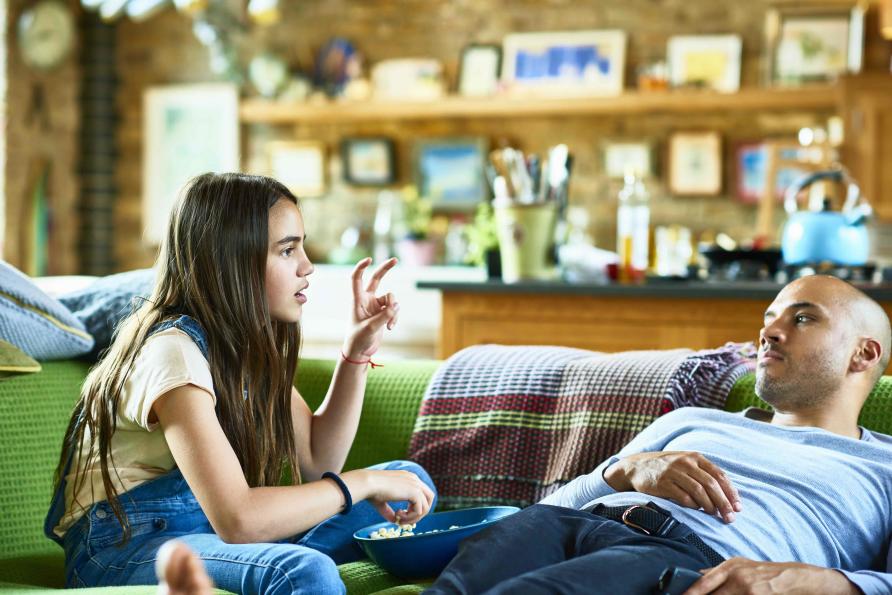 Fathers feeling the strain
Pre-COVID-19, men with children were the least vulnerable group when it came to mental health, with only seven per cent reporting high levels of mental distress.
Now, they are the most distressed group: 25 per cent of fathers whose youngest child is aged up to four years old and 33 per cent of fathers whose youngest child is aged five to 11 report high levels of mental distress.
If fathers aren't working, their mental health is largely driven by financial worries: around 51 per cent of non-employed fathers are displaying high levels of financial distress, while the average for other unemployed groups of the population is only 30 per cent.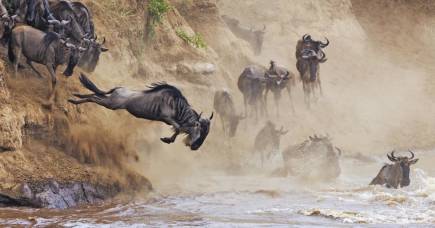 Targeted support
The Federal Government has invested heavily in policies designed to support financial and mental health.
They've designed a National Mental Health and Wellbeing Pandemic Response Plan and invested an additional $A500 million into mental health services.
Now that more data is becoming available, it's important to identify specific population groups in need of targeted support.
An extension of the JobSeeker program for unemployed parents and additional childcare subsidies for the most vulnerable will help mitigate the negative long-term consequences of the pandemic for the careers of parents.
Additional childcare subsidies for low-income parents would enable financially stressed parents to keep their childcare enrolment.
After a period of free childcare from April to June, fees were charged again from 13 July. The impact of this extra expense on families is yet to be measured but is expected to be large. First signs of reduced enrolments have recently been reported.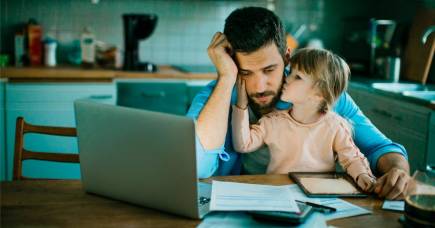 With coronavirus cases continuing to go up in Melbourne and into parts of regional Victoria, many schools have moved to remote learning and childcare centres have closed except for essential workers and vulnerable children, while parents remain confused about whether they have to continue to pay fees.
Supporting working parents by providing time for home schooling and caring for children could go a long way to alleviating at least some of the mental distress, which will also impact the wellbeing of children.
While employers may not have financial capacity to offer additional leave entitlements, government-subsidised leave would alleviate the pressure that caring responsibilities can put on parents' work commitments.
COVID-19 is adding to the stress parents face on a daily basis, which can have knock-on effects on their employment, finances and the wellbeing of partners and children.
As we look toward economic recovery, governments and employers need to consider ways they can support this specific group of Australians.
The free Coronavirus Mental Wellbeing Support Service is available 24/7 at coronavirus.beyondblue.org.au or by calling 1800 512 348.
Banner: Getty Images