Part 1: Things we know at the end of 2020
No one could have predicted some of the hard lessons we'd learn in 2020. So what do we know at the end of this year that we had absolutely no clue about before?
The word may be overused, but 'unprecedented' sums up 2020 effectively for many people.
From the beginning of the pandemic at the end of 2019, through long, hard lockdowns around the world, to what had promised to be a COVID-normal summer in Australia (but now may not be for some Australians) – we've all learned a lot. Whether we wanted to or not.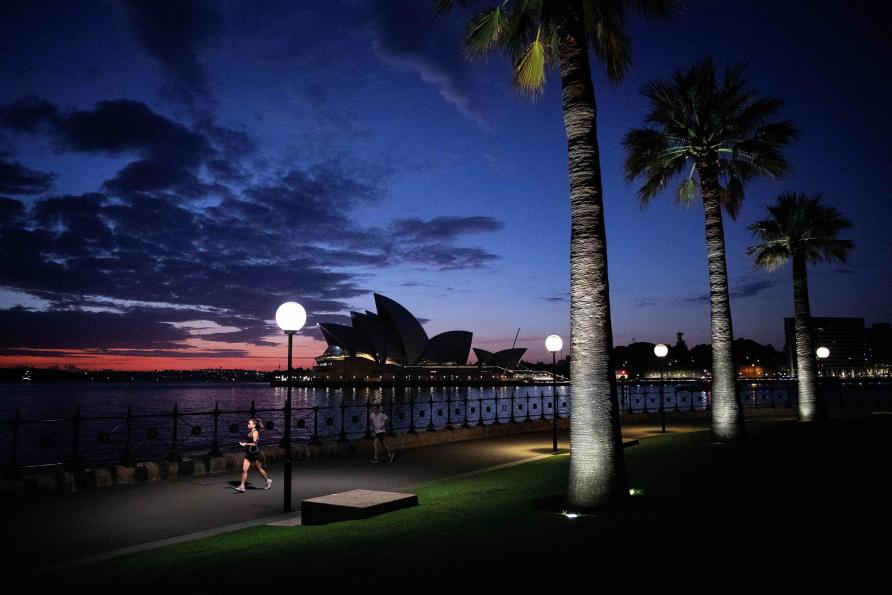 The way we communicate has changed. The way we socialise. We've learned about isolation, hardship and community. Many of us now know more about virology and epidemiology than we ever intended.
But many of us now also understand science differently and the challenge of researching the spread of a virus, as well as having more of an insight into the work that goes on behind-the-scenes to tackle the pandemic.
We've been anxious, stressed, relieved, claustrophobic, frustrated, hopeful and so very tired of it all.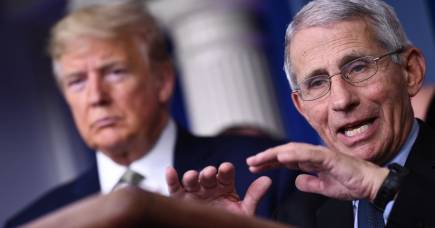 In a series of articles, we've asked some of our University of Melbourne researchers to look back on the year and think about things they know now that they had no clue about just 12 months ago.
ZENA CUMPSTON, Research Fellow (Urban Environments)
I didn't have a clue before 2020 that I could ever survive and thrive through having most of my interactions with people serviced and playing out online. That I would meet and make valuable friends through a platform called Zoom.
I have always loathed technology and craved the close proximity of in-real-life social interaction. Before 2020, I saw online interaction as sterile and empty.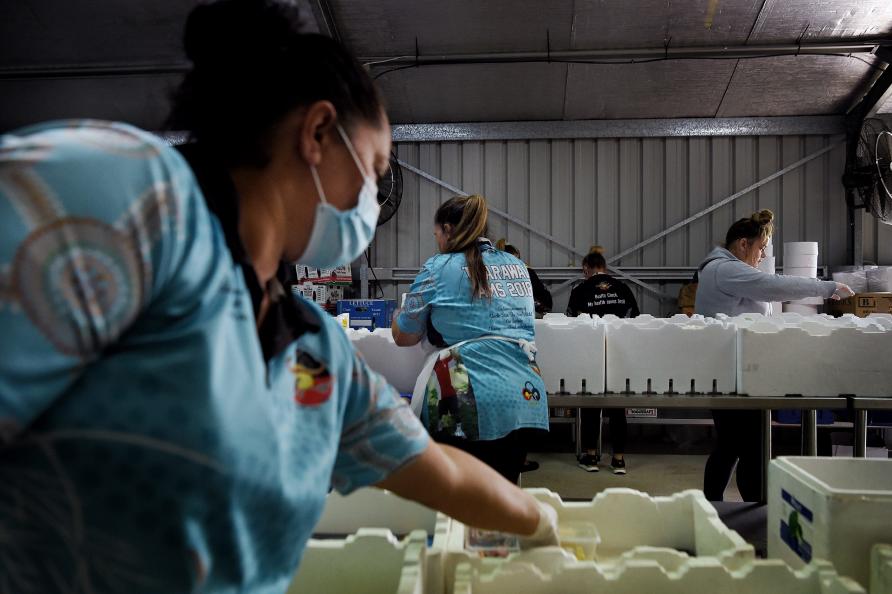 Now, I have friends I've made online that I know will be friends for life, despite the fact we have never shared a meal or a drink together.
Before 2020, I gave little thought to germs and contagions, never envisaged or imagined in my wildest dreams that the world could 'shut down'.
I have gained a propensity for following government rules that has never before been a part of my modus, and a deep dislike of those who don't, which is also a huge surprise in my terminally rebellious circumstance.
I have even greater respect for my Aboriginal community and our robust response which saw us affected in very low numbers.
We are accustomed to looking after each other as a community, and we are accustomed used to running our own health responses and services in times of crisis. Our ability to quickly adapt and to look after each other has again seen us triumph.
I made meals for Elders and friends, and never before have I had a challenge which so powerfully spoke to me about the importance of community.
Being an active part of my community and connected to others who were struggling in lockdown kept me afloat, stopped me from feeling sorry for myself and made me treasure and properly appreciate all I have to be thankful for.
I took too much for granted before, I hope to carry these lessons into the future.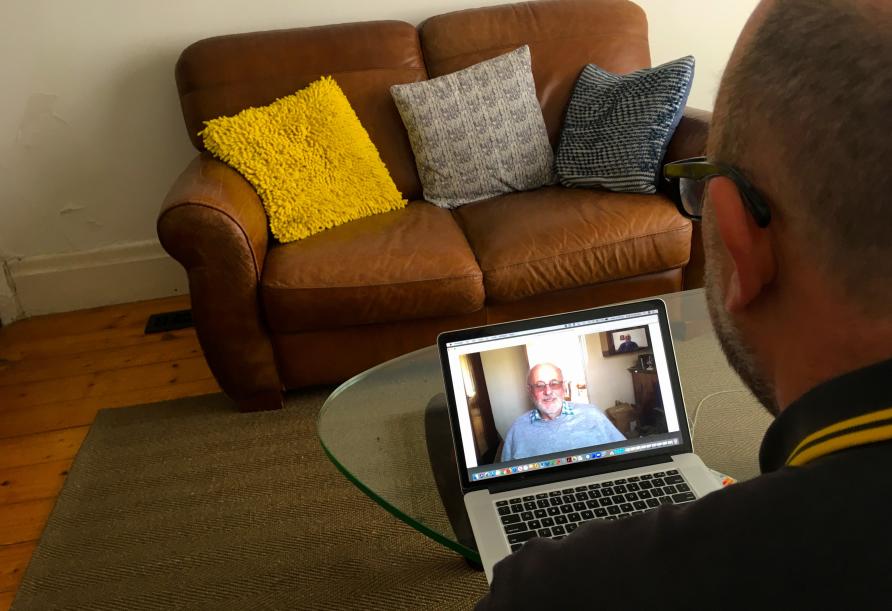 PROFESSOR ANDREW DAWSON, Social and Political Sciences
COVID-19 is a peculiarly anti-social disease. Risk of infection is highest in situations of social proximity, privacy (in-doors) and touch.
This leads to a cruel irony of intimacy.
The people we might normally expect to turn to for care and love in times of illness and unemployment for example may bring us the greatest harm. As philosopher Slavoj Žižek observes, "we live in a moment when the greatest act of love is to stay distant from the object of your affection".
Of course, some transformations of intimacy may be fleeting, lasting only until the moment a vaccine arrives. I am reminded, for example, of my teenage son's interrupted apprenticeship in romantic love. The subtle facial expressions by which affection is intimated will, I assure him, become evident again once the masks finally come off.
However, some erstwhile intimacies may have been transformed forever, and at all scales from persons up to nations. Will we ever shake hands again in a post-pandemic world where the modern myth of the bounded body is likely to be replaced by a renewed awareness of its essential porousness?
Likewise, will the once metaphorical shaking of hands between Australia and China remain replaced into the foreseeable future by clenched fists, even after the planes are allowed to return?
Literary theorist Lauren Berlant once remarked "'I didn't think it would turn out this way' is the secret epitaph of intimacy".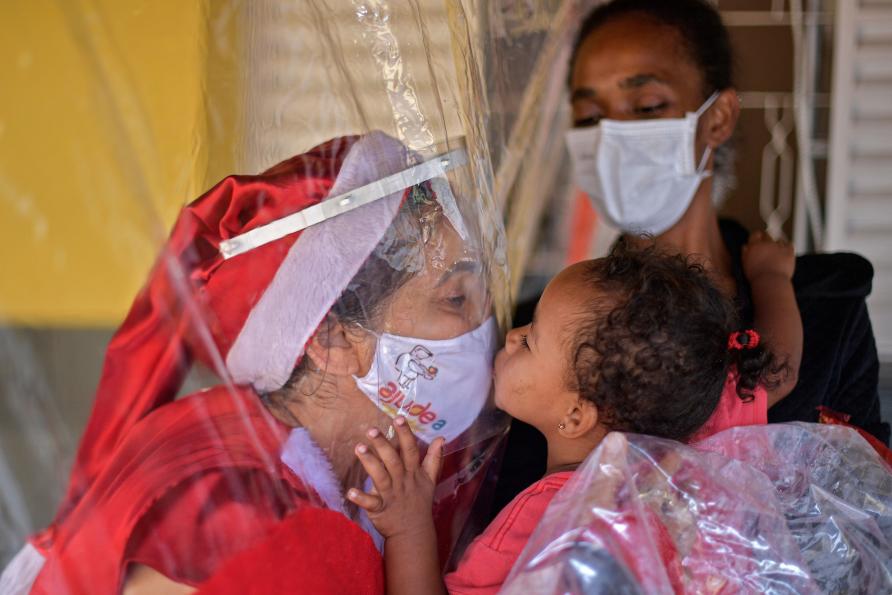 When COVID-19 was declared a pandemic in March this year, we knew from looking to the experiences of Wuhan that it would bring death and economic destruction on near-unprecedented scales.
What we didn't know then, but we do now, is that it would radically transform our ways of life and our intimate lives particularly.
PROFESSOR PETER DOHERTY AC, Laureate Professor, Microbiology and Immunology
My research career has been spent as an experimental pathologist/immunologist focused on understanding the basic nature of virus infections and how we (hopefully) recover.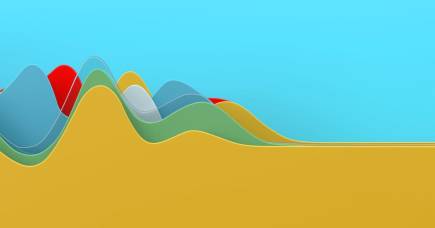 The first thing to say about this plague caused by the SARS-CoV-2 virus is that we've never seen anything quite like it before. The combination of a bad viral pneumonia with a primary blood-clotting disease (a coagulopathy) is a new and very nasty one.
And, while we are accustomed to seeing persistent debility in, particularly, elderly people who have survived severe influenza, the extent and age distribution of the 'long hauler' problem with COVID-19 is also unfamiliar.
Perhaps, as we unpick that, we'll come to a better understanding of the ill-defined (from the aspect of aetiology) chronic fatigue syndrome that many have suffered over the decades.
At the more social level, coming from a generation that used landline telephones with dials, I've finally engaged effectively with Skype, Zoom and so forth. I've really enjoyed our thrice, then twice-weekly 8:30am Peter Doherty Institute Zoom strategy meetings.
I now know many of my extraordinarily competent colleagues a lot better, and am also familiar with the fact that some have small children, cats, and music rooms (very classy).
And, best of all, I realise that I don't have to invent excuses so I can avoid long international flights to deliver a 30-minute talk at some meeting or other. I can offer to Zoom, and they can take it or leave it.
All good; especially in Australia, and the whole country and its leaders can take the credit for that.
Professor Guay Lim, Applied Economics and Social Research, Melbourne Institute
In March 2020, the Australian government responded to the global COVID-19 pandemic by implementing a range of measures to limit physical contact between people to minimise the spread of the coronavirus.
The measures included social distancing restrictions and the closure of borders and non-essential businesses. A range of monetary and fiscal policies to support work were also put in place.
The aim of our Taking the Pulse of the Nation survey was to track the social and economic well-being of Australians as we coped with the pandemic. It ran from 6 April to 7 December, covering lockdowns, easing of restrictions, second waves and the beginning of the economic recovery.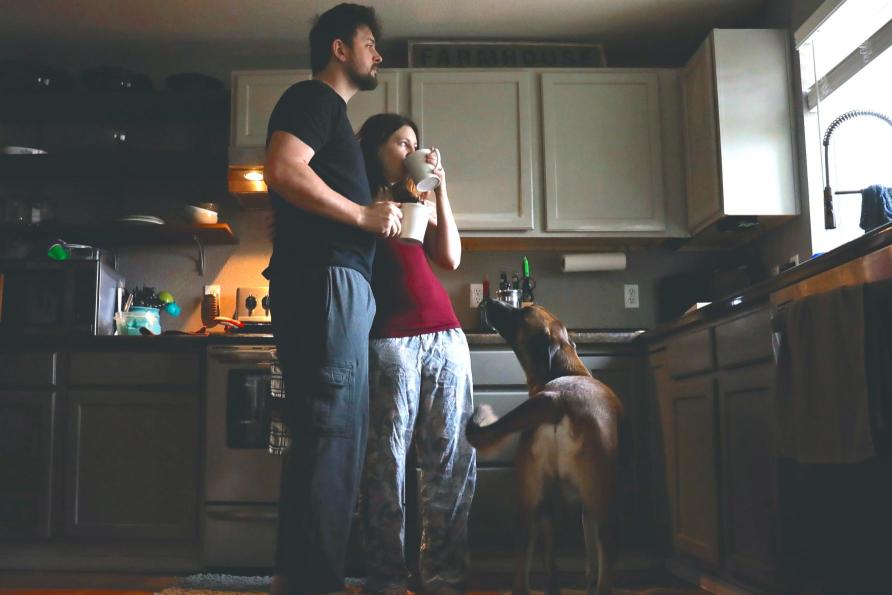 We learnt that the health shock caused financial stress for many (but especially to women and younger aged groups), and there was heightened mental distress – especially amongst the unemployed and parents).
The survey showed that, on average, around one in four Australians experienced financial stress while about one in five experienced mental distress.
There were also shifts in thinking about work with many unemployed considering up-skilling to improve their job opportunities and many employed considering working from home beyond the pandemic.
More fundamentally, the pandemic has drawn attention to the three Ps - population, productivity and participation – as key to the formulation of economic and social policies in the next few years.
Banner: Getty Images