Paying the right price for energy efficient homes
New research finds that people are willing to pay more for energy efficient housing, making the case for a mandatory national rating system for existing homes
"Location, location, location" is a time-honoured mantra for pricing property, but research shows buyers and renters are also prepared to pay a premium for energy efficiency.
A new study has analysed tens of thousands of property transactions over five years from 2011-16 in the Australian Capital Territory, where it is mandatory to disclose the energy efficiency rating (EER) when selling a home.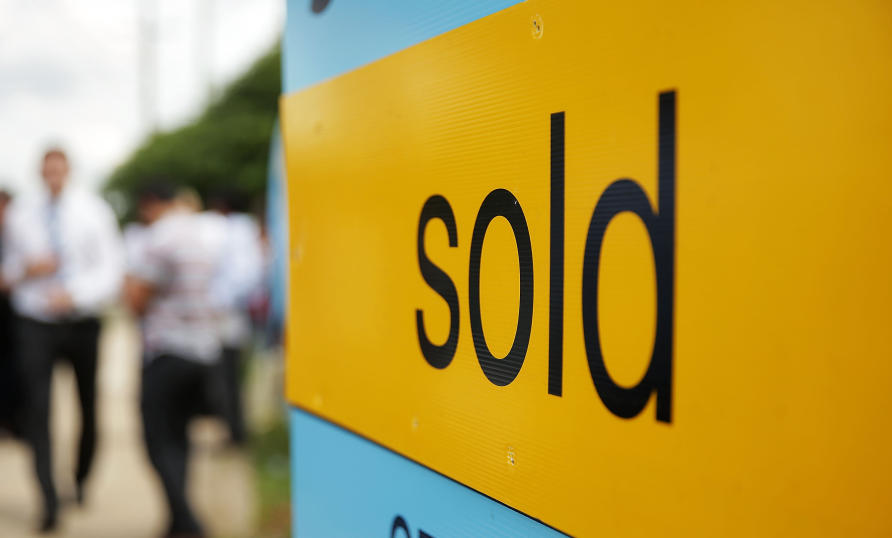 The analysis, which factored in other characteristics that drive pricing, found that generally the higher the rating, the higher the price or rent.
University of Melbourne property researcher Dr Georgia Warren-Myers says the results are evidence EERs carry weight with buyers and renters, and provide a clear market signal for builders and owners to install more energy efficient systems.
"By providing a mandatory disclosure program Australia wide, decision-making by owners, occupiers and landlords will drive more energy efficient dwellings, potentially reducing carbon emissions associated with housing," says Dr Warren-Myers, who conducted the research with University of Cambridge visiting fellow Dr Franz Fuerst.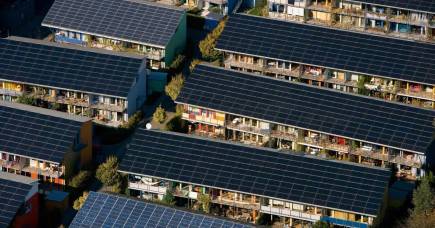 Generally, they found prices rise as the star rating increases. Compared with three-star properties, properties rated five and six attracted sale premiums of 2 and 2.4 per cent respectively. But properties that went further on energy efficiency to gain a seven-star rating attracted heftier premiums of up to 9.4 per cent.
The ACT is the only Australian State or Territory to introduce mandatory rating disclosure for all dwellings, while nationally only new dwellings need a rating – a minimum six-star rating out of a possible 10. In the ACT these ratings must be displayed during any sales process and there are fines for breaches. The system is limited in the rental market, where Dr Warren-Myers points to loopholes that mean landlords can, and do, avoid disclosing an EER – such as not obtaining a rating to disclose.
"The data shows people are valuing energy efficiency and making decisions based on the energy efficiency portrayed in these ratings. It has become one of the factors that people consider when they're looking. They see the number of bedrooms, the number of bathrooms, carparks – and they see the energy star rating," she says.
Dr Warren-Myers says the jump in prices for seven-star properties suggests homeowners recognise the value of going above the minimum six-star standard for new homes.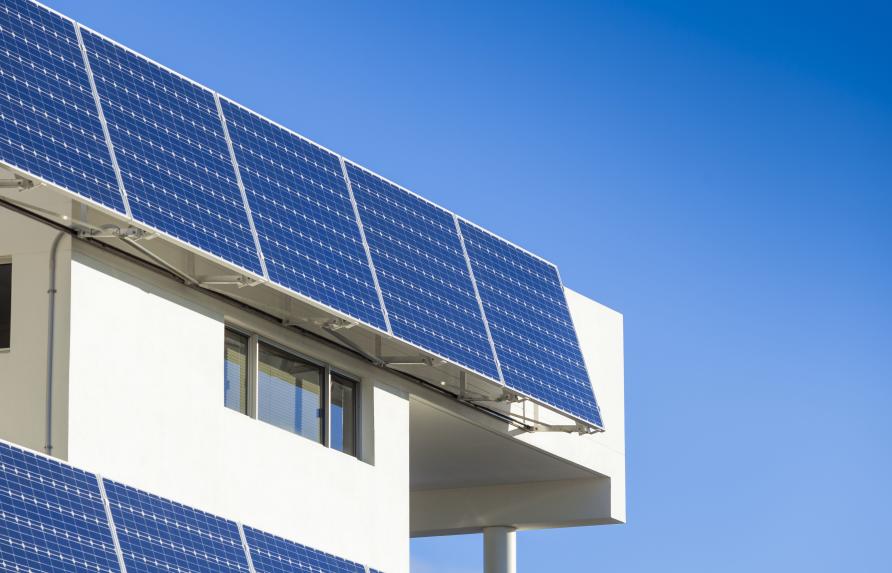 "Home owners know that new homes meet a minimum six-star level, and want to be better than the standard," she says. "They're going to that seven-star mark to differentiate themselves from that baseline.
Interestingly, properties with eight stars only earned a 2.8 per cent premium, which she says may reflect the small sample size. Only 0.3 per cent of the 31,000 sold properties covered in the study had eight-star ratings.
At the bottom end of the ratings, zero-star and one-star rated properties sold at a 2.8 and 2.4 per cent discount to three-star rated properties.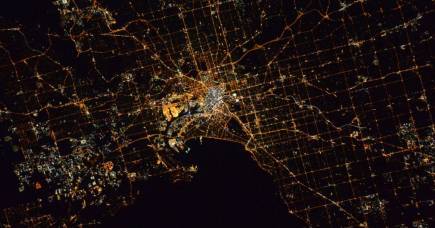 In the rental market, five and six-star properties rented at a 3.5 and 3.6 per cent premium respectively compared to three-star properties. However, the gains flattened at seven and eight stars with premiums of 2.6 per cent and 3.5 per cent respectively.
But because of the loopholes in the legislation, more than half the 67,600 rental properties analysed in the study hadn't disclosed an efficiency rating. And it is likely to be low rated properties that don't have an energy rating, says Dr Warren-Myers.
For tenants, who have limited capacity to make changes to a property, it means having less information to make rental decisions and the potential to be stuck with a 'lemon'.
"They can effectively be penalised, from the perspective of household bills, but also because they may end up still paying a standard rental price for a property that doesn't actually perform," says Dr Warren-Myers.
She says this lack of transparency needs to be addressed by closing the current loopholes on rental properties in the ACT. More broadly, Dr Warren-Myers argues, the results in the ACT support the roll out of a ratings disclosure system nationally as a way to encourage a broader take up of energy efficiency in existing properties, particularly in the rental market where landlords lack incentives. This is because tenants, rather than landlords, have to pay for energy costs.
But as this research demonstrates, a boost in rental income and resale value can be offset against the initial outlay of an efficiency upgrade.
"If we want to really drive energy efficiency in homes and have a better product in the market, we need to look at applying this Australia-wide," says Dr Warren-Myers.
"In the new construction sector, under the building code we have a mandatory minimum requirement, which is a six-star home. But there is nothing that existing homeowners, in the rest of Australia, can actually do to understand what the energy efficiency of their home is at this point in time."
"We already have a national rating system mandatory at the new build level. By applying that to the rest of Australia for existing buildings, at least we can start comparing all buildings on the same basis.
Banner Image: Infrared thermovision showing lack of thermal insulation on a house/ Shgutterstock