Protecting staff at parliament house
We should expect Australia's Parliament to comply with their own workplace health, safety and anti-discrimination laws when it comes to protecting the people who work there
There has been much focus in recent days of the rape allegation made by Brittany Higgins, a former staffer in Defence Minister Linda Reynolds' office.
Speaking in a recent interview, Ms Higgins said she had decided not to pursue a complaint with the police as she felt pressure that it would affect her job, stating: "We were already coming up against so many blocks and I realised my job was on the line. I didn't feel like I had a choice."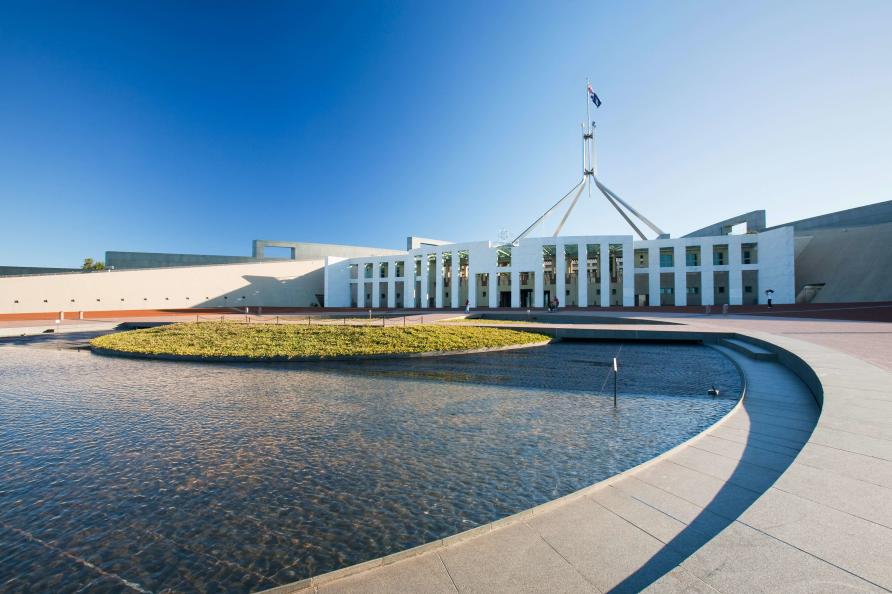 Although the former federal ministerial staffer says she plans to re-instigate a police complaint, there is no compulsion for her to follow through in the criminal justice system.
And there are some reasons why she might be reluctant to do so.
In recent years there has been a great deal of evidence of the difficulty of obtaining prosecutions and convictions for rape, while at the same time the courtroom ordeal of the victim is very clear.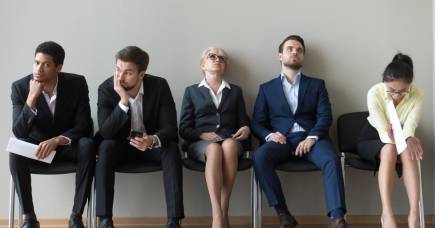 Without their own legal representation, victims aren't treated as a party to the case, merely as a witness, and their own human rights aren't necessarily of concern in the criminal process.
There have been calls for reform of the criminal process and some progress has been made, but given this state of affairs, it isn't surprising that many women choose not to follow through with a police complaint in sexual assault cases.
However, that isn't the end of the matter.
There are other ways to seek redress that don't involve the challenges of the criminal process. These include a complaint of sexual harassment that can be brought under the Sex Discrimination Act, or a claim for damages for personal injury against the perpetrator and possibly also the employer, or a possible workers' compensation claim where serious injury is involved.
Some or all of these may be available to Ms Higgins.
The advantage of using a civil justice approach is that they require proof only on the balance of probabilities (it is more likely it happened than not) rather than the criminal justice standard (beyond reasonable doubt), and doesn't require proof of a mental element of intention or recklessness by the alleged perpetrator.
They don't lead to criminal sanctions such as a fine or prison sentence, but they can lead to workplace consequences, such as dismissal of the perpetrator, and an order for the payment of compensation to the victim.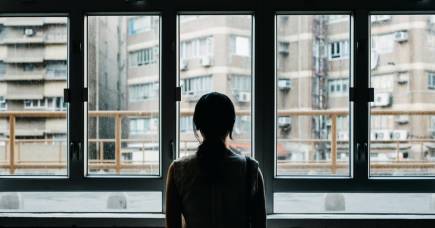 However, all these approaches put the responsibility for taking action (including funding the costs of legal action and the risk of paying the other side's legal costs) on the victim.
They also fail to address the employer's responsibility to protect its staff and ensure a safe workplace.
A person who complains can be seen as a troublemaker, who rocks the boat, and can face disadvantages in their future career. Responsibility for safety at work shouldn't rest on employees, who have no control over how the workplace is run.
In some of the civil law claims, the perpetrator's employer can also be held liable for the perpetrator's actions. This is based on the idea that the employer is in a position to control behaviour in the workplace through training and supervision of its workers, including who is allowed to remain in the workplace.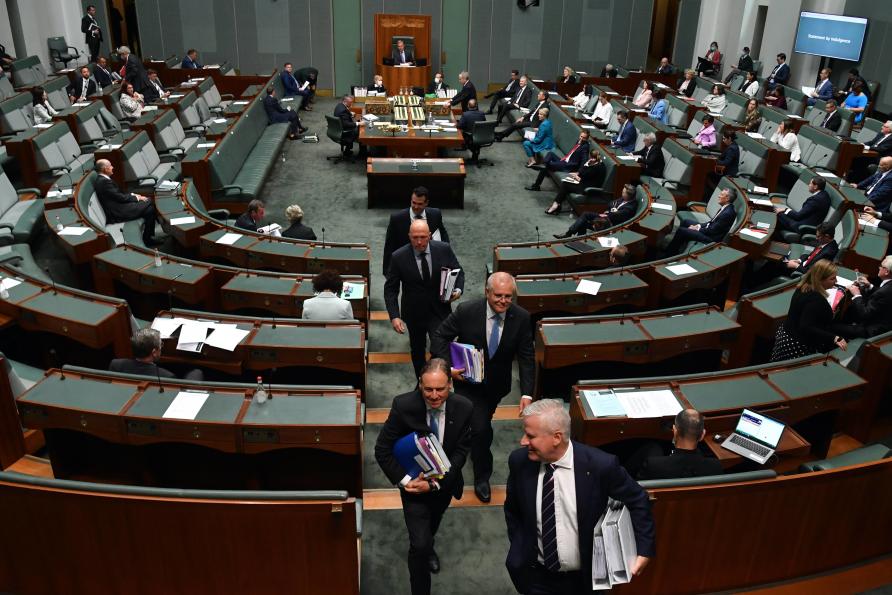 If the employer fails to ensure a workplace free of discrimination and harassment, then they can be held liable to pay compensation.
These legal claims were designed when workplaces were run by employers who directly employed all their employees.
They aren't designed for these days of consultants, labour hire, contracting, and gig employment, where it can be difficult to work out how the law applies where the nominal employer doesn't control the working environment day to day.
Under the Members of Parliament (Staff) Act, the Commonwealth is the employer of parliamentary members' staff, and would be expected to ensure that all staff members are trained in discrimination and harassment obligations and standards, and to offer a policy and procedure for dealing with complaints of discrimination or harassment.
But, in reality, members of parliament have a great deal of autonomy in relation to their staff, and it isn't clear how the Commonwealth ensures that its employer obligations regarding discrimination and harassment are promoted to all staff and observed in their workplaces.
This echoes the problems that emerged in the High Court last year – when junior women are employed in an environment with senior or more powerful men, and there is inadequate protection in the workplace, problems are very likely to emerge.
The obligation on the employer to be aware of this and ensure all staff are protected is correspondingly clear.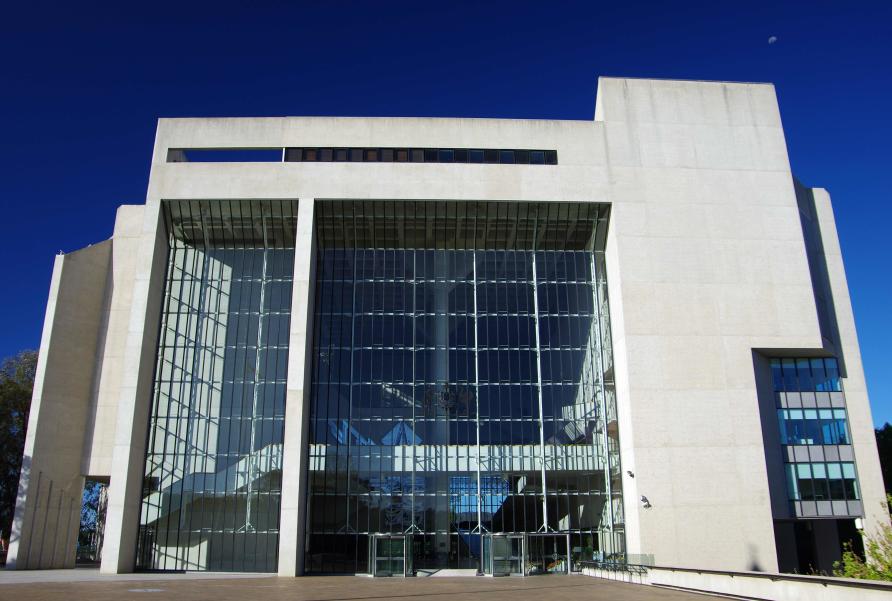 After decades of law against sexual harassment and discrimination, it is beyond time for all employers to ensure that not only do they have in place appropriate policies and procedures for dealing with complaints, but that those policies and procedures are effective in protecting all their employees, wherever they work.
The obligation now rests not on the employee to take action to protect themselves but on the employer to ensure that all employees are protected while working in their workplace.
The laws need to be updated to deal with the splintering of employment and make clear the obligations and liability of the person or organisation that controls the actual workplace – even if they aren't the nominated legal employer.
Finally, the obligation on employers to treat harassment and discrimination as a workplace health and safety matter has now been recognised by Safe Work Australia, the national workplace health and safety policy authority that provides guidance to Commonwealth and state regulators.
Workplace health and safety law requires a person conducting a business to undertake a risk assessment of possible harms to workers' safety and to take steps to mitigate those risks.
Although arguably sexual harassment has always been within the scope of workplace health and safety law, this year for the first time, it produced guidance material recognising sexual harassment as a workplace risk for which employers should undertake risk assessment and reduction.
We should expect members of parliament to comply with their own workplace health, safety and anti-discrimination laws, just as all other employers are expected to.
Banner: Shutterstock