Quantifying an Australian crisis: Black deaths in custody
Official statistics recorded 106 deaths in custody last year, but on the 32nd anniversary of the Royal Commission into Aboriginal Deaths in Custody, more care is needed interpreting this data
Warning: This story contains images and names of Indigenous people who have died.
Each year, the Australian Institute of Criminology (AIC) releases its annual monitoring report on deaths in custody. The report monitors total national changes in deaths in custody, as well as by state and territory jurisdictions.

The report began in 1992 following recommendation 41 of the Royal Commission into Aboriginal Deaths in Custody (RCIADIC), which examined 99 Black deaths in custody in a report tabled to parliament in April 1991.
Around this time of year – and 2023 marks the 32nd anniversary of the RCIADIC – we tend to see repeated reports of figures like "572 deaths since the RCIADIC". These statistics significantly underestimate the scale of the crisis and we all need to understand why.
THE AIC STATISTICS SIGNIFICANTLY UNDERESTIMATE THE CRISIS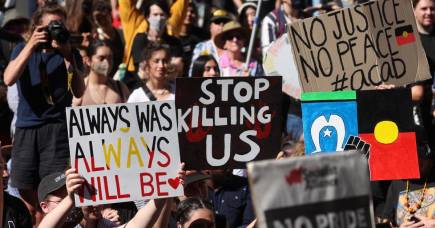 This year's AIC report records 106 deaths in custody between July 2021 and June 2022 – an increase of 23 deaths recorded in the previous year.
Of the total of 106 recorded deaths in custody, there were 24 Indigenous deaths, 81 non-Indigenous deaths in custody and one death of a person whose Indigenous status was unknown.
Other key findings from this year's report include:
• Of the total 24 Indigenous deaths in custody, eight recorded deaths were in police custody and a further 16 deaths in prison custody
• The largest number was in New South Wales (five deaths in custody), followed by Queensland (four deaths in custody), Western Australia (three deaths in custody), South Australia (two deaths in custody) and one each recorded in the Northern Territory and Victoria
• There were 516 official recorded Indigenous deaths in custody since the RCIADIC
• Of the 516 recorded Indigenous people who died in custody since 1991, 335 were in prison, 177 were in police custody and four were in youth detention.
The AIC monitoring reports remain among the most regularly cited and authoritative 'go-to' sources on Australian deaths in custody for Australian journalists, advocates, academics and policymakers alike.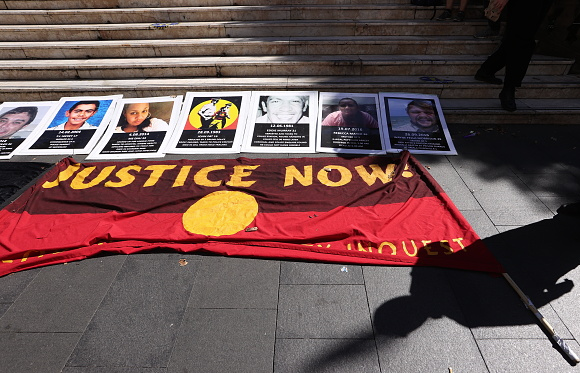 The AIC reports are frequently used in headlines to quantify the number of deaths in custody since the RCIADIC. For example, a recent news report carries the headline, "Beyond Heartbreaking: Over 500 deaths in custody since 1991 royal commission".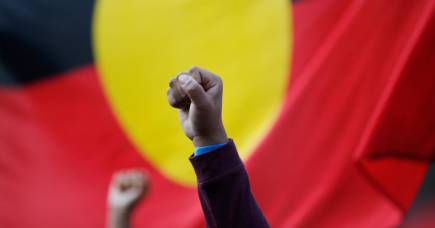 Following the 2021-22 report, the Guardian Australia reported that "Indigenous deaths in custody rises to 516 since the 1991 royal commission". An op-ed published by the Sydney Morning Herald newspaper drew on this same data to argue that the "majority of prison deaths for Aboriginal prisoners were due to natural causes".
But what are the limitations of this data? And what is the veracity of the official statistics on deaths in custody generally?
Having previously worked on monitoring reports at the AIC, there are several reasons why caution is needed in the interpretation of the statistics on deaths in custody.
DEFINITION OF A 'DEATH IN CUSTODY' IS FIERCELY CONTESTED
The number of deaths recorded officially as a "death in custody' has always been inherently political.
Due to the public scrutiny that comes with a coronial inquest, the police and prison unions typically contest the definition and challenge the scope of what is deemed to be a "death in custody".
Police unions continue to litigate, for instance, to change the legal definition of a death in custody. The police frequently argue in favour of their preferred categorisation of a "death in police presence" rather than a "death in custody".
For example, the South Australian police attempted to argue that the death of an Aboriginal man in Kilburn wasn't a death in custody but a death in police presence.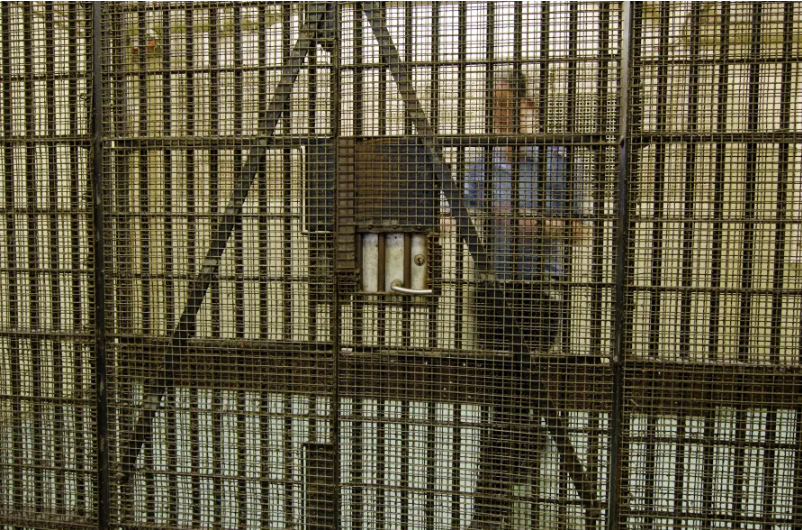 The Western Australian Police also argued that both the death of a young woman and the death of two young boys in a police pursuit should be considered a death in police presence.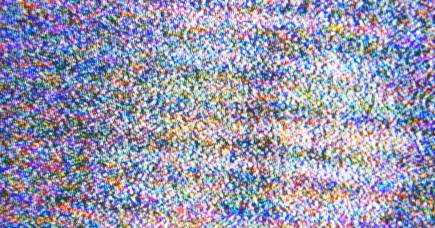 The determination of these cases impacts the level of investigation and, ultimately, the officially recorded deaths in custody.
Put differently, a death in "police presence" would not be counted within the statistics on deaths in custody.
"NATURAL CAUSES" ARE NOT NATURAL
In some respects, the official statistics are misleading. There is nothing natural about dying in custody. Prisons and police cells are violent and culturally unsafe places, associated with a high rate of death – whether Indigenous or non-Indigenous.
For example, following the death of Gunditjmara, Dja Dja Wurrung, Wiradjuri and Yorta Yorta woman, Veronica Marie Nelson, the carceral lobby – made up of representatives of the police and prison system – sought medical expertise to claim that Veronica Marie died, not due to the negligence of Dame Phyllis Frost Women's Prison and the well-documented sub-standard and inhumane medical treatment within Australian prisons generally, but due to a rare disease known as Wilke's syndrome.
This diagnosis is disputed by every family member representing Veronica Marie in the trial, who have only heard of this diagnosis in the context of the coronial inquest.
Additionally, the carceral lobby frequently tender expert witness reports as part of a strategy to deem the death in custody classified as death by "natural causes". For this reason, it is critical to interpreting findings of death by "natural causes" with caution.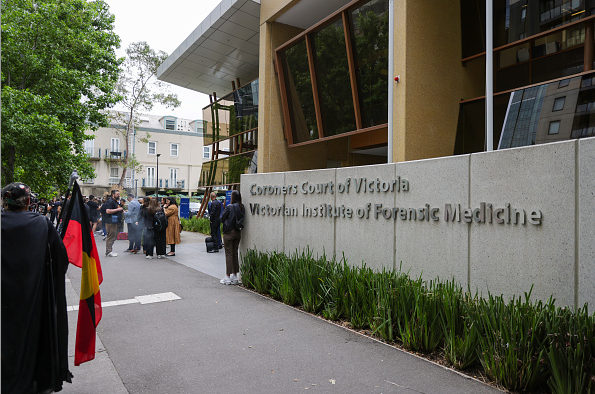 INCOMPLETE DATA
The official statistics also lack other crucial data. For example, they do not capture deaths in protective custody, including deaths in child protection or childcare, or other modes of administrative control.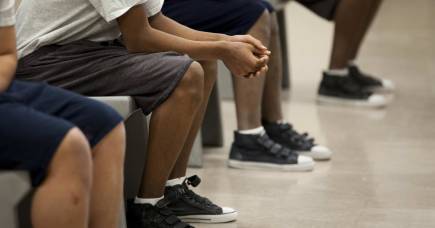 For example, these figures wouldn't capture the deaths of the three Aboriginal women who died of preventable rheumatic disease in Doomadgee, Queensland.
Equally outside of scope are deaths in psychiatric care or health care and hospital settings, like the death of Naomi Williams and her unborn child, and the death of a four-month-old baby girl while a 21-year-old was being detained in police custody.
They do not count deaths due to racially-motivated hate crime or the crisis of murdered and forcibly disappeared First Nations women and children.
These figures wouldn't capture the deaths of Cassius Turvey, Elijah Doughty, Mr Kwementyay Ryder, Lewis "Buddy" Kelly Jr, Mark Haines, Stephen Smith, Colleen Walker-Craig, Clinton Speedy-Duroux or Evelyn Greenup among so many others – Aboriginal people who were fatal victims of racially-motivated attacks.
Nor do these figures capture the deaths of murdered women and girls including Queenie Hart, Jacinta and Mona Smith, Lois Roberts, Theresa Binge, Lynette Daley, Constance Watcho or Sascha Green – there are too many to name.
INFORMATION FOR ADVOCACY
Last but not least, it's important to remember the source of these annual monitoring reports is based on data from state police and/or state corrections facilities, which comes with its inherent limitations and biases.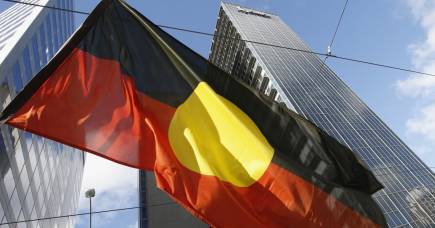 As an example, the final report of a Canadian national Inquiry into Missing and Murdered Indigenous Women and Girls revealed a persistent and deliberate pattern of human rights abuses, and systemic racism within the state police, and characterised the issue of missing and murdered Aboriginal women and children in terms of genocide.
It's time for the Australian and State and Territory Governments to show leadership and to treat the genocide of Aboriginal and Torres Strait Islander peoples as the crisis that it is.
It is equally imperative that all Australians inform themselves of deaths in custody and premature deaths (including racially motivated hate crimes) in their local area, including local histories of police-assisted massacres and frontier wars, and to advocate on behalf of bereaved families for some semblance of accountability – not least justice – in a post-Mabo and pre-Treaty Australia.
Dr Porter has previously served as an independent expert witness for the Coroner's Court of Victoria and for the Parumpurru Committee and the North Australian Aboriginal Justice Agency (NAAJA) in the Coroner's Court of the Northern Territory.
Banner: Protesters marking 30 years since the Royal Commission into Aboriginal Deaths in Custody handed down its final report/Getty Images