Restoring the lives of Australians with PTSD
Australia's largest ever treatment trial of PTSD in military personnel and veterans is delivering game-changing results
Three in four Australians will experience an event that can cause psychological trauma in their lifetime.
The more we are exposed to traumatic incidents, the higher our likelihood of developing posttraumatic stress disorder (PTSD). And those on the frontline – like current and ex-serving military members – are particularly vulnerable.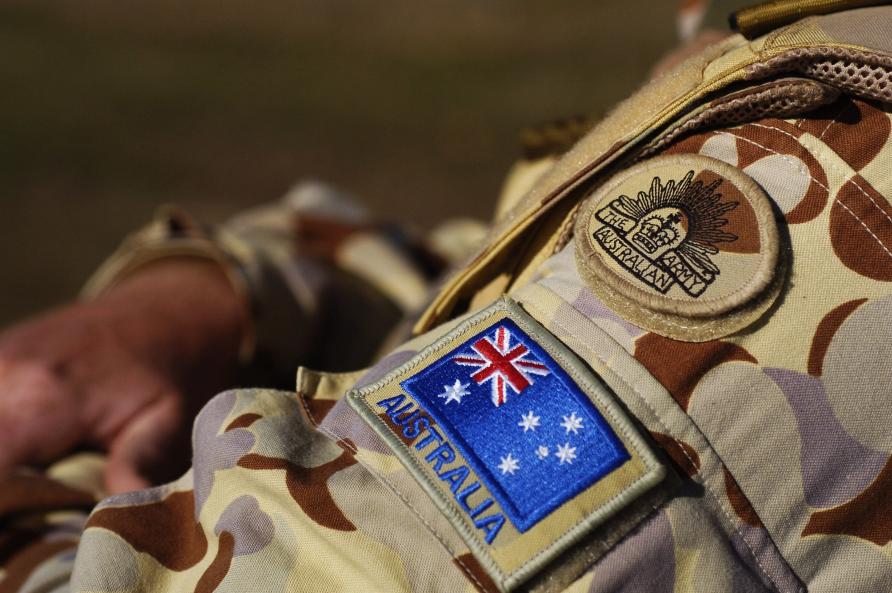 The long-term impacts of PTSD can be devastating on an individual's overall well-being and family life, as well as their ability to maintain social relationships and successful employment. So timely access to treatment is crucial for those affected.
A number of evidence-based treatments for PTSD exist, and the current gold standard evidence-based treatment is prolonged exposure (PE) therapy, a trauma-focused cognitive behavioural therapy that systematically and safely assists the person with PTSD to address their memories of the event or events that underlie their condition.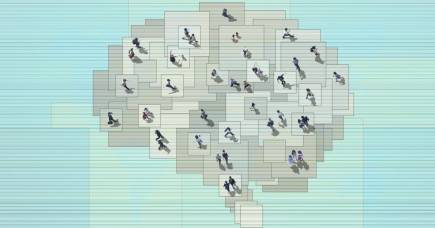 Despite its proven success, a barrier arises in the ten-week time frame required for PE treatment that can deter those in need who don't have enough time available to complete the treatment – especially those currently serving in the military.
And this is where Phoenix Australia's national Rapid Exposure Supporting Trauma Recovery (RESTORE) trial comes in.
Phoenix Australia, based at the University of Melbourne, is Australia's National Centre of Excellence in posttraumatic mental health. Our research team developed the RESTORE trial to study whether this high-quality and evidence-based treatment could be provided in a more intensive format with equal effectiveness – this is known as Massed PE or MPE.
The RESTORE trial is Australia's largest-ever treatment trial of PTSD in military personnel and veterans.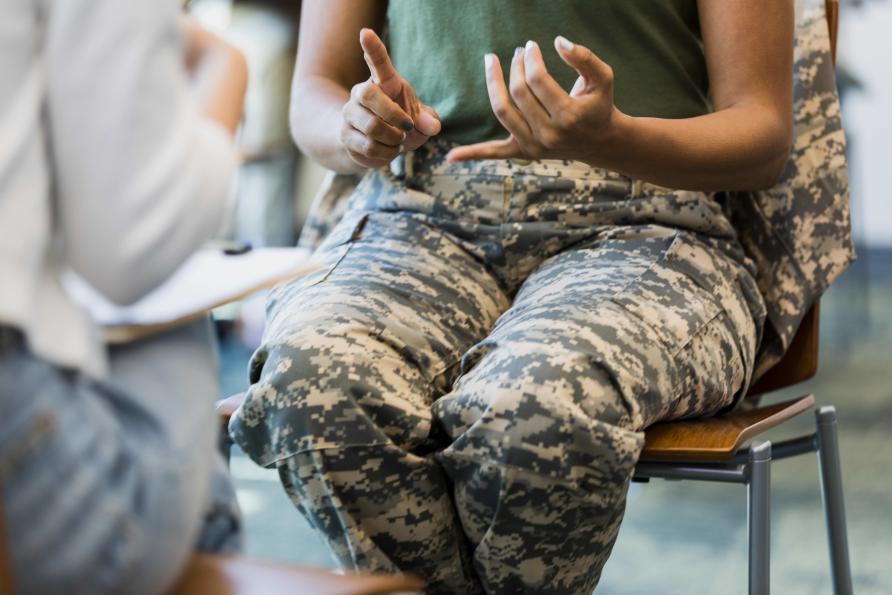 The trial tested prolonged exposure therapy weekly (over 10 weeks; standard PE or SPE) compared with intensive daily (over two weeks; MPE).
Our trial showed that intensive treatment was equally effective in significantly reducing symptoms of PTSD in almost all participants and resulted in over 50 per cent of people in both treatment groups no longer meeting diagnostic criteria for the condition.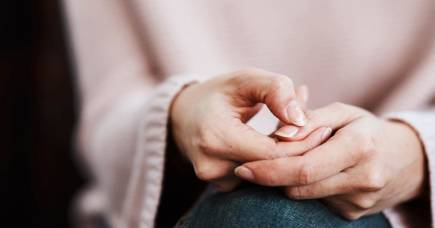 The trial participants comprised two-thirds of ex-serving ADF members and one-third of current-serving ADF members who were randomly selected to receive standard PE or MPE treatment.
The results were remarkable.
Twelve weeks after commencing therapy, 54.1 per cent of SPE participants and 53.8 per cent of MPE participants experienced a loss of PTSD diagnosis.
And it's a is a game-changer.
We know that many military personnel and veterans experience a range of barriers to uptake of trauma-focused therapies that extend over longer periods of time.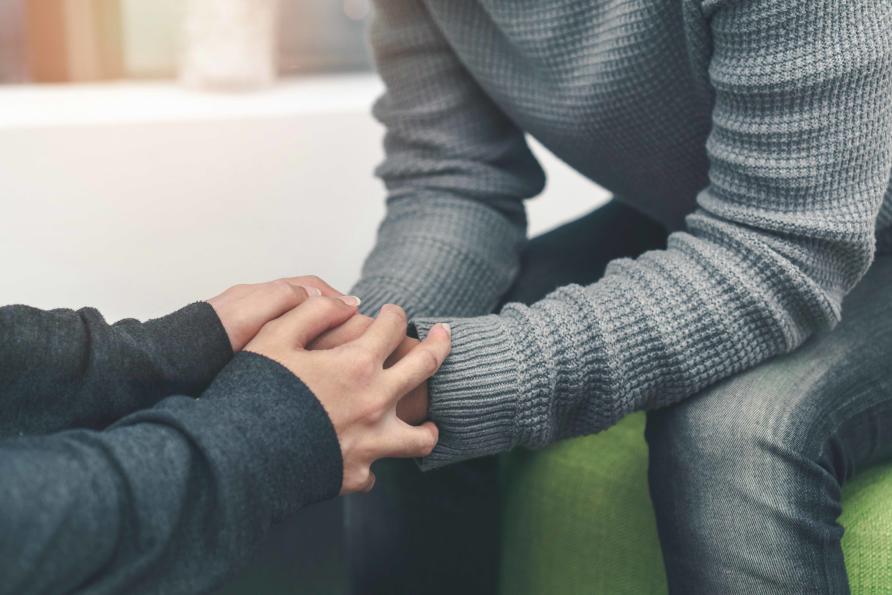 The opportunity to be in the same place for long periods of time, for example, may not exist, and this makes it more difficult to commit to and engage with effective treatment.
We also know providing high-quality and evidence-based treatment will provide military personnel and veterans with the best chance to recover.
Our research has shown that a more intensive version of PTSD treatment is highly effective, which can overcome a significant barrier for those military personnel who may have only brief windows of time in which to receive treatment.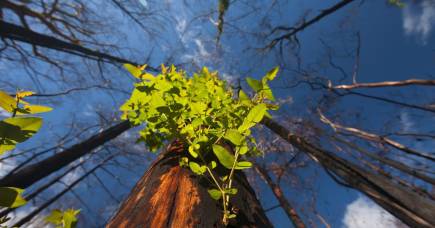 As well as finding that MPE is equally effective as SPE in reducing PTSD symptoms, treatment dropout was significantly reduced for those undergoing MPE compared to SPE.
In fact, MPE participants were almost four times more likely to complete the treatment program in its entirety than standard PE participants.
My colleague, Professor David Forbes, the Director of Phoenix Australia says our research has also importantly found that we can train providers of mental health care to military personnel and veterans – including psychologists, mental health social workers and other allied mental health providers and psychiatrists – to deliver this much shorter, more intensive evidence-based treatment for PTSD with great effect for military personnel and veterans.
"We can act immediately to ensure our current and ex-serving personnel with PTSD have access to the best possible mental health treatments and evidence-based care to prevent the development of more serious, life-debilitating problems and quickly improve the lives of those who have had PTSD for some time."
These findings are in line with previous international research and are critically important in informing future decisions about how we can make effective therapy for PTSD more accessible to current and ex-serving members.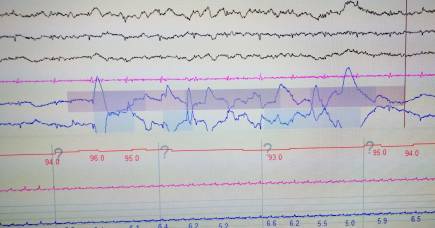 Phoenix Australia will continue to improve the lives of military personnel and veterans and their families through their commitment to innovation and leadership through national and international roles in military personnel and veterans' mental health and traumatic stress.
As the first randomised controlled trial of MPE in Australia, Phoenix Australia collaborated on the RESTORE trial in partnership with the Australian Department of Defence, Department of Veterans' Affairs, Open Arms Veterans and Veterans' Families Counseling Service and with funding from a National Health and Medical Research Council grant. For more information about Phoenix Australia's vital research and how you can help improve the lives of Australians who have experienced trauma, you can visit their website.
Banner: iStock