Safe at home or sitting target?
Family violence is a leading cause of homelessness among women because even if she wants to stay in the home after a violent partner is ordered away, she risks becoming a sitting target
Family violence accounts for almost 40 per cent of reported homelessness in Australia – overwhelmingly women and children. And one of the key factors is that it simply isn't safe for a woman to stay even when the courts and police have banned the violent male partner from the home.
A recently published research survey of 124 women who have experienced family violence found that about a 20 per cent were attempting stay in the family home. But of these 22 women, all but one reported that their male partner had breached an intervention order that was meant to keep him away from the home.
In comparison, women who had moved out of the home still had high rates of intervention order breaches at 67 per cent, but much lower than for the women who stayed.
Women attempting to stay living at home were also more likely to report ongoing abuse through texting, stalking and harassment.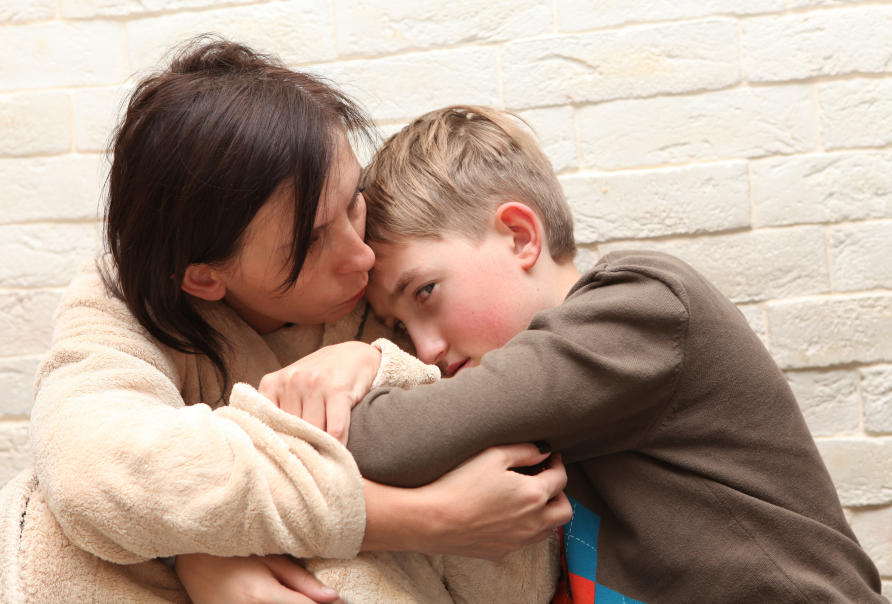 "Women have a right to stay in their own home and the system tries to support that right and reduce the risk of homelessness, but it isn't at all a straight forward option or even a genuine option for many women," says senior researcher on the study, Professor Cathy Humphreys from the Department of Social Work at the University of Melbourne.
"Instead women trying to stay in their homes face a higher risk of becoming sitting targets for continued harassment and violence," she says.
Published in the Australian Journal of Social Issues, the research by academics at the University of Melbourne and Federation University Australia was based on detailed questionnaires filled out by women in the state of Victoria who had experienced family violence.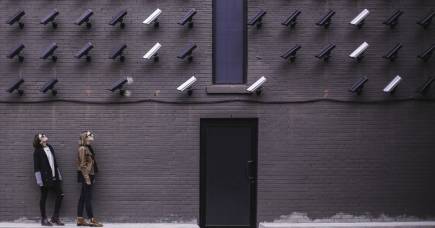 The rates of reported intervention order breaches in the survey are much higher than official numbers because many breaches simply go unreported to the police. Professor Humphreys says the under-reporting reflects the difficulty women face in proving a breach because it is often the victim's word against that of the perpetrator. She says it is also harder to establish breaches that amount to a course of conduct, such as stalking or texting, rather than a single verifiable incident.
"The courts and the police tend to respond to an incident. If a woman has been bashed up and you can see the bruising, or their male partner has wrecked the house, then you can show a clear breach. But pursuing a breach for a course of coercive controlling conduct is harder to establish and requires enhanced policing."
She says the study's findings build on other research identifying male perpetrators being more likely to escalate their abuse when they are excluded from what they consider their own home.
"While there are some good initiatives and policies in place aimed at excluding the perpetrator from the home, in practice it is difficult because these women remain highly vulnerable," says Professor Humphreys. "We have been underestimating the level of support that is needed for those women wanting to remain in their home and feel safe."
She notes that stricter penalties and swifter enforcement is needed on breaches of intervention orders. More specialist courts with the expertise to handle such cases are also needed, as well as more police resources dedicated to following up alleged breaches.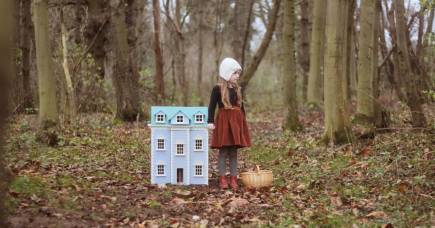 Professor Humphreys welcomes the Victorian government's recent budget commitment to invest $1.9 billion over four years to implement the recommendations of the 2016 Royal Commission into Family Violence, including $600 million for social housing, crisis accommodation and rental assistance.
She particularly welcomed an increase in funding for flexible support packages, which includes funding for women to upgrade their own security with alarms and security cameras.
The government also plans to change legislation to tighten bail and make laws more "victim friendly", create a network of support and safety hubs, establish a new coordinating agency, and train legal aid lawyers in assessing perpetrator risk.
"The funding the government is putting in to try and make a difference and kick-start change will help to pull a stronger safety net around women. And that means providing more intensive case management, and improving the justice system in terms of the response of both the courts and the police," says Professor Humphreys.
Professor Humphreys says improving the safety of women at home was one way to tackle the high rates of homelessness that is fuelled by family violence, but that it was also critical to increase the availability and quality of social housing that is focused on family violence victims. She notes that many women have no desire to stay in the family home, which may have been the place of their abuse and isolation.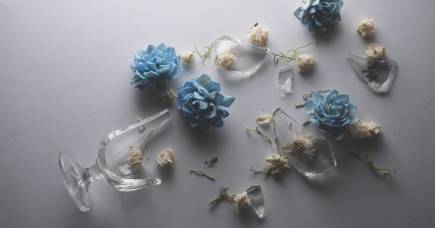 "There are a lot of women who have been prisoners in their own home, isolated from family and friends, and they don't want to be there," she says.
Of the women who had elected to leave their homes, the researchers identified three broad groups. These included a group of women who had tried to stay in their own home but had left because their abusive male partner kept coming back despite being removed multiple times by police. A second group had left home within 24-48 hours of their male partner being removed by police and had no intention of going back. A third group comprised women who had moved into temporary accommodation while they waited for their male partner to be removed and for protection orders to be processed. Members of this group say they may or may not return to their homes.
According to Australian Institute of Health and Welfare figures from 2015-16, 38 per cent of applications for specialist homelessness services came from people experiencing family violence, amounting to 106,000 people. Of these 92 per cent were women or children.
"It takes a lot of courage for women targeted by family violence to stay in their own home and unless the safety issues are firmly and thoroughly tackled, it's likely that victims of family violence will continue to make up an unacceptable number of people left homeless."
If you or someone you know is impacted by sexual assault, domestic or family violence, call 1800RESPECT on 1800 737 732 or visit 1800RESPECT.org.au.
The co-authors of the study are Dr Kristin Diemer of the School of Health Sciences at the University of Melbourne, and Dr Karen Crinall, Associate Dean of Research in the Faculty of Education and Arts at Federation University Australia.

On Thursday June 22 and Thursday June 29, 2017 the St Vincent De Paul Society will be holding its national CEO Sleepout 2017 to raise awareness and funds for homelessness. This year, the University of Melbourne is partnering with St Vincent's and providing the historic South Lawn Carpark as a venue. The University's Provost Margaret Sheil and the Head of University Services, Paul Duldig, will be joining other executives sleeping rough.
Banner Image: Juanedc.com/Flickr